---
11 october 2020 · News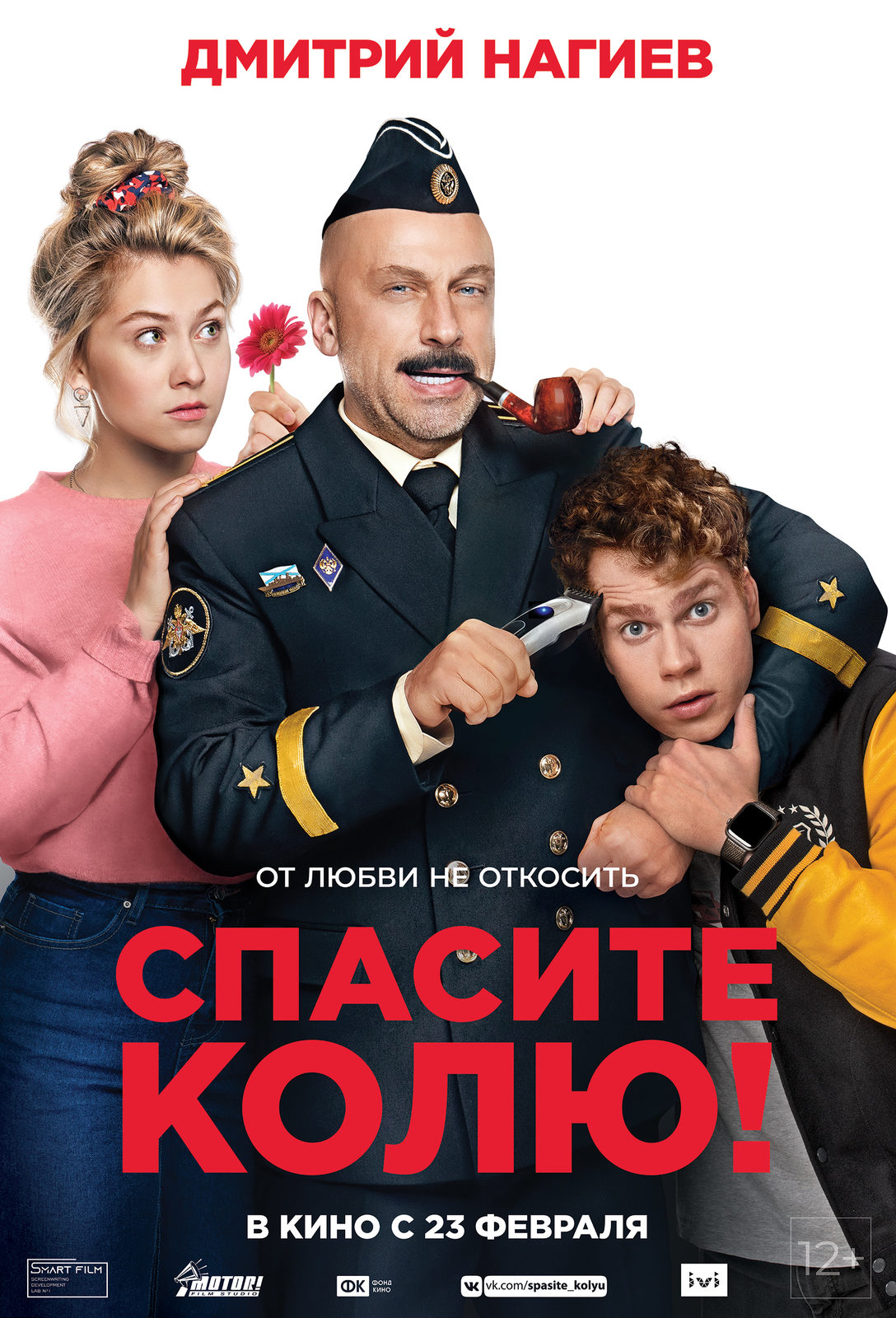 A trailer for the comedy "Save Kolya!" was released. One of the main roles is played by Yulia Frants. The film's director Dmitry Gubarev is known to a wide audience for his work in the TV series "Fizruk" and "Awesome Crew", and recently he completed the shooting of the film "Reel Talk", in which Yulia will also appear in one of the key roles.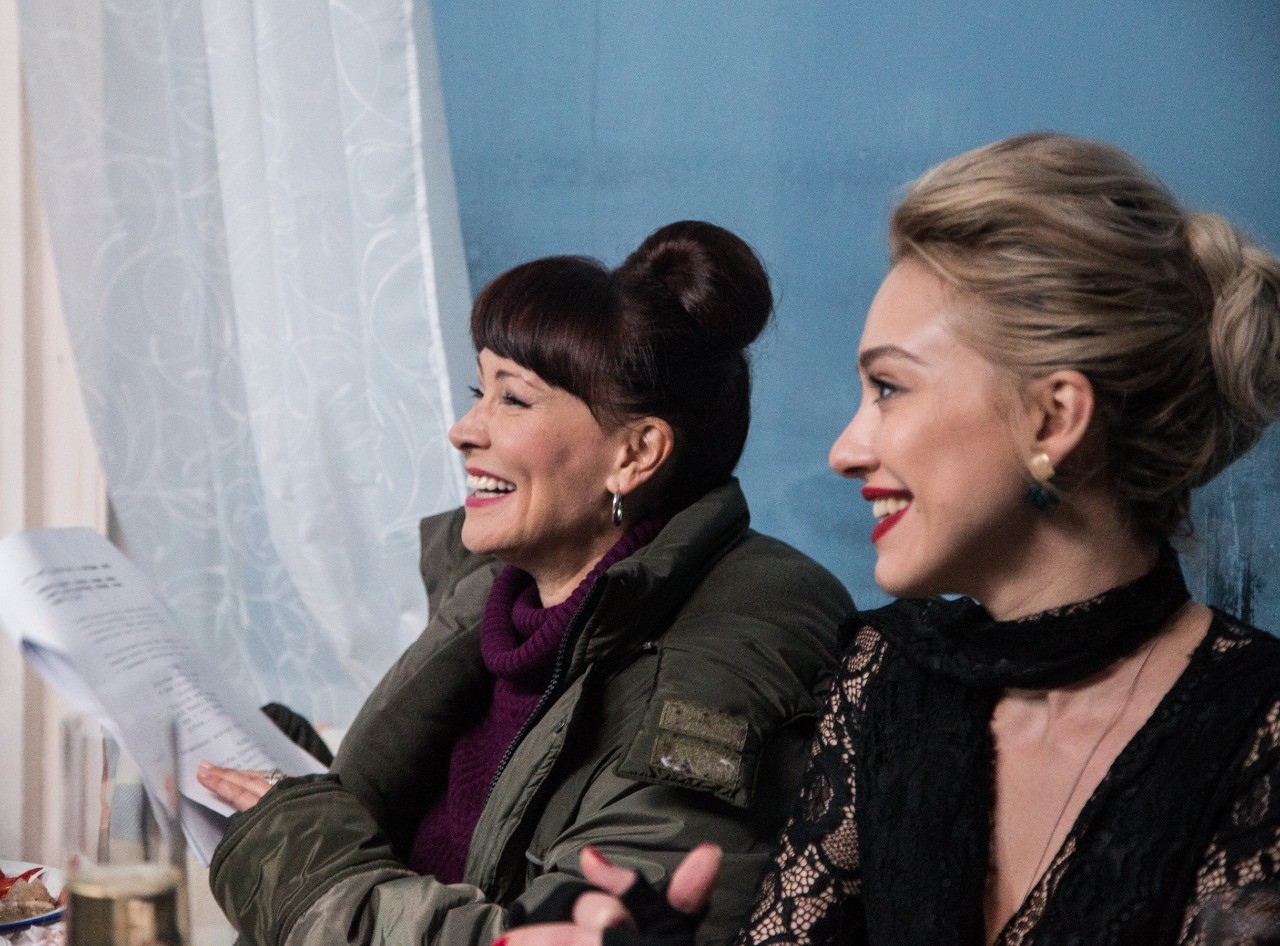 According to the plot, the respected military commissar Mikhail Ivanovich Matushkin (Dmitry Nagiyev) raised his daughter Masha all alone. He loves her greatly and tries to save from all troubles and problems. His overprotection leads to the fact that Masha is ready in any way to defend her right to independence, even if she will have to marry the first person she meets. The confrontation between the military commissar and his daughter gives rise to a lot of funny and touching situations. The whole action lasts for one day - the day when the military commissar Mikhail celebrates his jubilee.

The filmmakers promise many funny and touching situations. True, not all of them will benefit the main characters, and sometimes they can only worsen relations. "This is a true lyrical comedy, laughter and tears, which offers a completely new perspective on the eternal problem between fathers and children. It is very important for me to maintain the correct degree of humor, to make it kind and subtle, not to cross the line," - said the director of the film.

The comedy release is scheduled for February 23, 2021.