The heroine of Alina Sergeeva exposes the machinations of dishonest husbands in the drama "Almost the Truth"
---
17 october 2020 · News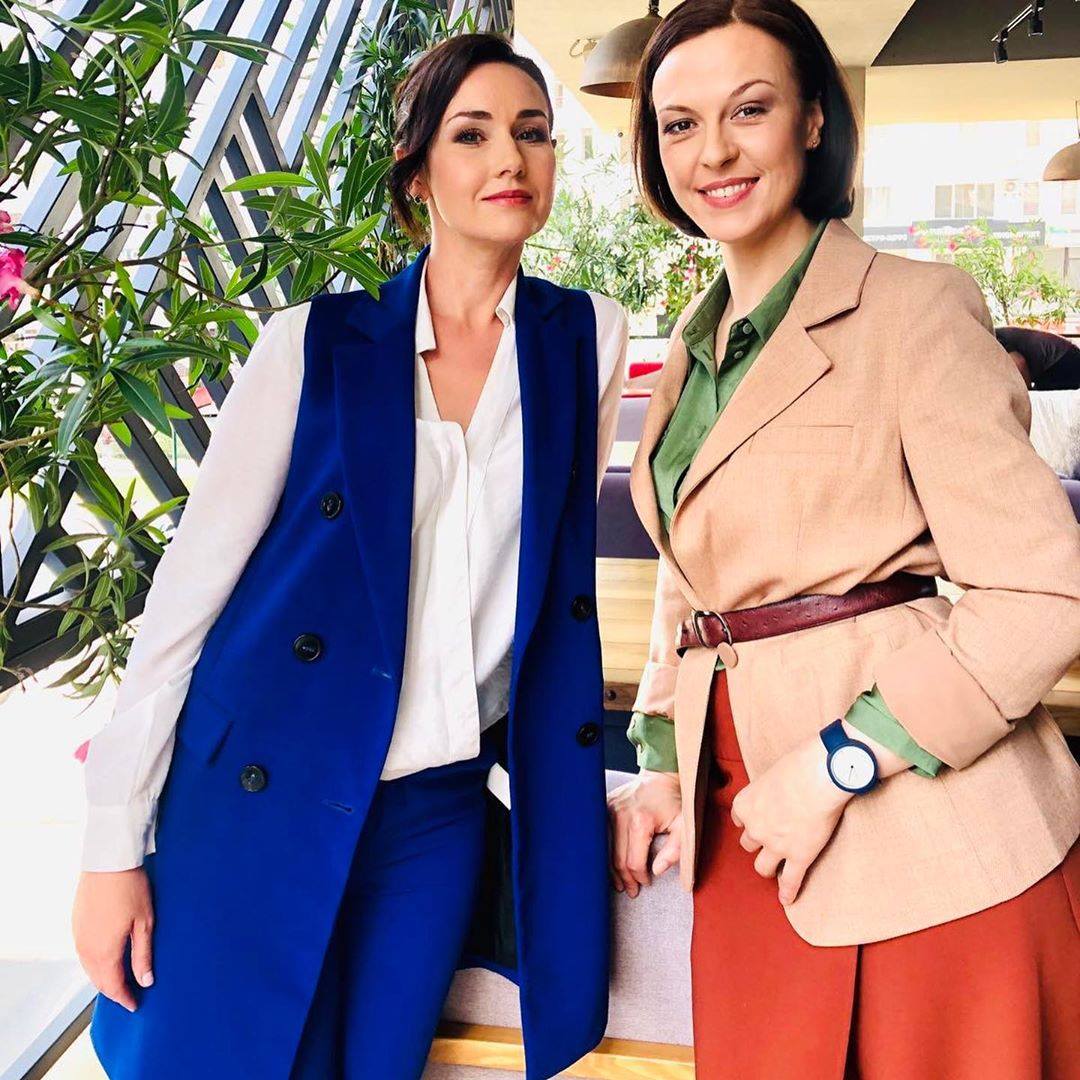 The premiere of a new 4-episode film "Almost the truth" with Alina Sergeeva in the title role will take place on October 17 on the channel "Ukraine".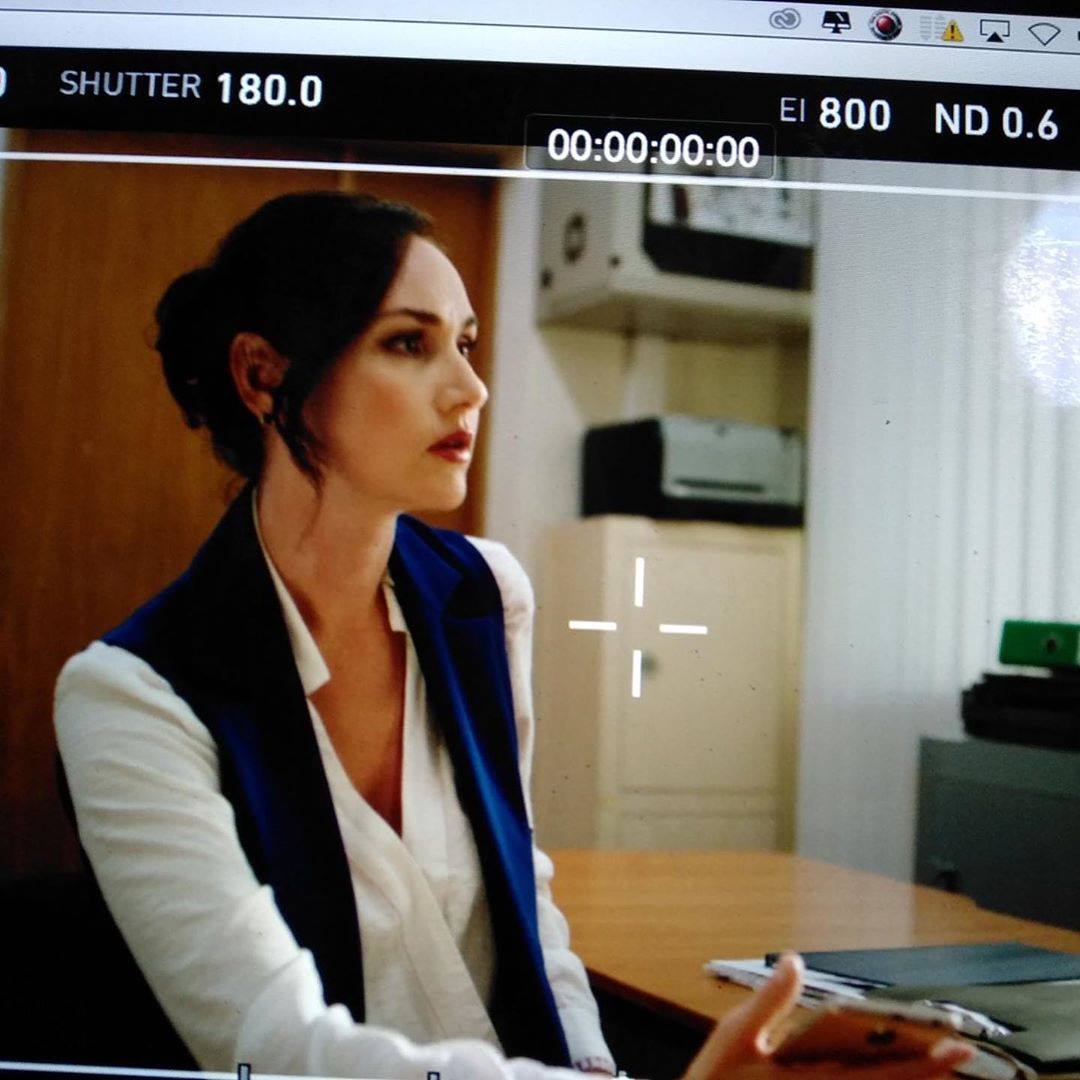 The film will tell about Anna Sotnikova, a famous divorce lawyer who acts exclusively on the side of women. She made this decision after her own difficult divorce due to the betrayal of her husband Oleg, also a well-known lawyer. Oleg did not want to let Anna go, but when it did happen, he left her without a livelihood and almost took their only little daughter Zhenya away. Many years have passed since then, Zhenya has grown up, and Anna not only got on her feet, but also earned a reputation as a super-professional, exposing the machinations of dozens of husbands who tried to rob their wives during a divorce. But suddenly a black streak begins in her life, and she has to protect her own daughter.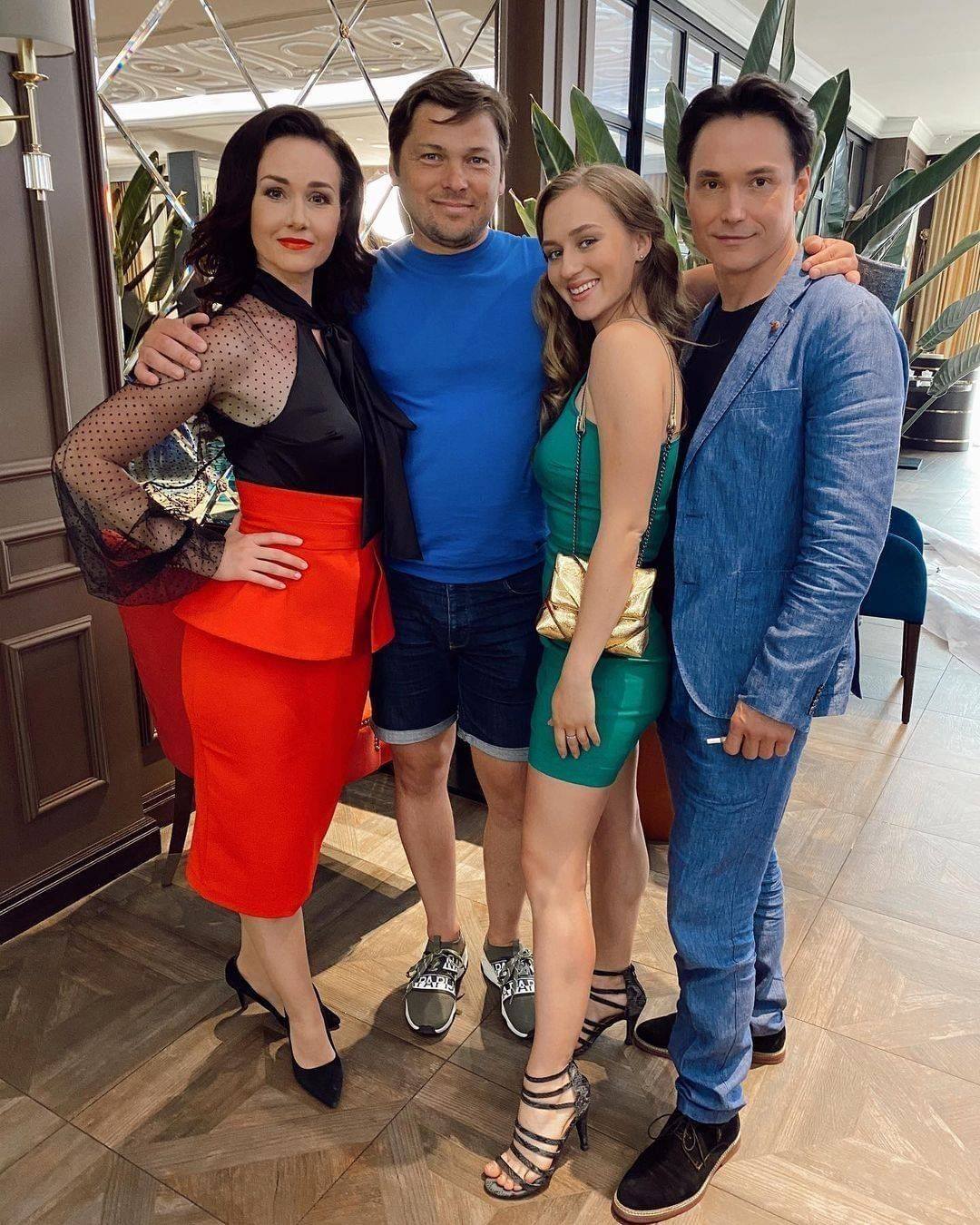 "Frankly speaking -this is the best script and story I have had to work with since 2017! - says the director of the film Pavel Tupik. - Amazing cast you could dream only of. The world can slip out from under anyone's feet. So it happens to our heroine, who could not imagine what could happen in her life and the life of her daughter. Who and why is trying to annoy her or take revenge on her? We did everything possible and impossible to make the viewer look forward to the denouement of the story and hold his breath and "gasp" at the end of the film! "

The film also starrs Sergey Strelnikov, Anna Serdyuk, Irina Novak, Alexei Nagrudny and other actors.