---
27 october 2020 · News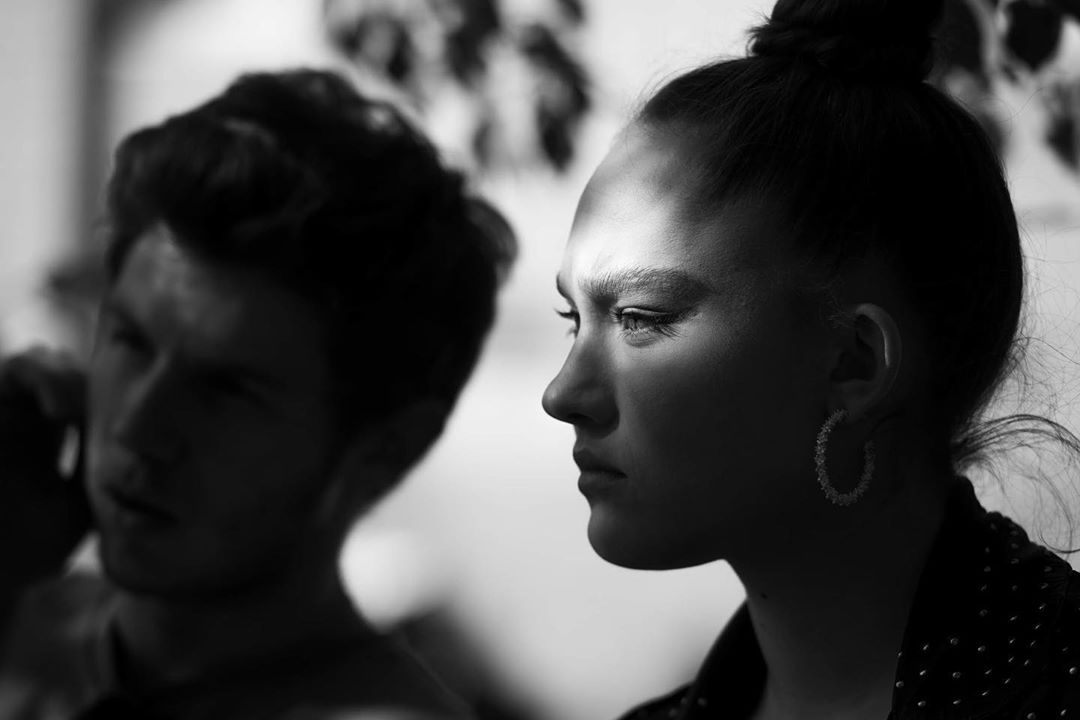 The protagonist of the psychological drama "Khrustalny" (English: Crystal) goes through the path of realizing and overcoming the trauma that changed his whole life. The plot of the series is based on real events.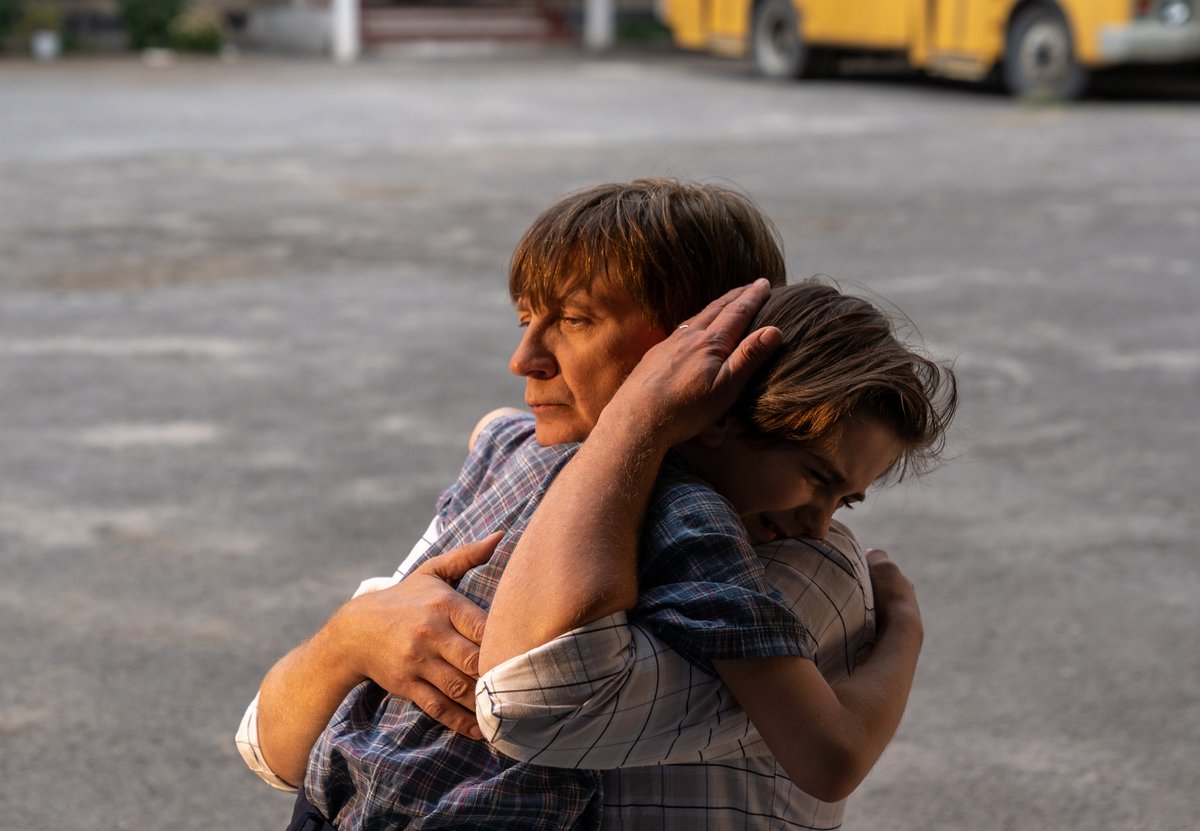 Filming took place in September this year. Alexandra Kiseleva played a heroine named Katya Skazka at a young age. Oleg Malovichko became the scriptwriter of the project. He worked on such projects as "Sklifosovsky", "Locust", "Method", "Trotsky" and others.
Alexandra Kiseleva about filming in the project: "There are such events from which you do not expect anything, but they give as much as sometimes global expectations don't ... This is the miracle of our life. It's a miracle to find people who can paint a moment in bright color. A moment that seemed to promise nothing. So this proves to us - we should not depreciate anything. And also hope too much after. You just need to remember that a miracle can blind you from every side. And you never know which one.
... ⠀
And of course, I deeply thank my dear people who, in such a short time, thanks to the project and fate, have become unexpectedly very close ... ⠀You know everything! I value the moments I have gone through and I wish everyone to see the "miracle" of life more often!"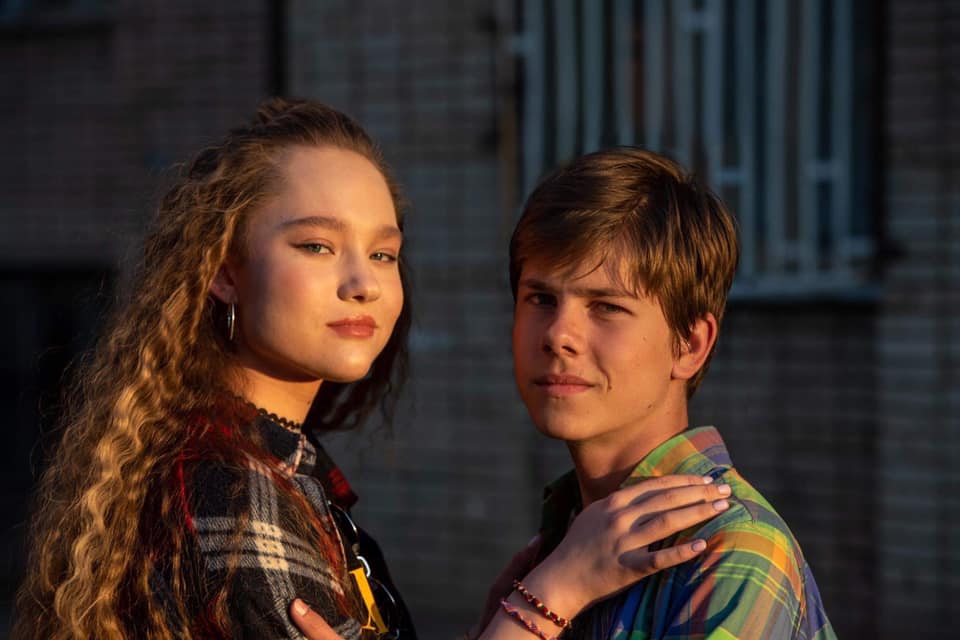 "Khrustalny" is one of the first joint projects between MTS Media and the production company Sreda.
The premiere will take place next year at the online cinema MTS TV.