Marco Dinelli awarded for "The International Contribution to the Development of the Horror Genre"
---
29 october 2020 · News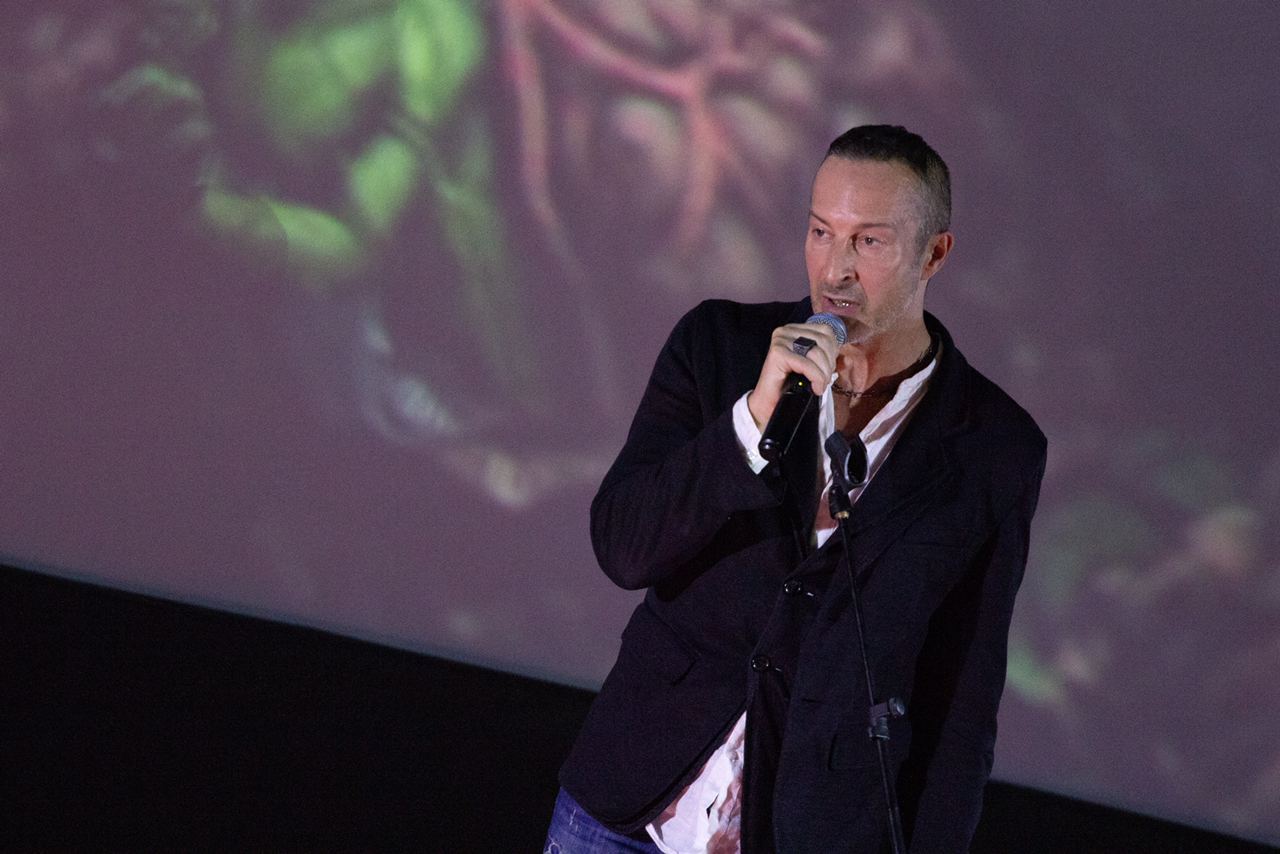 On October 25, Moscow hosted the closing ceremony of the 10th anniversary festival "Drop" - an international festival of action films and horrors. The program included more than 20 full-length genre films and 11 short films, which were shown in cinemas from 21 to 24 October.
In addition to nominations for Best Feature Film, Short Film and Series, special awards were presented at the ceremony. Our actor from Italy Marco Dinelli received one of these awards. He has already starred in more than a dozen films in Russia and now he was awarded the prize "For international contribution to the development of the horror genre" for his work in such action-packed projects as "Billion", "Hunt for the Devil" and "I'm Alive".
The political thriller "I'm Alive" starring Marco Dinelli in one of the significant roles is expected to be released next year. The main character is an experienced counterintelligence officer Georgy Chadayev.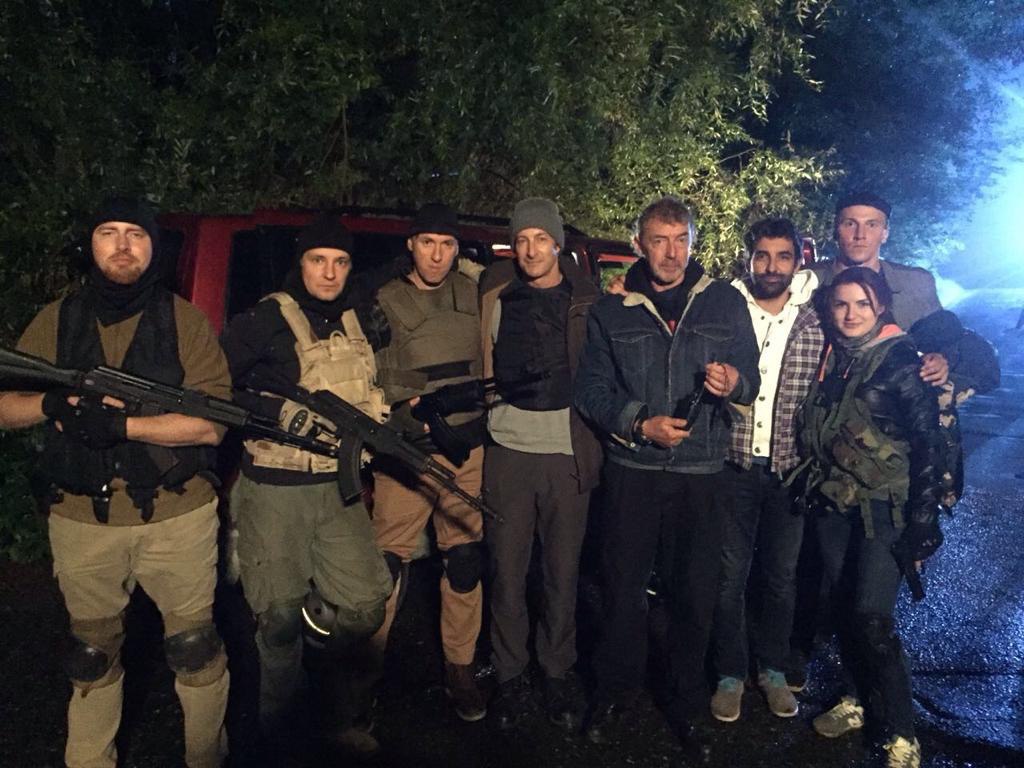 Recently, work has not been pleasant for him- he wants to settle down and move to less dangerous work, because his relationship with wife is bursting at the seams. But the resignation will have to be postponed, Chadayev is entrusted with a task of state importance.
The series from the KIT film company and director Anario Mamedov will be released on The Russian Channel One.