The military drama "The Last Frontier" with Dmitry Solomykin and Karina Mindrovskaya in roles was released
---
05 november 2020 · News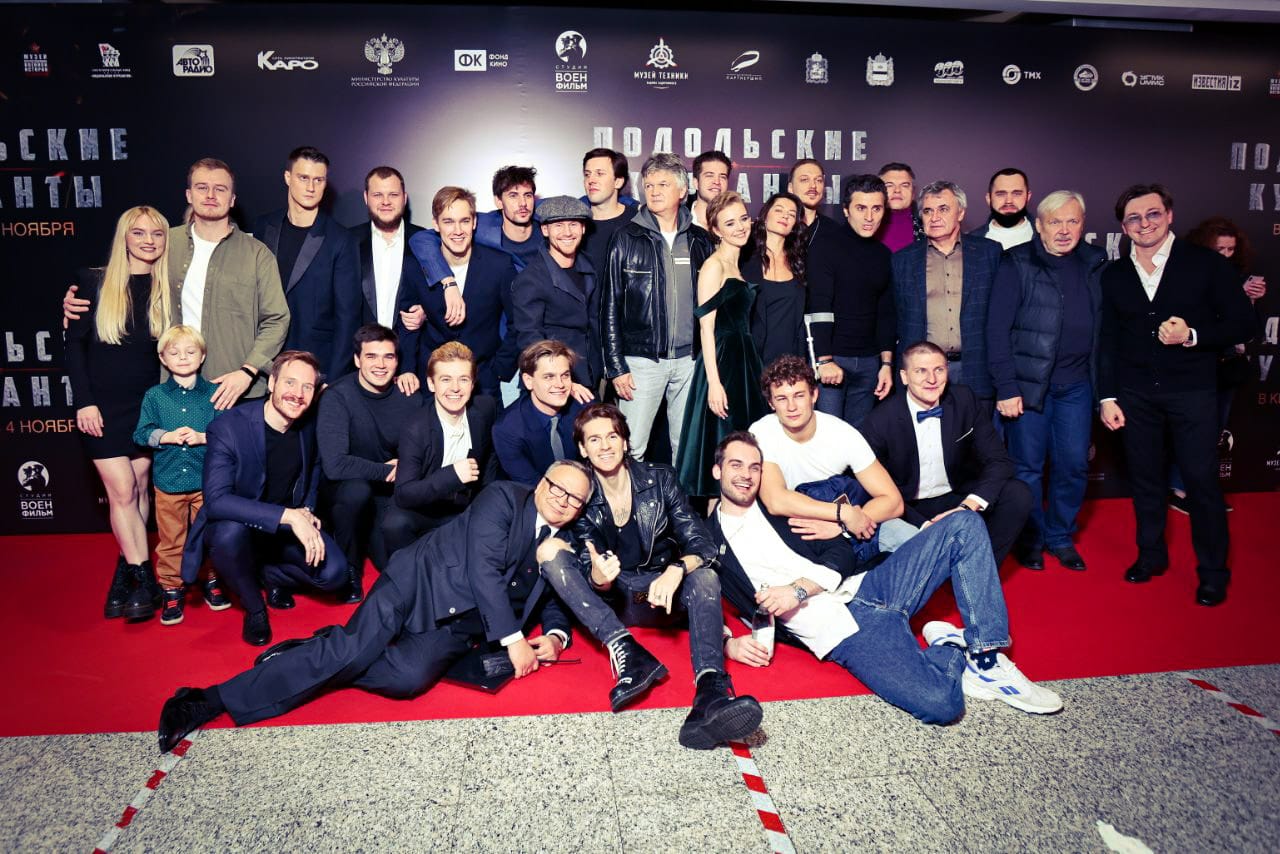 The premiere of the military drama 'The Last Frontier' (Podolsk Cadets), in which our actors Dmitry Solomykin and Karina Mindrovskaya are playing, took place on November 4, the Day of National Unity in Russia. The film was produced by Voenfilm studio. The film directed by Vadim Shmelev, previously called "Ilyinsky Line", has the status of the National Film Project.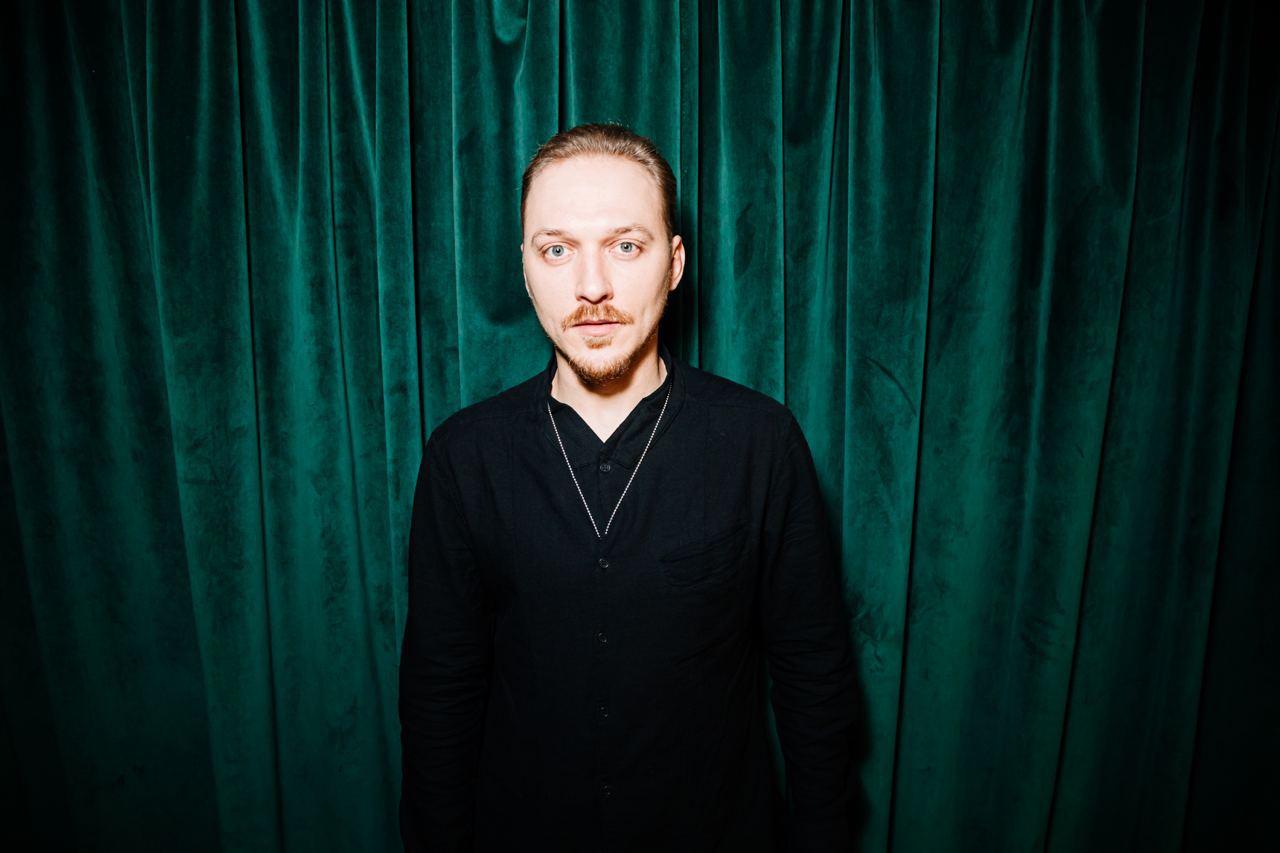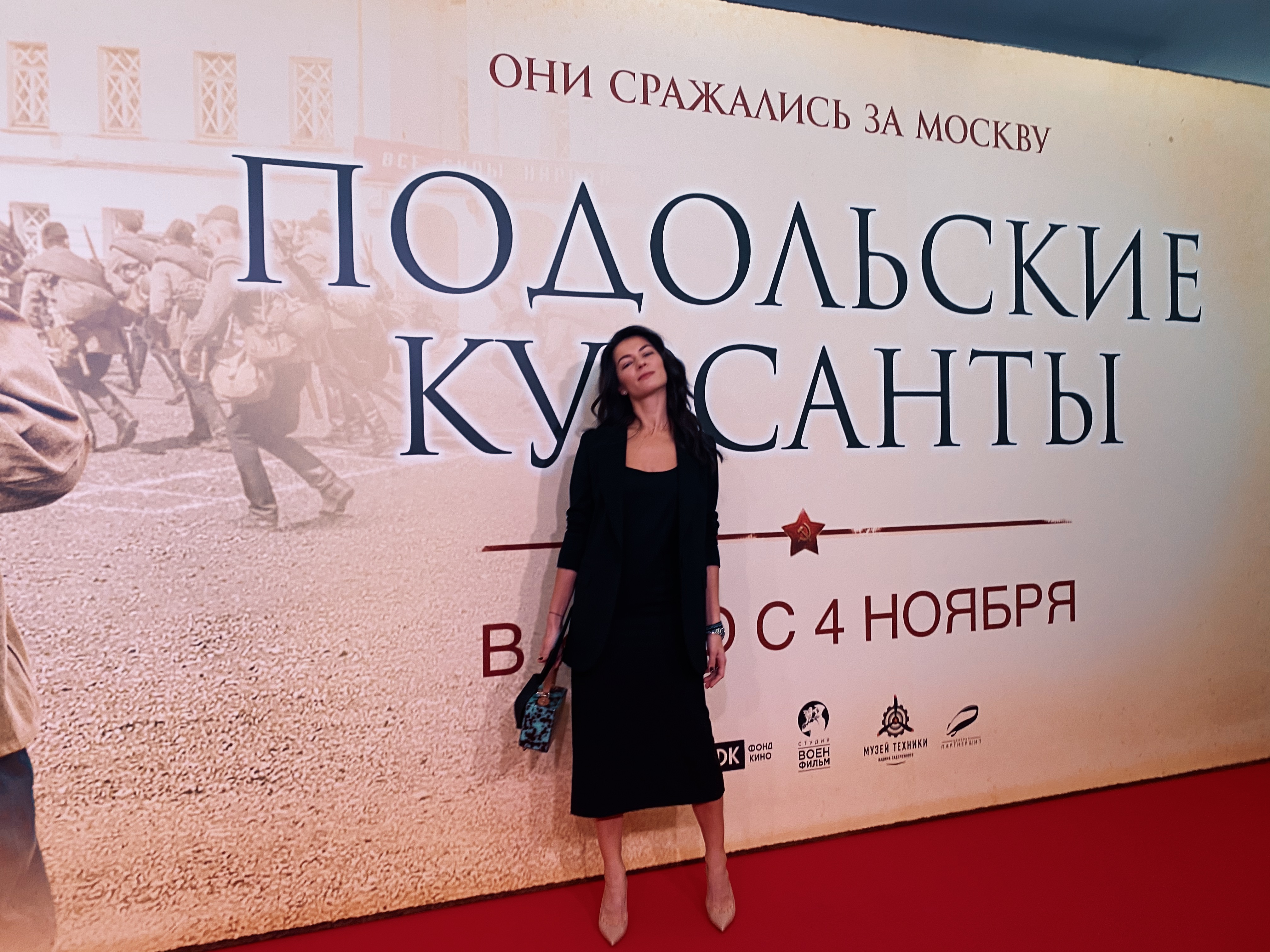 The film tells the story of the Podolsk cadets' heroic stand outside Moscow in October 1941. Cadets from the Podolsk infantry and artillery schools were sent to the Ilyinsky line of defense, fighting alongside units from the Soviet 43rd Army to hold back the German advance until reinforcements arrived. Hopelessly outnumbered, young men in their teens laid down their lives in a battle lasting almost two weeks to obstruct the far superior German forces advancing towards Moscow. This film is not only about war. It is also about love, true camaraderie, and the path from boyhood to manhood. Around 3,500 cadets and their commanding officers were sent to hold up the last line of defense outside Moscow. Most of them remained there for eternity.

This film is not only about war, but also love, real friendship and how boys become real men. About three and a half thousand cadets of two Podolsk schools and their commanders were sent to the last line before Moscow ... Most of them remained at the line forever.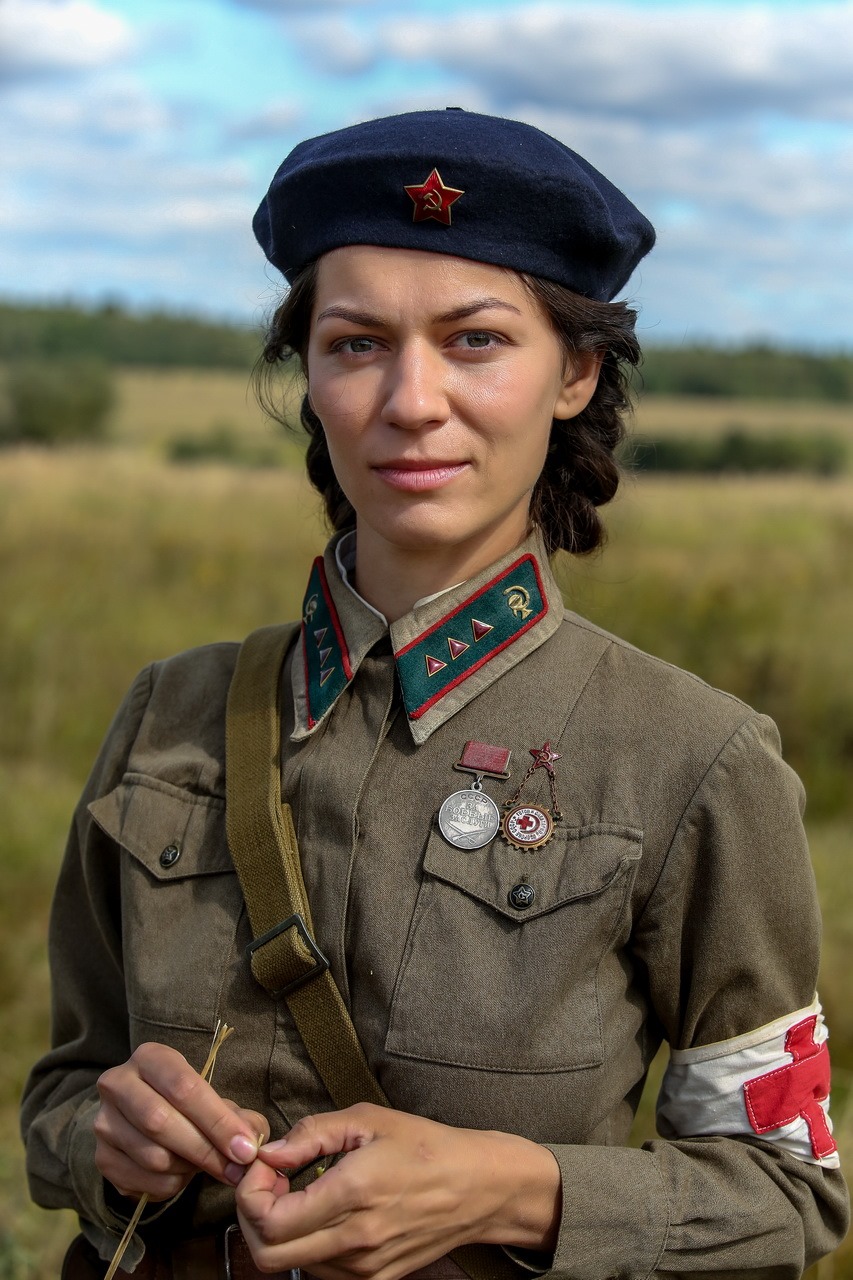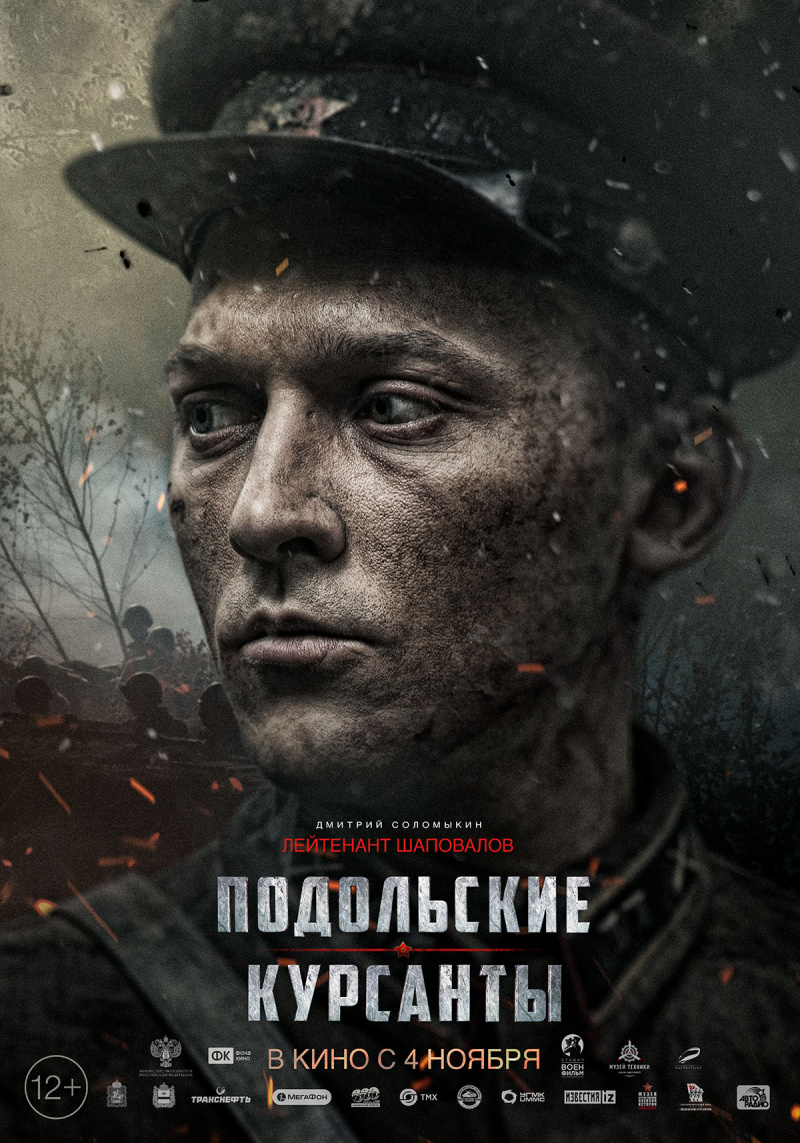 "The work was difficult. When boys go off to war, it is impossible to accept. When I studied archival materials, I just roared, it was roaring, and not just manly tear, it was so scary. I realized that I had to shoot in such a way so that I wasn't ashamed in front of these boys, "- said Shmelev.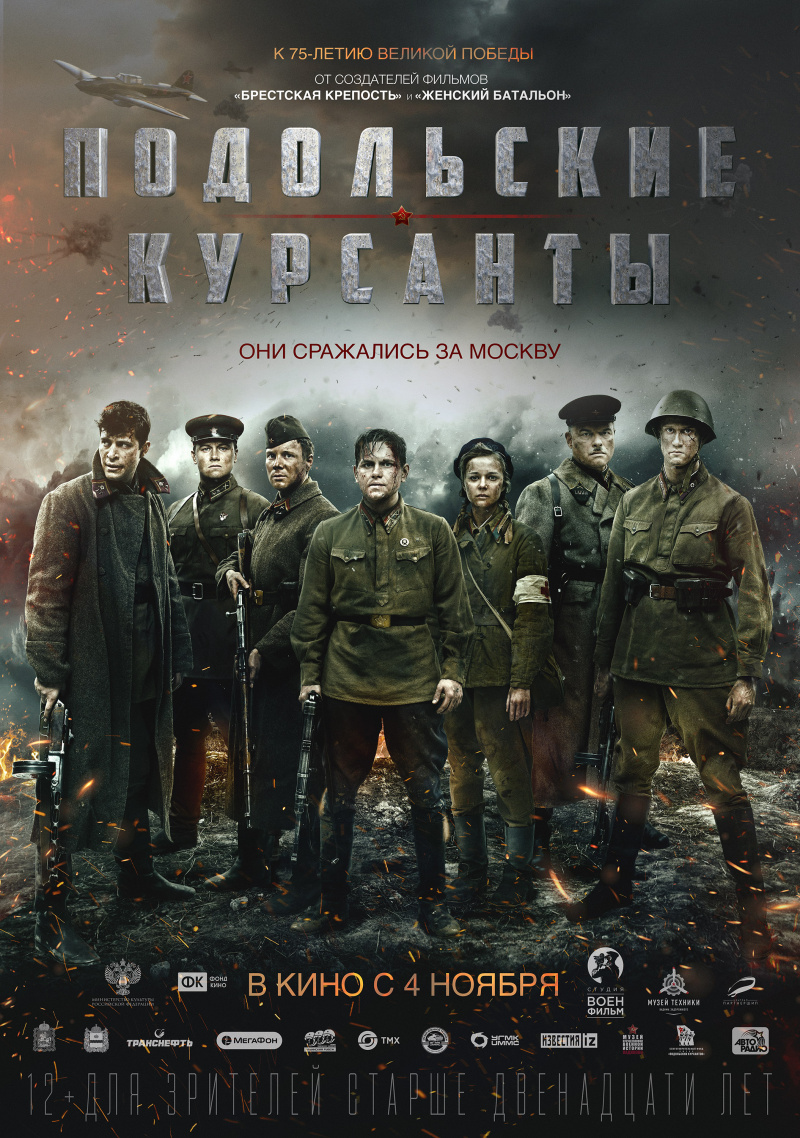 The film distribution rights have now been sold to the US, UK, Japan, South Korea and Scandinavia.