---
13 november 2020 · News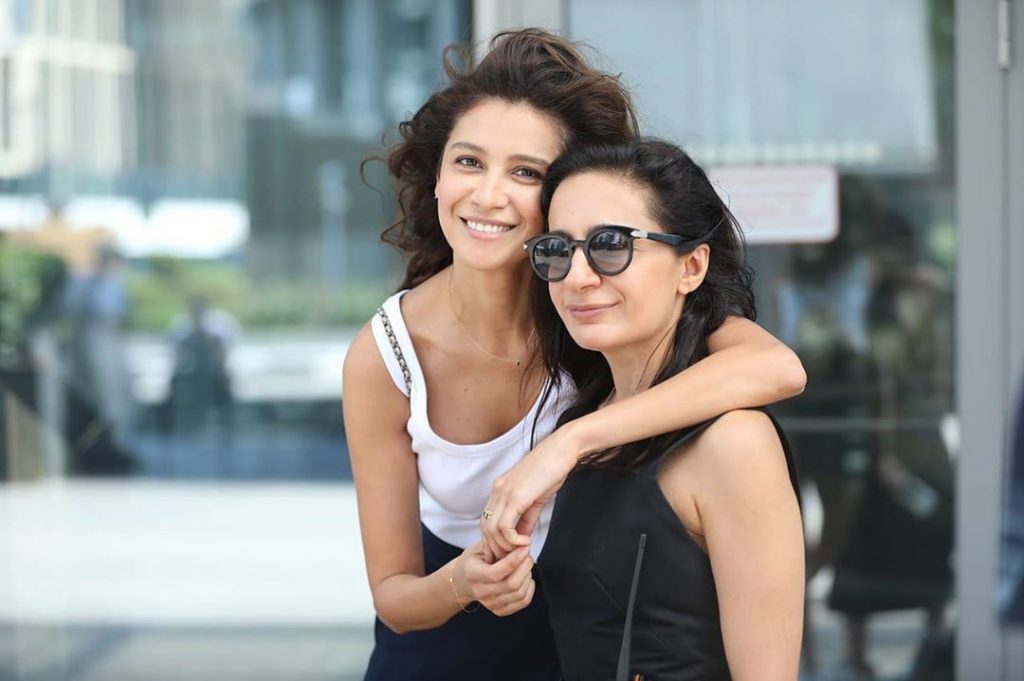 The first episode of a new series called "Tenderness" was released on the website of online-cinema IVI yesterday. Ravshana Kurkova played one of the key roles in Anna Melikyan's project. Together with her we will see Victoria Isakova, Evgeny Tsyganov, Yulia Peresild, Konstantin Khabensky, Anna Mikhalkova and Ingeborga Dapkunaite on the screen. There will be 11 episodes in total.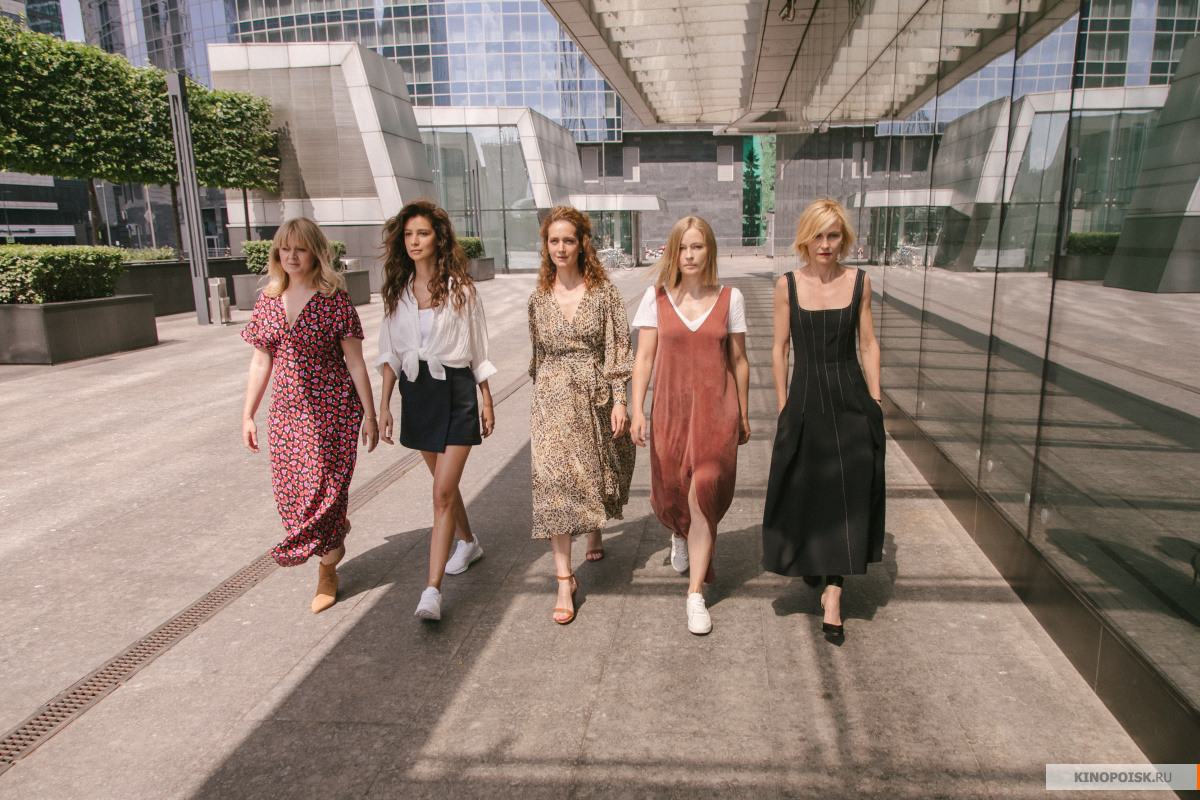 According to the plot, Elena Ivanovna makes an unusual bet. Her friend decided that Elena was too serious, immersed in her career and not attracted to men. Within 24 hours, a woman must find a partner for the night, take a selfie with him and send to her friend. When time runs out, Elena turns to the first person she meets - a handsome man in the hotel lobby - and asks him to take a picture with her. He unexpectedly agrees, and Elena realizes that she has found that very person. But the phone number he gave her doesn't exist.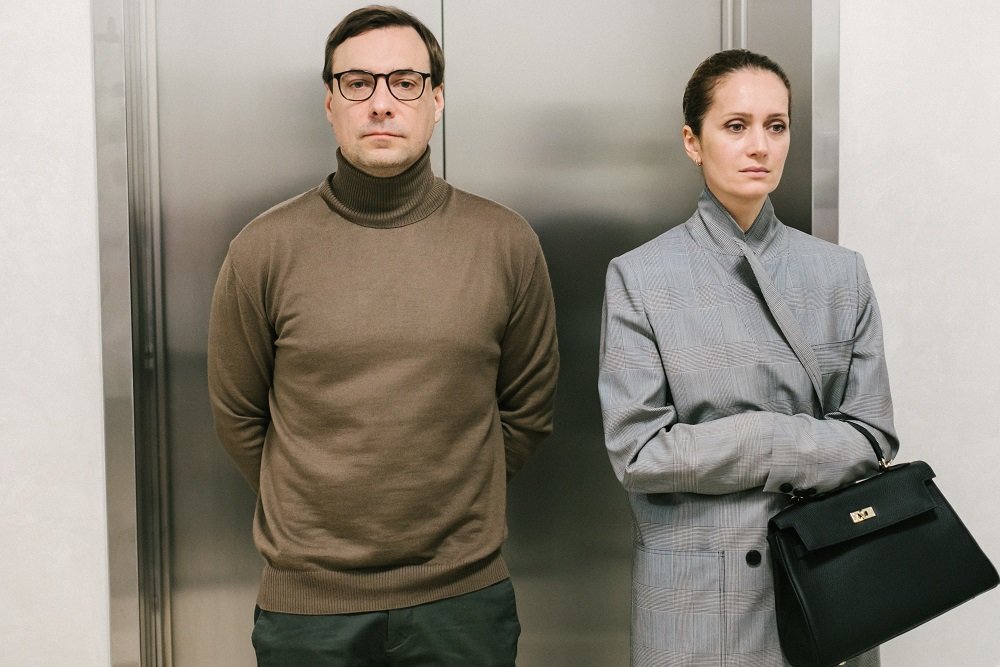 This is just the beginning of the plot, in which the audience will see different Elena. Suddenly awakened tenderness makes a woman change both internally and externally ...
It is worth noting that the film was shot in black and white with a usual iPhone. As noted by the actors, this was unusual, but at the same time it created a comfortable environment on set and made it possible to shoot in a calm environment and make it fast.