-- Vlad Kulygin selected as one of eight Black Nights Stars at the Estonia's Tallinn Black Nights Film Festival
---
24 november 2020 · News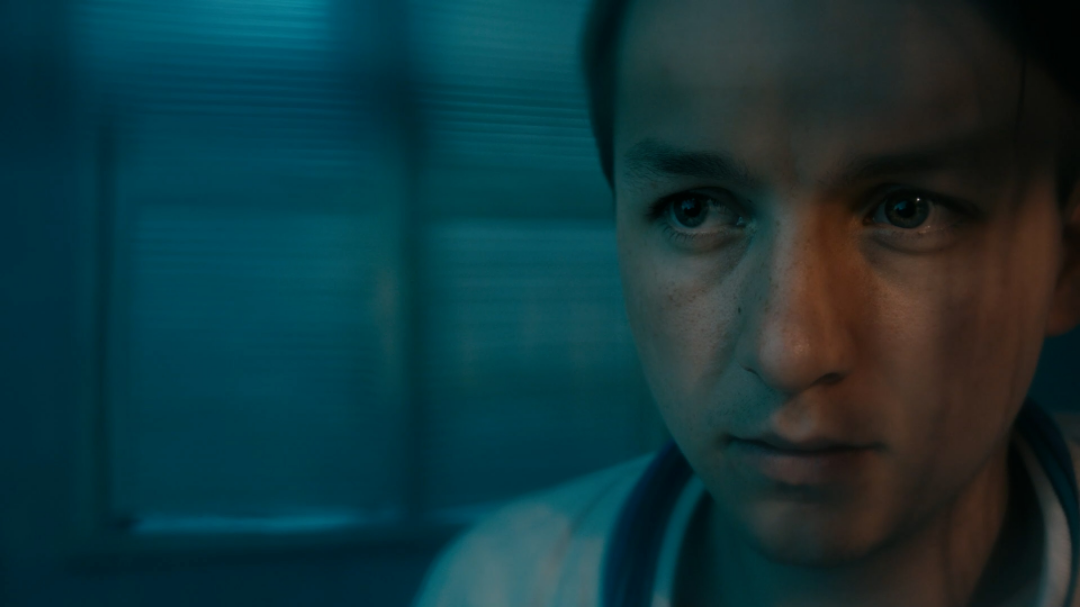 Last week, our actor Vlad Kulygin became a member of the online program Black Nights Stars which is aimed to support talented actors from Northern Europe, open to participation in international projects. The program runs as part of the annual Tallinn Film Festival "Dark Nights".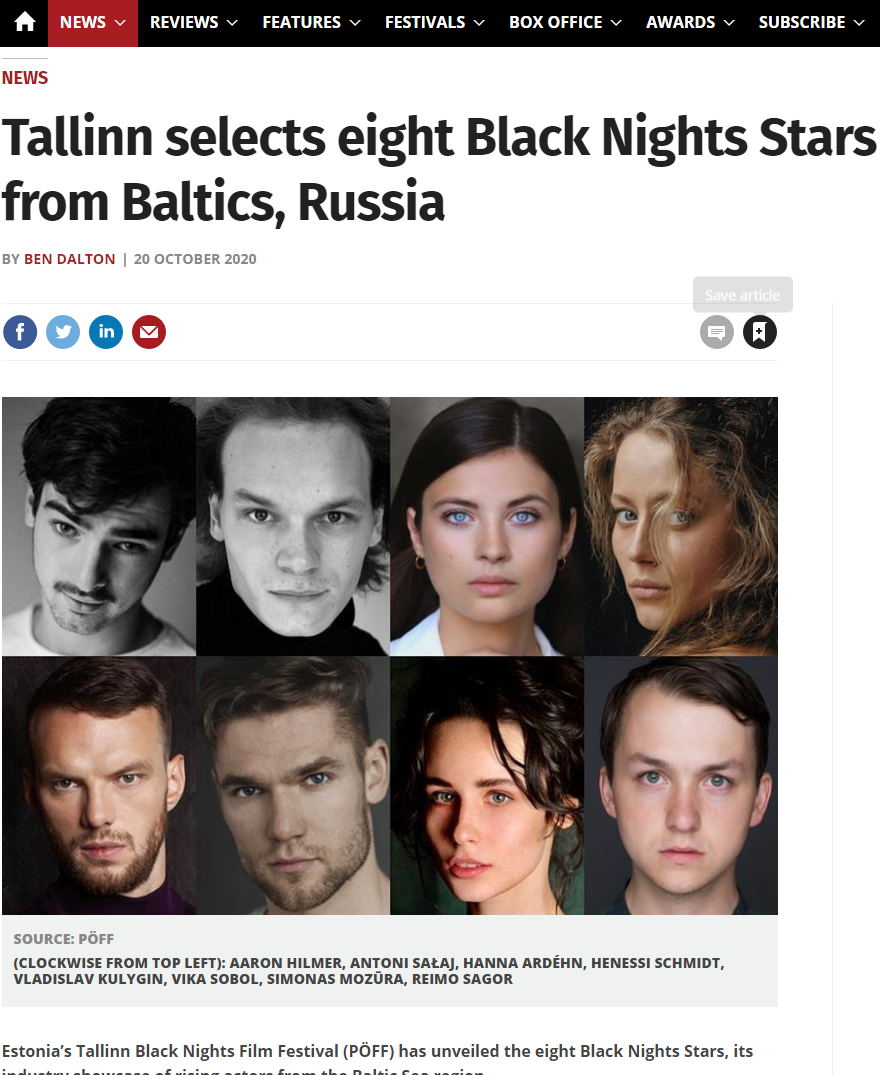 6 actors from the Baltics and 2 actors, including Vlad, from Russia were honored to take part in the online event. They were selected by a jury comprised of casting directors Nancy Bishop, Lina Todd, and Magdalena Szwarcbart; European Shooting Star and 2018 Black Nights Star Pääru Oja; and Screen contributing editor Michael Rosser. Participants were given the opportunity to participate in various seminars, discussions and master classes organized by casting directors and other professionals from the film industry from around the world. Black Nights Stars is designed to build a bridge between international casting directors and new talent from the region. This year's programme is set to focus on how to navigate a career in an online world.
The Tallinn Film Festival also hosts pitchings that provide young filmmakers with the opportunity to be represented around the world. The film "New Miracle" with Vlad Kulygin in one of the leading roles was selected to participate in the pitching of the festival.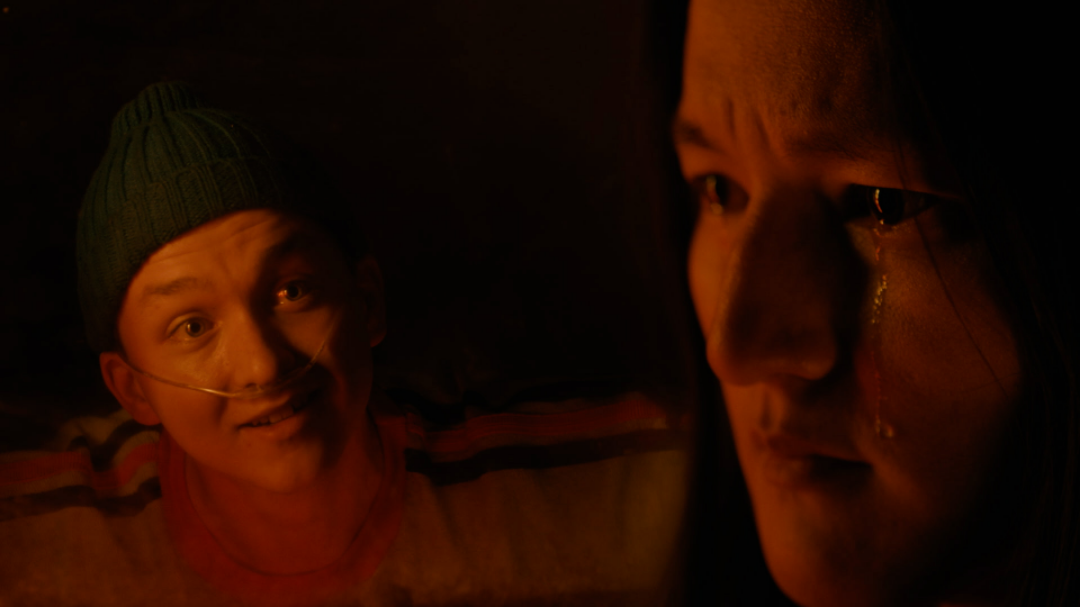 The story tells about seven young people, sharing a common secret. They gather in a room somewhere in the centre of a metropolis. There they start to play a board game in which everyone has a role to play. The youngest of the characters, Polina, devises the rules of the game.
The world of the game takes the heroes to the middle of the Taiga, where under the ground, in an ancient Scythian mound, live completely different people – mutants. It was an ecological disaster that made them what they are, and afraid of hatred, they had to leave the big world a lot of years ago. Their children, grown up in isolation, live waiting to meet the Big World: some of them speak and think in many languages, imagining faraway countries.
The game reveals the secret desires of each character. Every move is a new, unexpected twist which makes the heroes suffer their greatest fears so that they can overcome them in real life.
It soon becomes apparent that the game does not obey the rules and the world of the mutants is more real than anyone could imagine.