Ivan Bosiljcic: "I was accepted as one of their own, and I was not a stranger or a foreigner on the set even for a minute. I felt at home"
---
27 november 2020 · News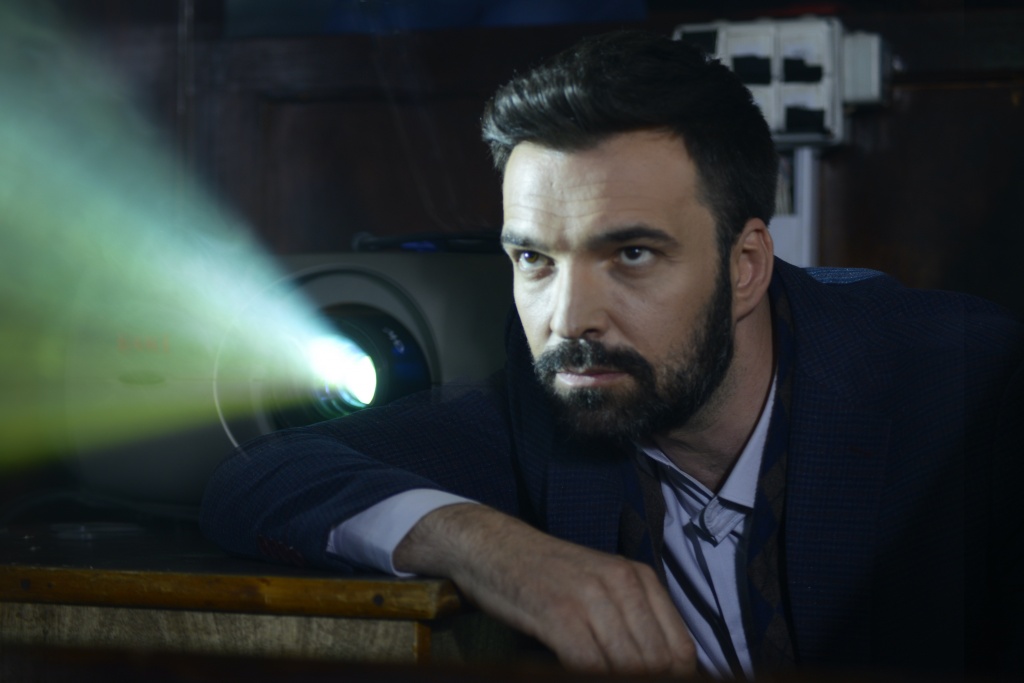 The psychological thriller with elements of the black comedy "Iliana. Believe me" will be released on December 3. The film tells about the difficult relationship of a married couple - Iliana and Fedor. Each of them has secrets that threaten not only their marriage, but also their lives. The dinner with friends turns into a dangerous game for the main characters, and it is yet unknown who will be the winner.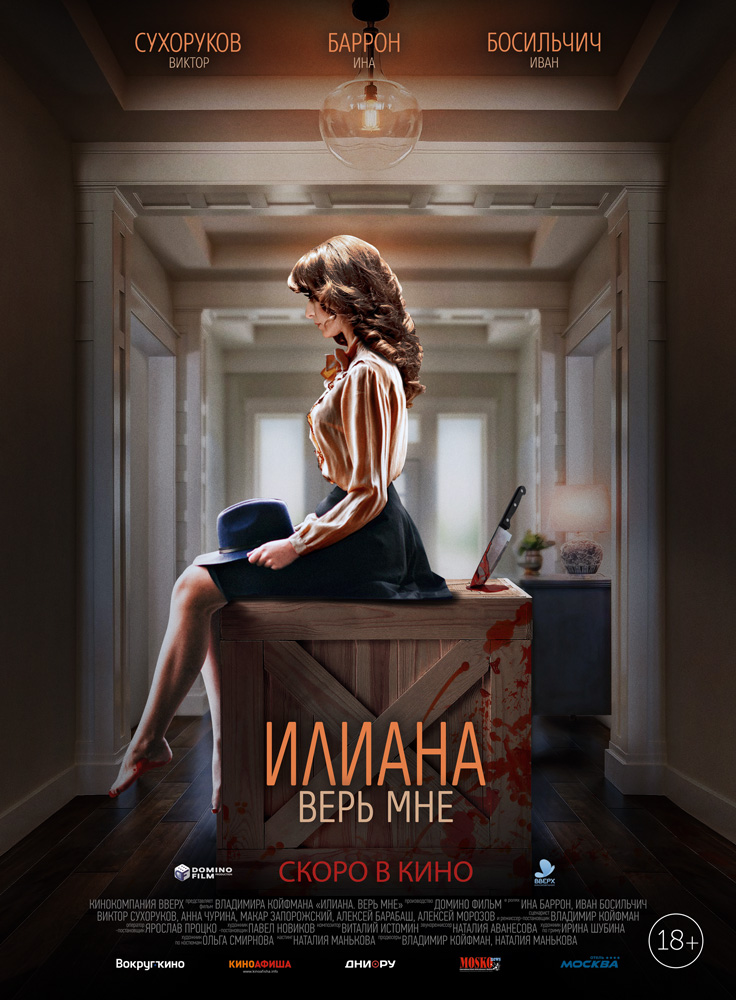 The role of Iliana's husband was played by Ivan Bosiljcic. The idea to invite Ivan to play the role of Fyodor belongs to the director of photography Yaroslav Protsko. He knew Ivan from the TV series "Hotel" Russia ", where Ivan played one of the leading roles. Ivan read the script and readily made self-tapes as he was filming in his homeland in Serbia at that time. So he got the role through self-tapes.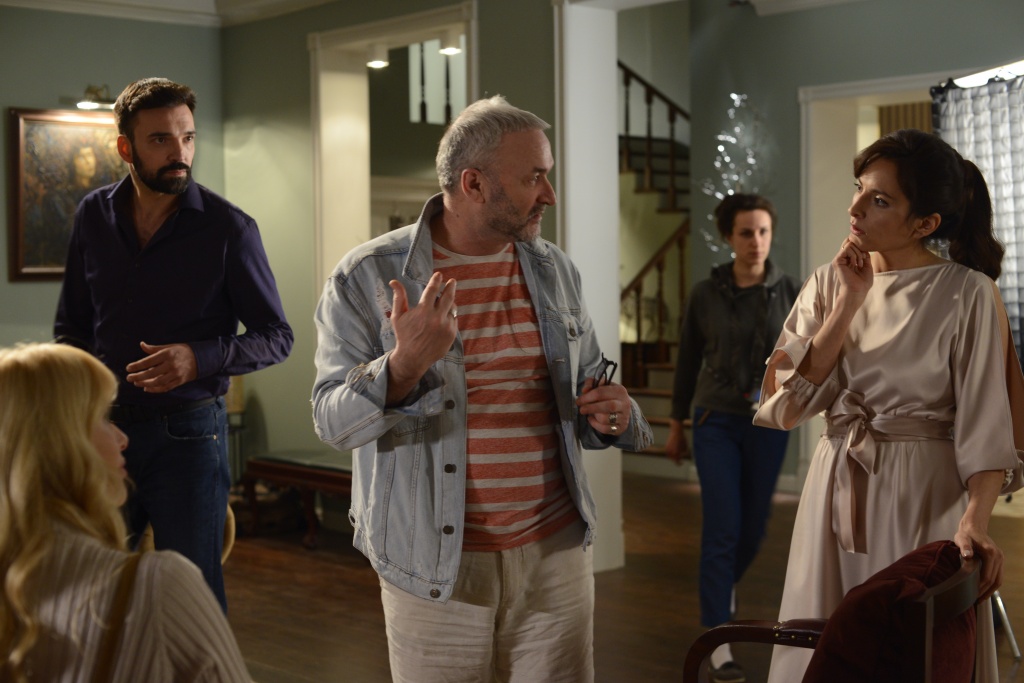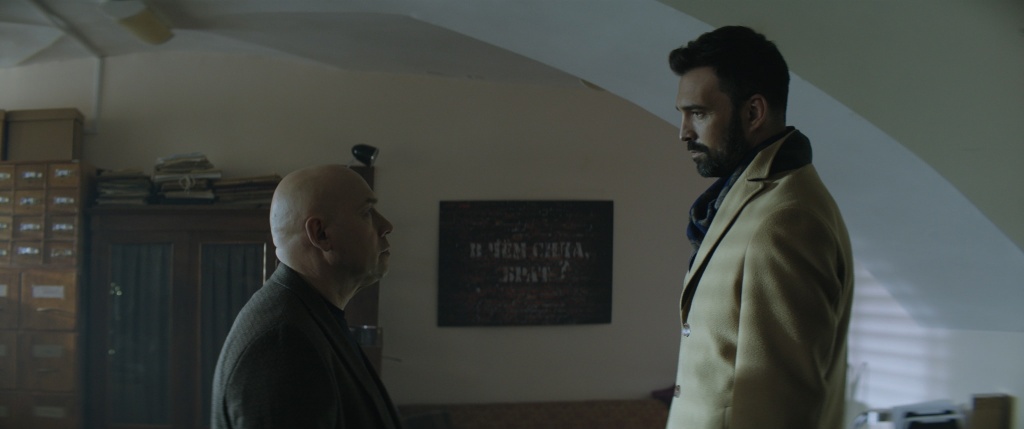 The actor spoke about the atmosphere on the set, about mutual understanding between the actors, conflicting feelings for his hero, great love for Russia, participation in several large-scale Russian television projects and much more. Read the full interview.