Mariel Chledowska: "Honestly, I really like to take part in student work. They have truth and passion".
---
03 december 2020 · News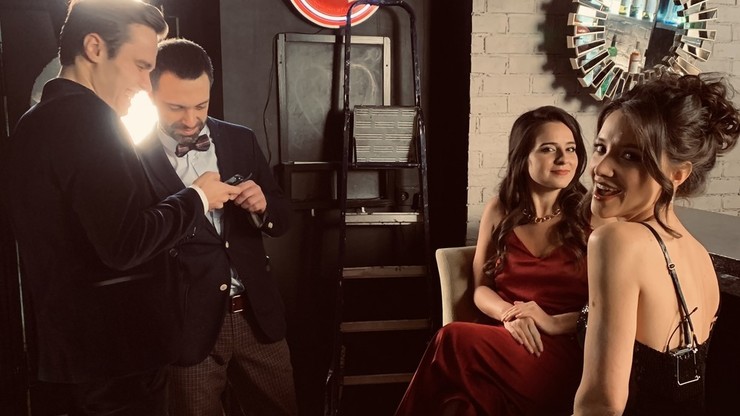 Mariel Chledowska shared the news about the start of filming in the student short film "In the Grip of Jazz":
"And how I want to be with you again, my dear team! Two days filled with love, support and laughter! I think the photos fully convey the atmosphere prevailing on the set - it was real magic! The very case when all the stars are aligned. ⠀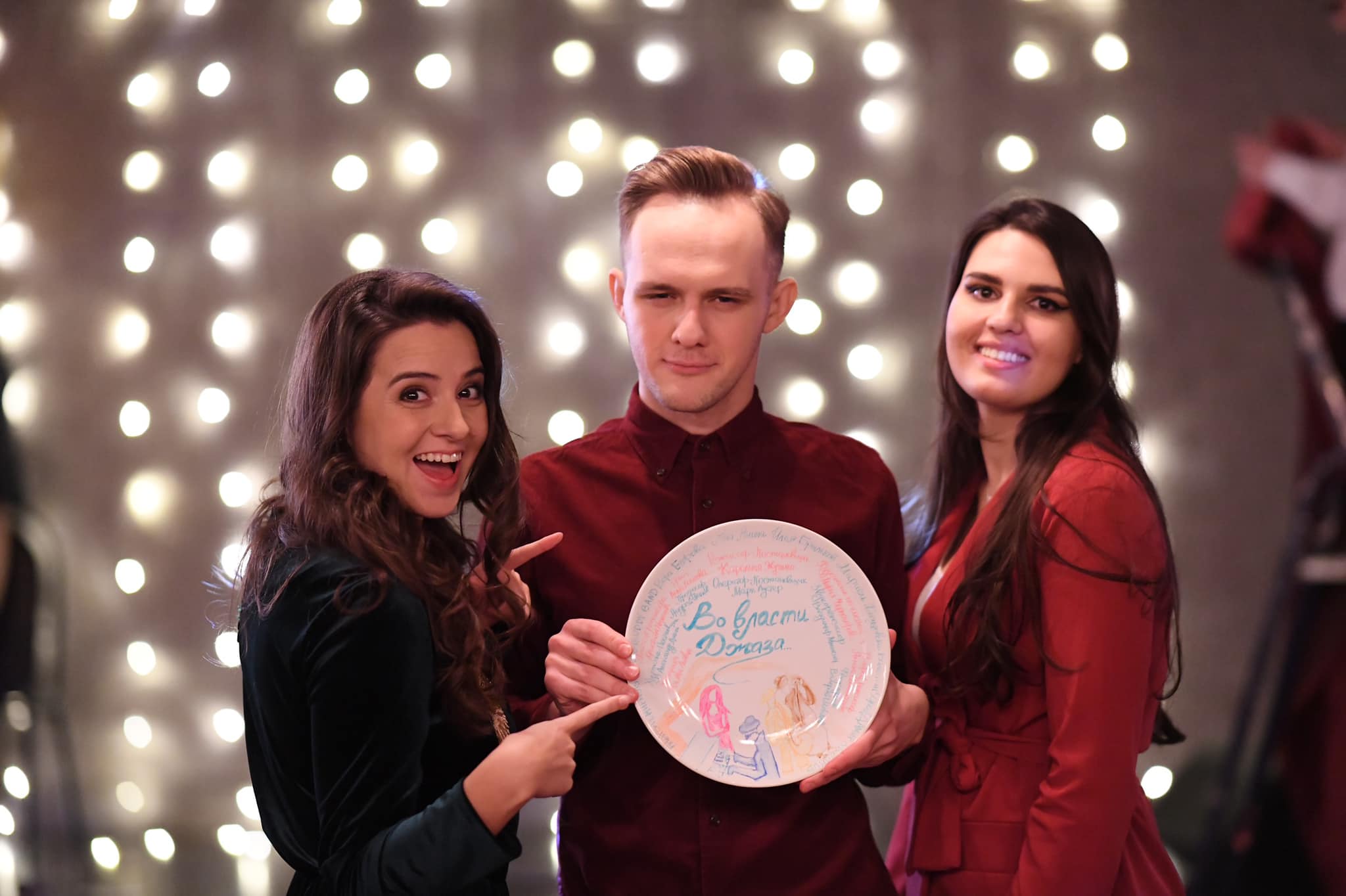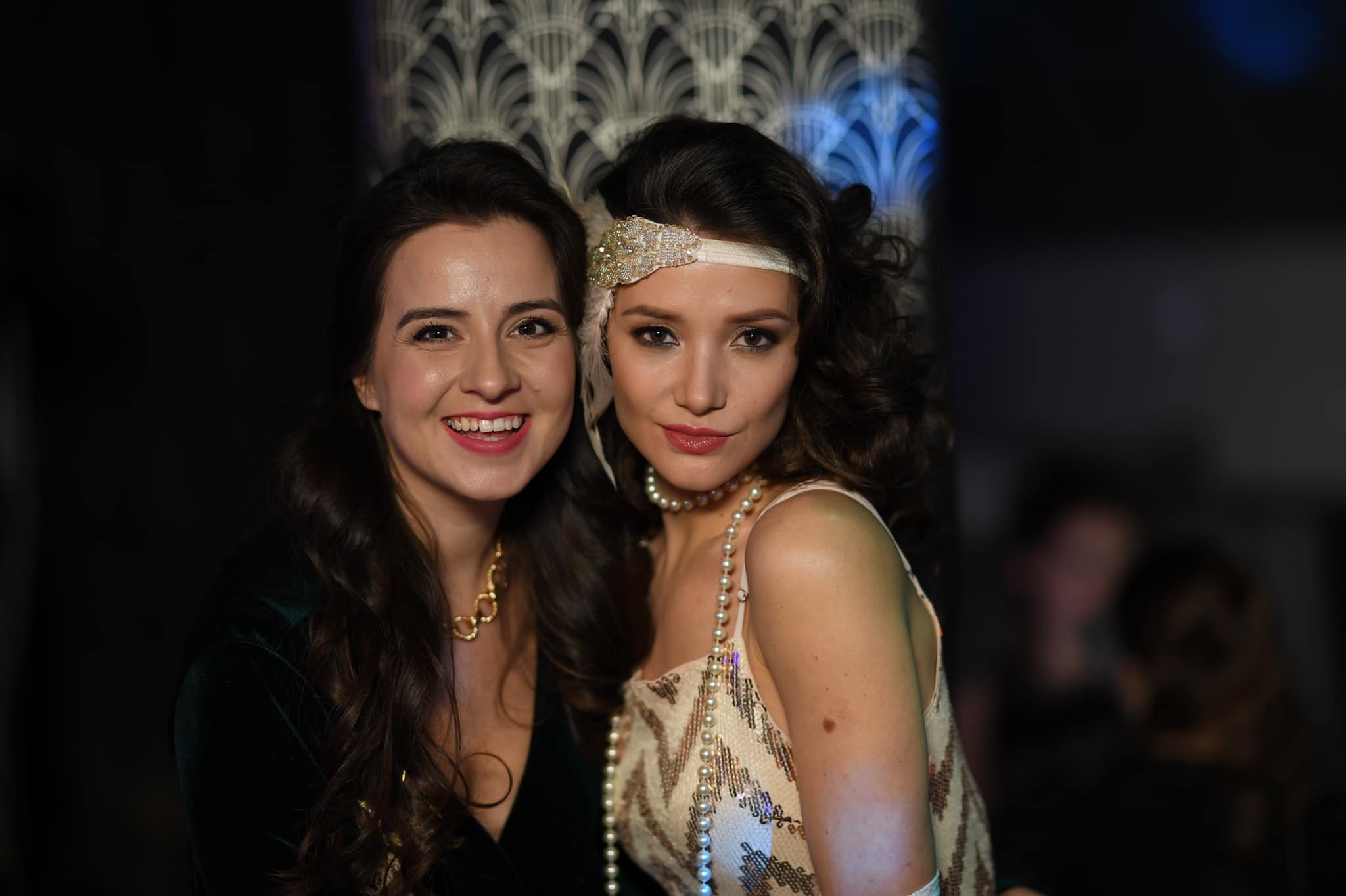 To be honest, I really love to take part in student work. They have truth and passion. "In the Grip of Jazz" is a graduation film directed by Karolina Zhuchenko. It tells the story of musicians who face harsh reality behind their dreams. This is what happened in my life as well... "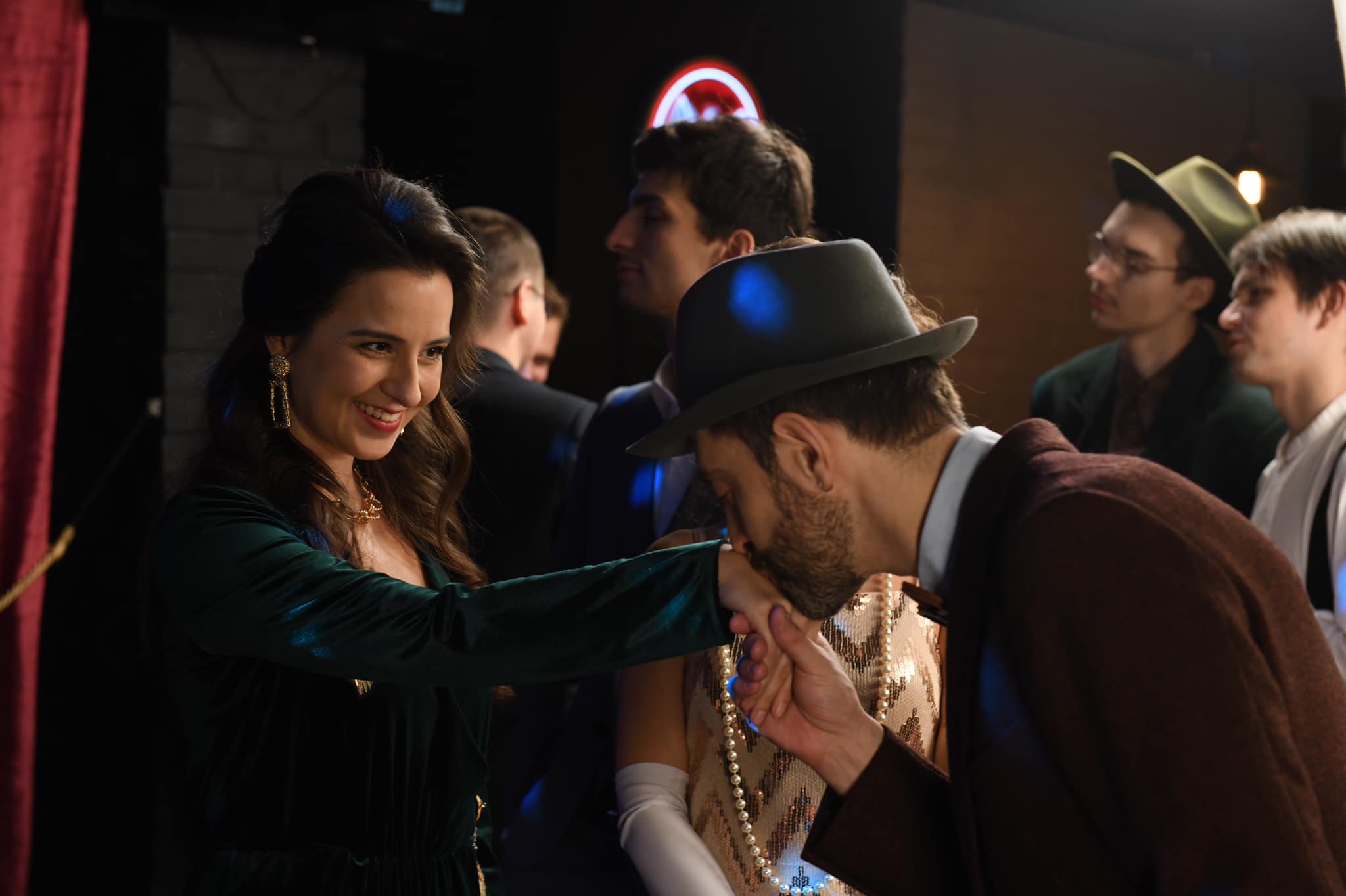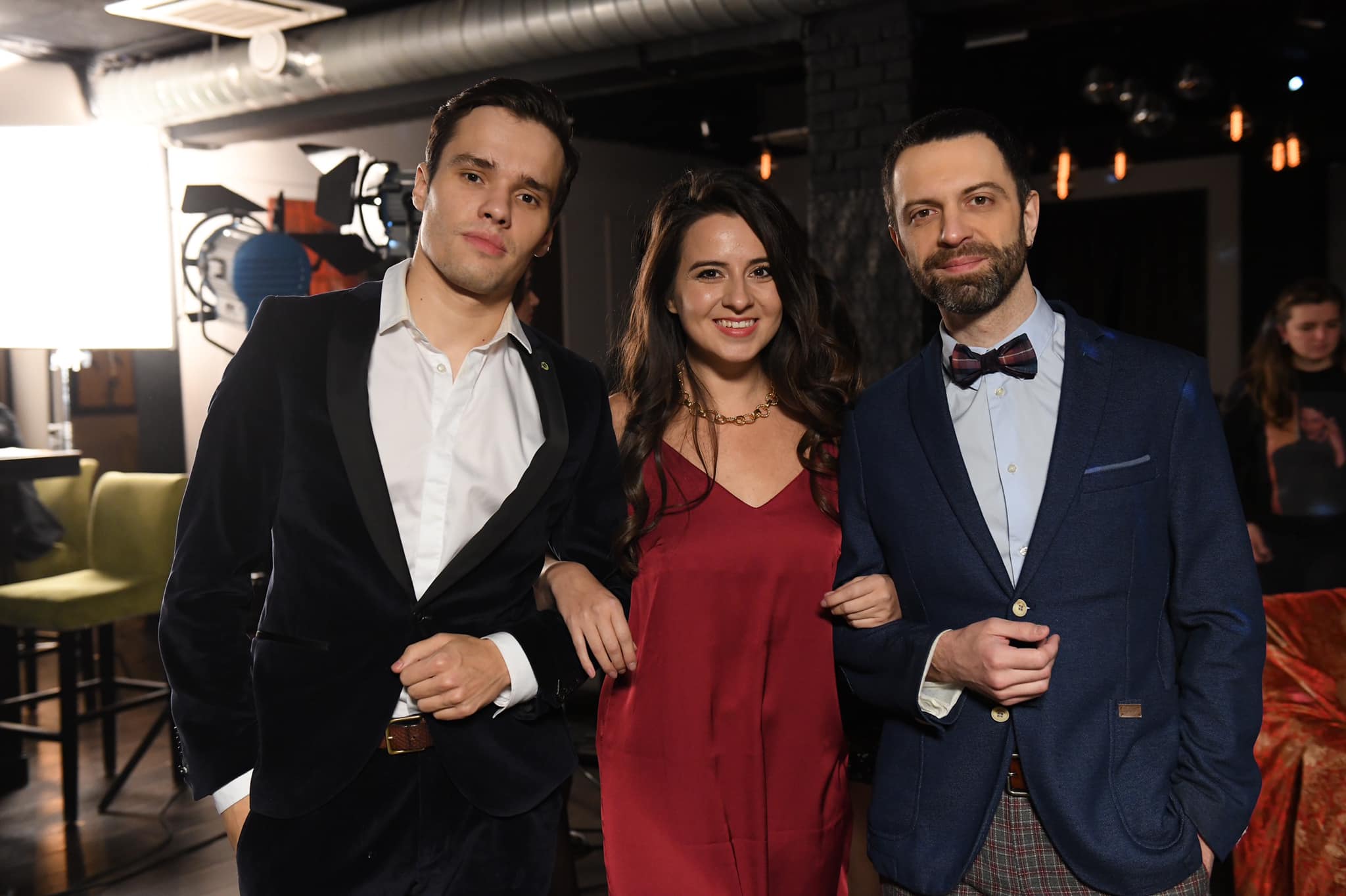 Karolina Zhuchenko, director: "My film is a direct attempt to show all cinema lovers that Russian cinema has not lost its taste and aesthetics. We are a team of young, creative and positive guys who are ready to create in the name of His Majesty "Cinematography". Our film is not just about jazz, it is about the fact that every dream tends to come true and one of our dreams is to shoot this wonderful film. The uniqueness of our project is that two times coexist in it at once: amazing, incredibly stylish 20s, the time of jazz, parties and sophistication and our times".