---
05 december 2020 · News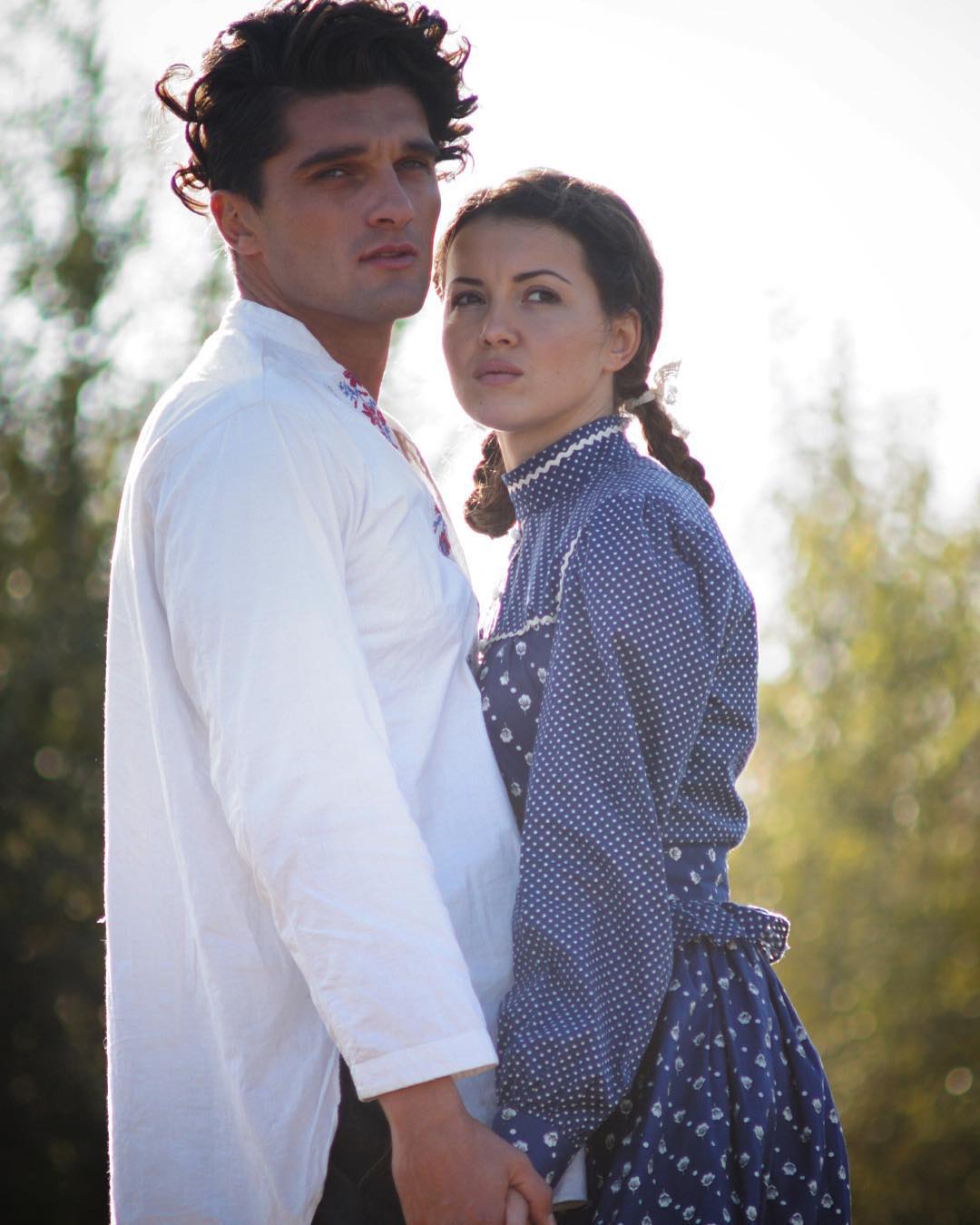 The Russian TV channel 'Time' will start airing the historical drama with Alesa Kacher and Vakhtang Beridze in the leading roles "Bunches of Grapes" (Grozdya vinograda) on December 7. Filming of the series began in the summer of 2015 in the Rostov region. It was this project that introduced the future spouses.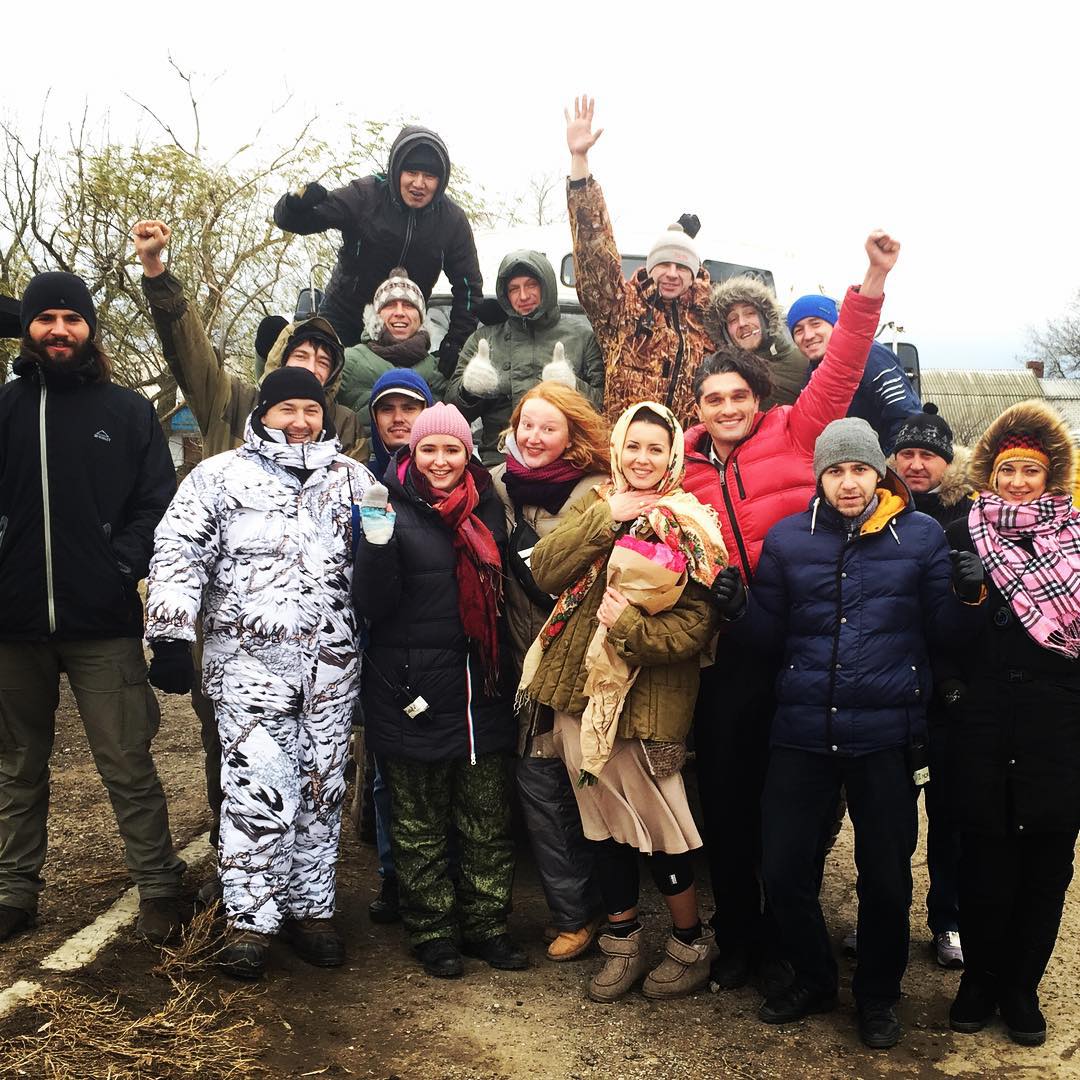 The director is Anna Lobanova. She shot such projects as: "Paradise apples. Life goes on ", "The Taste of Pomegranate "," The Blossom of Bird Cherry "and others. The cast also includes Vladimir Gostyukhin, Alexey Sheinin, Evgeny Sidikhin, Angelica Volskaya, Vyacheslav Razbegaev and others. In total, 24 episodes will be aired.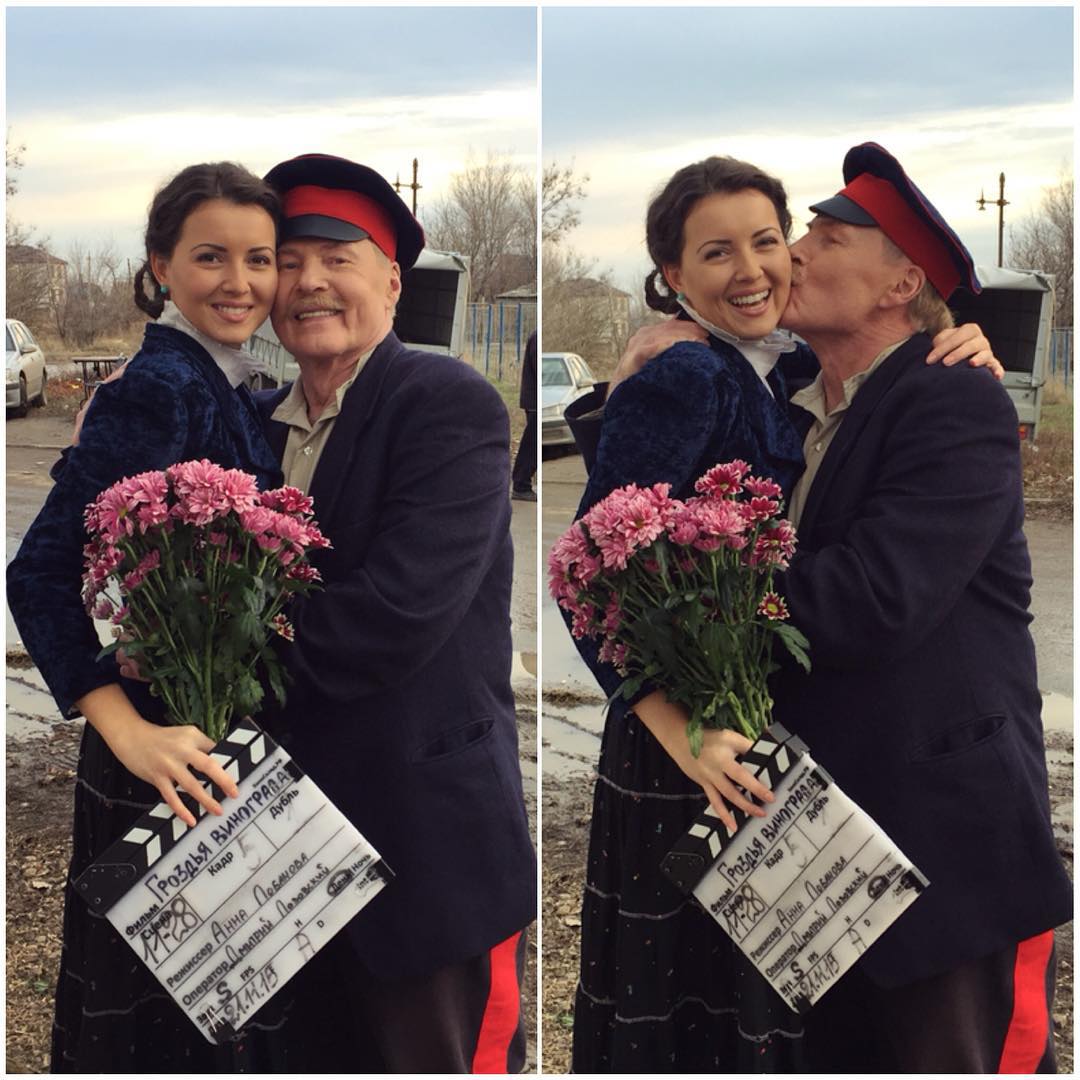 50s, USSR. The people existed peacefully, calmly, stably, and everyone was busy with their own business for the good of the country. However, officials learn that most people are addicted to alcohol. This existed before, but at least not during working hours. Now everything has changed. Workers do not go to work, hiding behind a cold, and such complaints have been received from different parts of the country. Now officials have decided to get down to business and solve this problem.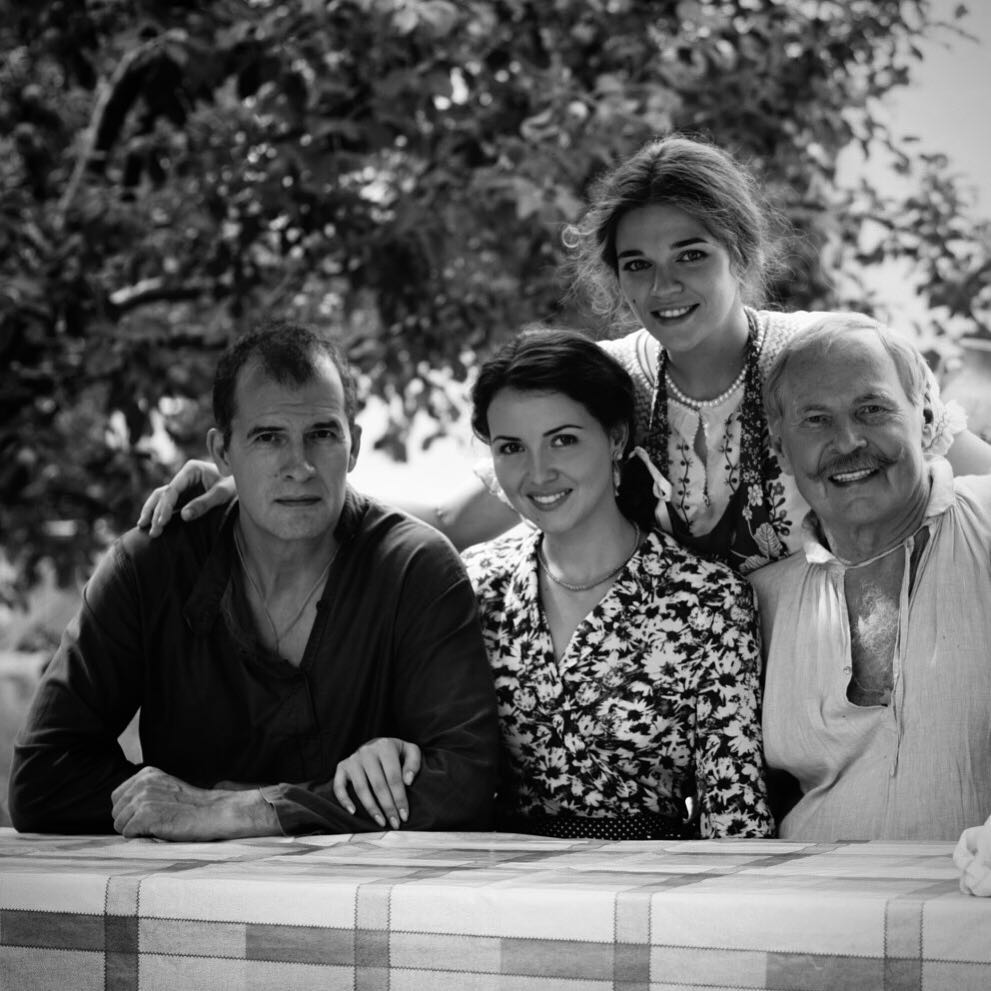 At first, the authorities decided to introduce a dry law, but they understood that alcohol can be made at home, so the efficiency will be minimal. And so that the people follow the new rules, the government decides to cut down all vineyards in the country. However, the Don Cossacks, who produced winemaking and subsisted on it, completely disagree with the authorities. What will the people do? Will the new law be able to make people happy or, on the contrary, will create much more problems?