---
03 january 2021 · News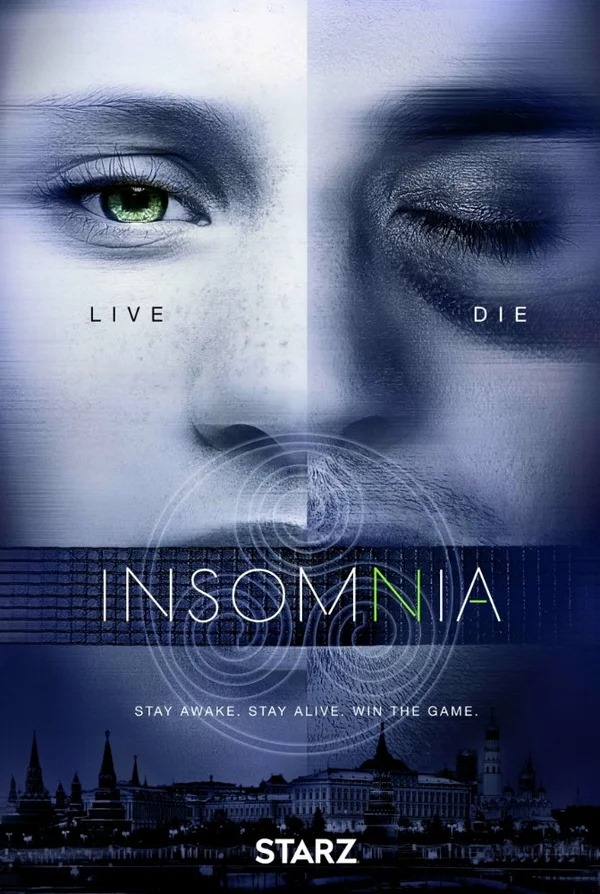 The series 'Insomnia' premiered on the US streaming service Crackle Plus on January 1. One of the roles (Marshall) is played by GM actor Gen Seto. The filming took place in Moscow, Toronto, LA and other locations.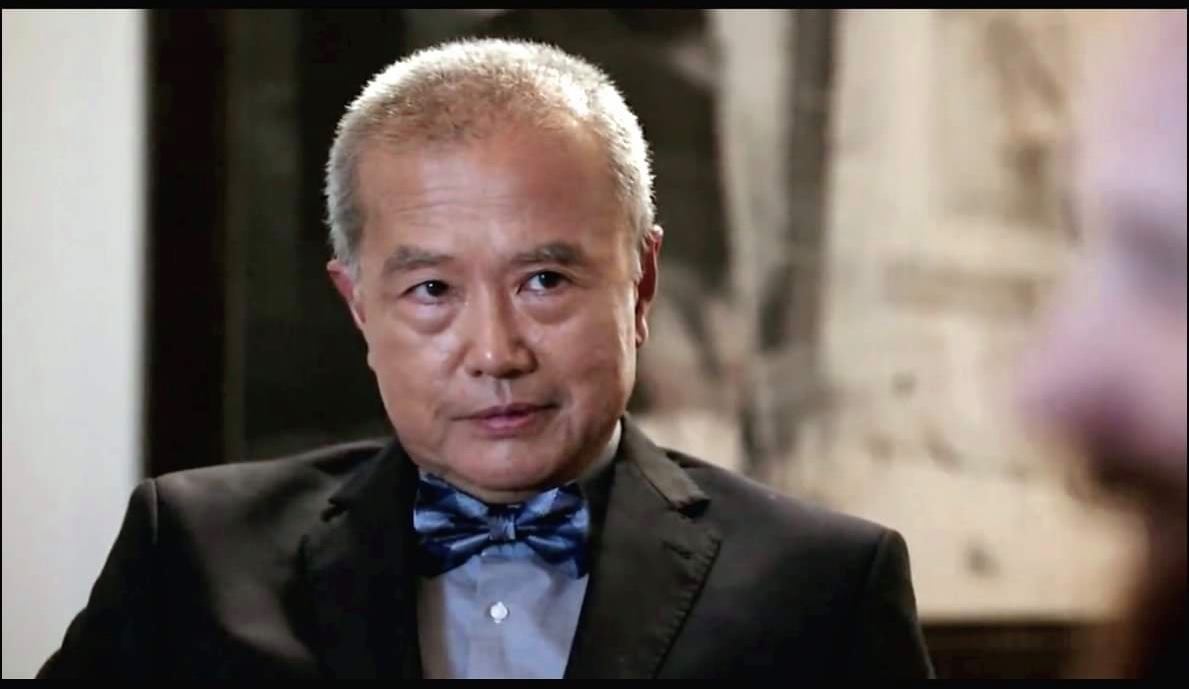 The Russian version aired on of the NTV channel in 2019. The American film company Welldone Production purchased the rights to adapt the Russian Insomnia. All episodes were directed by Vyacheslav Yakovlev, a New York Film Academy graduate.
The American version stars Sean Cypos (The Vampire Diaries), Dylan Everett (Supernatural), Pavel Lychnikov (Shameless, Deadwood) and debutant Alex Jay.
Set in the streets of Moscow, Russia, the eight-part series chronicles the story of twenty strangers from around the globe who are forced to play the ultimate game of life and death. There can only be one winner and time is of the essence. Injected with a poison that will stop their heart if they fall asleep, contestants must kill or be killed for the antidote and a new life.