---
03 february 2021 · News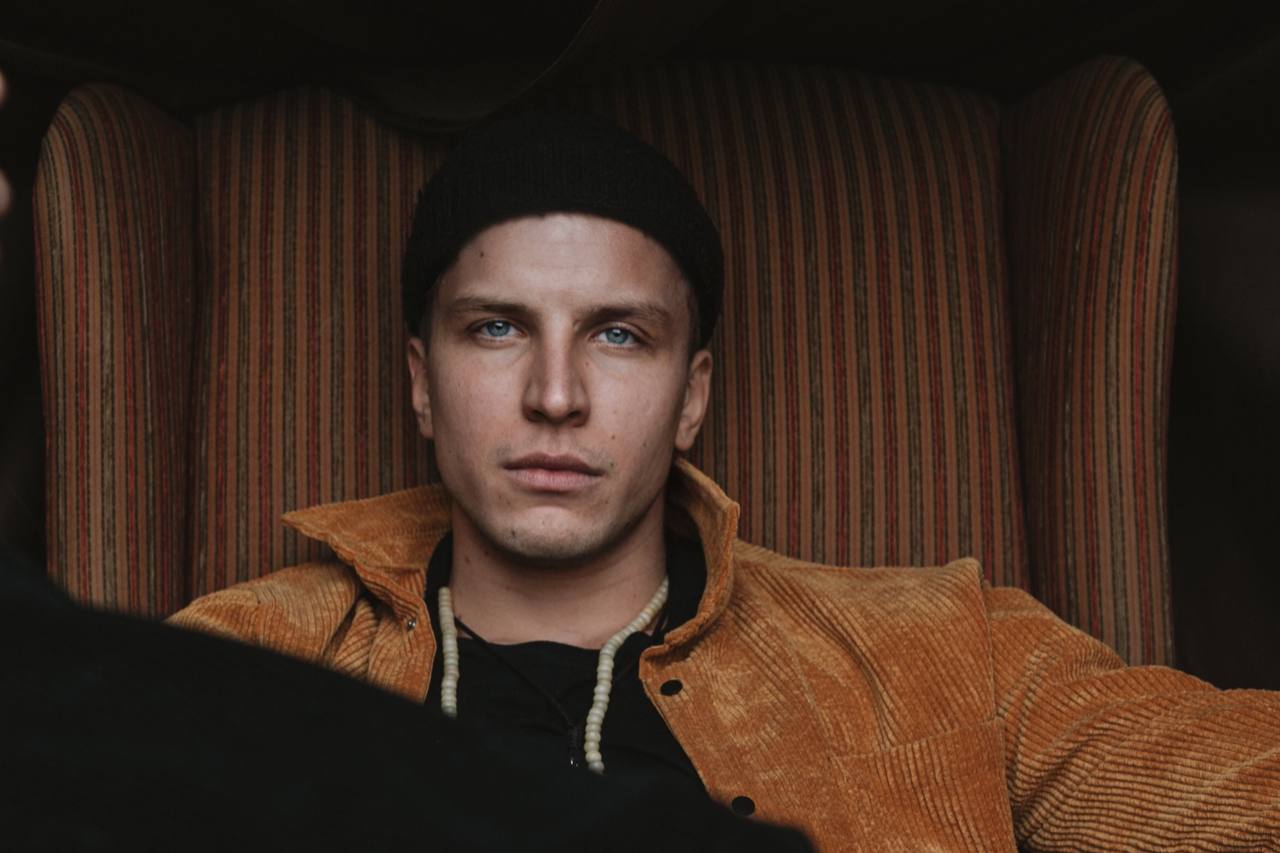 On February 4, a comedy directed by Oleg Asadulin "Stand-Up Undercover" will be released in Russian cinemas. The film tells the story of an agent Svetlana who has to expose drug trafficking schemes among comedians. One of the significant roles in the project was played by Artem Nemov and we decided to talk with him about it.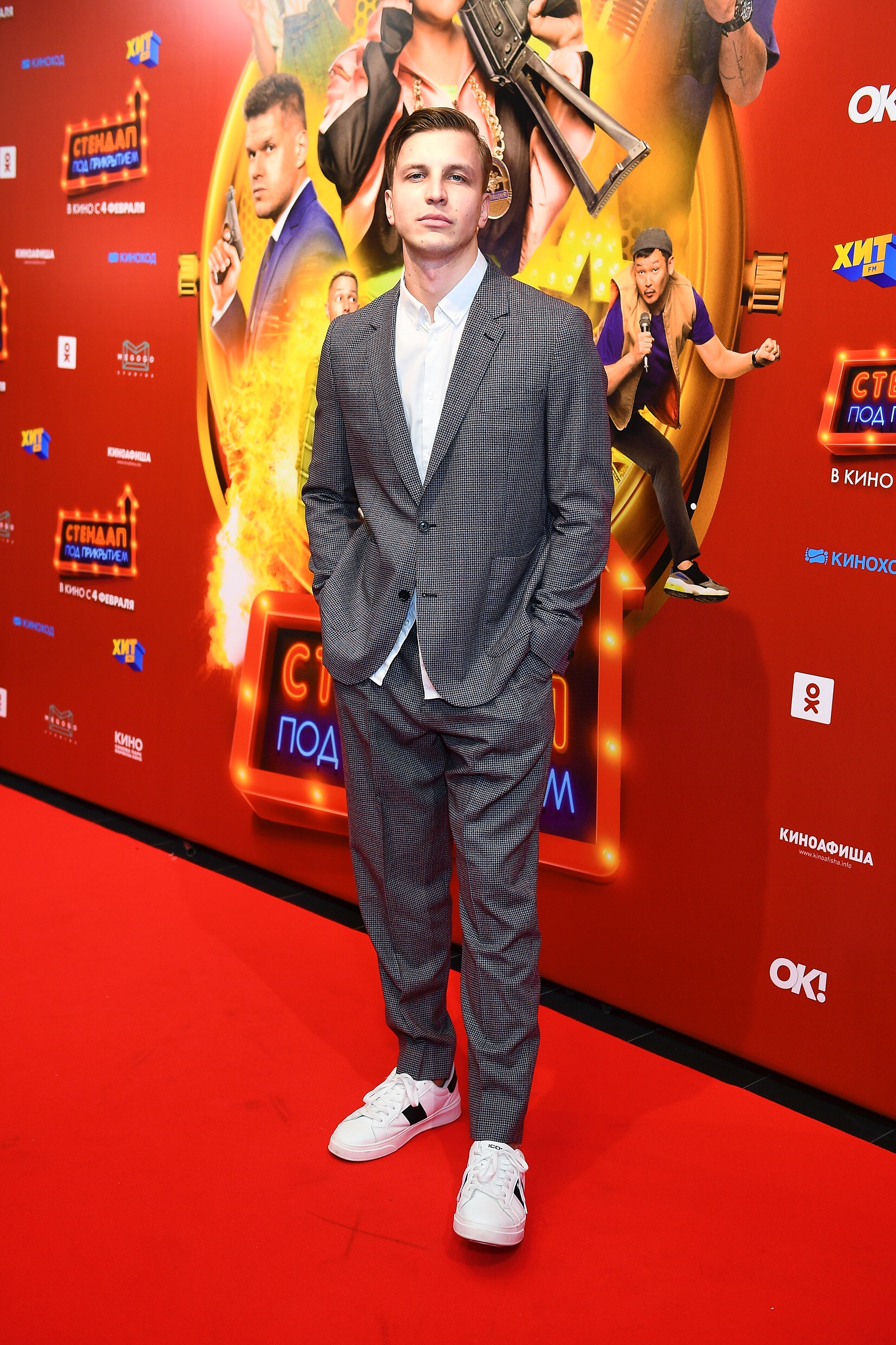 1. Hi, Artem. How did the audition for the project go?
These were self-tapes. I recorded it at a friend's house, and then Oleg (the director) called me the same day (it turned out that I had his number, but I forgot it) - he asked to urgently recast one moment, gave comments on the line -I did what he told and immediately got the role. As it turned out, they could not find an actor for this character a week before shooting.
2. Tell us about your character. Which side is he on: an undercover agent or comedians?
His name is Artem. He dreams of humor. Director of stand-up tour. He collected cool comedians and wants to make them and himself even bigger stars. He literally writes down all the terms and cool jokes the guys tell and wants to write his own stand-up.
But his father gives little money for the tour with comedians in Russia. Moreover he has trouble with humor. This leads to not very good consequences ..
3. Do you personally like stand-up?
Yes, I watched it a lot and I watch it now. It was read by American comedians even before I was born, so materials have accumulated on the internet) I am glad that we have such a leap now in Russia as well.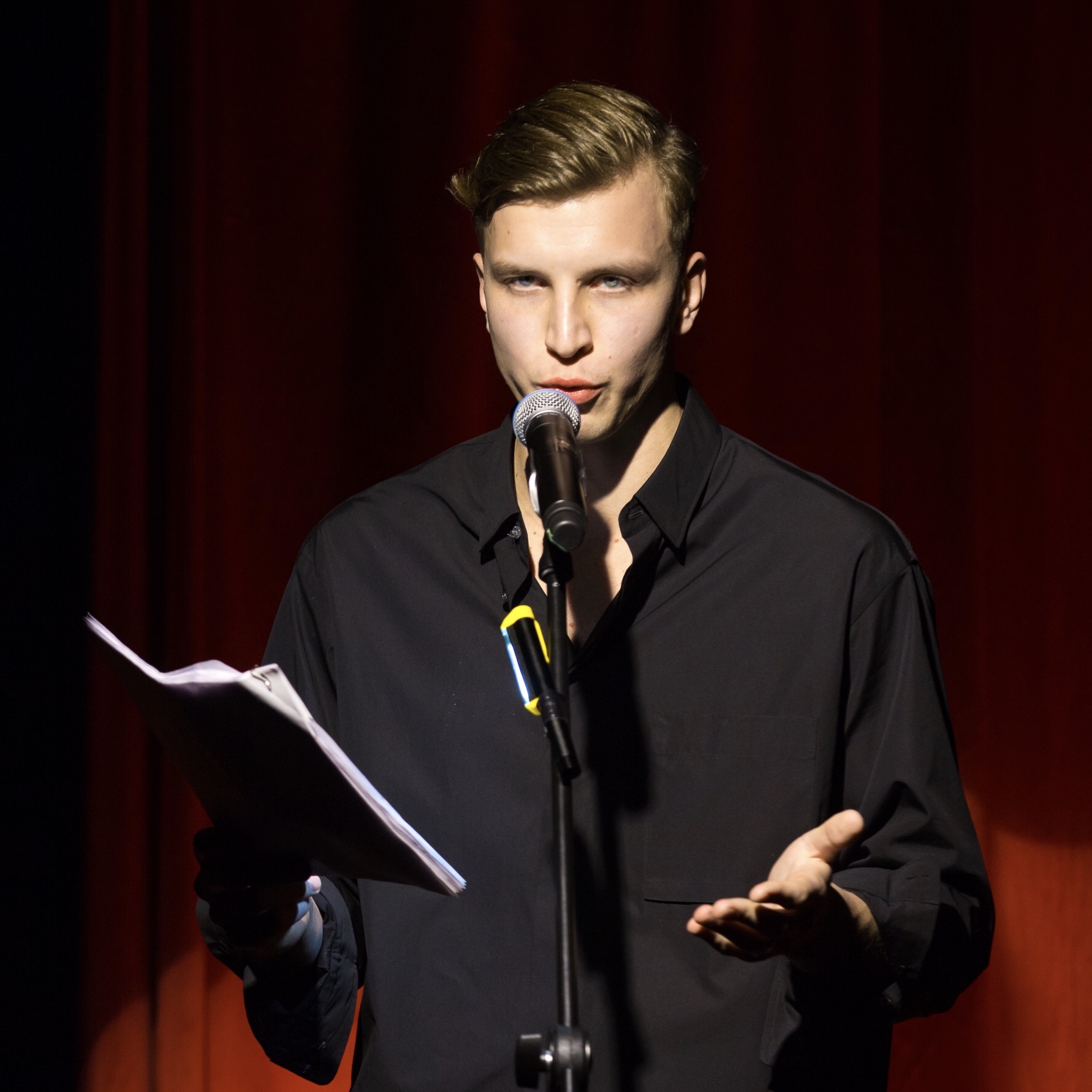 4. Do you have sense of humor?
Good question) Let others judge. It seems that no one has complained yet)) But to be honest, I always thought it was super, then they somehow pointed out the opposite to me, but still I returned to my original feeling. After all, this thing directly depends on your perception of the world and, moreover, on the environment. If they poke fun at you every day - there is no way out - you will joke)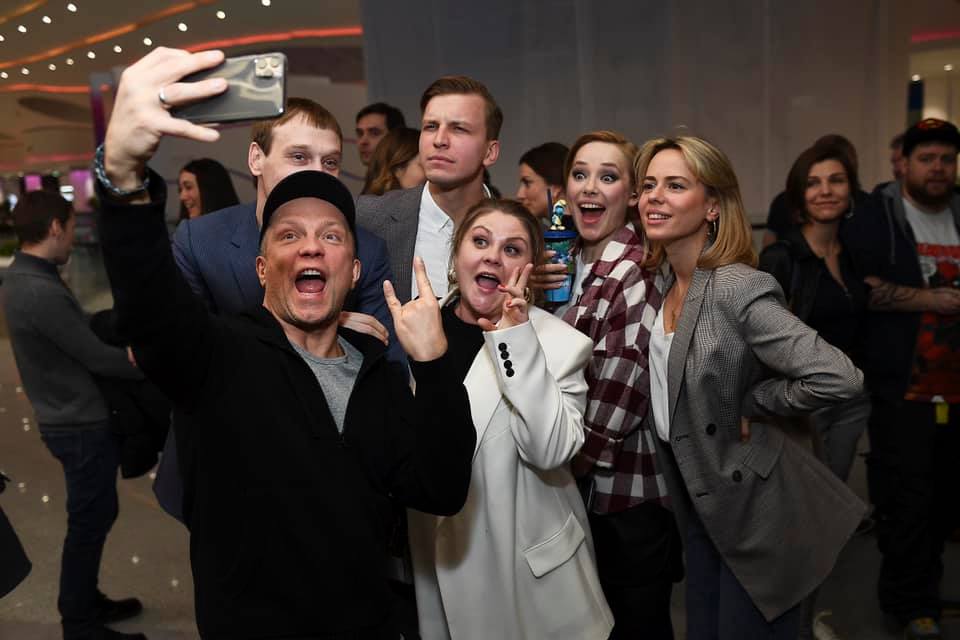 5. What was the most memorable moment while filming?
Efim Shifrin) Well, in general - a fight with Valya Mazunina))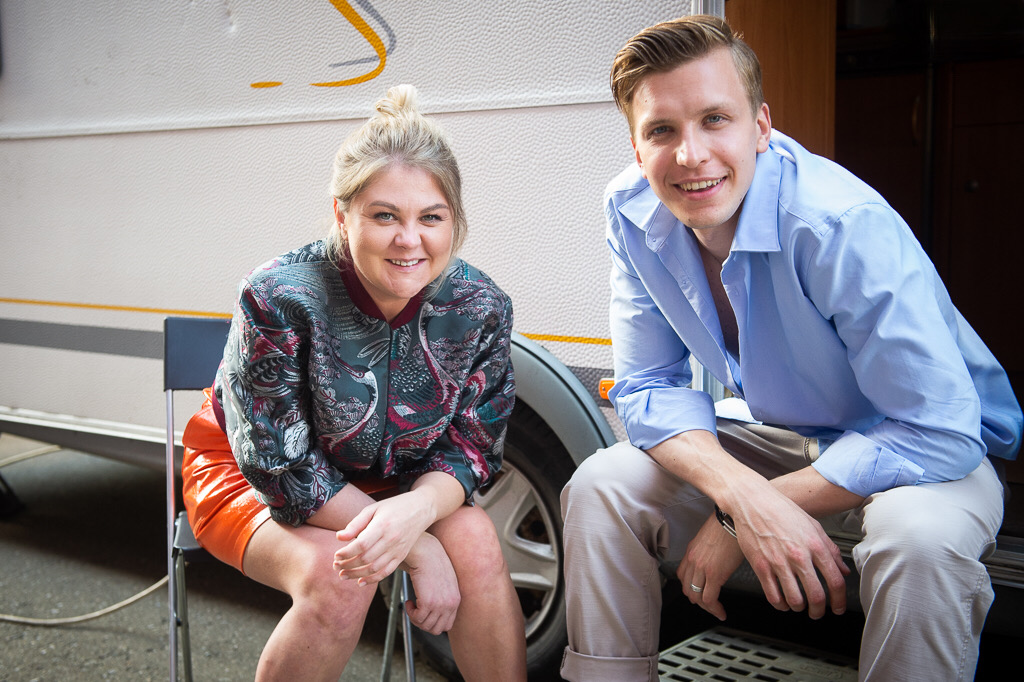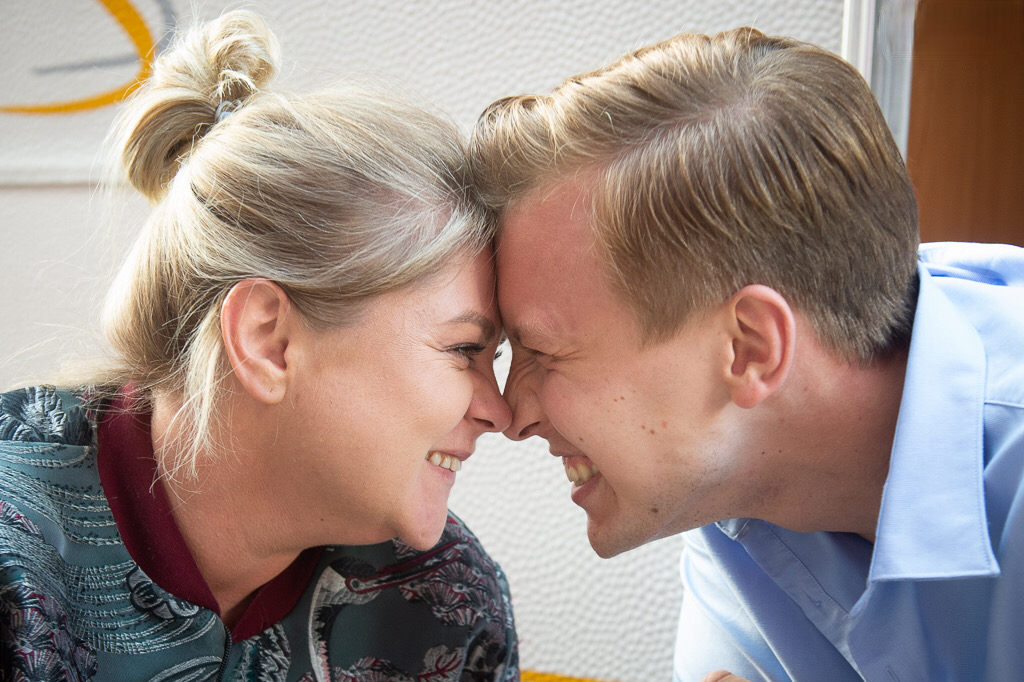 6. In what projects would you like to film next? Which characters do you want to play?
All of us, one way or another, go to "our" director. Someone who will give the opportunity to reveal your full potential. I think when this happens, everything will fall into place.
In general - I am at the very beginning of my journey - I want to try EVERYTHING! Sing, do sports, ride a horse, and shoot a gun.
About the character - the main role without a single word.
7. Tell us about your plans for the next year.
Growth in career, and also spiritual and physical one.