The premiere of the melodrama starring Alina Grosu "Love Without Memory" took place on Channel Russia 1
---
09 february 2021 · News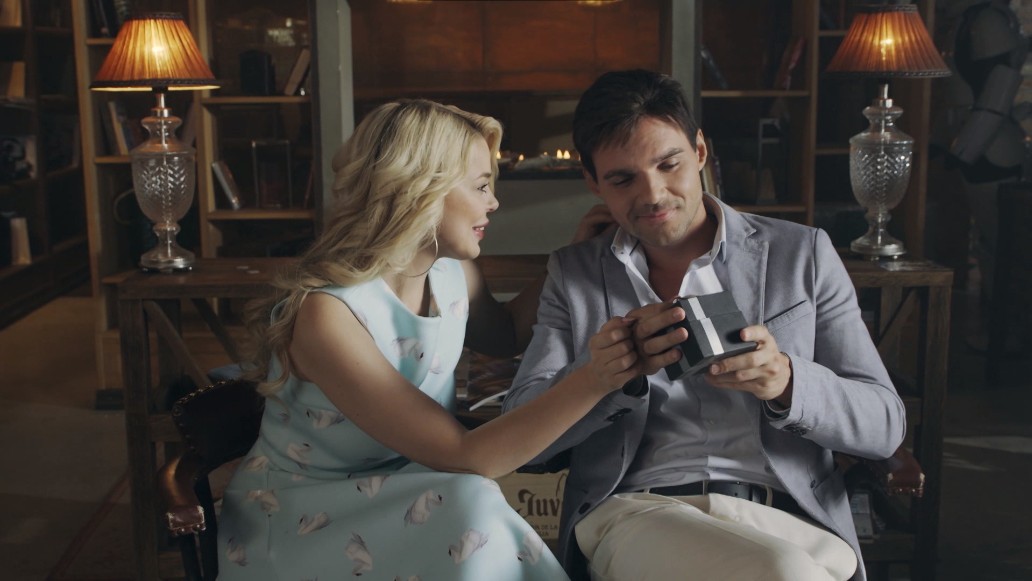 TV channel "Russia 1" hosted the premiere of the 4-episode series "Love Without Memory" starring Alina Grosu on February 6. The melodrama produced by Star Media was shown to Ukrainian viewers in 2019. Now the premiere took place in Russia. For those who missed the premiere on TV, there is now an opportunity to watch the series online.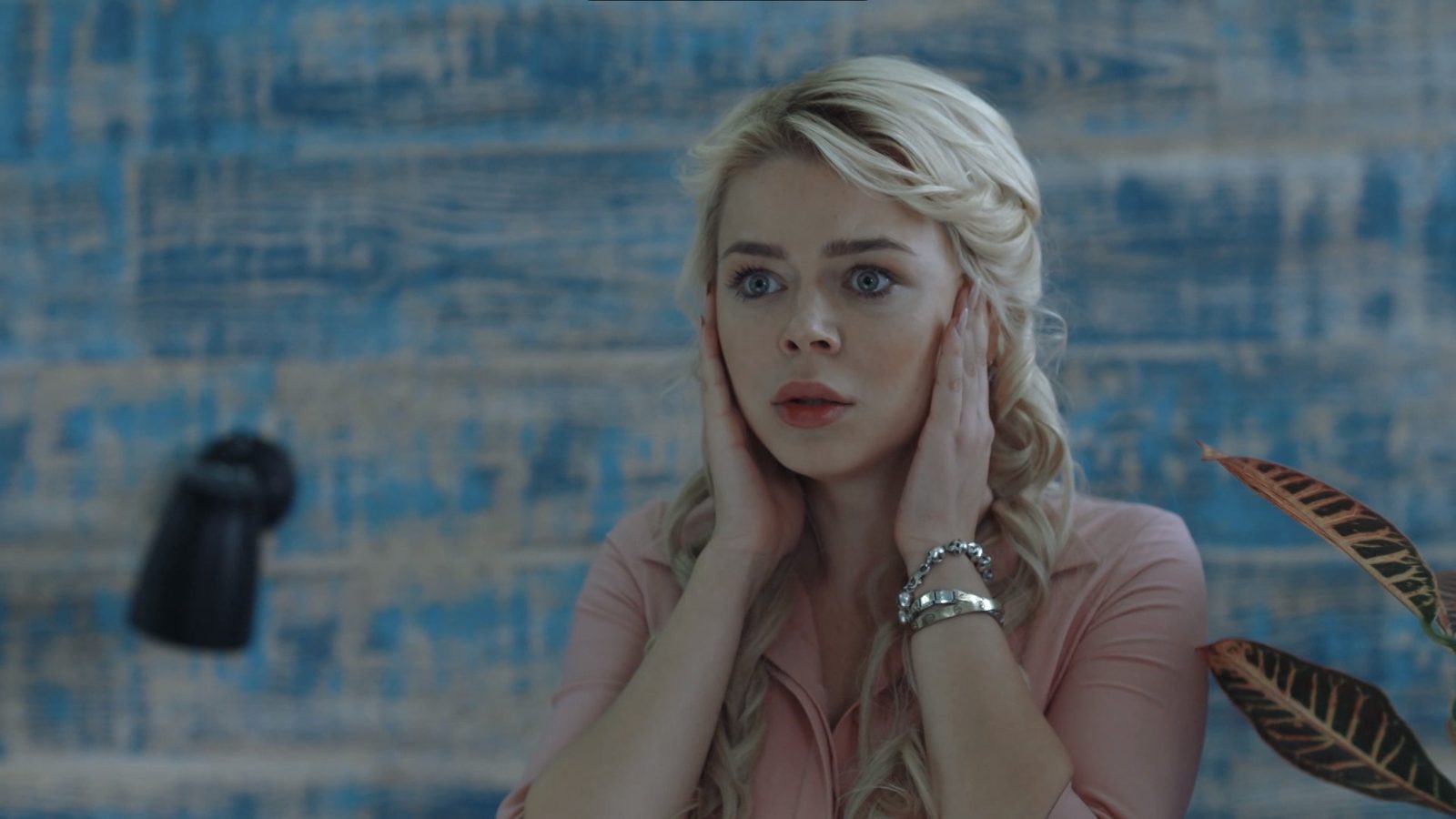 The cast includes: Artem Alekseev, Shorena Shonia. Pavel Kuzmin, Nikolay Boklan, Konstantin Koretsky, Olesya Gaevaya, Anatoly Yashchenko, Grigory Bokovenko and others.
According to the plot, a millionaire Danila celebrates his birthday on a grand scale, not suspecting how drastically his life will change very soon. After all, Danila has everything to be happy: youth, money, power, a beautiful mistress, a beautiful bride and his own company. His grandiose plans for the development of elite apartments are hampered by only one trifle - he must take land from the owners of a small provincial farm.
Danila thought that he was in control of everything in his life which wasn't true. Suddenly Danila is beaten by two tough guys After a noisy birthday celebration in a fashionable club. The fate plays a cruel joke with him. The crippled and unhappy Danila finds himself in a provincial farm, which he planned to wipe off the face of the earth the day before. He falls off the horse and ... he no longer remembers anything, having lost his memory. Now the self-confident rich man turns into a modest groom and truly falls in love for the first time in his life ... Is the impudent millionaire going to use the chance to start all over again or not?