Stepan Lapin, Alina Grosu Emmanuil Vitorgan and Ekaterina Vladimirova will find themselves "Captive of the Past"
---
15 february 2021 · News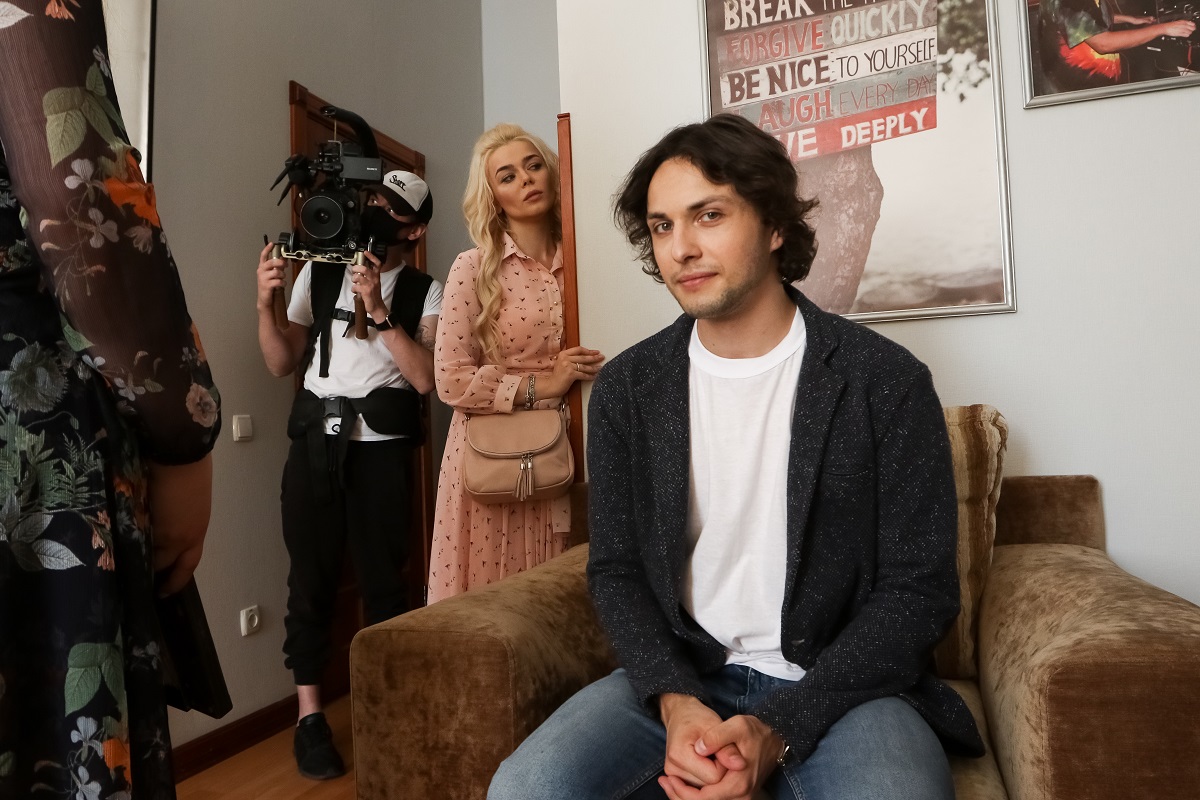 The premiere series of a 16-episode melodrama "Captive by the Past" will be aired today on TV-channel Ukraine. The film stars our actors Emmanuil Vitorgan, Alina Grosu, Stepan Lapin and Ekaterina Vladimirova. The viewers will see a fascinating story, in the center of which is "a confusing detective story, ugly secrets of the past and all-conquering love"
"This series is about life, where there is a place for love, betrayal, envy and other human manifestations. The relationship of one family is revealed, and, as we know, all complexes come from childhood. Being held captive by the past is a trail of long-standing events, for which the heroes are paying the price today," said the film's director Alexander Mokhov.
Vera, once a talented surgeon and now a pathologist, lives by one job and the cares of her relatives, who often need her help. After the sad experience of a romantic relationship, she returns to her hometown, hoping to figure out how to live on. But suddenly Vera finds out that her younger brother is accused of murder, which, according to him, he did not commit. Vera decides to help people dear to her and find the real culprit of the crime on her own. The situation is complicated by the fact that the investigation is entrusted to Fyodor, for whom Vera previously had tender feelings. The closer the heroine is to the truth, the more strange, frightening things begin to happen to her loved ones, whose dark past she does not even suspect.
Emmanuil Vitorgan played grandfather of the main character of the series, Vera. It was in his footsteps that she followed when she decided to become a pathologist.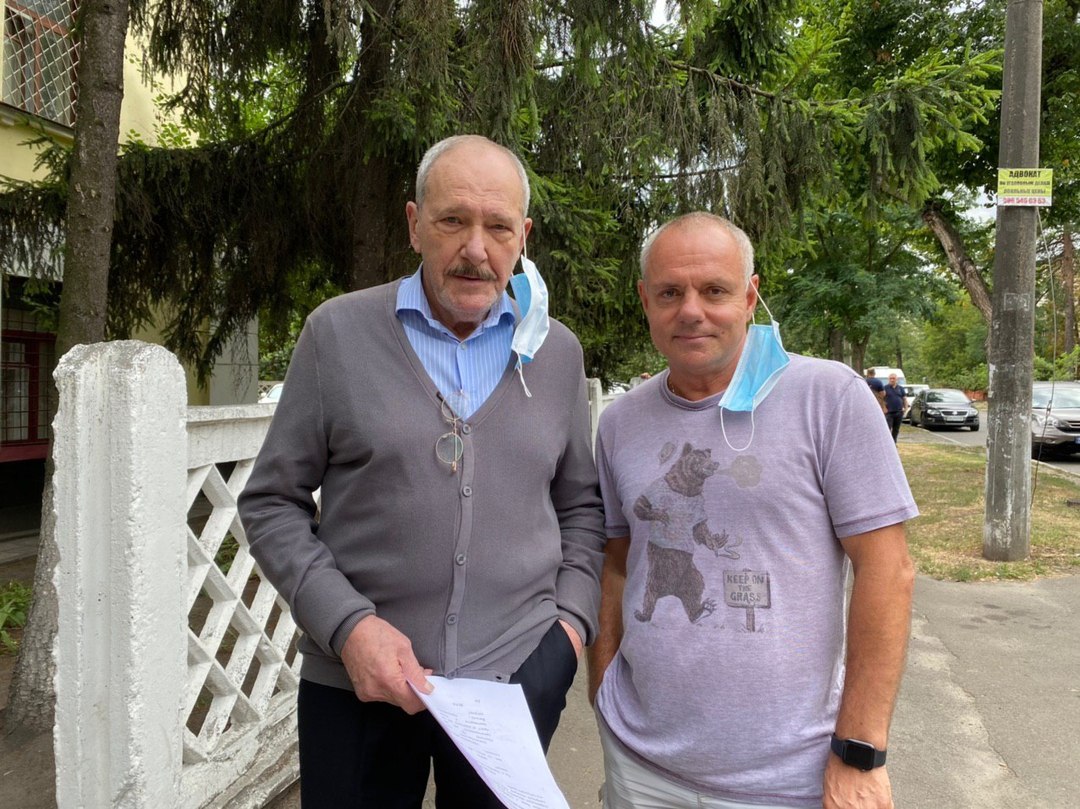 Stepan Lapin plays the main heroine's brother: "I am the youngest son in the family, representative of the golden youth so to speak. My character is malleable by nature, he is easy to manipulate, he cannot defend his own opinion, but with all this, he is a terrible womanizer and has big problems with alcohol and later with drugs. But he loves his family very much - three sisters and mother.
My hero gets into trouble, all the evidence speaks against him, but the family does not believe this and will do everything to prove the opposite. Watch the series when it comes out to find it out if they'll manage!)".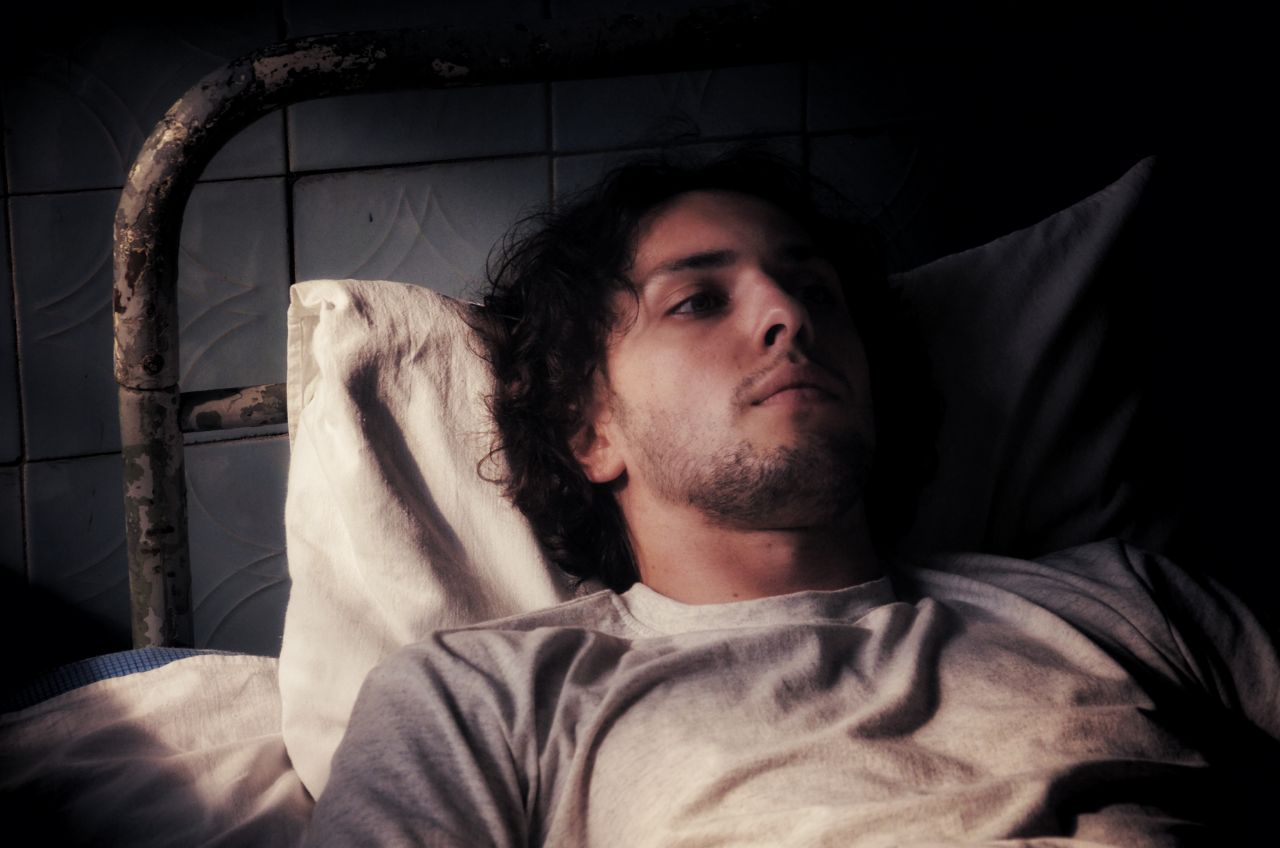 Alina Grosu is Stepan's cinema wife: "I play a very interesting, unexpected and striking character who will open differently in each episode. In the final the viewer, I hope, will have a huge range of feelings for my heroine: you will accept and understand her, or maybe not".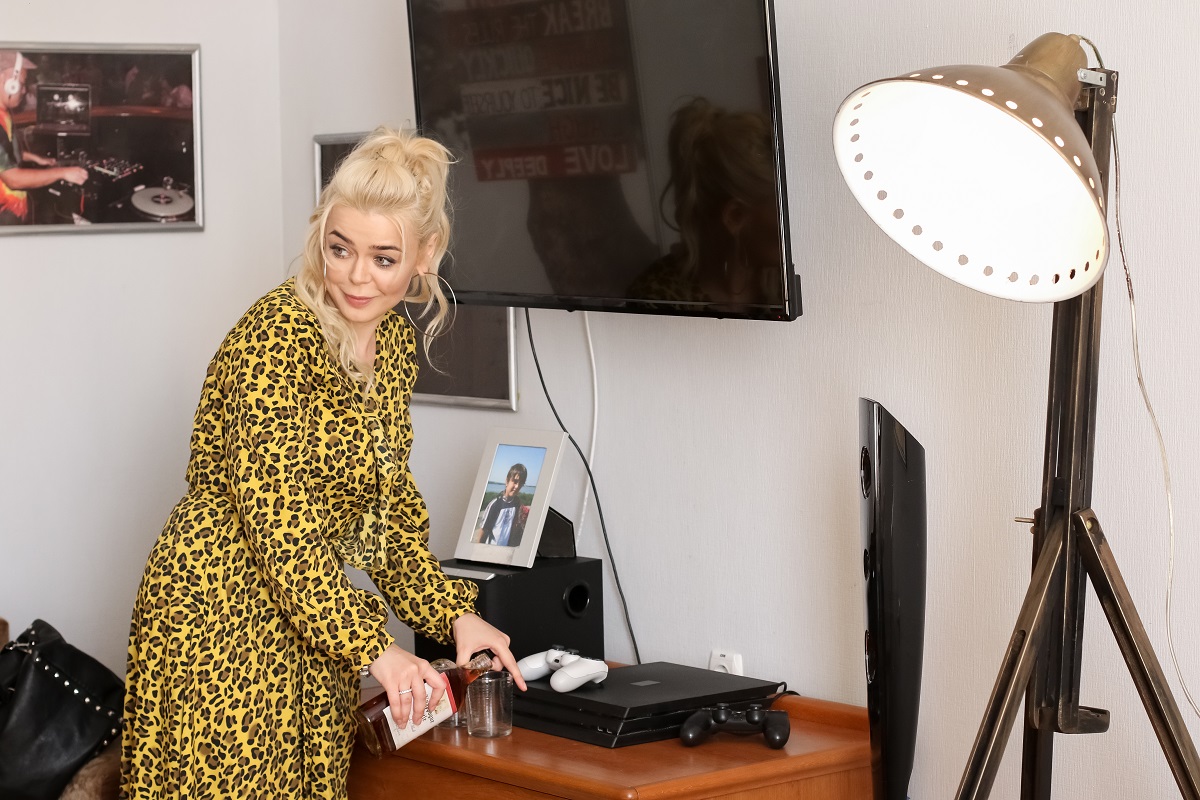 We will see Ekaterina Vladimirova as the bride of the protagonist and also the Press Secretary of the Regional Investigative Committee.