---
18 february 2021 · News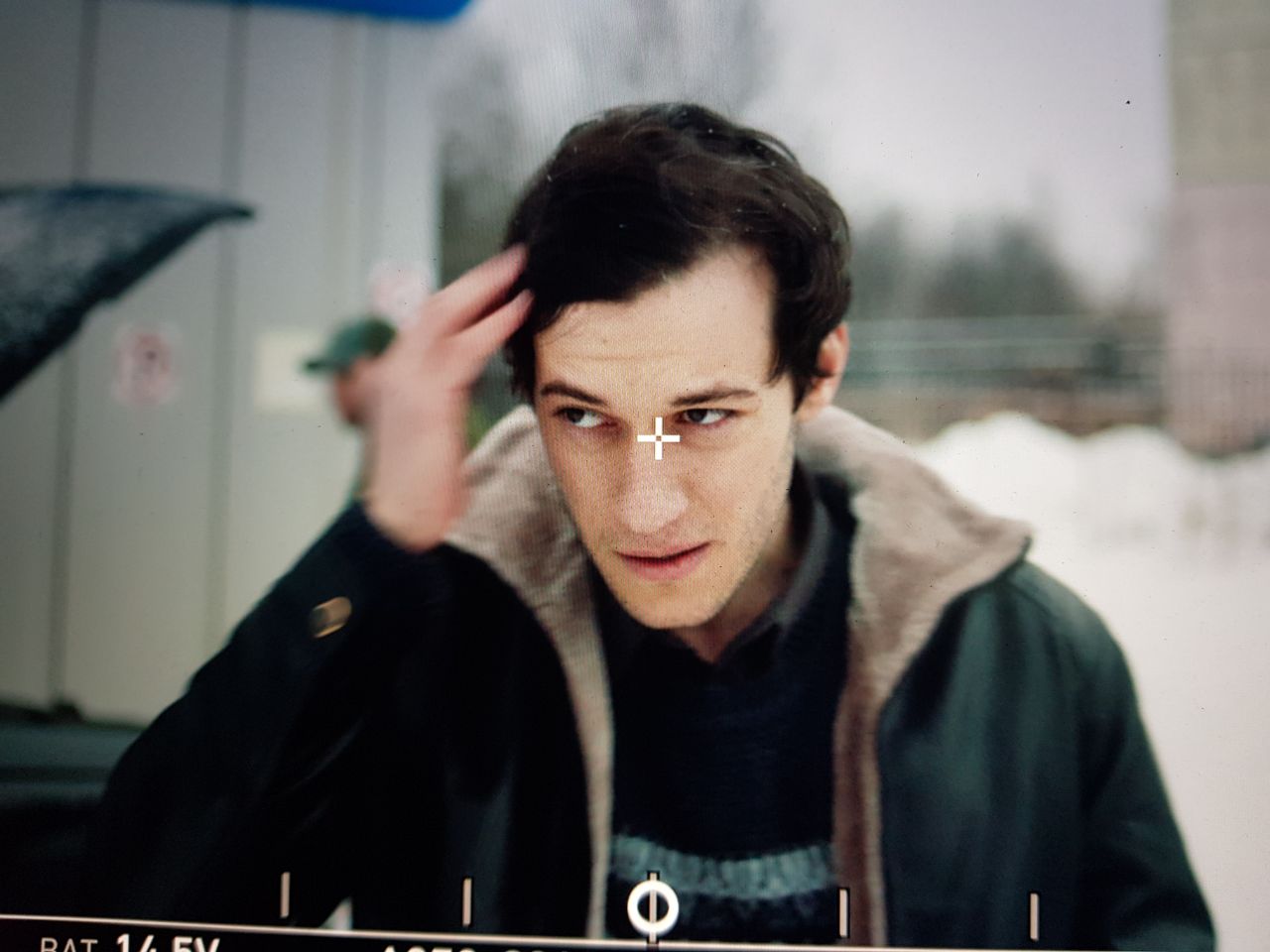 The Russian crime drama "Flashpoint" has been continued - the shooting of the second season is coming to an end. The series will tell the further story of a young serviceman Yevgeny, who is eagerly returning to his hometown. One of the key roles was played by Nabi Akhmedov:
"My character is named Garik. An intelligent looking, "nerd", but with a surprise, a very controversial character. This is not really my role and it was insanely curious to try to play a person who is kind of in disguise"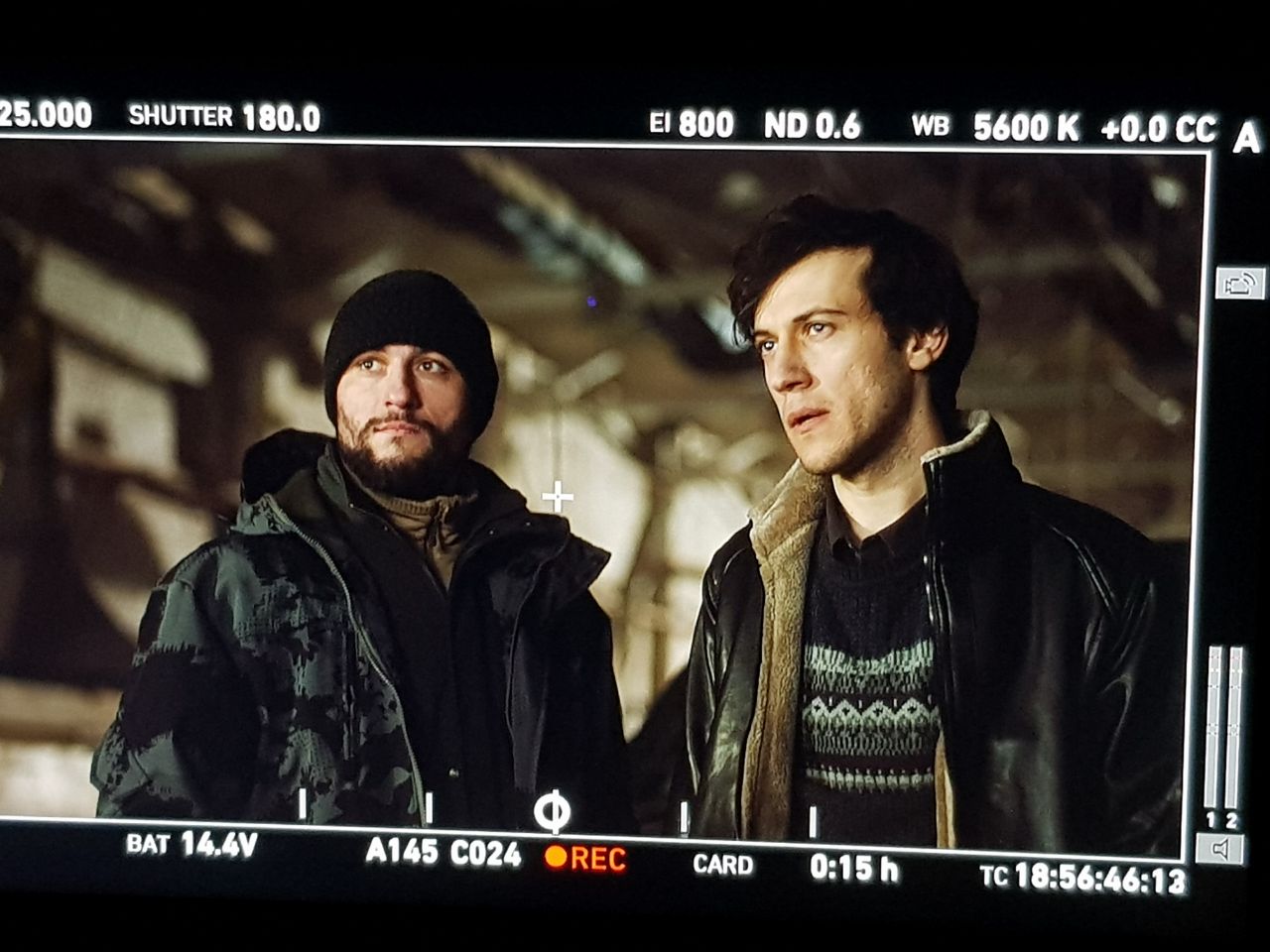 After serving seven years under a contract in a flashpoint in Chechnya, Yevgeny finally returns home. The hard service is over and the guy was looking forward to meeting with family, friends, and a beloved one. Further life in the homeland seemed to be careless but the reality turned out to be not as happy as it seemed to be. Everything changed. The beloved has become a complete drug addict. The character's mother got into trouble and is going, together with Yevgeny's stepfather, to defend their own business - a sawmill, which the bandits decided to wrestle. His stepfather, a former Afghan, will not abandon his wife in a desperate struggle with criminals. A close friend of Evgeny, Edik, who works as an investigator in the police, says that there are no opportunities or people to fight against insolent crime.
A former military man, Eugene enters into a fight with the local drug business, firmly resolved to end the criminal activities of the mafia, who kill people with their drugs. Evgeny finds support from his veteran friends who are able to understand and support him in an incredibly dangerous struggle. After all, the crime in the town is closely connected with the leadership of the city and opposition to it can cost not only his life, but also his loved ones.
The release of the series has not yet been announced, presumably it will be in 2022. A total of 24 episodes will be released. The premiere will take place on NTV channel.