Veronika Lukyanenko: "My character is going to be very controversial and difficult for a lot of people".
---
20 february 2021 · News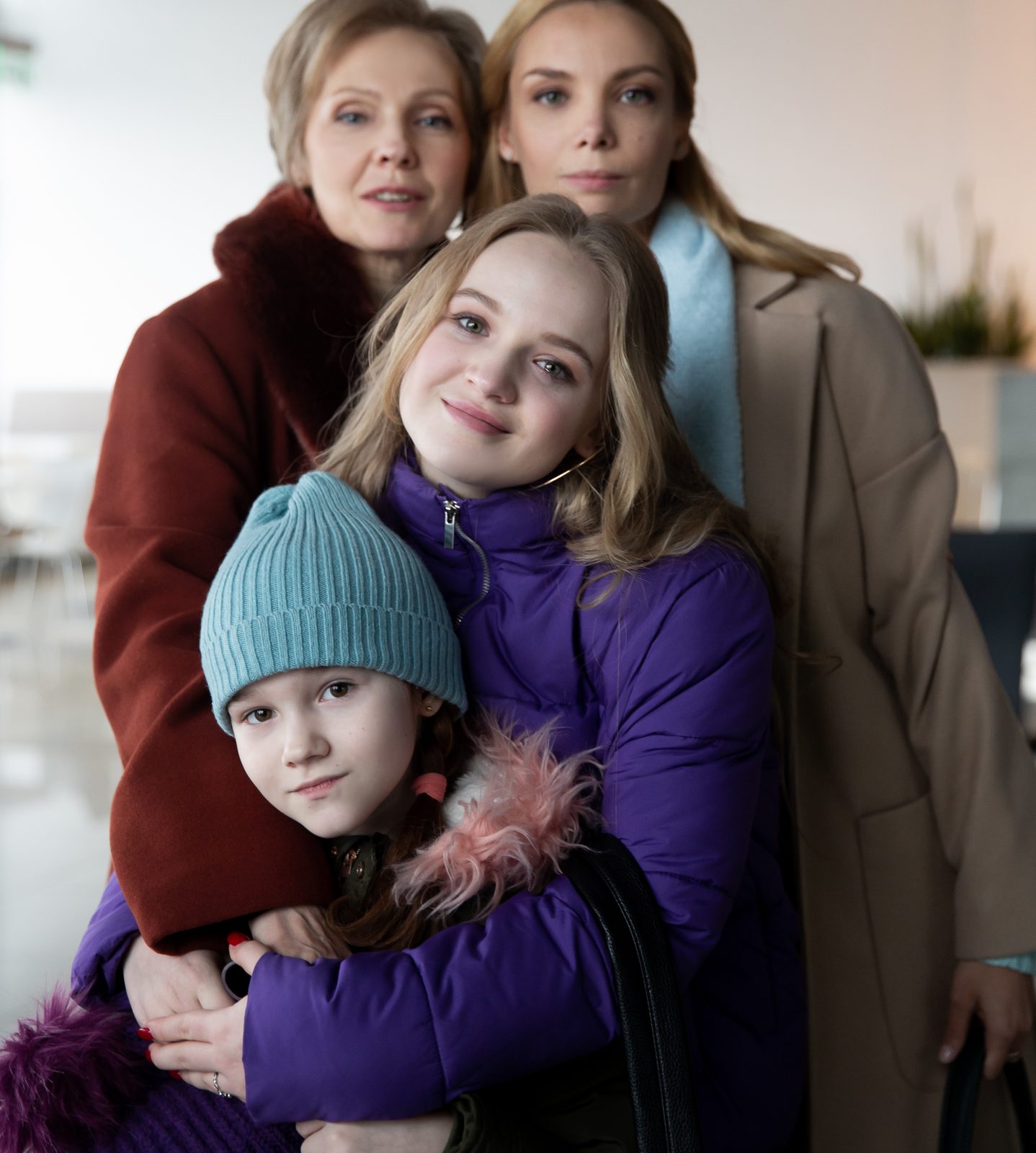 The series "Daughters" with Veronika Lukyanenko in one of the main roles will continue the line of 4 episode melodramas "Love Stories" on Domashniy Channel on February 22. The premiere of the series took place on Ukrainian television last spring and now the story will meet the Russian viewers.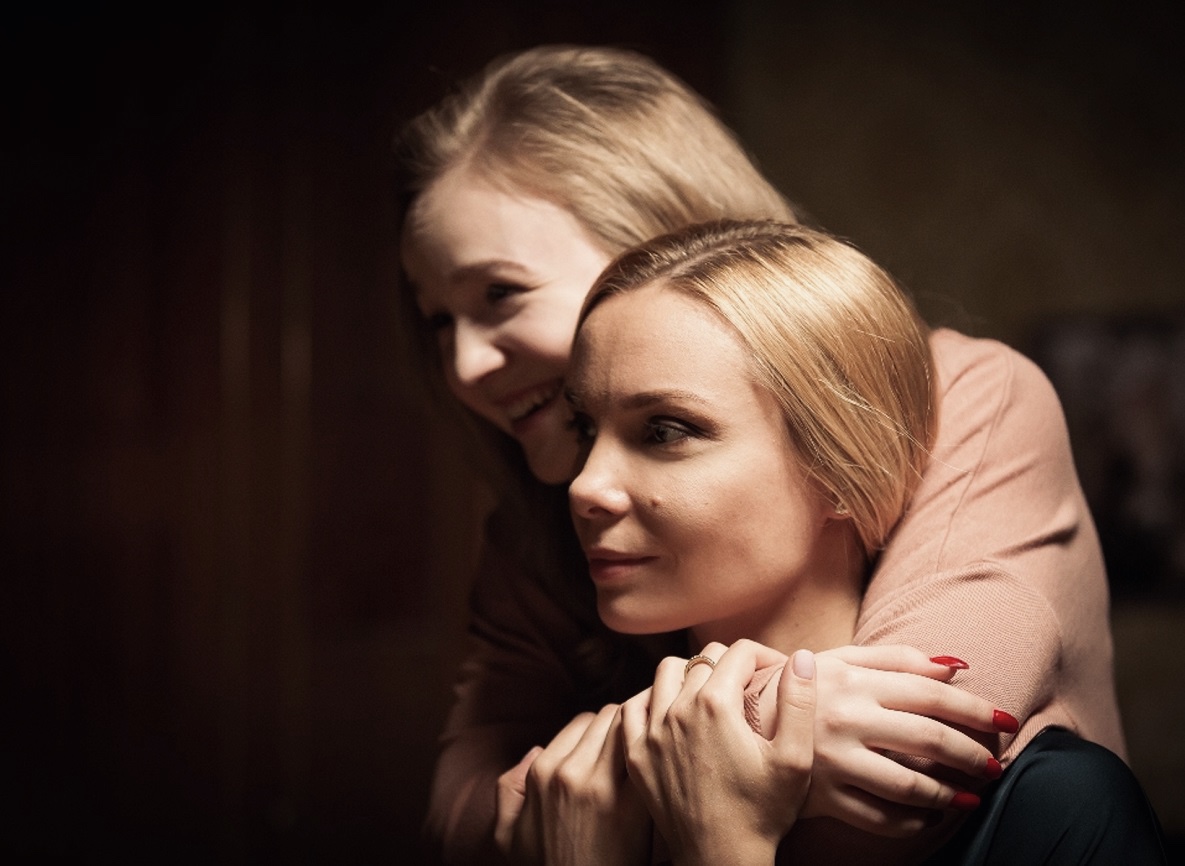 The story of Irina is in the center of the plot. In her youth she abandoned her newborn daughter. The girl was face to face with a difficult life situation: the guy abandoned her because his father forbade him to be with her, her dad was hit by a car under unclear circumstances. At the insistence of her mother the girl went abroad, got married and lived there for almost 18 years, until she decided to return home and find her child.
Veronika Lukyanenko played one of the main roles in the film and we asked her to tell what kind of role it was and how she prepared for it:
"My character is going to be very controversial and difficult for a lot of people. I did not want to create a bad hero - this is an extreme, Liza is first of all a person, but also a teenager, she has a storm of emotions, and like in every person, there are many rash and hasty decisions in her actions. A lot of lies and a crazy risk of losing everything. My heroine has an iron grip and willpower, courage, arrogance and determination, but there is also something childishly naive and sincere ... My character will make the viewer think! Why did the girl choose this path and what is she willing to go for it?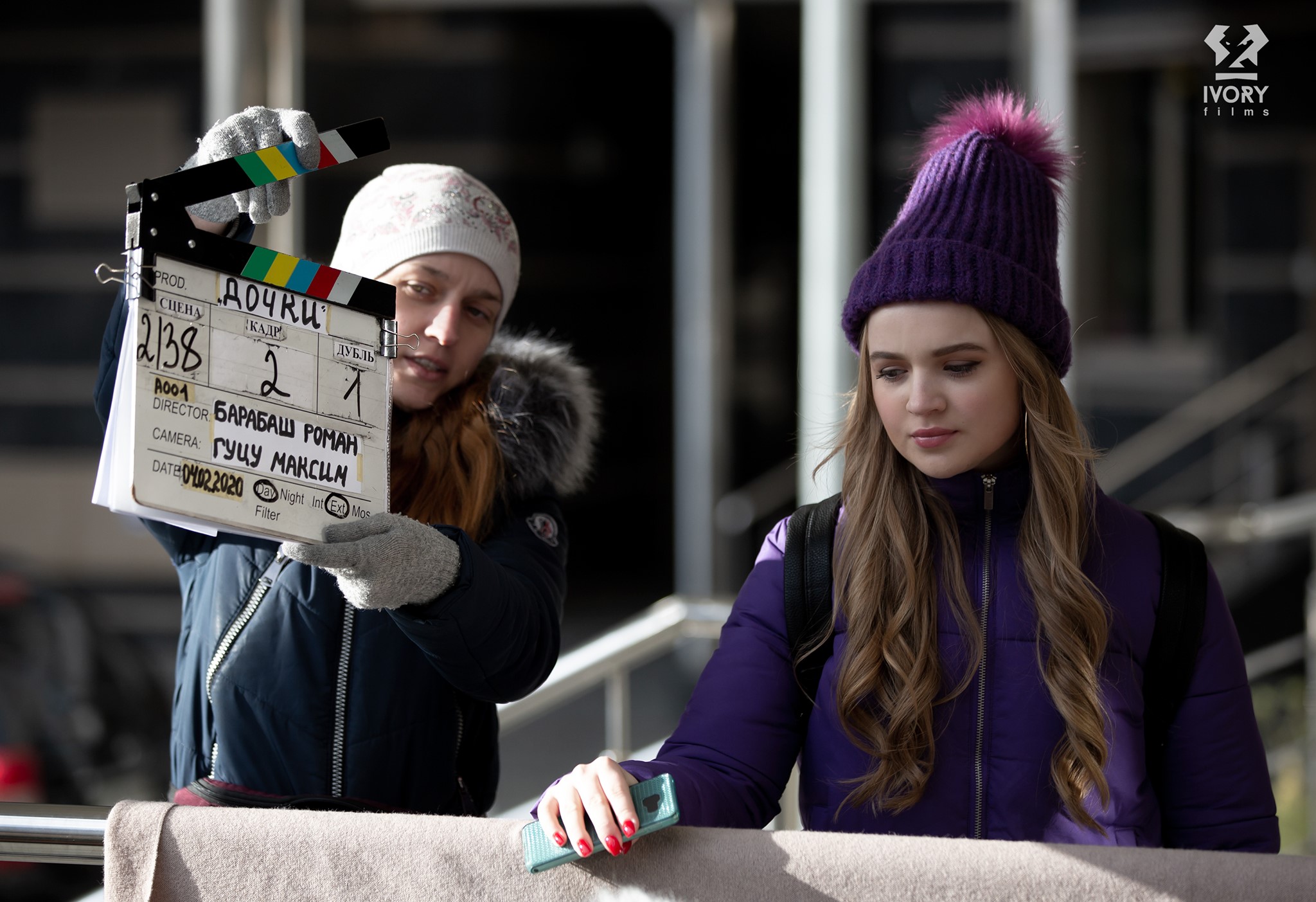 I approached the analysis of the role very carefully... I thought a lot, analyzed, searched. The director and I also tried to find her truth and understand the reasons for her behavior. My heroine Liяa, like all people, wants to be happy, and fights for her place in the sun at any cost. With the help of lies, selfishness and deceit, she will make many really terrible mistakes, but will she be able to fix everything, or will she achieve her goal, stop at nothing to achieve her main goal, and despite everything that she has done, she will live happily - you can find out only after watching our movie!!! "
Watch the series "Daughters" on February 22 at 19:00 (Moscow) on Domashnyy TV channel.