The Netflix series The Queen's Gambit featuring Janina Elkin has won the Golden Globe for best miniseries or television film
---
04 march 2021 · News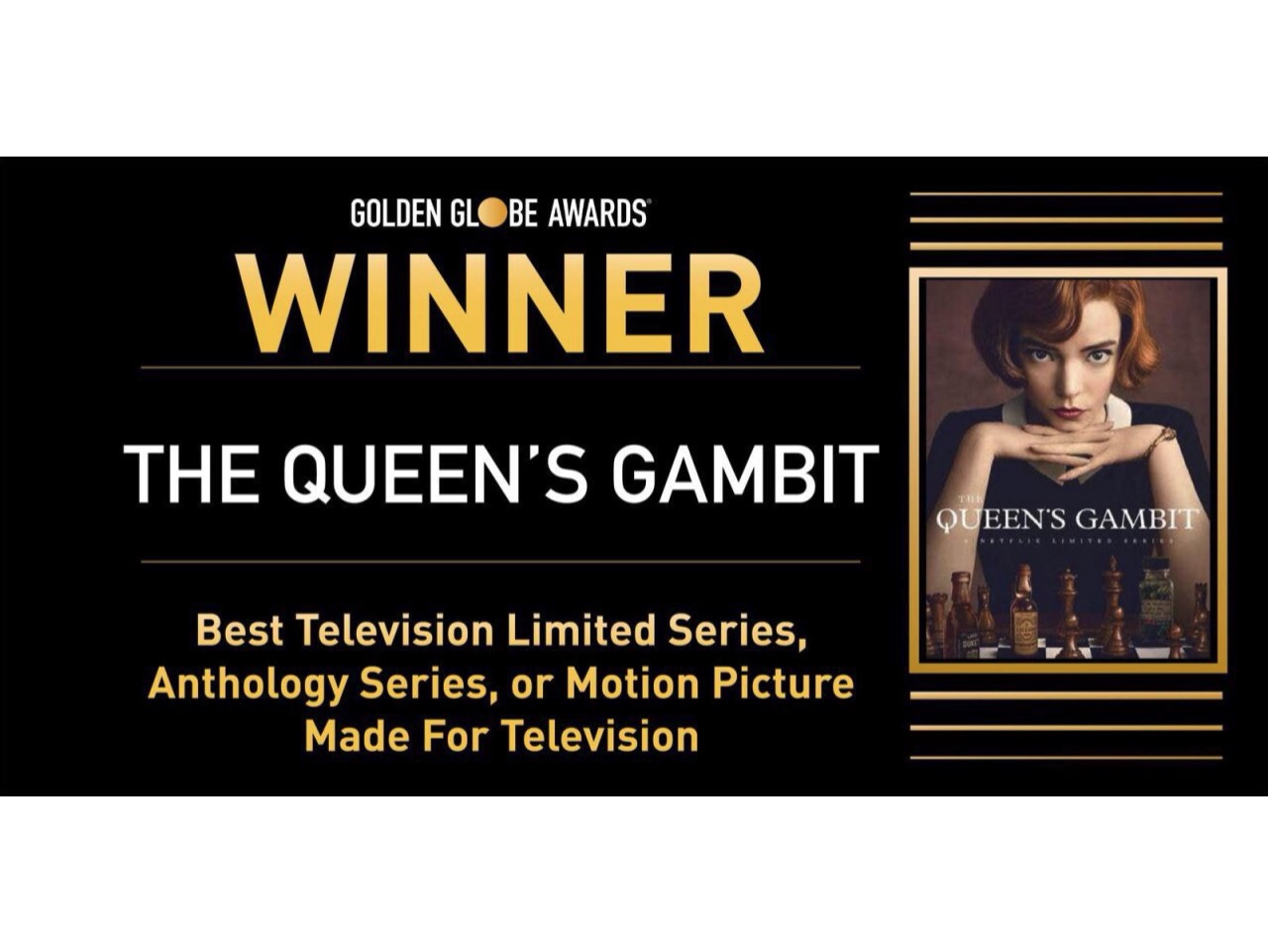 The Golden Globe Awards ceremony took place in the United States on February 28. The online ceremony aired from New York and Beverly Hills. The award for the best miniseries or television movie went to "The Queen's Gambit". Janina Elkin played the wife of the Russian chess player Bargov (Marcin Dorochinsky) in the series.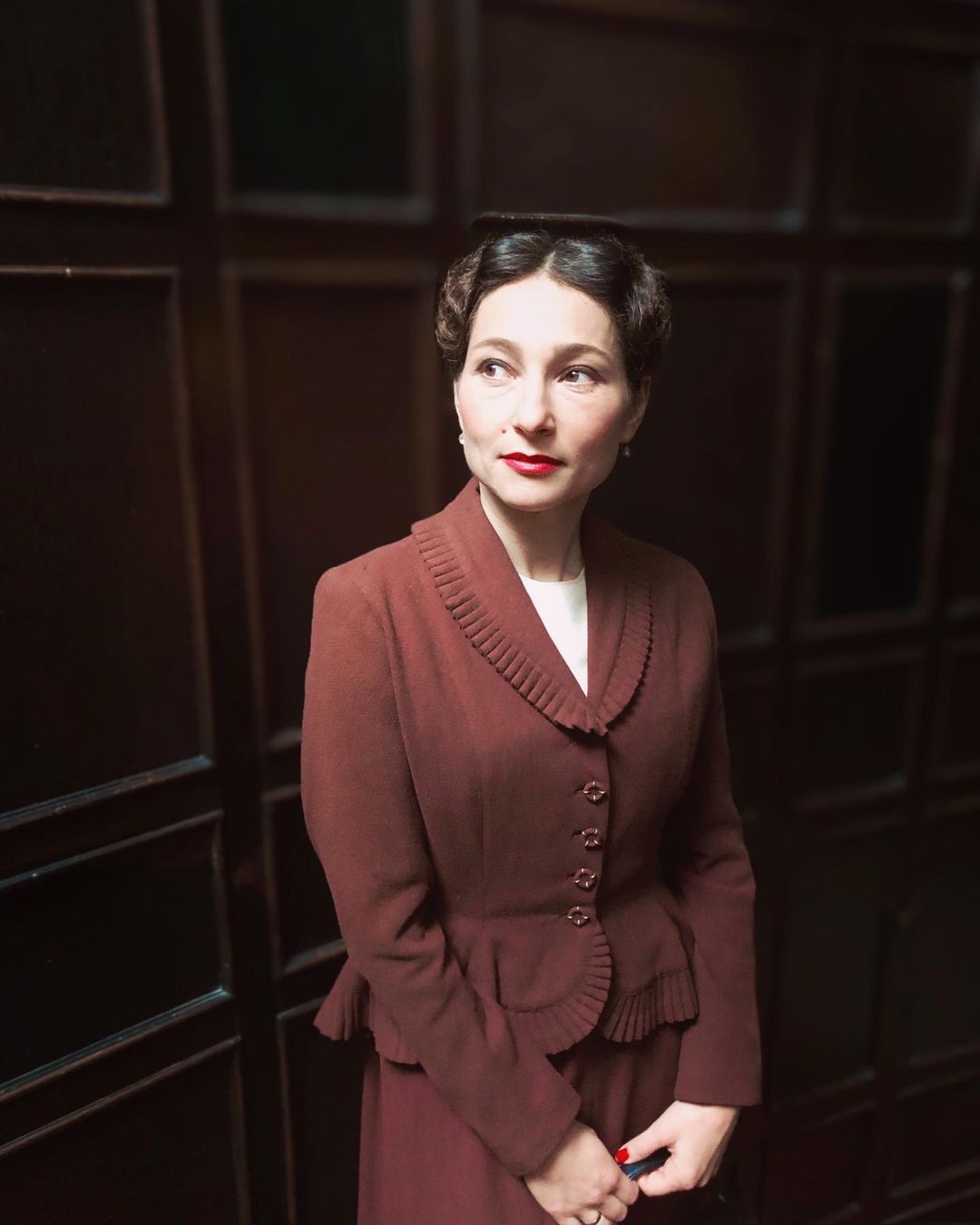 Janina, tell us about the audition.
How did I get involved in this project? It was very simple. The shooting took place in Berlin and therefore they were looking for an actress in Germany who would also speak English and Russian. I did a self-tape and the director Scott really liked it and literally two days later my agent got a call and said that I was cast for the role. It turns out it was without any magic and connections, but just good acting.
My role was supposed to be filmed for only two days, but the director asked to invite m to film more, and in the end I filmed for 6 days. I was really pleased.

Could you have predicted that the project would be so successful?
No, never, because I never thought people would like the story about chess so much. Honestly, I never thought.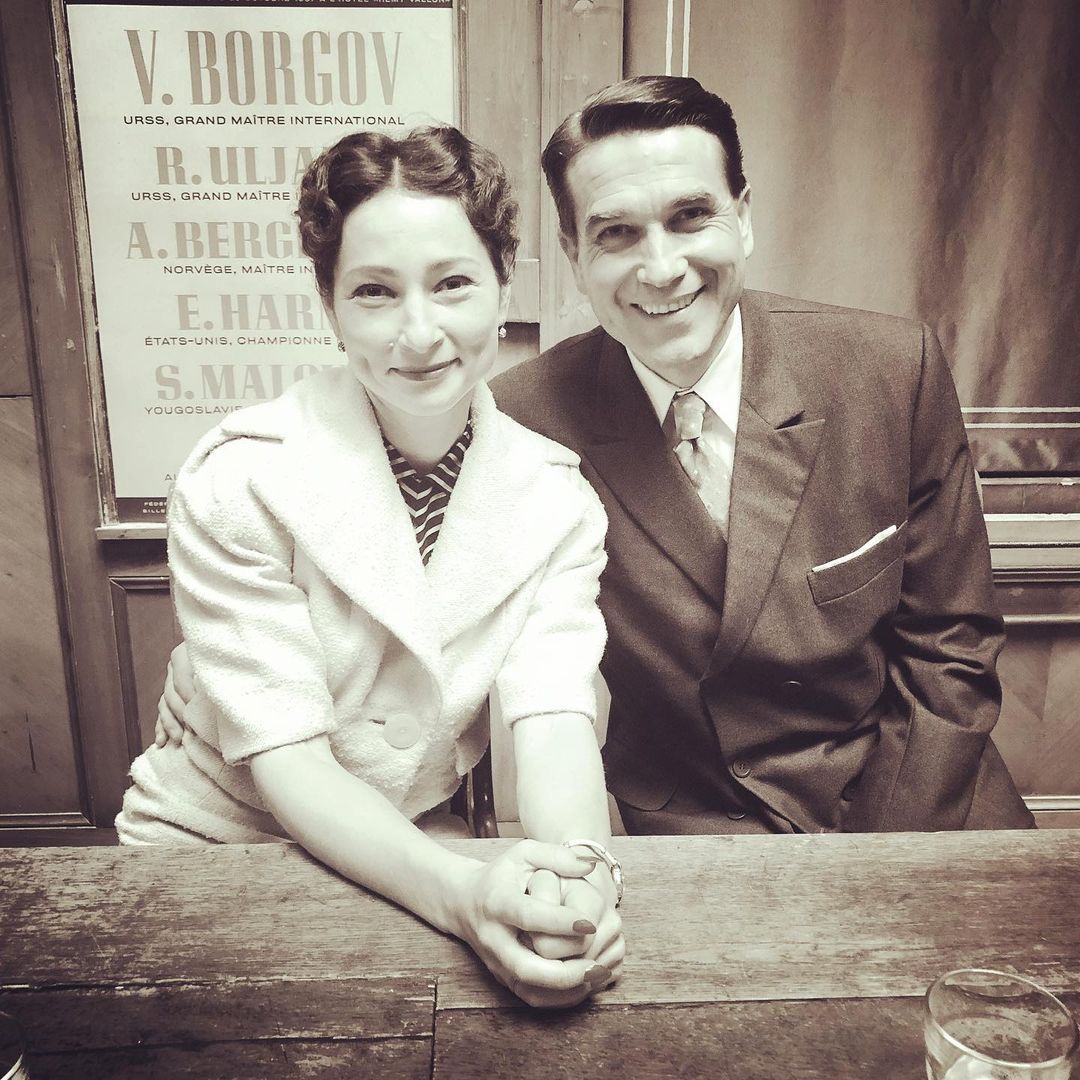 What are your impressions of the filming, the crew and the cast?
What I especially liked and remembered was how professional and organized the cast and the crew were dealing with each other. The director, who has been in the industry for many years, is a wonderful person. Each small role is important for him, he treats everyone warmly, and finds time to talk to everyone.
I remember a very warm atmosphere. Despite the massive scale of filming, no one shouts, there were no quarrels. There were so many people there, but everyone worked so calmly with great love for every detail - I really liked it!
One more interesting thing. Anya Taylor-Joy, the leading actress, is also very nice and sweet. We often met during make-up. She always asked I was doing, said what a beautiful hairstyle you have today, how I like your job etc ... Although she shouldn't have done it at all. People really treated each other with love there. This is what I liked the most. I would like more such shooting in the future.

The Golden Globe Awards are awarded each year by the Hollywood-accredited Foreign Journalists Association. The award recognizes works based on the results of the past year in more than two dozen categories. This year the award ceremony was held for the 78th time.