---
17 march 2021 · News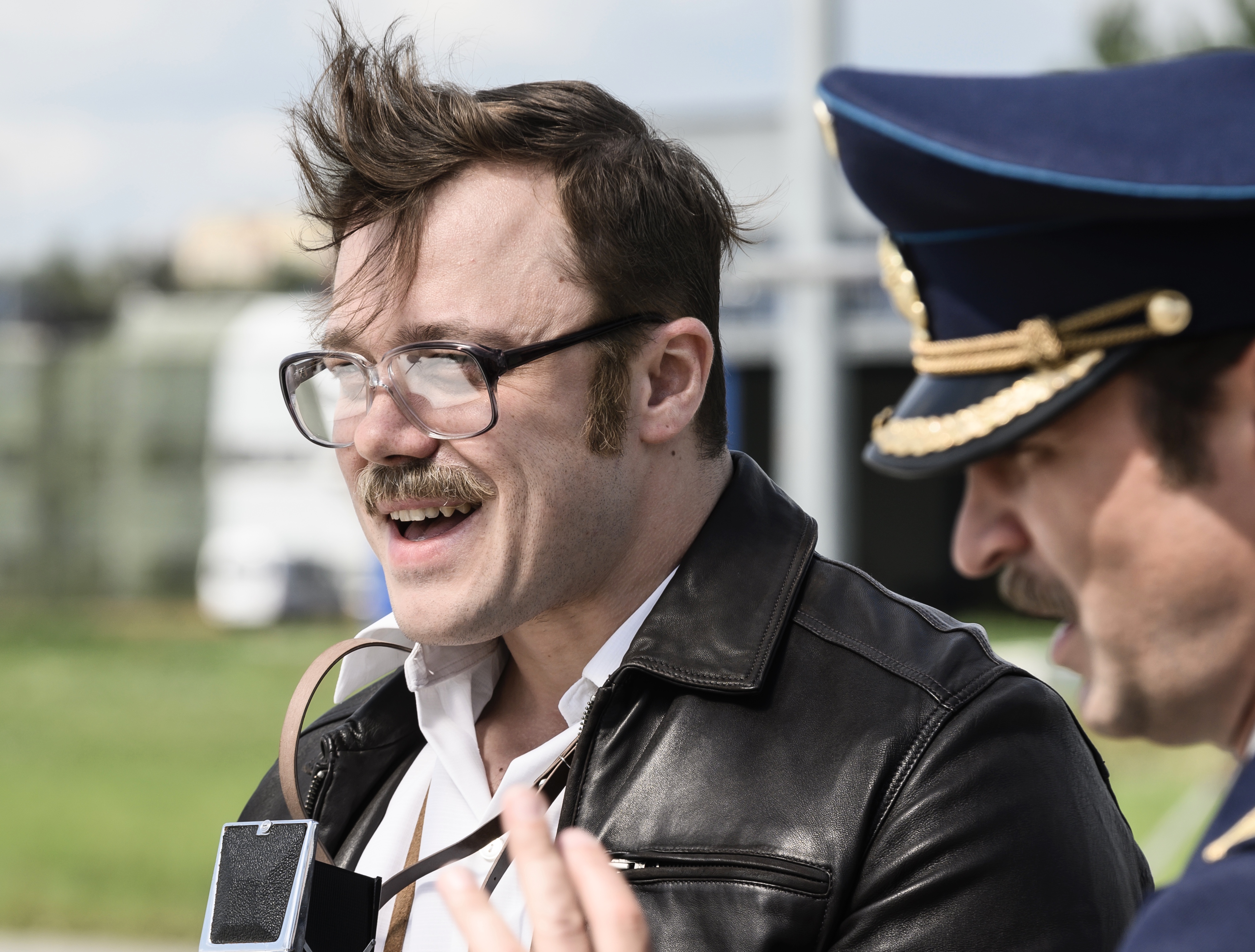 The family drama "Palma" - the story of true friendship between a man and a dog- will be released tomorrow in Russia. Palma is the name of the main actor in the film - a German shepherd dog. The film features Artur Ivanov, he played a journalist.
This film is a joint production of Russia and Japan. It is in Japan, as you know, that there was a curious case with a dog of the Akita-kun breed named Hachiko. Hachiko became famous throughout Japan in 1932 after the publication of a newspaper with a note about this faithful dog, who had been waiting for the return of his deceased master for more than 7 years. After that crowds rushed to the Shibuya railway station with the goal of seeing this dedicated dog. So Hachiko came, wanting to meet his master, until his death. The faithful dog was waiting for the professor to return for 9 years.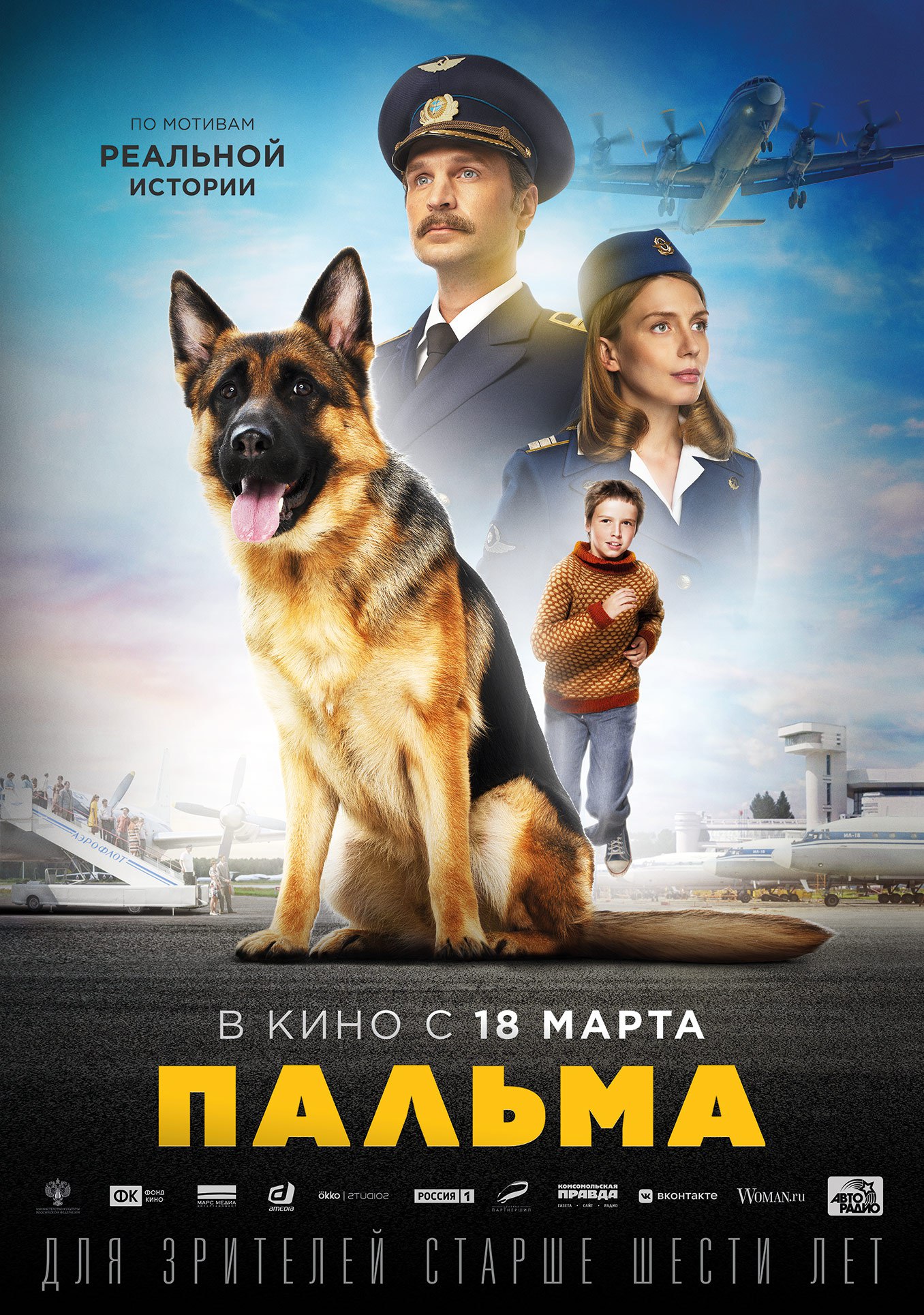 Our Palma is also not a made-up case. The script is based on real events that took place in 1974-1976 at Vnukovo airport. The dog left at the Moscow airport for several years faithfully waited for the return of its owner, meeting every landing plane Il-18, on which he had once flown away.
In Japan, "The Palm" was named "The Story of Akita and Palma" and is scheduled to be shown in the summer of 2021. Also "Palma" will be released in Slovakia, Poland, the Baltic States, Vietnam. Perhaps the audience will see it in China, Latin America, Germany and Italy - negotiations are underway with these countries.