---
26 march 2021 · News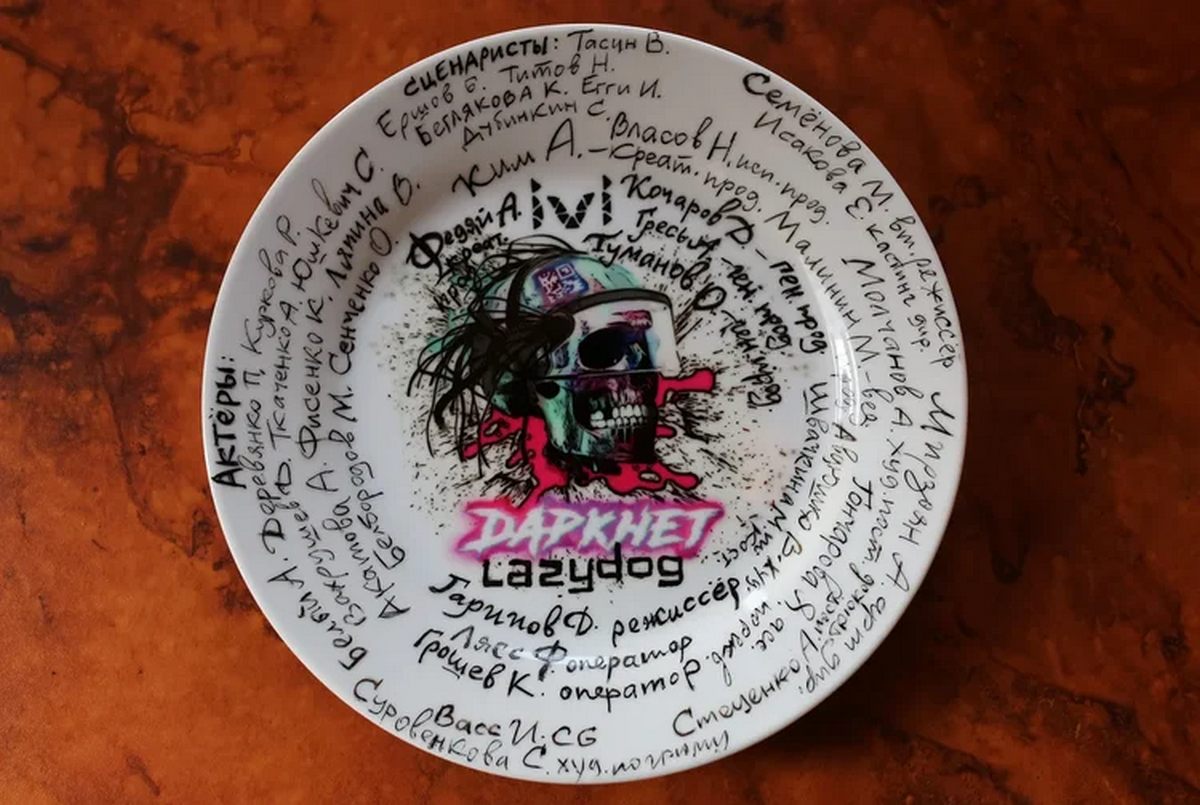 "Darknet" is a new cyberpunk series, a dystopia about the near future, in which the whole world is divided into two realities: real and virtual. Switching between worlds is almost as easy as changing the language on your laptop layout. Filming takes place in St. Petersburg. The project is being carried out by a young team LAZYDOG Production.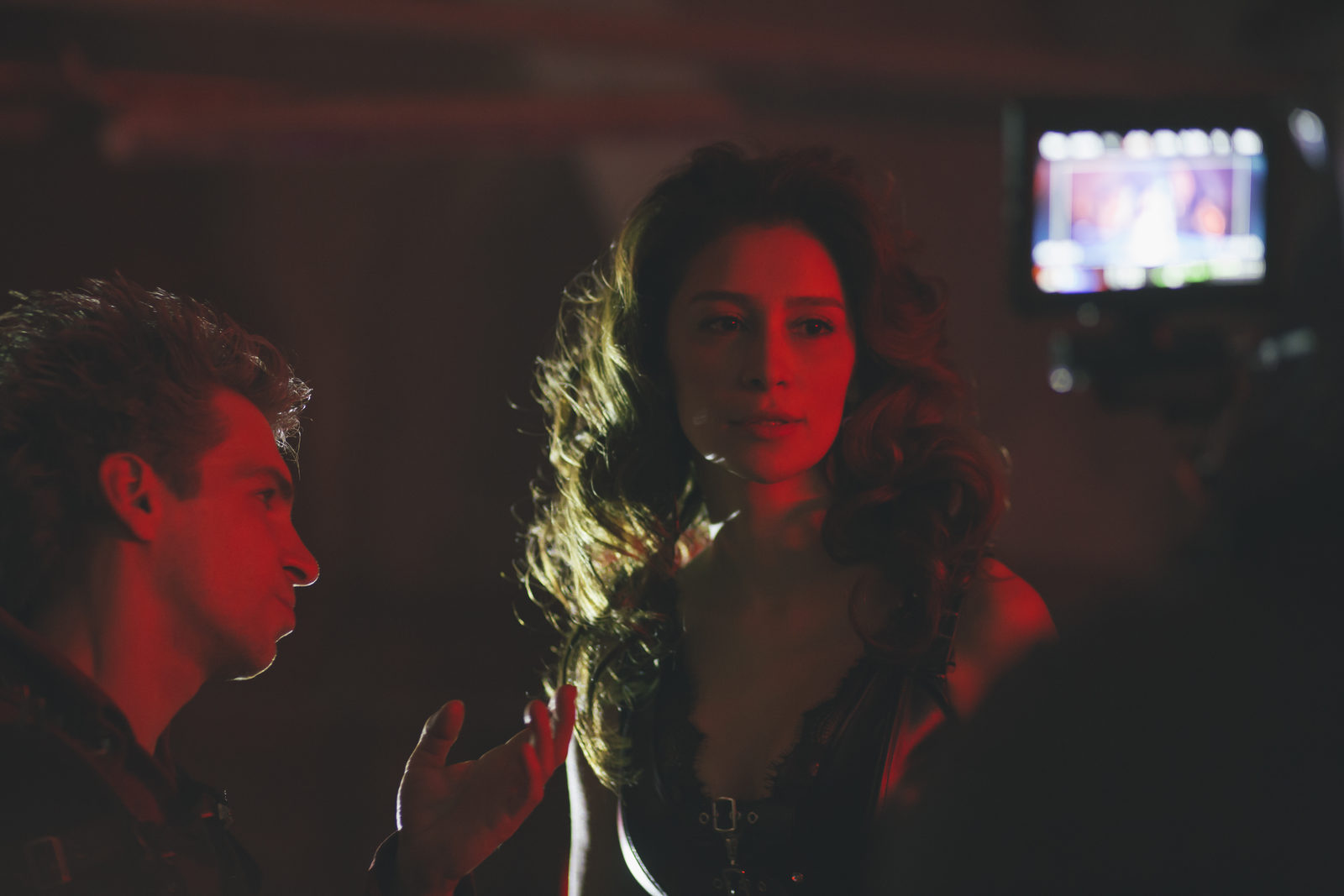 Ravshana Kurkova will play one of the main roles. Her heroine Maylie is the "warrior queen", the cynical owner of the weapons store.Even the most notorious bandits of the virtual world respect her, but in real life she works in a social service and helps those in need with money from the sale of weapons.
"My heroine is cool, combative, strong-willed, not indifferent. Maylie is interesting and controversial. Moreover, the project has a strong team, a young talented director with ambitions and creative ideas, wonderful partners, " Ravshana Kurkova noted.
Oscar Kuchera will also play a representative of special services. "The life in 'Darknet' is divided into two: life within the network and life in Reality. My hero is a real character, he is an agent of a special service that fights against violations in the Darknet. He is a friend of the protagonist, helps him in problems. As for my attitude, I really hope that this will never happen in our life: pseudo-reality will not become a reality for our descendants and we will all live with real feelings, not fictional, invented, which machines will impose on us, " the actor shared.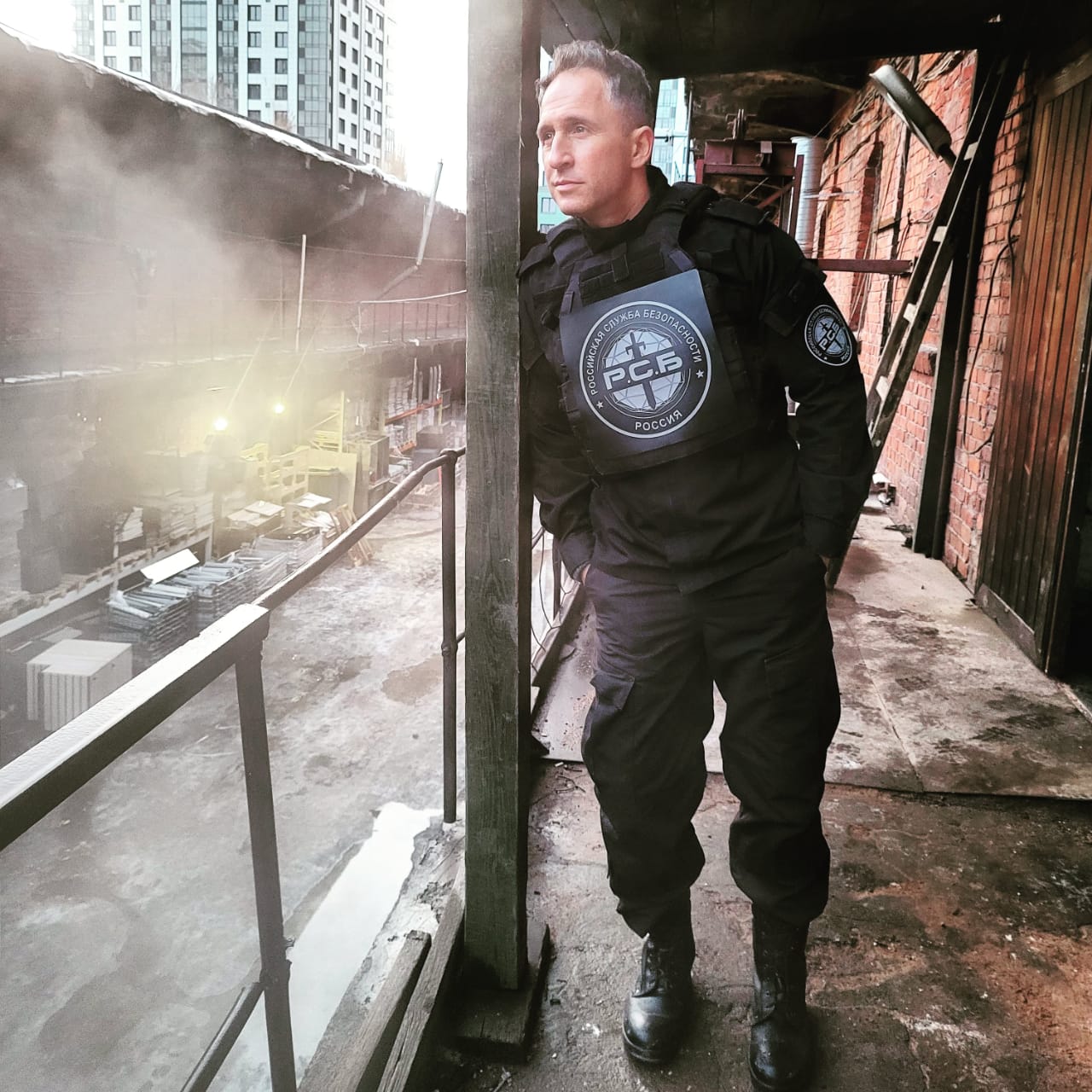 The premiere of "Darknet" is scheduled for 2021 at IVI online cinema.