---
29 march 2021 · News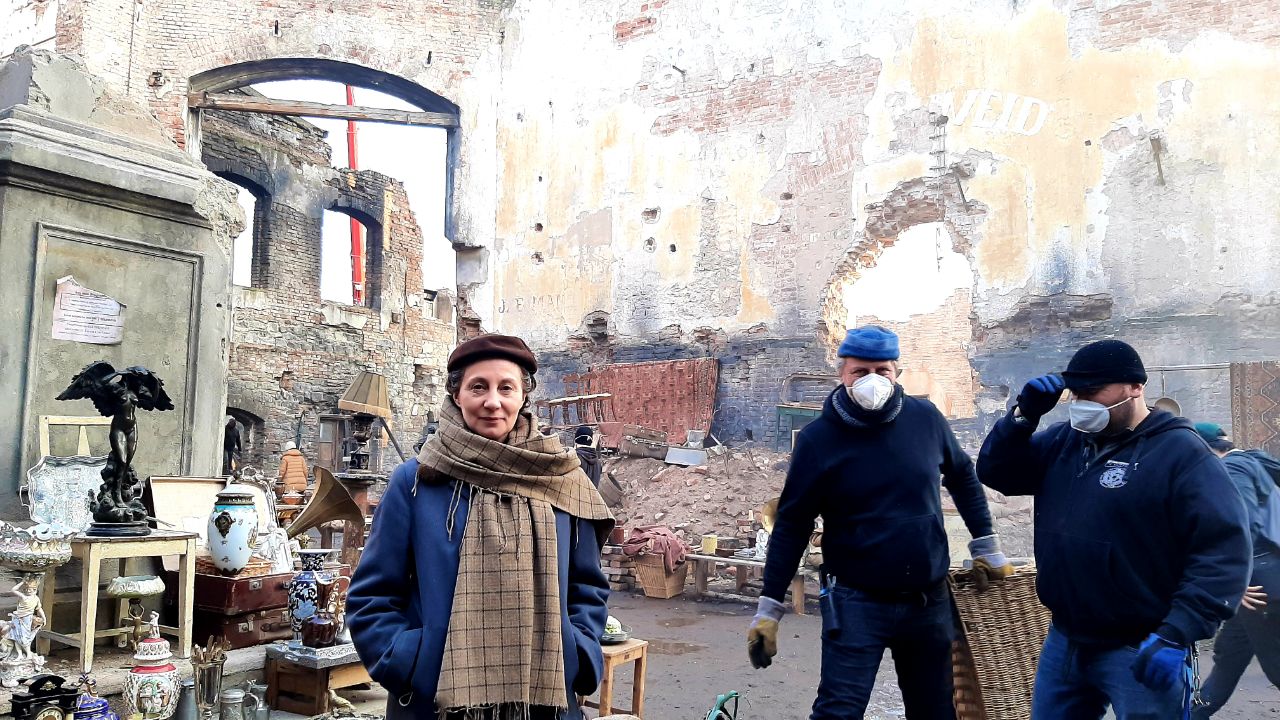 "Nuremberg" is an upcoming Russian feature film set in the immediate aftermath of World War II in Nuremberg, Germany, where Nazi criminals are to be tried. Soviet counterintelligence agents have to start fighting those who do not want a fair sentence. The film features actors from Russia, Germany, Austria, France, Great Britain and other countries. Marina Weis will play one of the roles.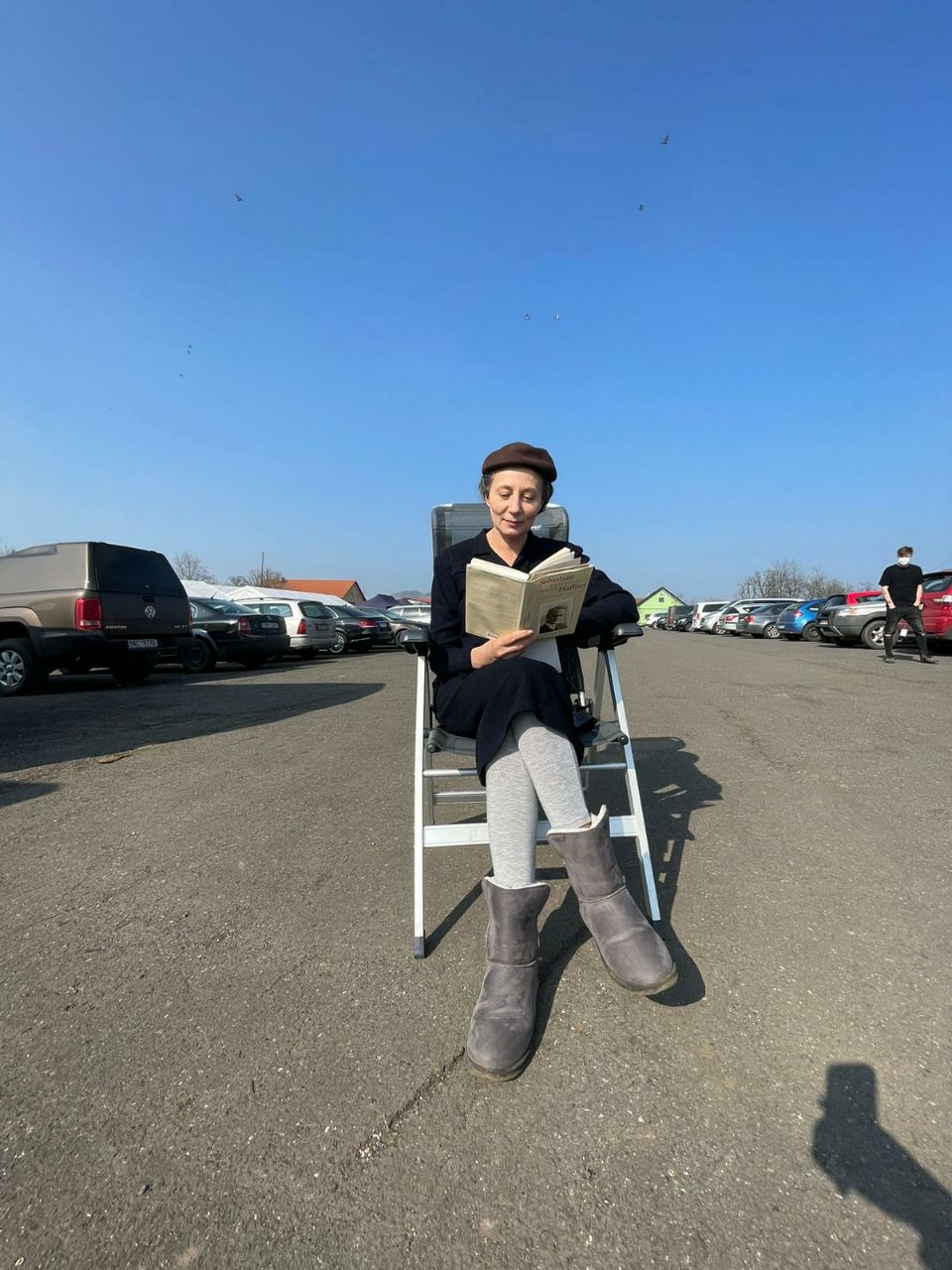 The film is produced by Elmira Aynulova. According to her, "the film will be based on historical facts and documents that were unknown until recently received by historians and journalists directly from participants and witnesses of the Nuremberg trials", and the main task is "to popularize objective historical knowledge".
The script for the film was seriously changed in 2019. This, as well as the involvement of foreign actors and the need to shoot abroad, led to an increase in the budget needed. Konstantin Khabensky, Nikita Mikhalkov, Oliver Stone were director candidates, however, in the end, Nikolay Lebedev became the director ("Legend No. 17 "and "Flight Crew").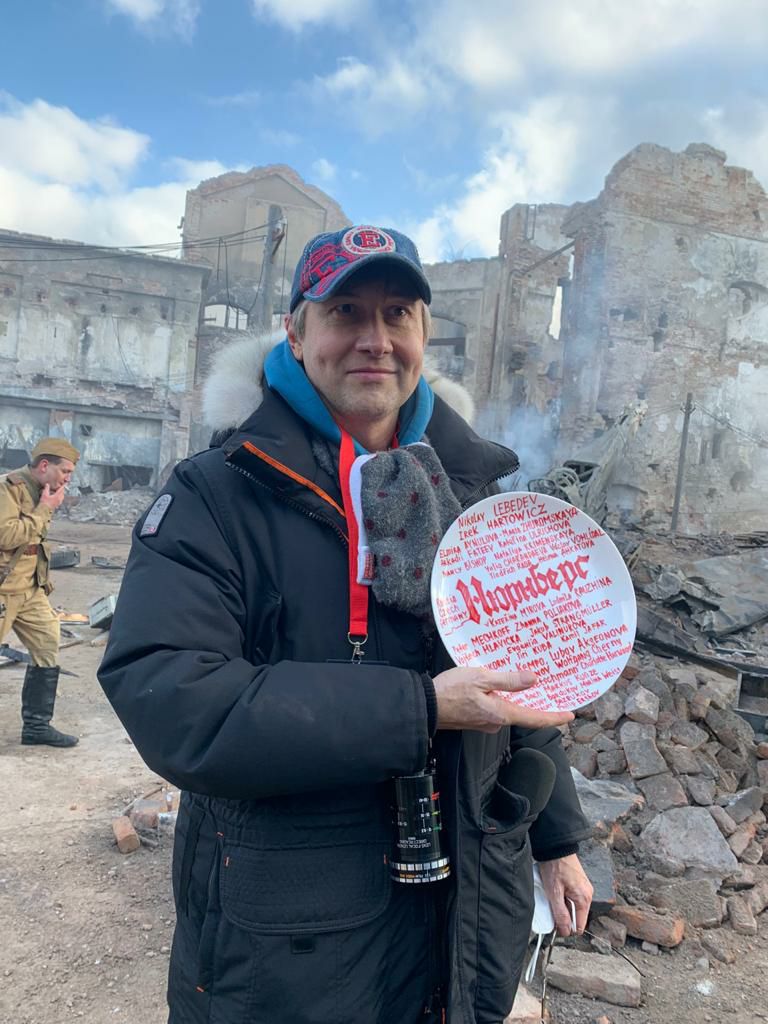 Filming of "Nuremberg" was supposed to begin in the spring of 2020 in the Czech Republic. It was postponed due to the coronavirus pandemic. The film is scheduled to premiere in 2021.