---
08 april 2021 · News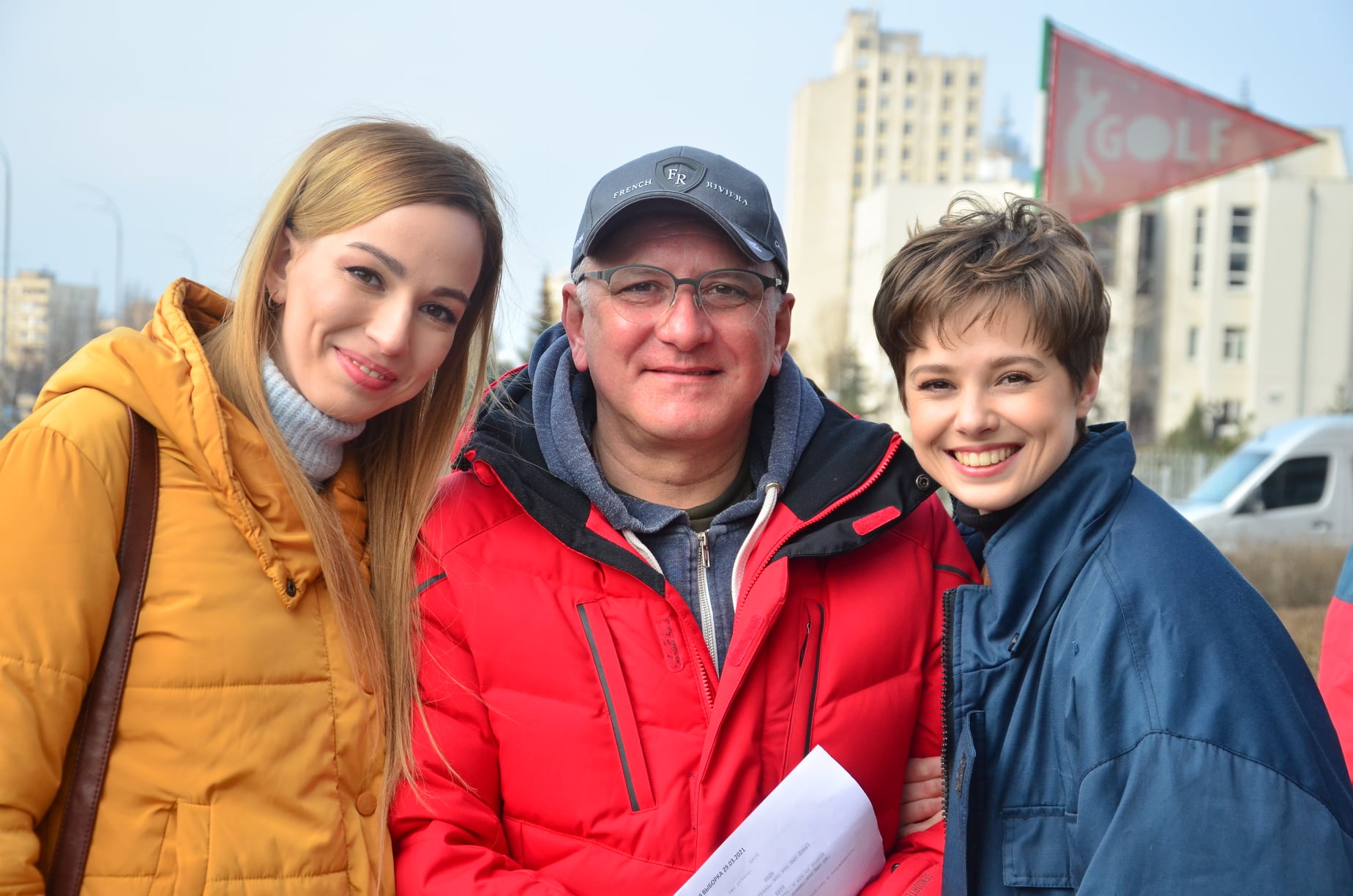 The filming of a 4-episode melodrama with Anastasiya Maslennikova in one of the main roles "My Beloved Friend", produced by Kievtelefilm, was completed last week. We asked Nastya to talk about the shooting and what impressions it left behind.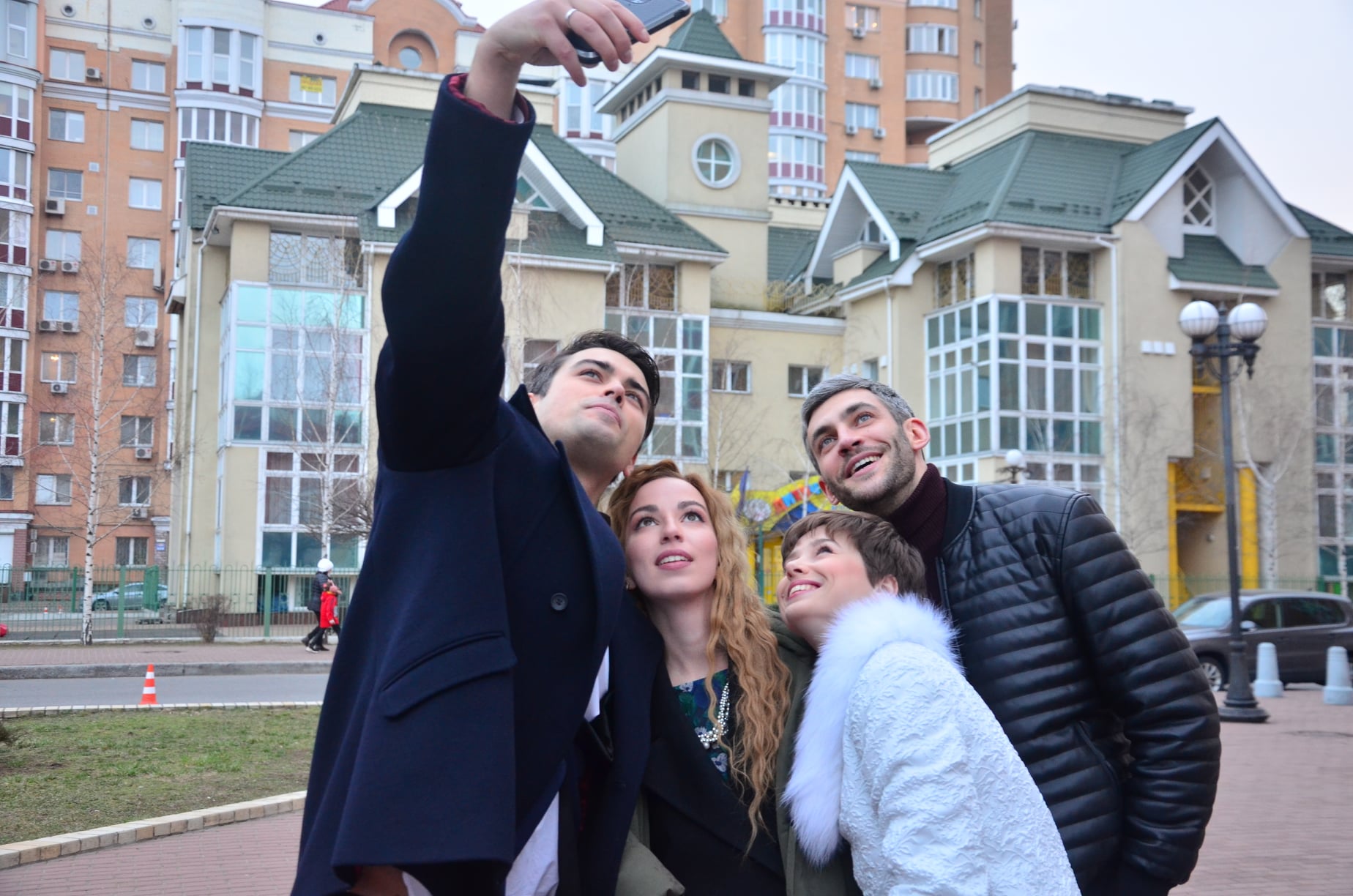 Anastasiya Maslennikova: "First of all I want to mention the wonderful film crew. Even in tough times, there was always a very friendly, but at the same time working atmosphere on set. I worked with the director Sergey Shcherbin for the first time, but it didn't take long for us to get used to each other, it immediately became clear that we speak the same language)
All the time of filming, I never stopped admiring how Artyom Kozyrev, the director of photography, and his team worked.
And of course my partners. We had an excellent cast and we really managed not only to work together, but also to become friends while shooting, so returning to Moscow was even a little sad.
On the set, I met a wonderful Kiev actress Natalia Vasko, who played my mother in my first big project almost 12 years ago. I was a teenager back then and now it was probably not easy to recognize me) But we had a wonderful and very touching conversation, and I am always grateful for such interesting, albeit short, meetings. "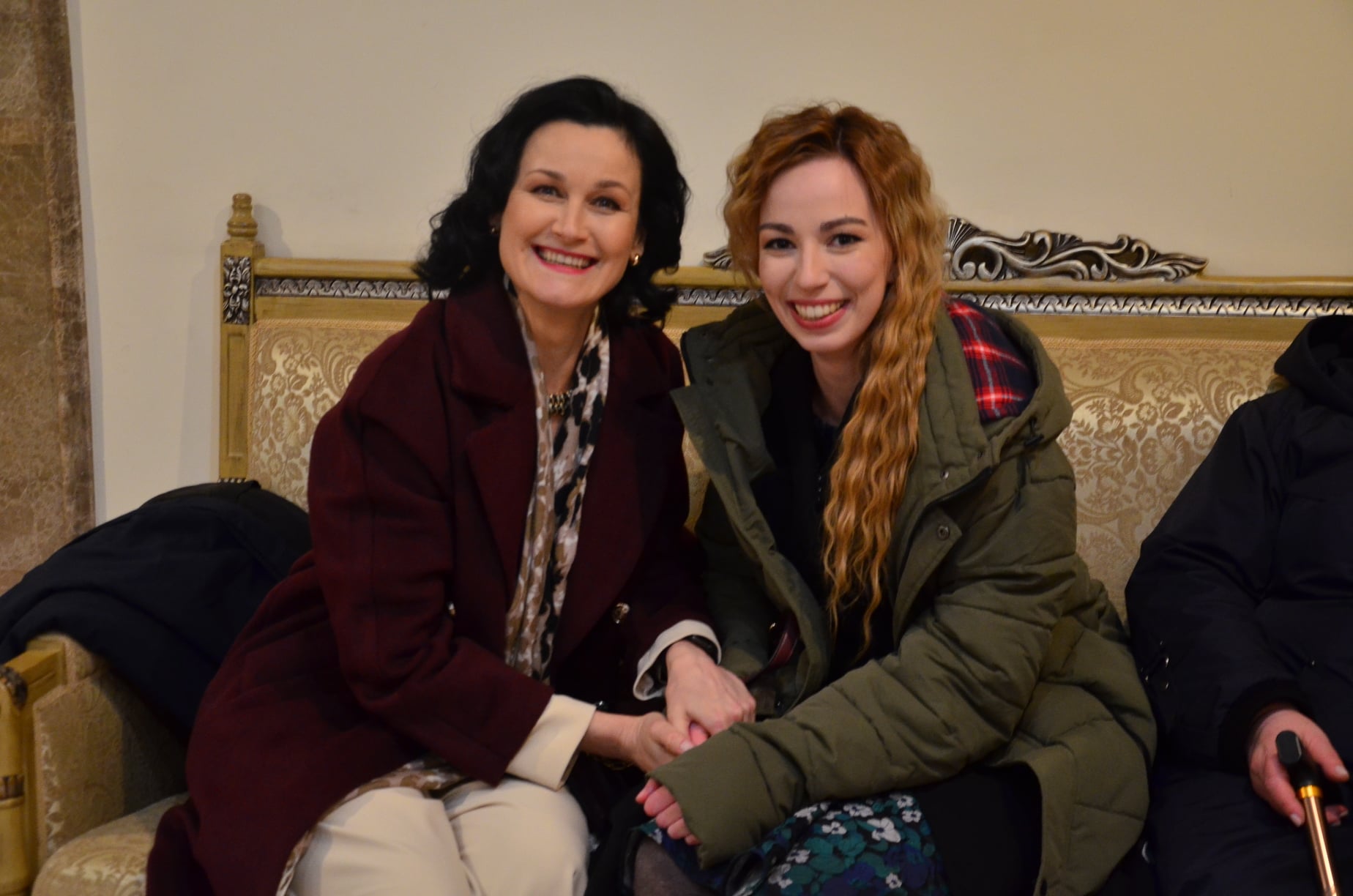 The series also features Kashtanova Alexandra, Belyakin Dmitry, Dytsevich Kirill, Takshina Yulia, Bogdan Anna, Melnik Efrosinia and others.