The world premiere of Kenul Nagiyeva's film "It can't be real" took place at the Moscow Film Festival
---
26 april 2021 · News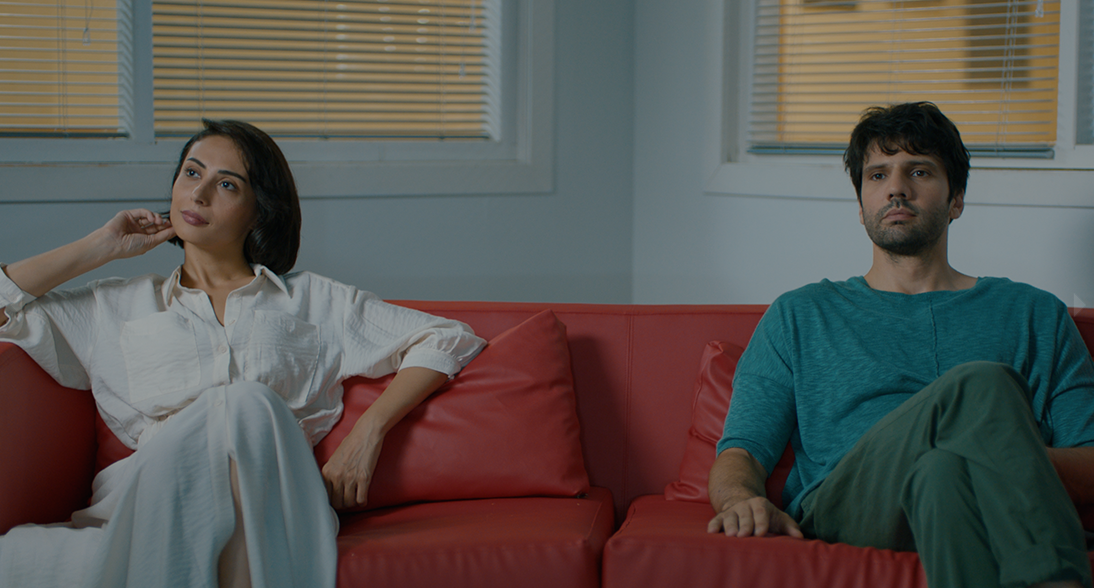 The premiere of Kenul Nagiyeva's feature film "It can't be real", in which she also played the leading role, took place in the Moscow cinema center Oktyabr within the framework of the Moscow International Film Festival on April 23. The main male role in the film was played by Kaan Urgancioglu.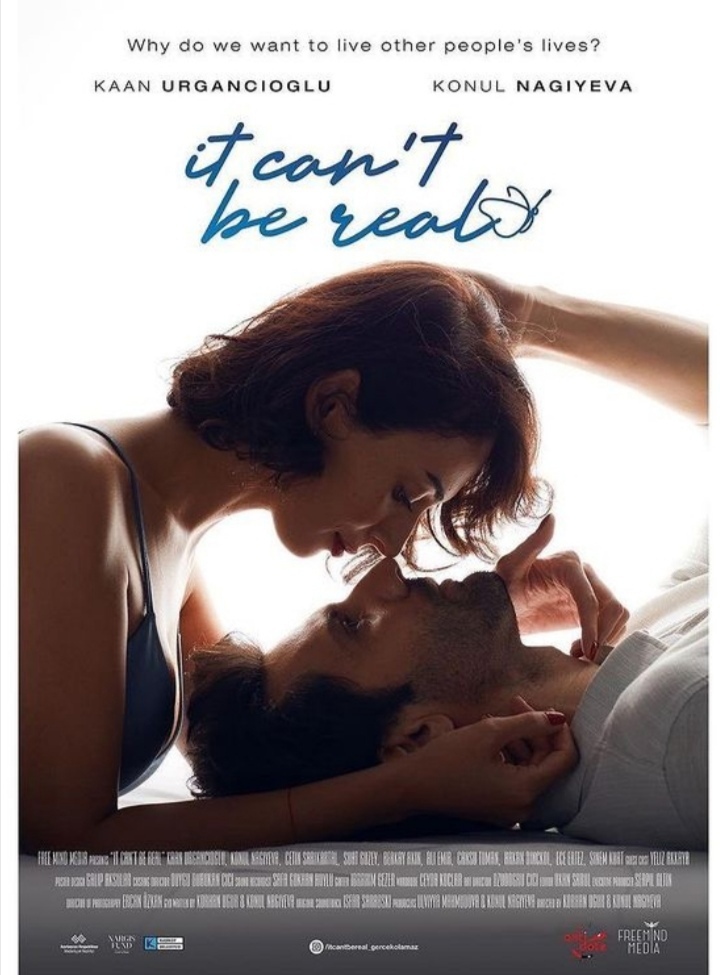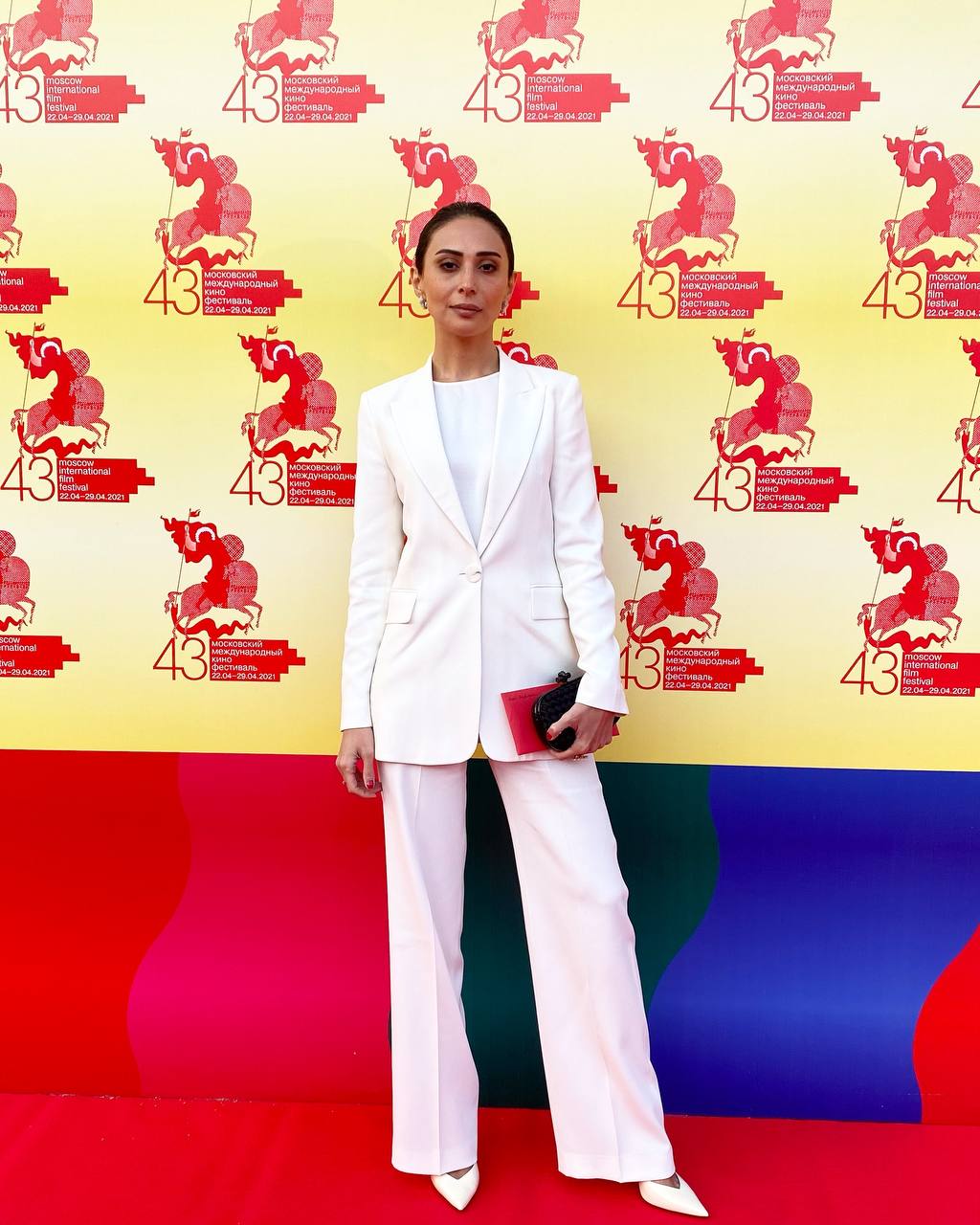 Leyla, a jazz club singer in Istanbul. As a child, she witnessed the unhappy marriage of her parents their separation, the alcohol addiction of her mother, and her father's depression. Traumatized from these experiences, she detached emotionally from her father, HIKMET, and never really connected to any other person. The meeting with the street photographer MURAT completely will change her life. Murat stumbles on drunken Leyla on the street. After a while, a great love begins between them. For Leyla, this love has a different meaning in her life, and she is afraid of it. She wants to go back to her old life, but it's too late. Leyla needs to make a choice. Back to the past and live her nightmare again or stay with Murat and try to find a key to the real world.
The Moscow Film Festival, which runs until April 29, will show 210 films. The competition included 14 films produced in Venezuela, Japan, China, Germany, Norway, Italy, Serbia, India, Iran and other countries.