---
20 april 2018 · News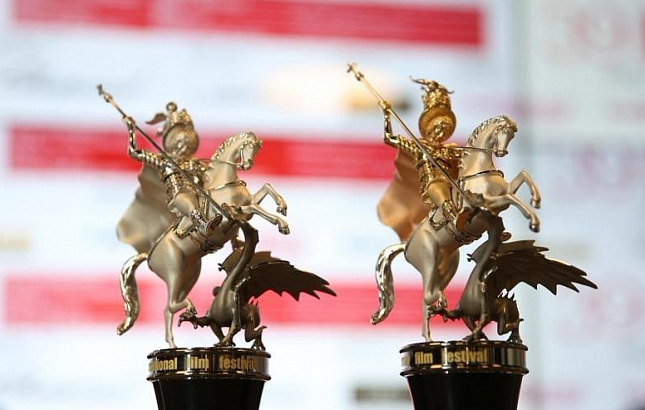 Today within the framework of the Moscow Film Festival there will be a premier of the work, which is a result of the collaboration of one of the most famous directors of Russian cinema Sarik Andreasyan and a genius selection of cast members headed by Dmitry Nagiyev - the film "Unforgiven".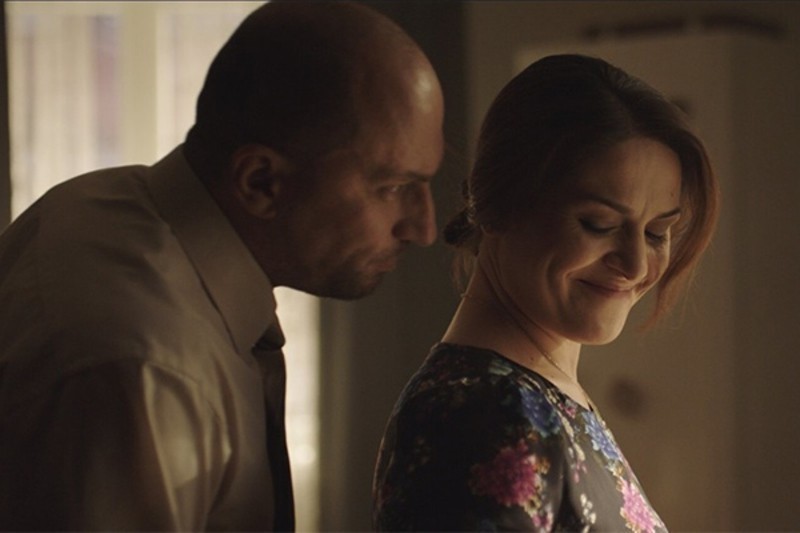 The plot is based on a real story about the collision of passenger and cargo aircraft over the Lake Constance, in which the wife and two children of the protagonist Vitali Kaloev die. For Vitaly this is the end of his own life. The meaning he finds only in the desire to find the very air traffic controller, who made a mistake which lead to a catastrophe. Irina Pavlova, the head of the Russian festival programs, says: "This is a story about a rebellious little man, it's a story that a little person is not so small, it turns out."
For the reliability of events, the film's director even met with Vitaly Kaloyev himself.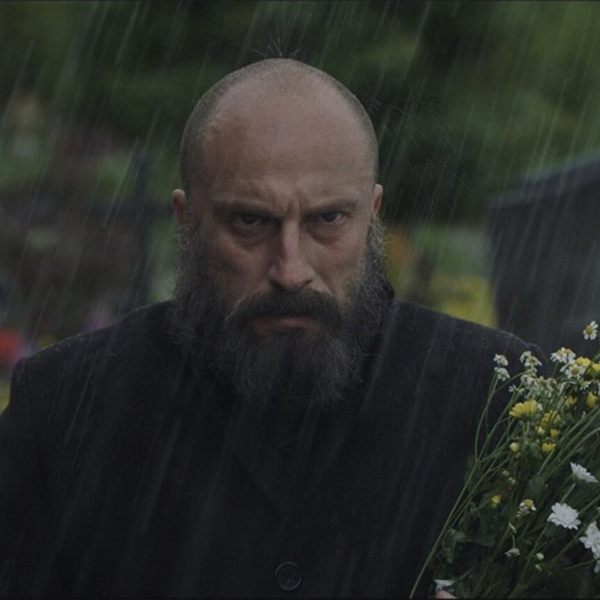 Accept Dmitry Nagiyev, a number of actors of our agency have acted in the film: Monica Gossmann, Anastasia Tsoi, Dmitry Kozelsky, Nebojsa Dugalic, Anja Alac, Daniel Kovacevic, Nikolai Shestak, Lada Imamovich, Sebastian Sisak, Andjela Jovanovic, Nebojsa Milovanovic, Miodrag Radonjic, Djordje Markovic .
Congratulations to the entire crew to the premiere of the film and the opportunity to open the Film Festival.