Shooting of the action-packed series "Provincial" with Vlada Verevko and Oskar Kuchera started
---
03 may 2021 · News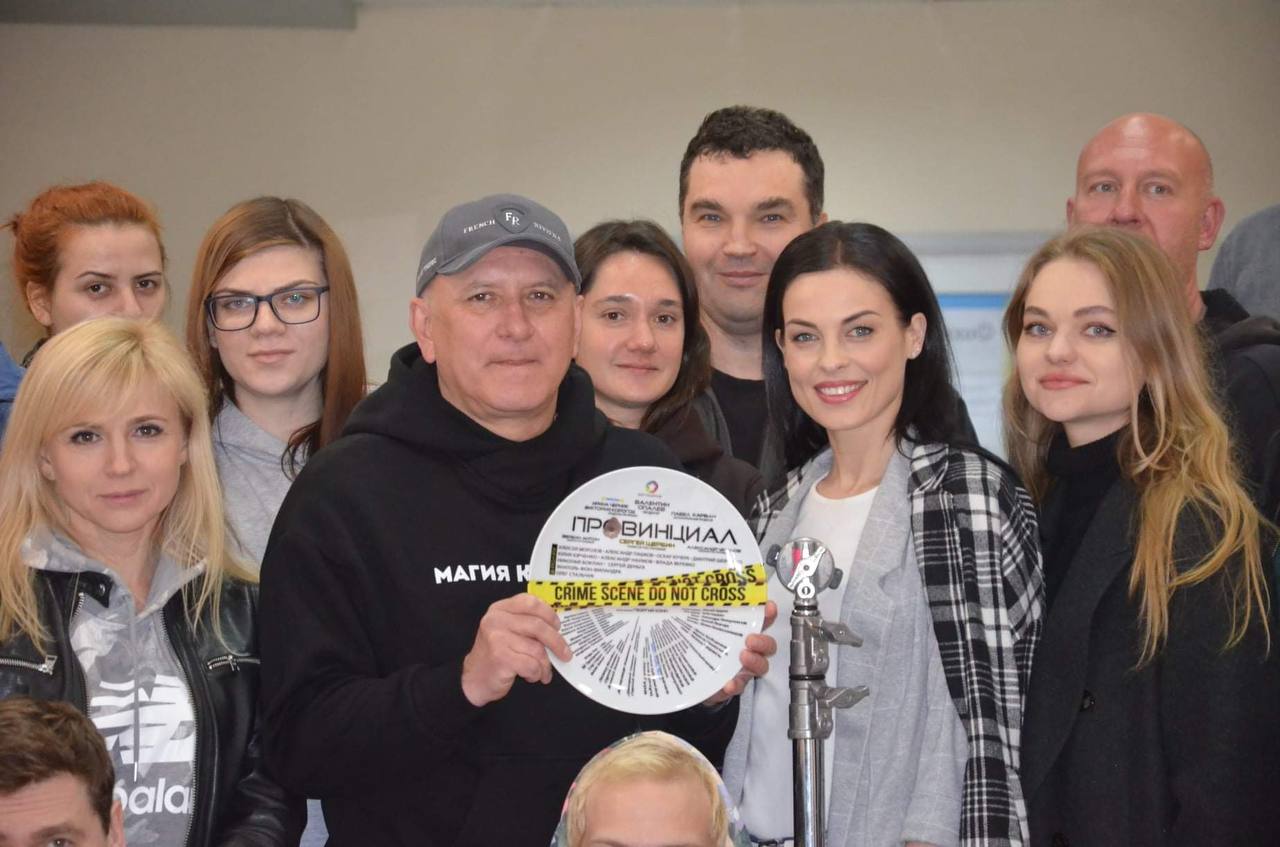 Kievtelefilm has begun work on the 24-episode vertical crime melodramatic series 'Provincial'.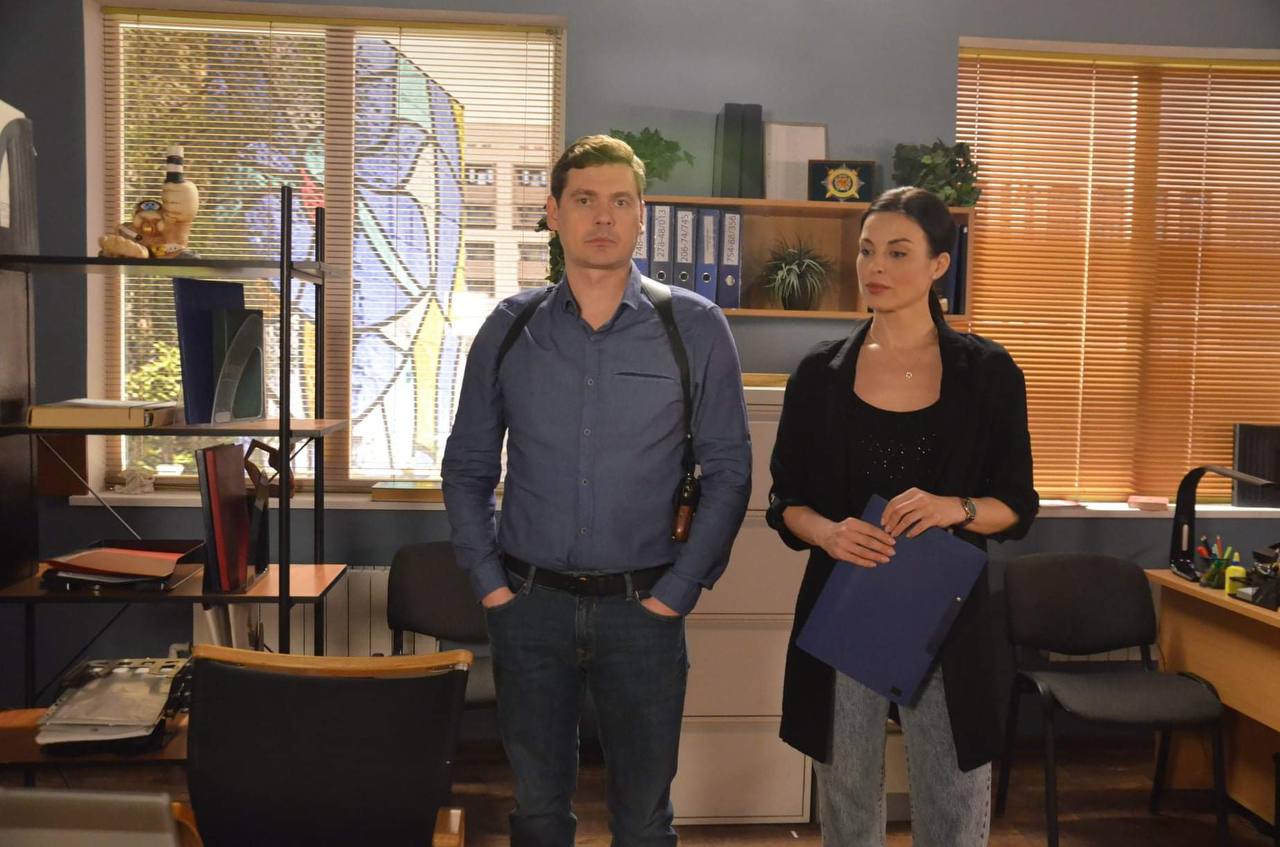 As the second director of the project notes, this is an exciting film story about the fight against the underworld, the script of which was made by Georgy Konn. The series will be full of stunt scenes with weapons, pursuits and fights. And, of course, the romantic line cannot be missed.
Vlada Verevko and Oscar Kuchera will play key roles in the series. The cast also includes Alexey Morozov, Alexander Pashkov, Dmitry Shevchenko, Alexander Naumov, Nikolai Boklan, Sergey Denga, Yulia Yurchenko, Anatol Fon-Filandra, Oleg Stalchuk and others.
The series tells about the life of a young provincial police officer - police captain Nikolay Semashko. The main character reveals the details of a high-profile crime, thanks to which he gets a promotion and is transferred to service in the city. In a new place, the officer with principles will have to confront not only the criminal world, but also negligent colleagues. And also - to fight for personal happiness.