---
19 may 2021 · News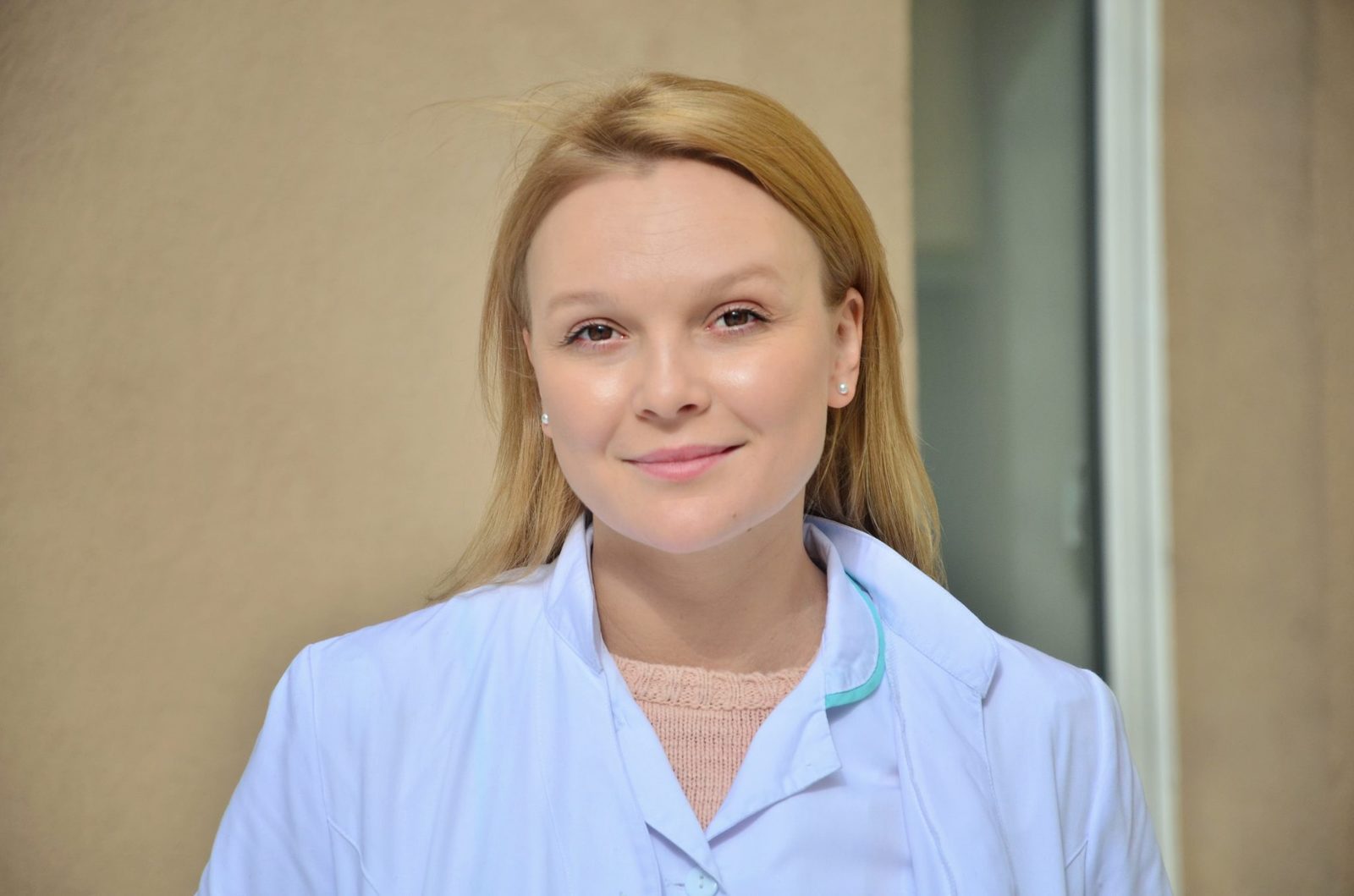 On Monday, May 17, the TV channel Ukraine hosted the premiere of the 16-episode melodrama 'Save Vera',produced by Kievtelefilm.
The main characters of the story are spouses Vera (Elena Velikanova) and Viktor Novikov. It would seem that they have a wonderful loving family, but on the eve of the 10th wedding anniversary, a series of tragedies, secrets of the past and blackmail change their lives completely.
Vera and Victor are celebrating housewarming. Vera's sister Nina (Alina Grosu) with her fiancé Igor should come to them. But Nina is found dead on the street that evening. At the same time, Valentin (Roman Polyansky), who was Nina's fiancé 4 years ago, returned to the city. Then Vera found out that he was a drug dealer and testified against him. Now Valentin is full of desire to take revenge on Vera and Igor, who stole his beloved from him.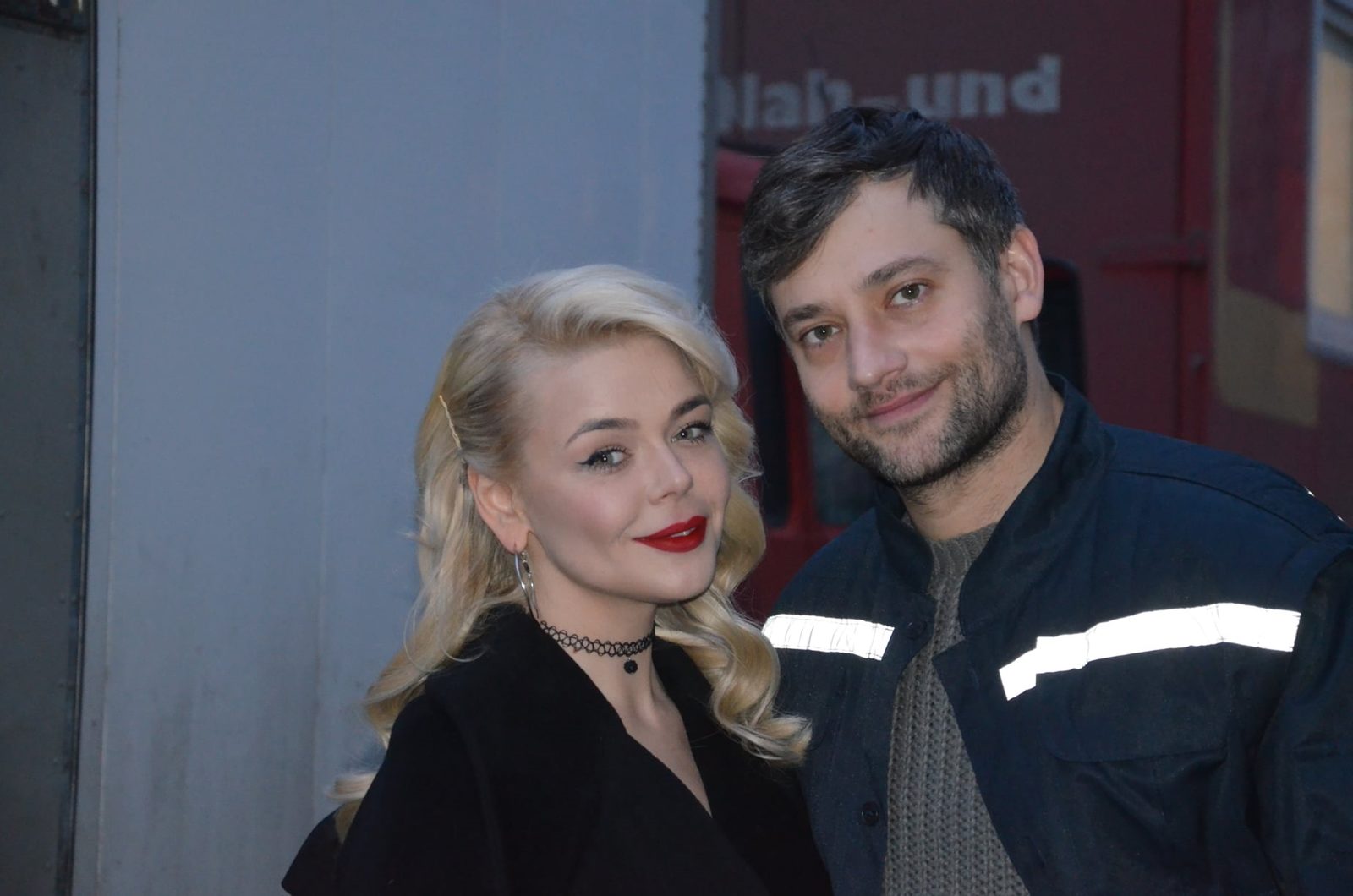 Elena Velikanova: "Vera Novikova goes through incredibly difficult circumstances, with which it was interesting to live for three months of shooting."
"We have a rather complicated script, a huge number of characters, and the more interesting it will be for the audience to unravel this puzzle. Moreover, the script is organised in such a way that several love triangles unfold in the plot at once, flowing into each other, - the director of the film Alexander Itygilov reveals the details of the plot. - Our new cinema is quite dynamic, eventful, and we tried very hard to tell this story in maximum colors so that the audience could empathize with our characters and feel their emotions."