Dobromir Mashukov, Artem Nemov and Teona Dolnikova in the crime comedy "Restaurant by the Rules"
---
09 june 2021 · News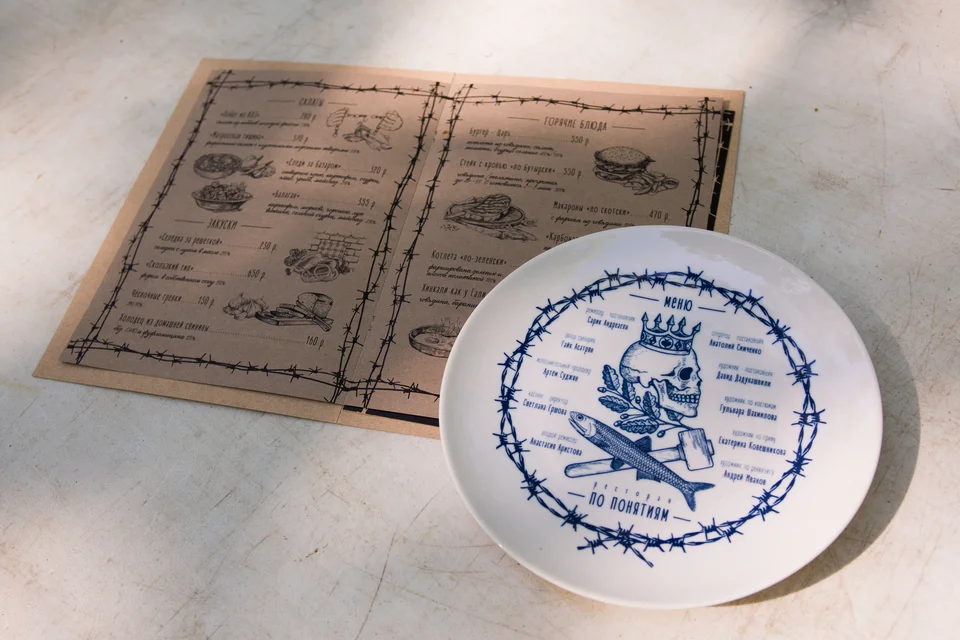 Director Sarik Andreasyan began filming a 10-episode story about four criminals who decided to quit their "jobs" and return to a quiet life. Our actors take part in the filming: Dobromir Mashukov, Artem Nemov and Teona Dolnikova.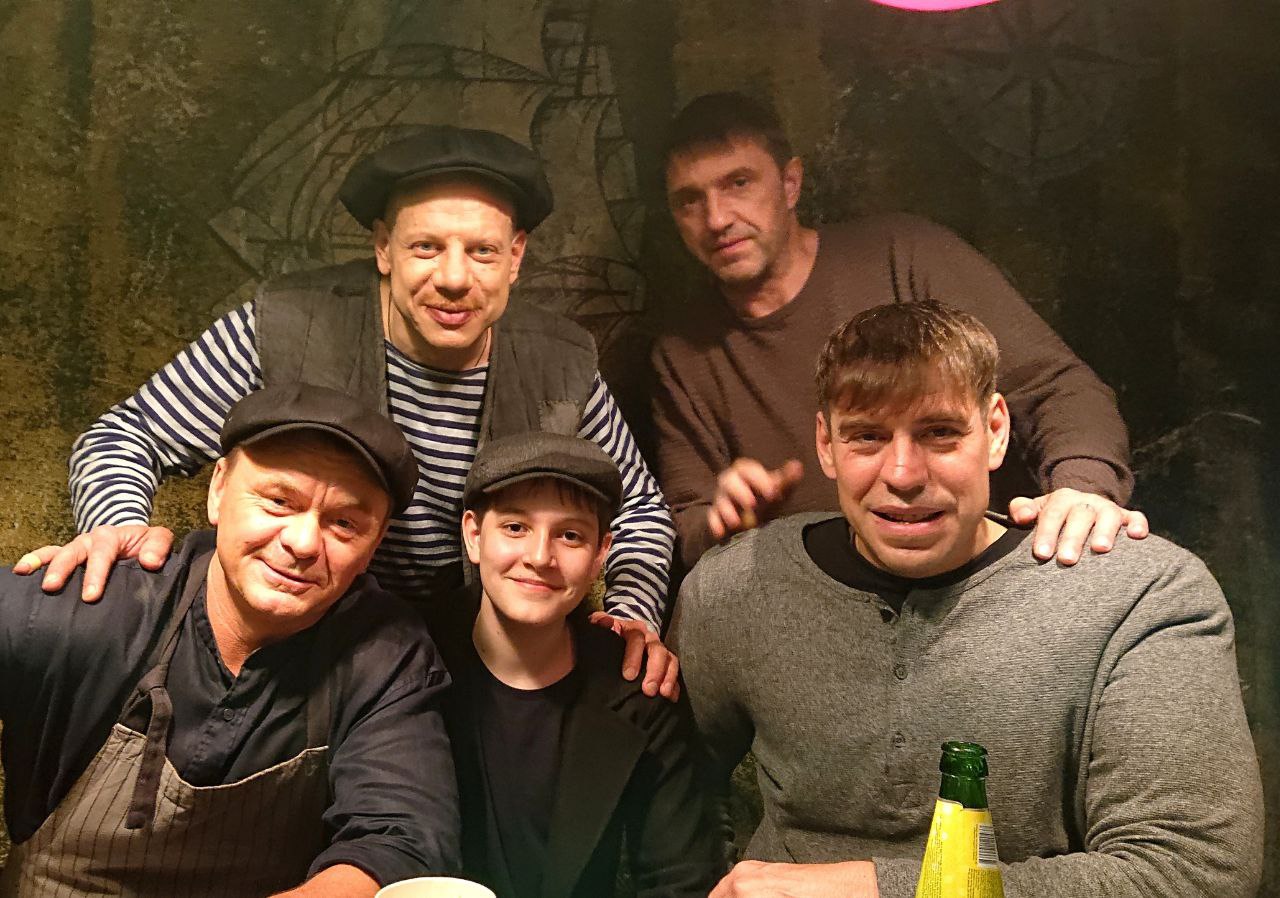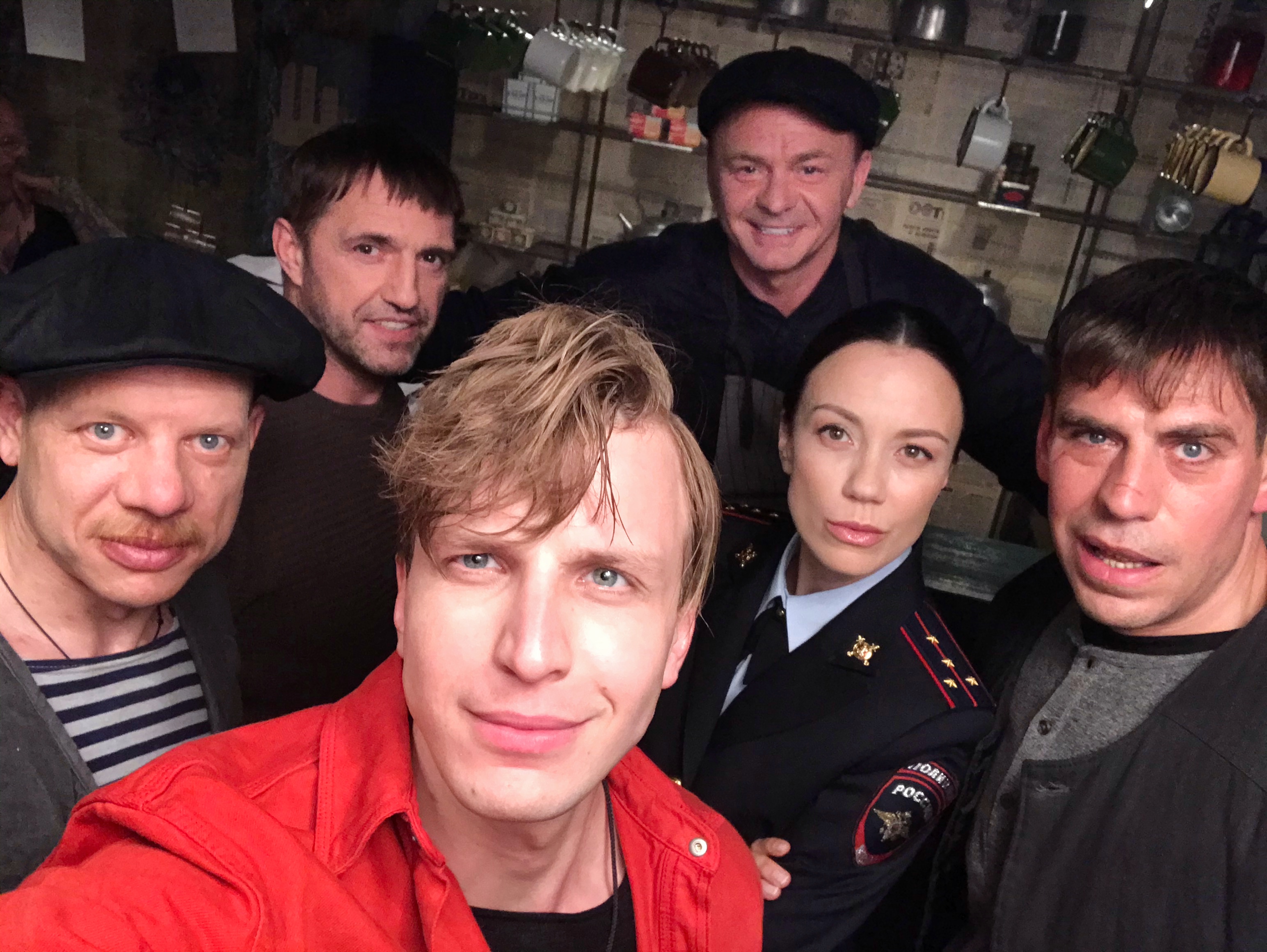 The main characters are an experienced thief Shustry, a rogue gigolo Koschey, an bully-brawler Kuvalda and a naive and stupid pet kidnapper Kilka. They all met in prison and now, before leaving criminal life in the past, they decide on the final grand robbery so that there is enough money for the rest of their lives. Former prisoners rent a restaurant next to the bank and intend to secretly dig into the vault, but unexpectedly their restaurant becomes very successful with visitors. Now the guys must decide: pull off a robbery, or choose a quiet life with a new place for work.
The series will consist of 10 episodes 20 minutes each and will be released on one of the online platforms, which is yet to be announced.