Anastasia Maslennikova and Vakhtang Beridze in the 16-episode melodrama "A Bolt from the Blue"
---
13 june 2021 · News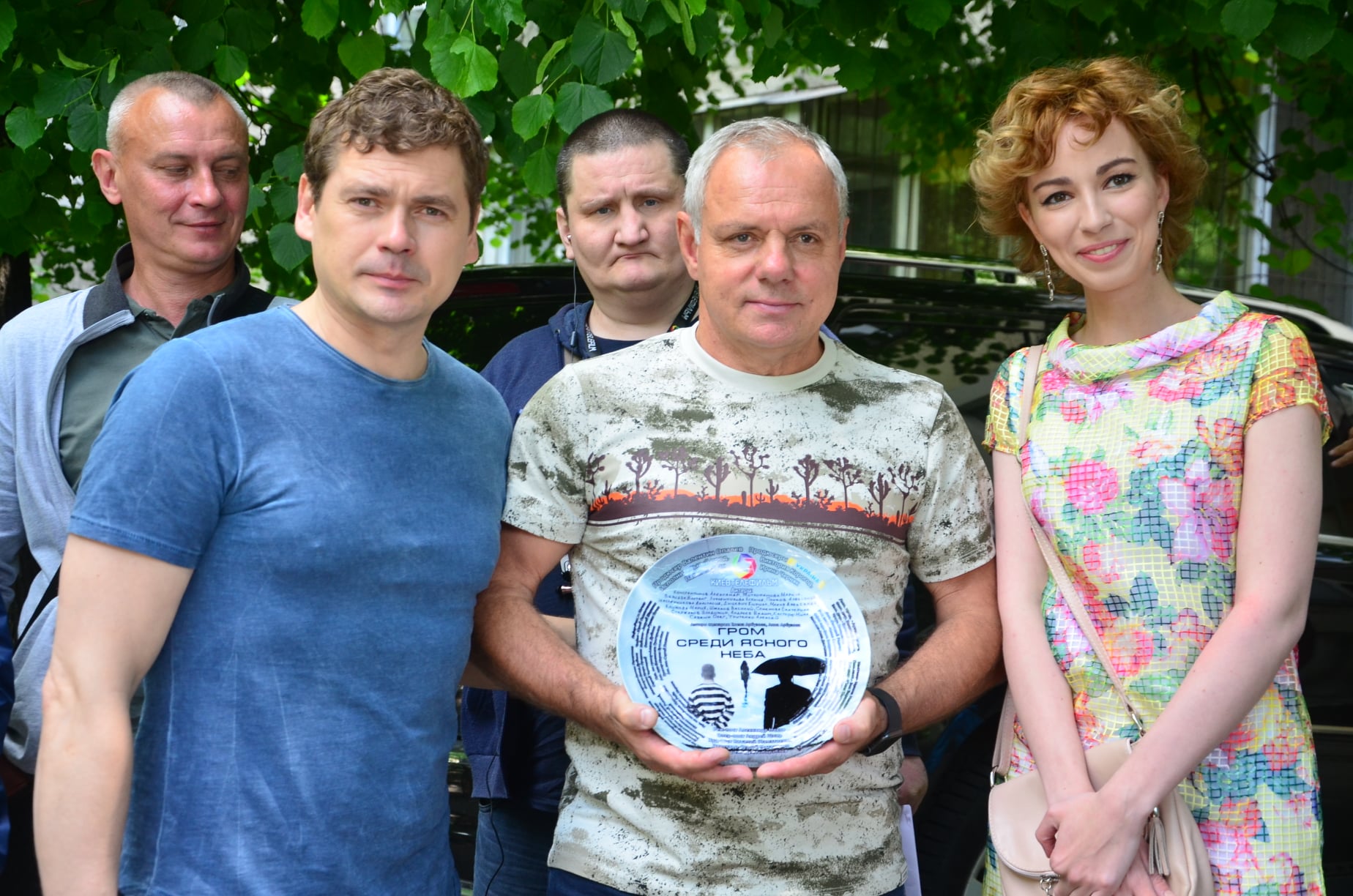 At the beginning of the month, Kievtelefilm started production of the 16-episode melodrama "A Bolt from the Blue". The series is directed by Alexander Mokhov. In key roles, we will see our actors Anastasia Maslennikova and Vakhtang Beridze.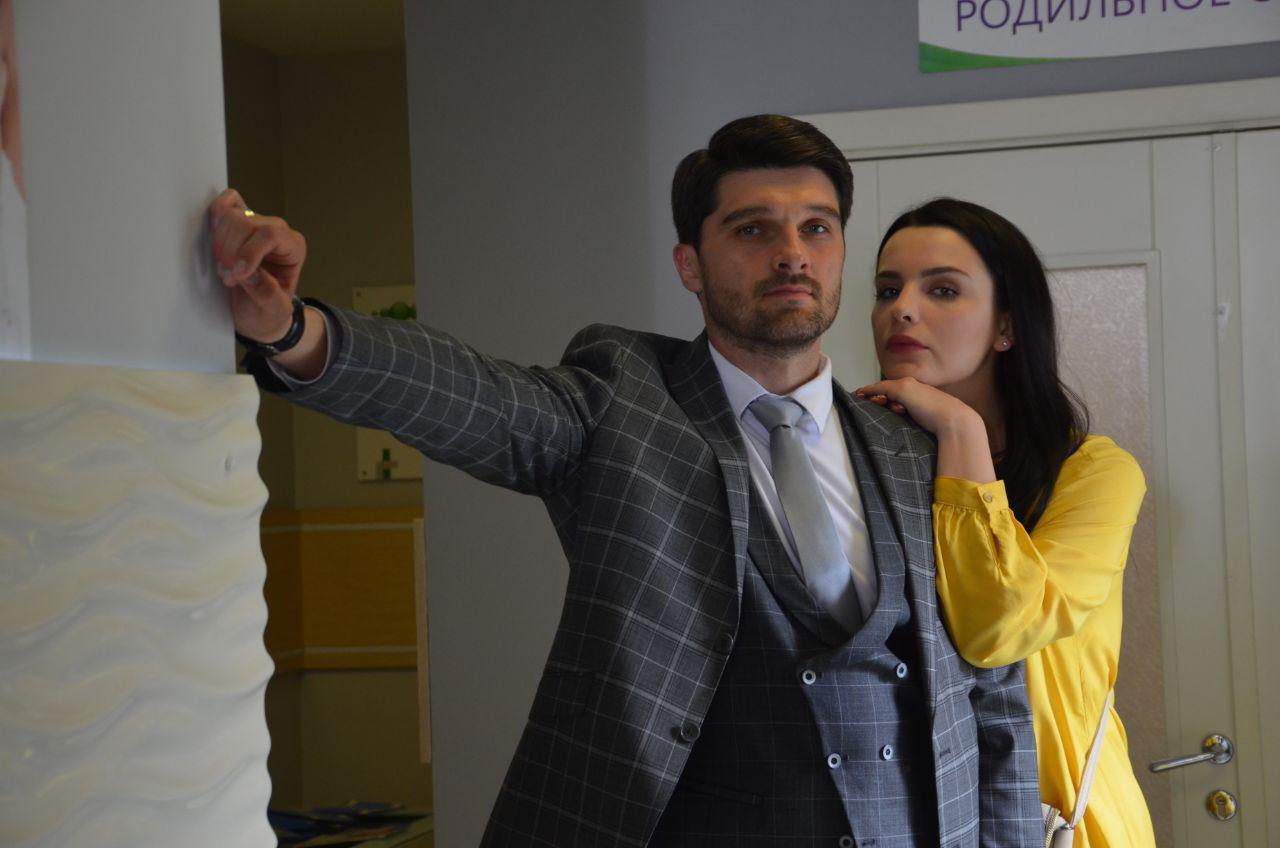 The multi-layered dynamic plot tells about the life of a young girl, Valya. One evening a guy is trying to rape her. However, by a happy coincidence, a young man Aleksey turns out to be nearby, who saves the main character from disaster. Terribly frightened, the girl runs away, not even having time to see her defender well. In the meantime the defende
r discovers that, having not calculated the strength, he killed the rapist. As a result, he soon goes to jail.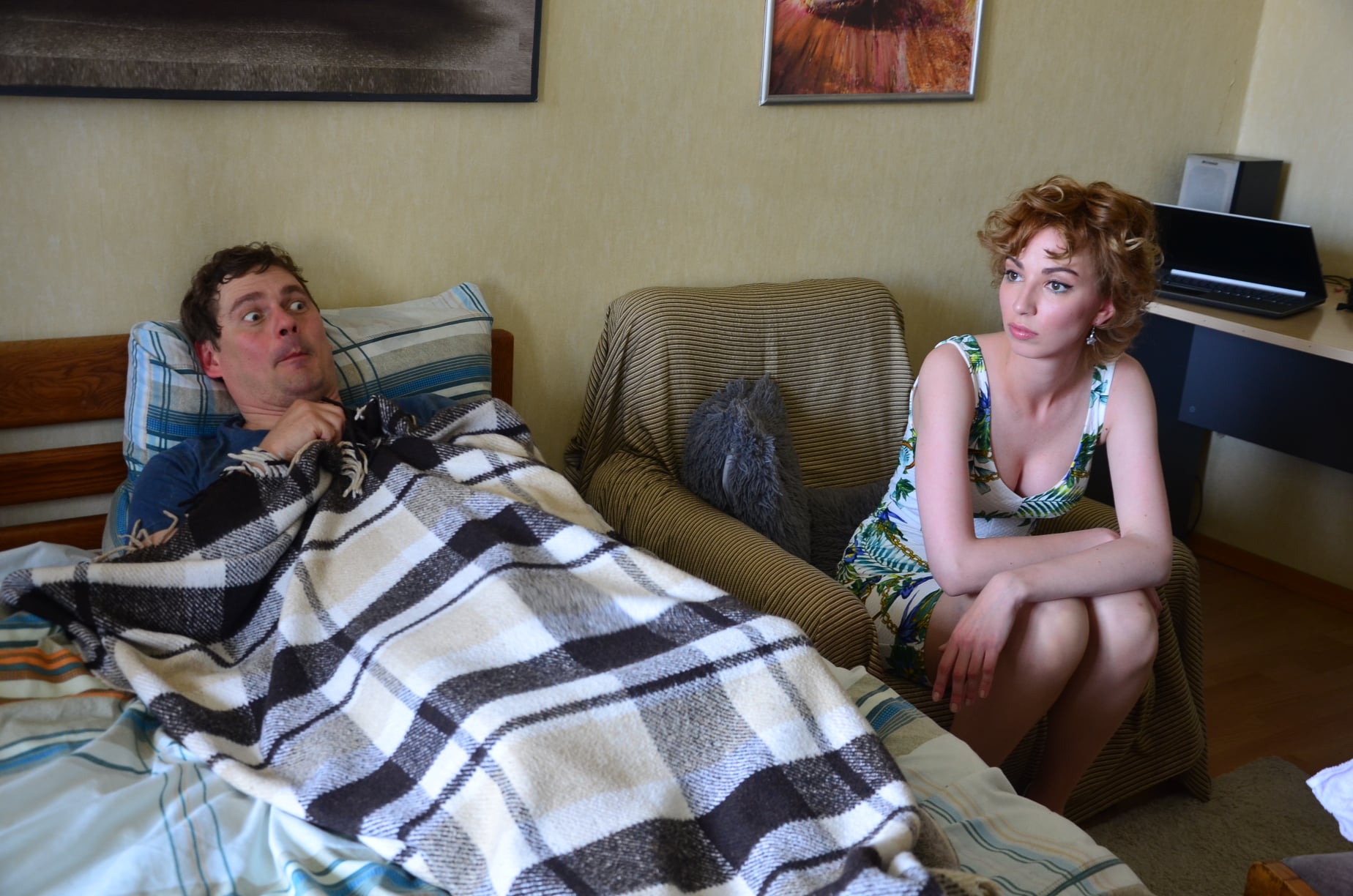 His beloved girlfriend Olesya meets Valya by chance, not even suspecting about her involvement in the most dramatic events in her life. However, even not taking this into consideration, she has no friendly feelings for her. Without waiting for Alexey, the girl is going to marry another man, and sees in Valya a potential rival.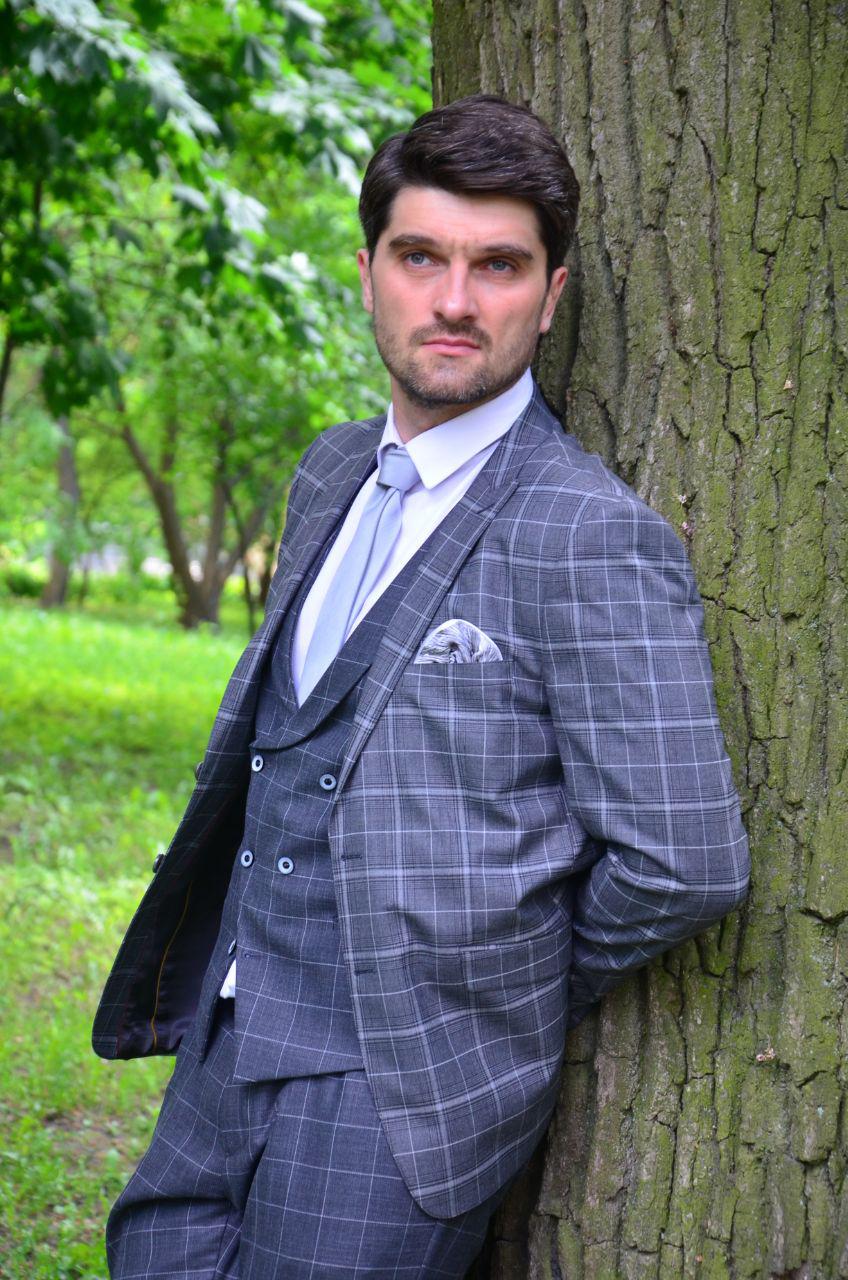 The main character, returning to freedom, will have to learn not only about the betrayal of his beloved, but also about other shocking details concerning his family, which will radically change his life and again intertwine them with Valya's fate.
The melodrama will be launched on the TV channel" Ukraine ". Filming will take place until August.