---
19 june 2021 · News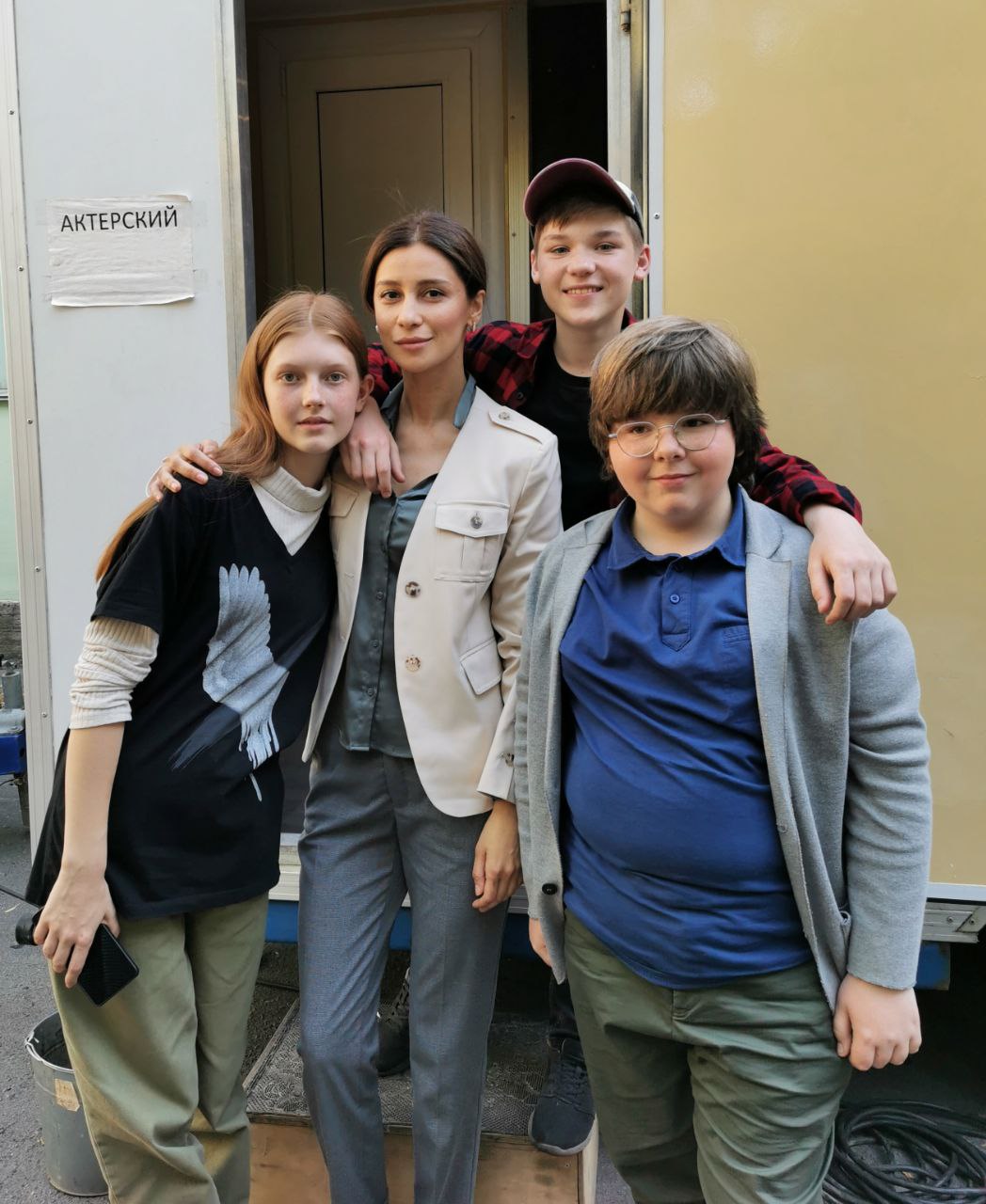 Ravshana Kurkova began filming in a new full-length feature film 'Mayan Calendar' based on the book by Victoria Lederman. Screenwriter and director of the project is Victoria Fanasyutina. The film is shot by KARO Production in St. Petersburg.
According to the plot, the life of the three children suddenly begins to reverse. After 23 May comes 22, and then 21 and so on. Gleb, who has recently moved to a new school, a nerd Yura, and Lena, mired in household chores, see some advantages in the repetition of yesterday's and the day before yesterday's events. You can rewrite the final test, dodge a fight with a bully, or even spend all your pocket money for a treat without remorse - after all, in the morning, bills and coins will be in your wallet again!
But the further, the more terrible, because this way you can return to infancy and ... completely disappear. What is the reason for this reverse movement of time? And can it be stopped? We will find out in the film.
The roles of teenagers are played by Ruslan Panshin, Daniil Erokhin and Milana Kopnicheva. The film also stars Fyodor Dobronravov, Anna Ukolova, Raisa Ryazanova and others.