---
23 june 2021 · News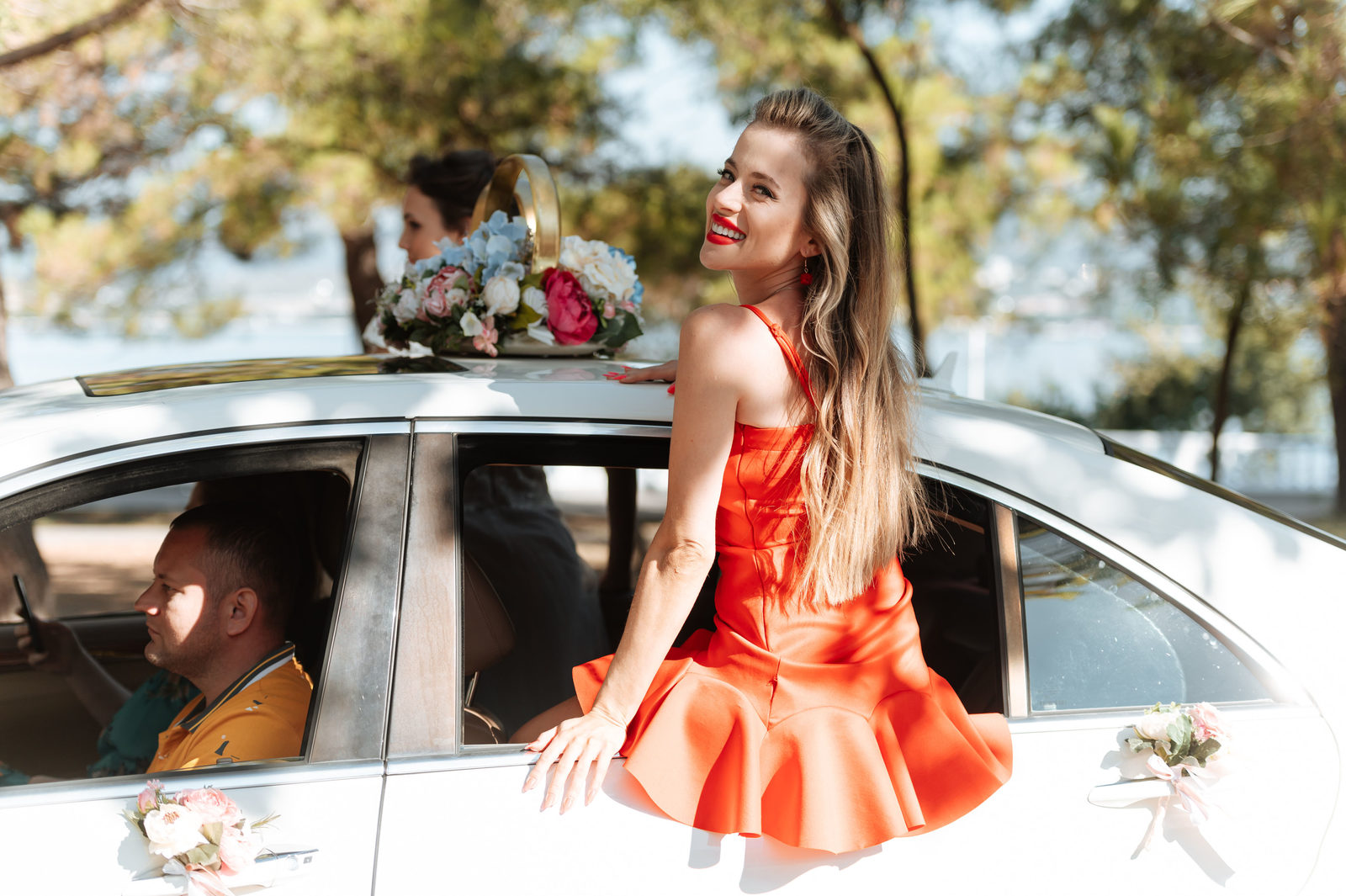 On June 21, STS hosted the premiere of the comedy series "Absolutely Summer" (Sovershenno Letniye) based on the film "Russian South". Ekaterina Kabak played the role of Yana in the project. The directors of the project are Anton Fedotov and Dmitry Litvinenko. The picture was filmed in the Russian resorts, Gelendzhik, Novorossiysk, as well as on the territory of a unique natural object - the Chushka spit.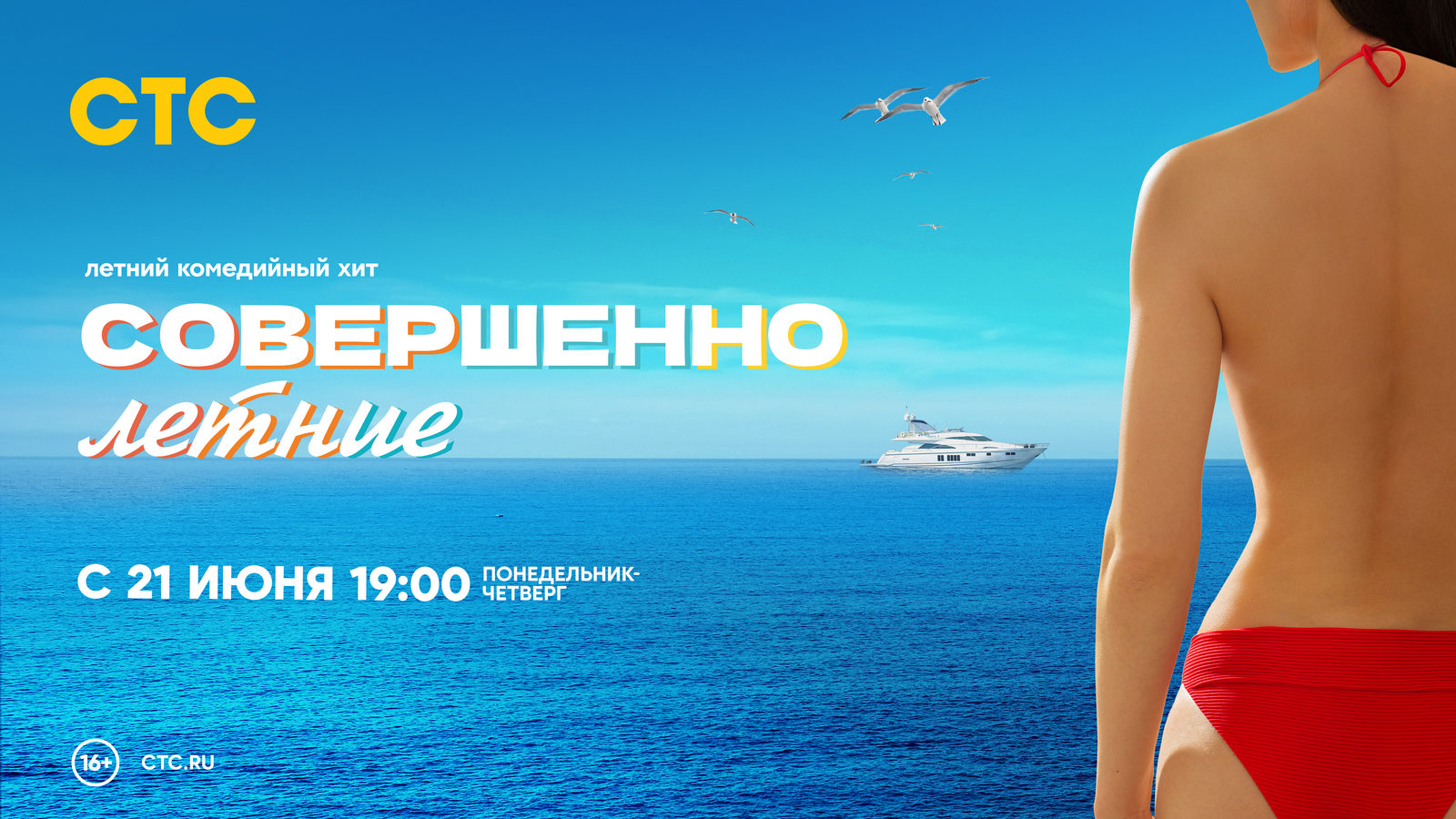 According to the plot, student Artem Dudin goes to the south, where the athlete Ksyusha lives, who stole his heart him in a swimming competition. For the sake of his beloved, a hopeless romantic is ready to do anything. Even if you have to steal a bride from a Cossack, ruin the wedding of a policeman and also the son of a businessman, hide from the anger of Ksyusha's parents, hijack a rickshaw of a petty officer Oleg, sell crayfish with local guys and go to jail.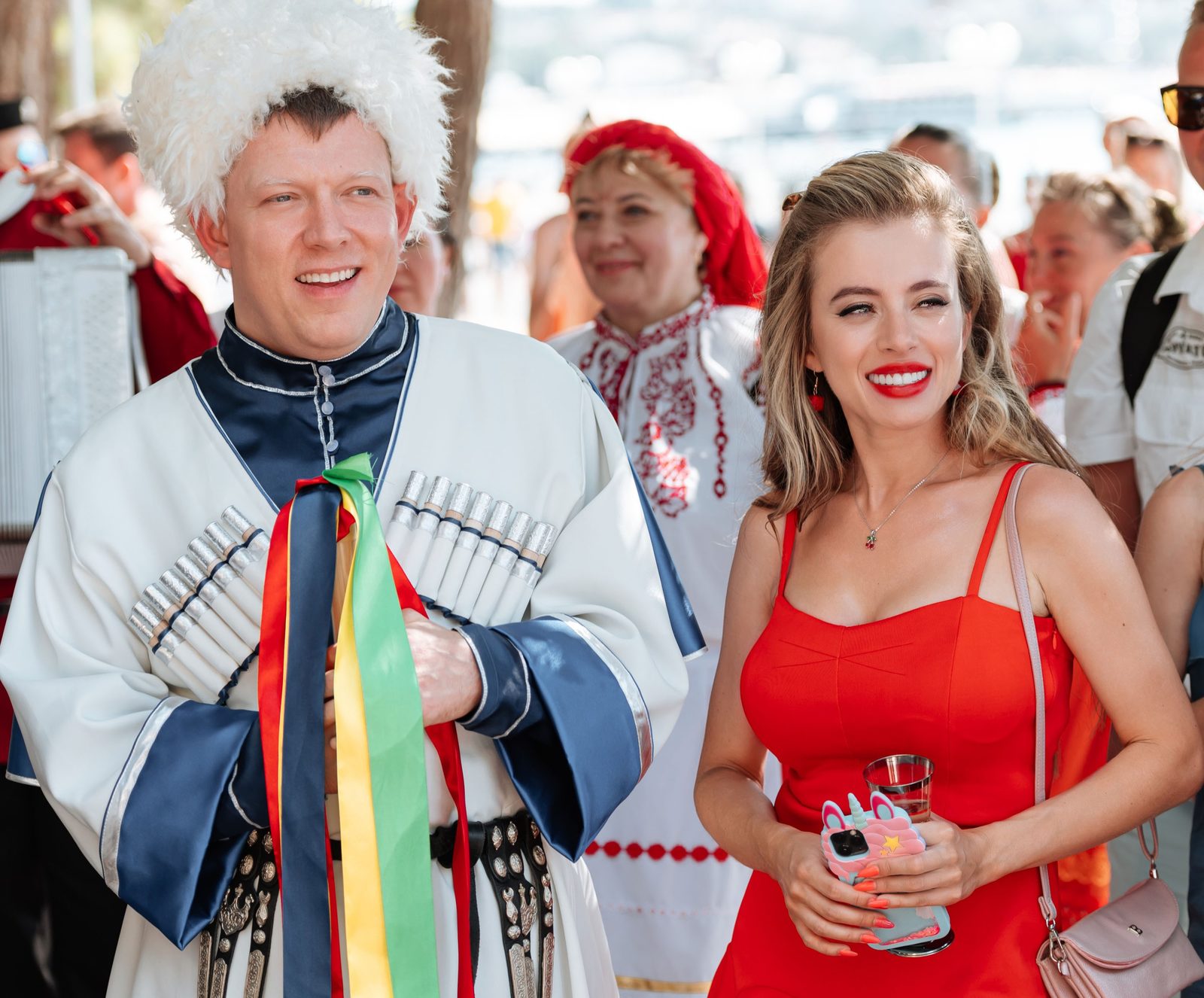 Ekaterina Kabak remembered "the most delicious corn, fresh fruit cocktails, pebbles, clean sea". Also, thanks to the project, the actress defeated aerophobia: "... I was constantly flying from Moscow to Gelendzhik: such a number of flights knocked mine fight out."

The summer hit comedy will air on STS Monday through Thursday at 19:00.