---
05 july 2021 · News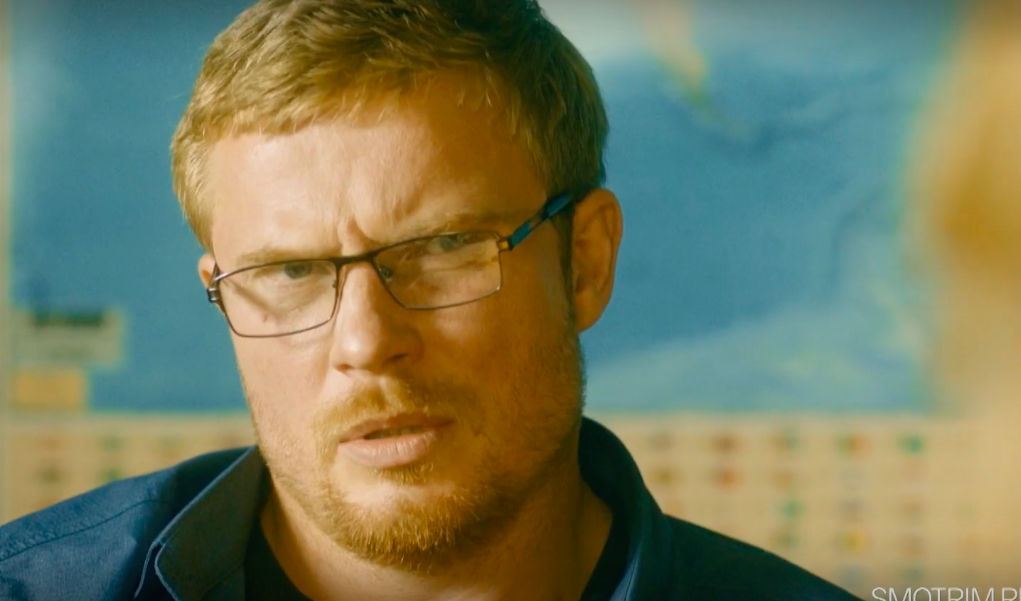 The premiere of a melodrama about three women deceived by a swindler, "For Happiness," in which Anton Pampushnyy played one of the main roles will take place today on the Russia 1 channel. He played Captain Makhalin, who helps women find a way out of this situation.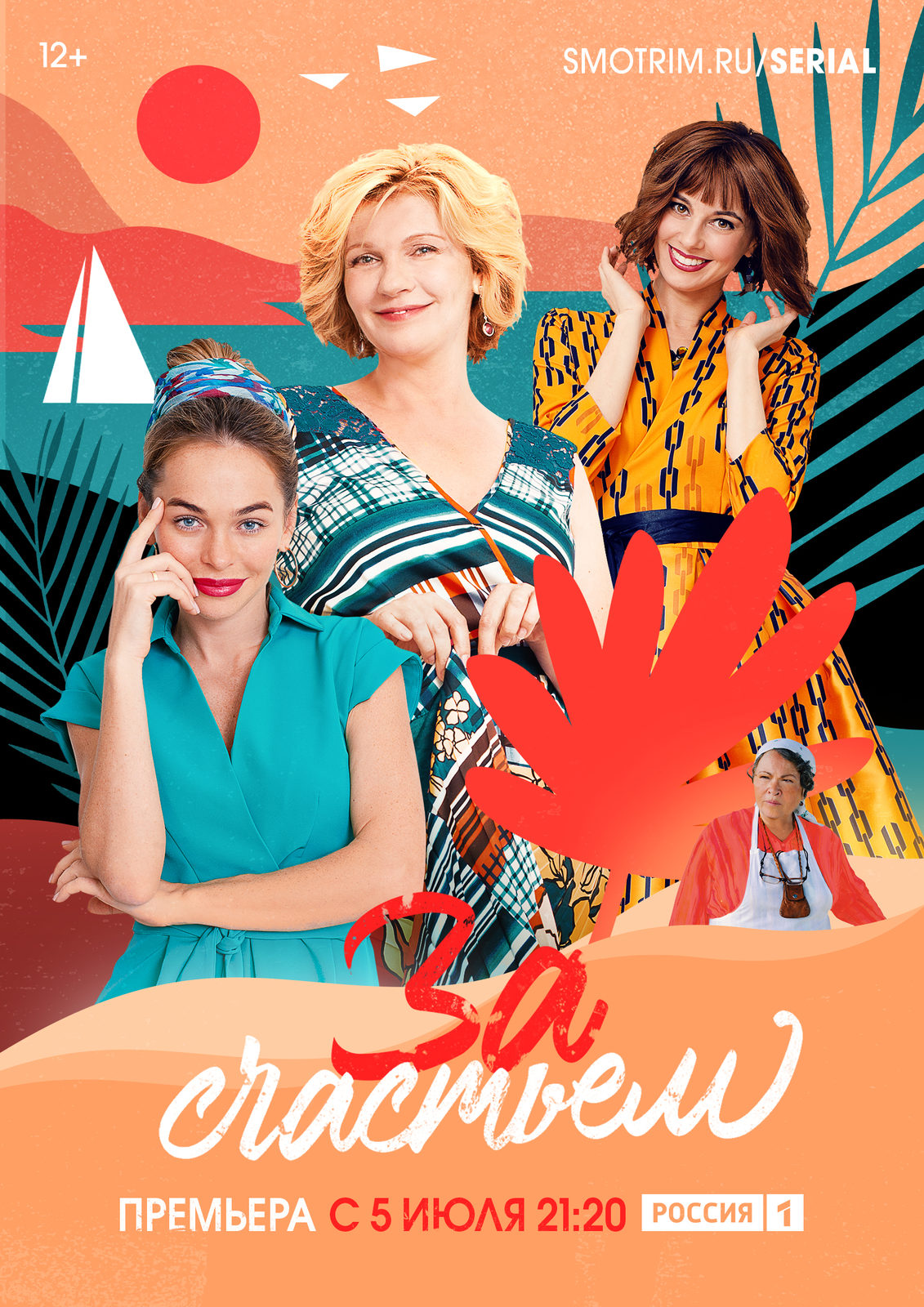 In the story, three women meet in the police department of a small resort town: Ph.D. Irina, nurse Nastya and business consultant Diana. It turns out that they were the victims of a marriage swindler. He acts according to a well-established scheme: he meets women on the Internet, enters into trust, invites them to get married and offers to buy a house by the sea for two. And so three girls abandoned everything, sold their apartments and rushed to their "beloved". But immediately after the first meeting with each woman, the hero mysteriously disappears, taking all the brides' money. Captain Makhalin (Pampushnyy) advises the deceived girls to reconcile and return home. But they have nowhere to return. Having no funds, the trio stops at the chicken coop of the enterprising woman Ali, in which they develop a plan for revenge on the insidious gigolo. No one and nothing will stop them on their way.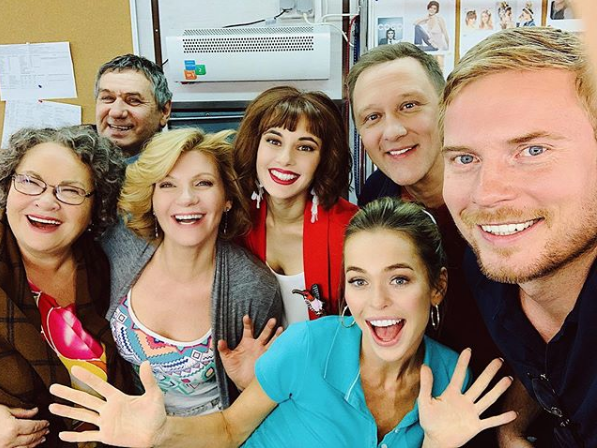 Anton Pampushnyy: "On the set we had fun, excitement and warmth. Despite all the misadventures that happen to the main characters, this is an incredibly bright and light story. "