---
15 july 2021 · News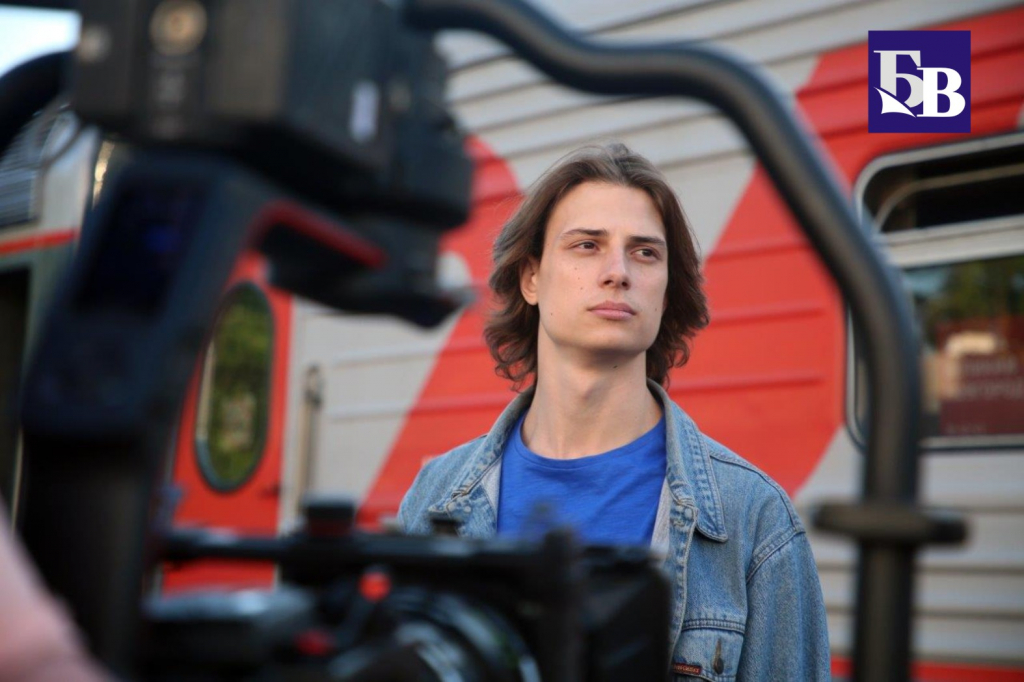 The film company "AP Entertainment" continues to work on a new feature film "I want! I will!". Andrey Nesterenko commented on the completion of the filming of the Novgorod block:
"Not only do I love expeditions, but working with such a talented and professional team is great fun! I am gaining much experience. Extremely glad to be in this project! Then we're going to shoot in Moscow. Veliky Novgorod, thank you for the warm welcome! "

Natalya Belova, executive producer of the film : " According to the script, the action takes place in a beautiful small provincial town. Therefore, this very city was chosen, a very beautiful university. Plus we have one more location - a bus depot, of which there are only two in the world, one in Kiev, one in Novgorod. "

The leading actors include Ekaterina Guseva, Valentina Lyapina and Stanislav Duzhnikov.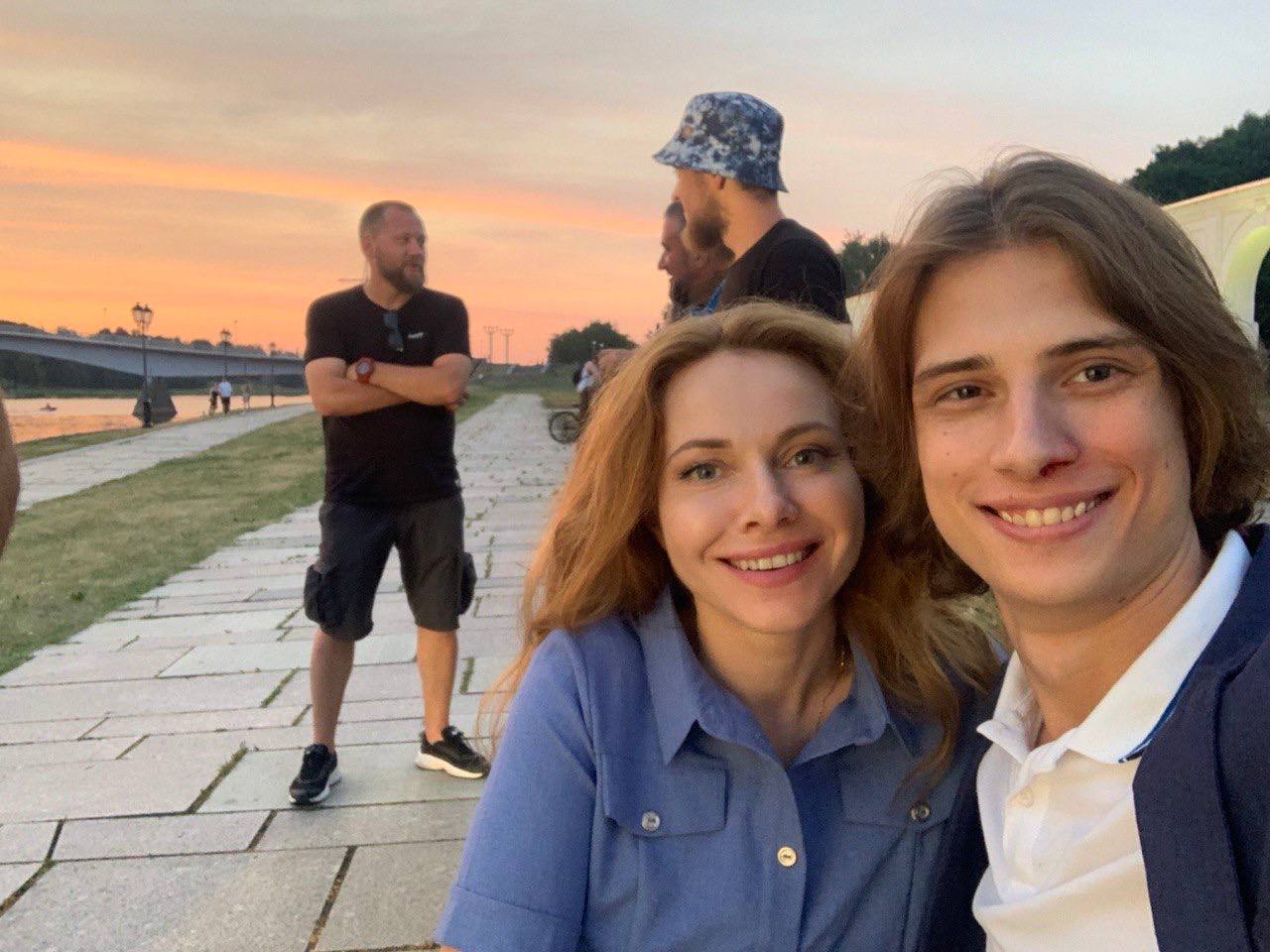 The main character, Nadia, constantly tried to please everyone or match the environment, and by the age of 45 she was at a dead end. After her husband's betrayal, she realized that she needed to rebuild her life. However, while Nadya is trying to defend her right to be herself - to dress the way she wants, to do what she loves and to date a young guy, relatives, friends and colleagues are trying to interfere with her in everything, believing that the woman is violating social norms.

The premiere is scheduled for March 8 next year.