Edgar Gizatullin entered the "game of survival": "Everything here is real, to the maximum, and nothing remains behind the scenes"
---
08 august 2021 · News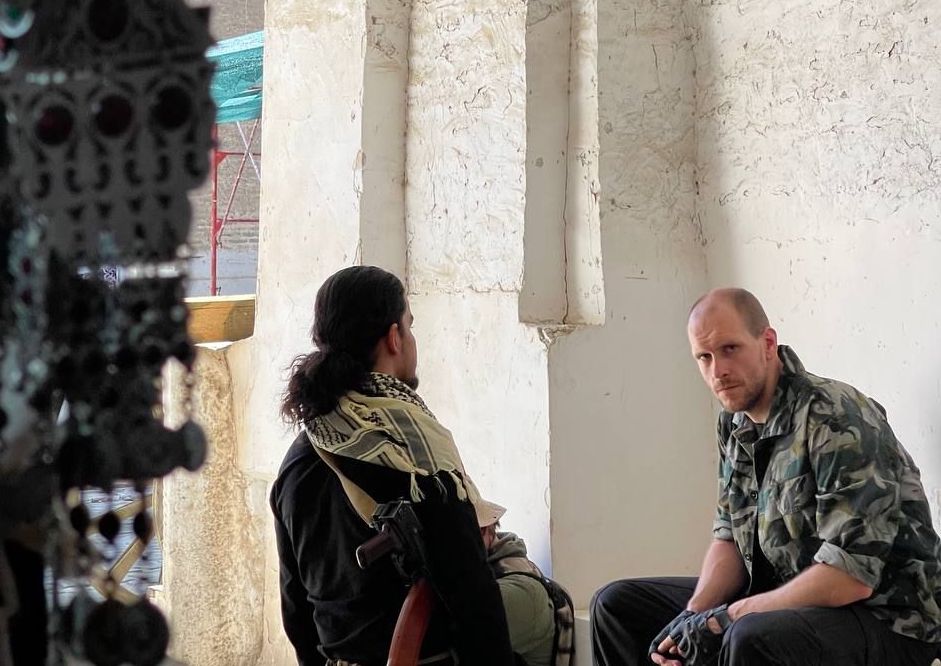 Last week Edgar Gizatullin went to Uzbekistan to the city of Bukhara, where filming of the second season of the series "Survival Game" continues.

Edgar Gizatullin: "In fact, I am very glad to work in such a project, as the first season received good reviews and became very popular, thanks to the crazy ideas of director Karen Oganesyan, an action-packed script, the cast, cool production (1-2-3 Production), and a well-known platform on which it was released (TNT Premier). The survival genre is interesting and very many people are now liking it.

It's cruel, tough - I like this, because you can somehow reveal yourself more in all this, go to the end, and not soften the corners.There is indeed a tendency not to show much in Russian TV shows , because it is tough, but here it is just necessary - otherwise there is no way! Everything here is real, to the maximum, and nothing remains behind the scenes. Above all this, the conditions in which we are filming are quite tough: 45 degrees Celsius, the coronavirus epidemic .. That is, the game of survival actually takes place already on the set of 'Survival Game'.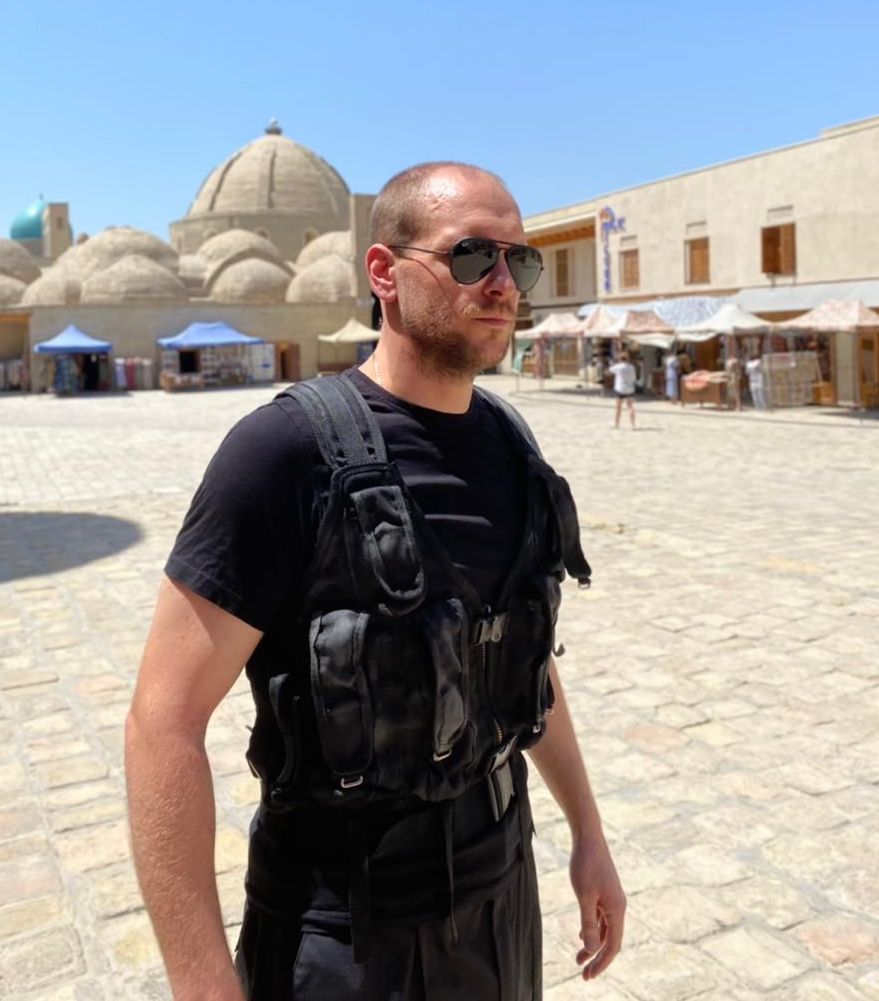 Despite all this, the shooting is very interesting and insanely atmospheric. The director sets me very difficult tasks in terms of physical training. I do my best to play my part. We will continue filming in October and for these two months until October Karen gave me a task, so during these months I will also work on myself and on the role.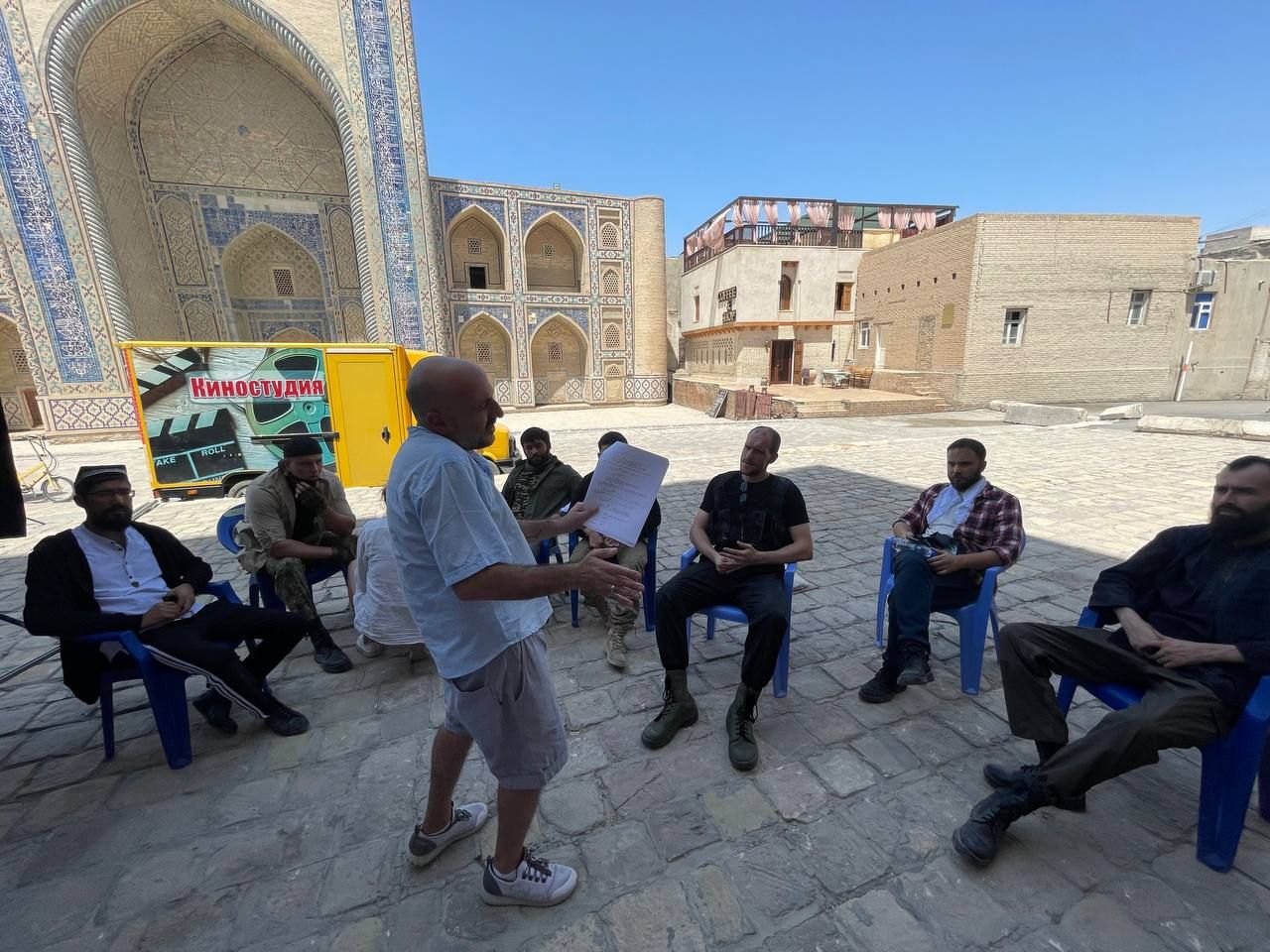 In general, work goes on during filming and work goes on in between filming. This is a very cool challenge for me as an actor, a professional, and of course pumping your willpower ".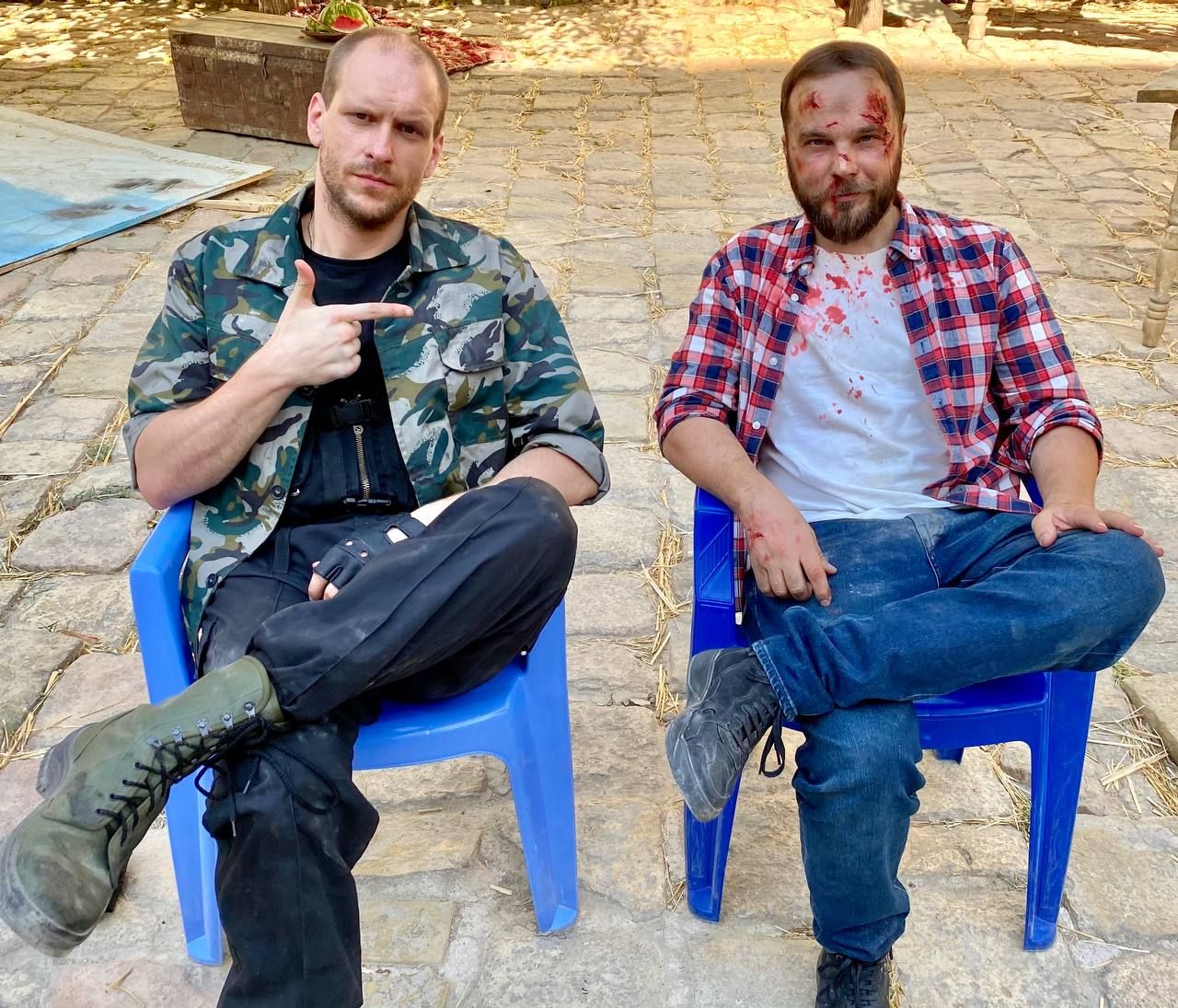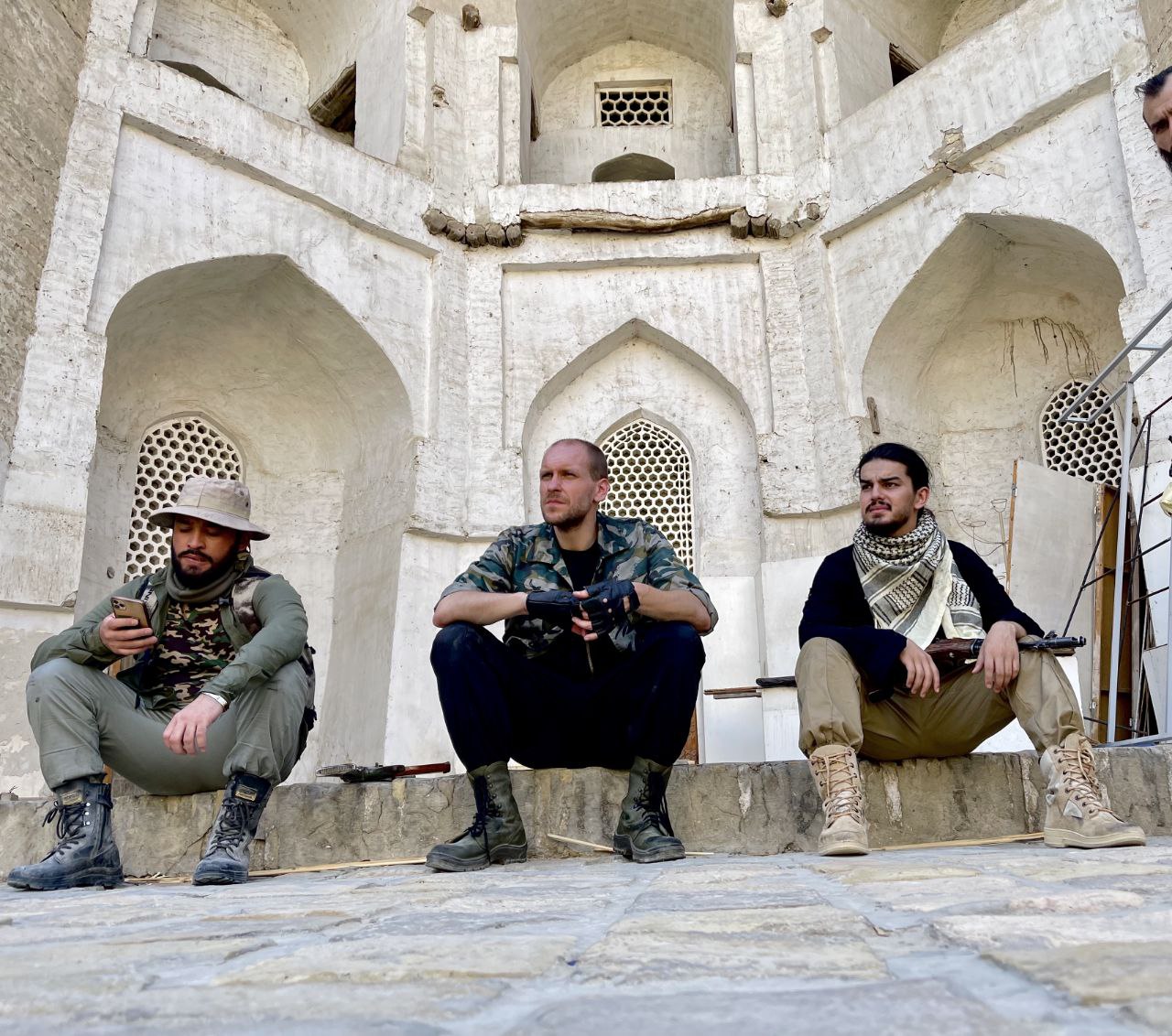 The first season of 'Survival Game' has become one of the biggest hits of 2020. The second season will tell about the events that happened after sixteen people disappeared in taiga on the set of the reality show "Survivor" with a prize of 1 million euros for the last participant left on the show. The plot of the sequel will be built around a new game, but the rules and philosophy of the "Survivor" project will not change.

The release is planned in 2022 on TNT TV channel and PREMIER video service.