---
11 august 2021 · News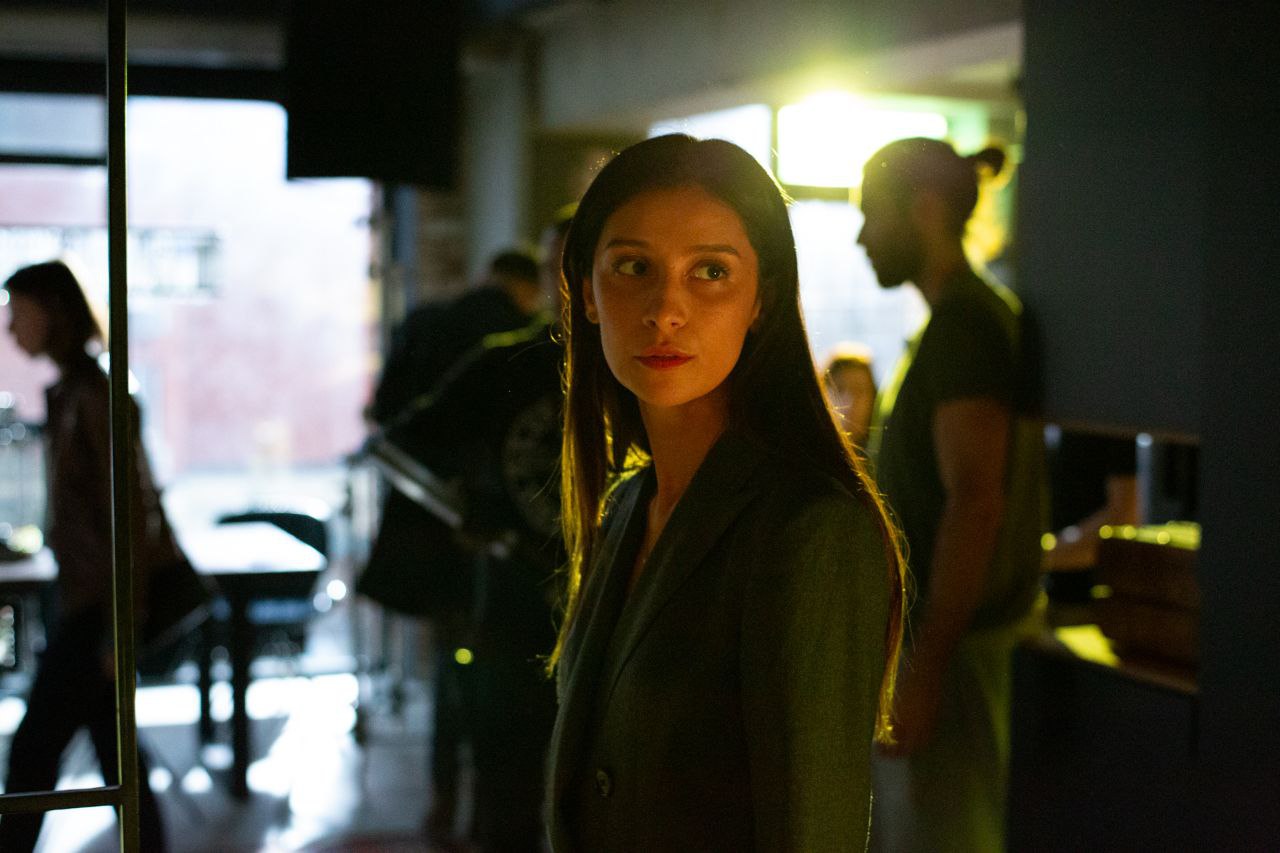 The premiere of the series "Contact" will take place on the Premier video service this fall. The joint work of Good Story Media and Sreda company will tell about a generational conflict in the era of social networks. The series became Evgeny Stychkin's directorial debut. One of the main roles in "Contact" was played by Ravshana Kurkova.

Each generation thinks the other is worse. "Boomers" consider modern adolescents to be stupid because of the Internet, and "zoomers" do not take seriously their parents who are lagging behind modern life. The new series of the PREMIER video service and the TNT TV channel will show that there is always a chance for contact, but one should try hard to understand and accept their loved ones.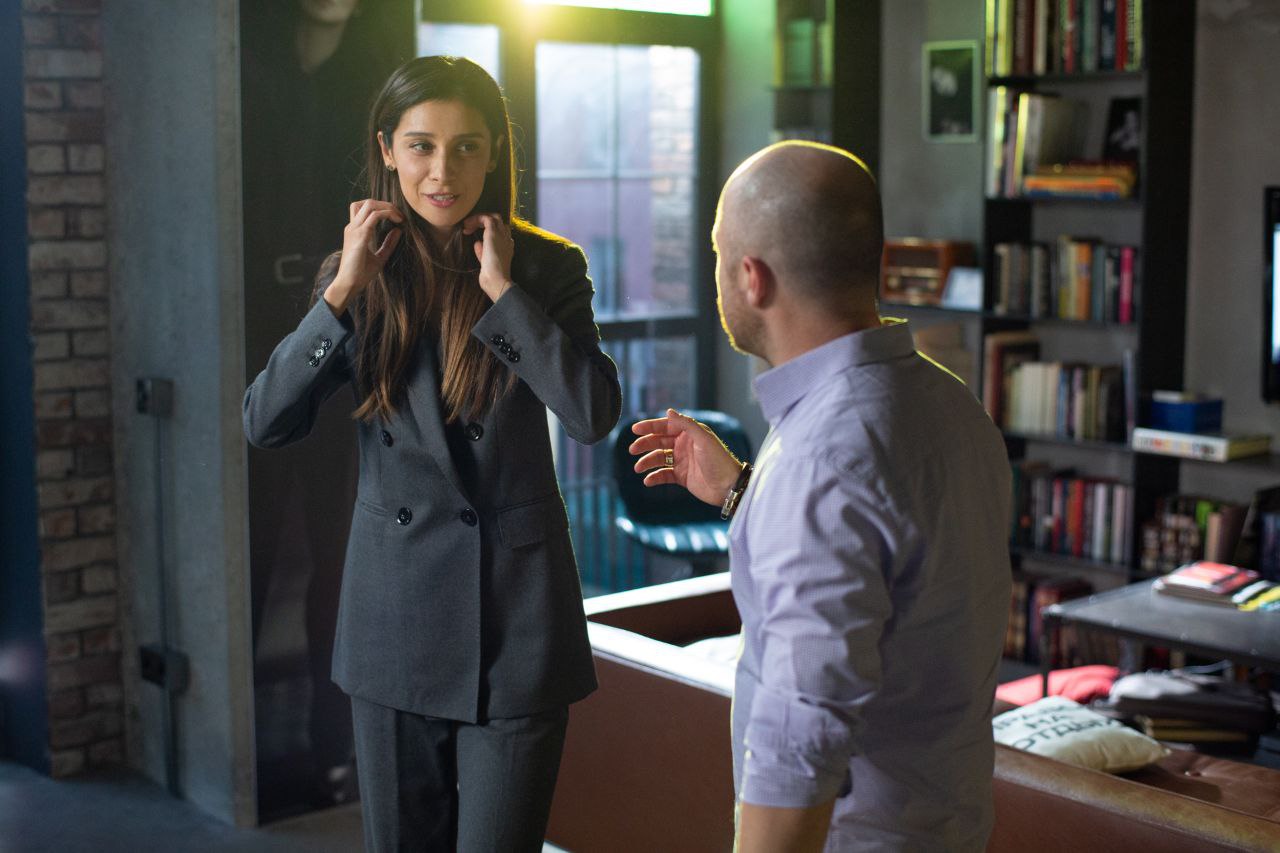 In the story, police officer Gleb Barnashov goes to the juvenile department. He does not understand modern children at all, especially his daughter Yulya. Of all the difficult teenagers, she is the most difficult one for him. The policeman believes that he will be able to establish contact and find out how his daughter lives - if he makes friends with her on social networks, but Yulya's father is banned in all social networks. Barnashov finds a chance to make friends with his daughter, which brings many new storylines to their relationship.

As noted in the press service, the premiere will take place on the video service Premiere in September, and the series will be shown on the TNT channel this fall as well.