---
01 june 2018 · News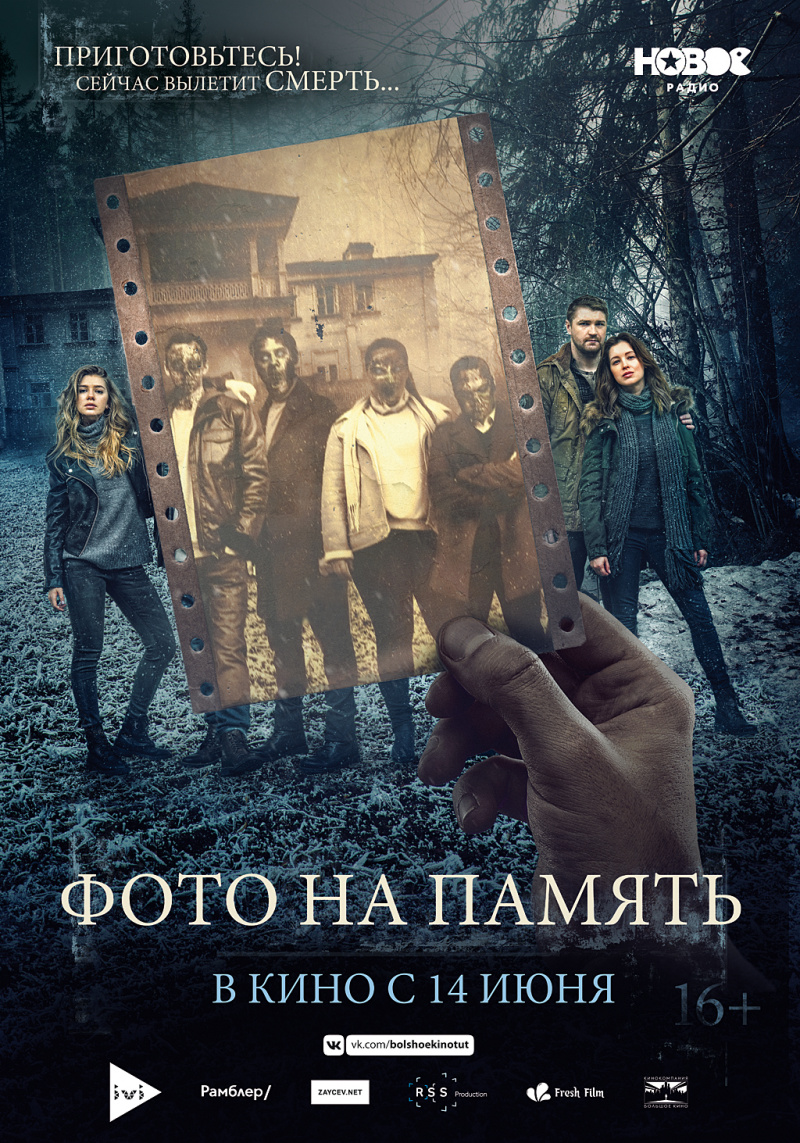 The horror movie ' A shoot to remember' is Anton Zenkovich's directorial debut. Zenkovich was a camera man of such horrors as 'The Bride' and 'Queen of Spades: The Dark Rite'. The film promises to attract the audiences by its atmosphere, Hollywood effects and an intriguing plot.
It is not the first time when the latest Russian horror and thriller movies are released in the country. Recently they started to gain popularity abroad. The premiere screening of the film 'A shoot to remember" took place at the Cannes Film Festival this may.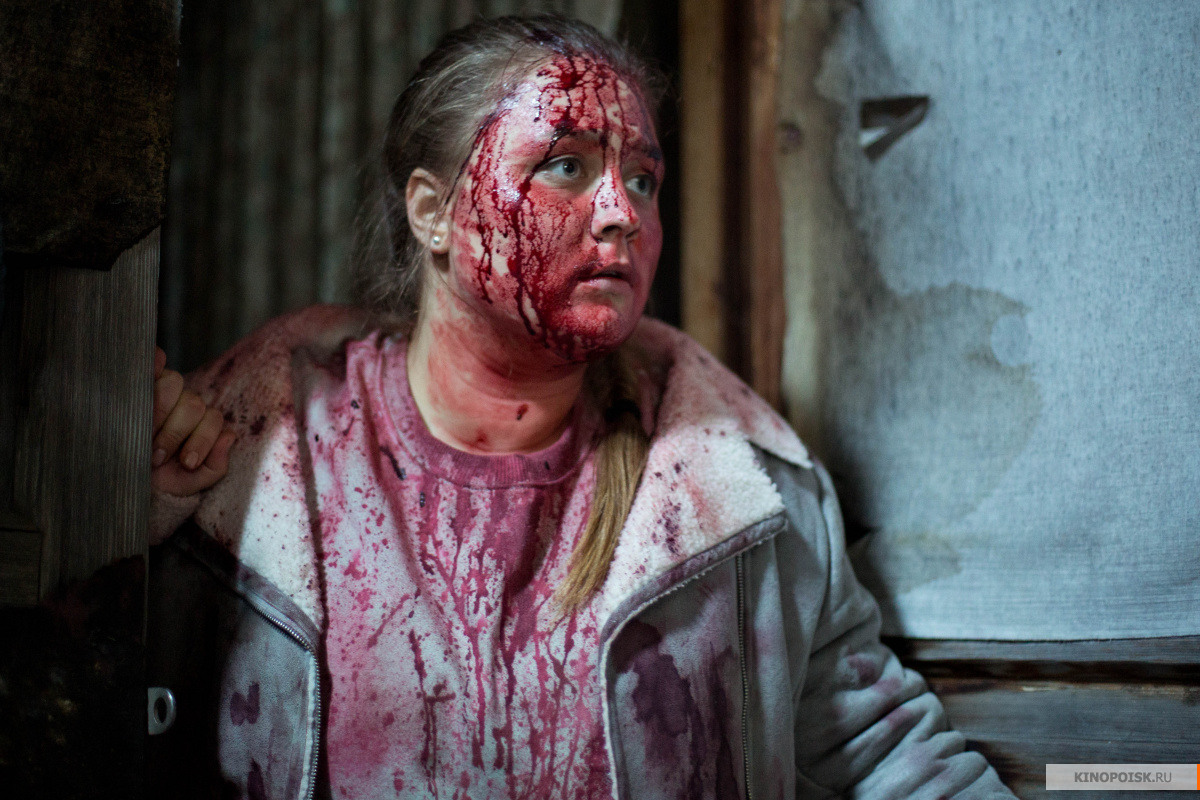 A group of young people goes out of town, but due to an unexpected car accident they have to stay in a deserted house for the night, where they find an old soviet camera- a peculiar antique that has the magnetic power, like a board game from the well-known movie 'Jumanji'. Anyway as judged by the trailer the story doesn't promise a happy ending. Any person captured on camera is doomed to die. The young people fall into a fatal game with death.
Sounds terrifying? One can get their blood pumping and see if the movie characters will manage to cheat death in the cinema from June 14.