Elena Velikanova joined the cast in the new season of the action-packed detective "Medium" for the Russia TV channel
---
27 september 2021 · News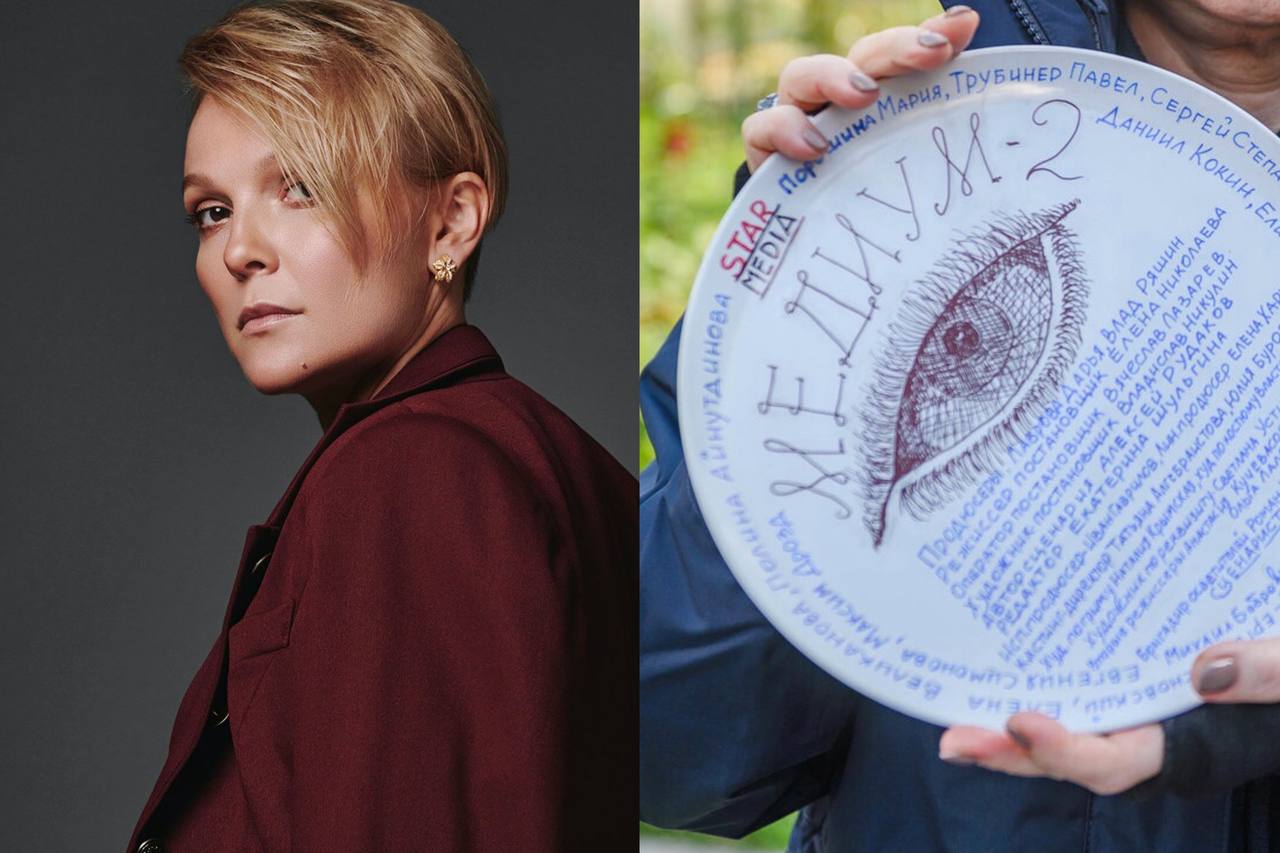 Elena Velikanova began filming in one of the main roles in the second season of the series "Medium" produced by Star Media for TV channel Russia. This is an adaptation of the American TV series of the same name for NBC - nominated for Golden Globes and Emmy.

Director Elena Nikolaeva: "To me the filming of "Medium-2 " is a welcome meeting with people close to me. In the new season, the heroes will go through absolutely amazing transformations, which ones are still a secret! I can only say that the plot is rapidly gaining momentum and there will be a lot of unexpected things. Also new wonderful artists joined our cast this season".

Anna Ostrovskaya has a happy marriage - three daughters and a beloved husband. She could have made an exemplary housewife, if not for one "but". Suddenly Anna discovers in herself a strange, frightening gift: she can hear and see the dead. This gives Anna the ability to uncover criminal secrets, prevent evil and save lives. And she has no right to retreat ...
The premiere of the first season will take place on Russia One TV channel in the new season. Filming of "Medium-2" will take place in St. Petersburg and the surrounding area.