The long-awaited premiere of the melodrama 'Secret Love. Return' with Alina Grosu on the TV channel "Ukraine"
---
04 october 2021 · News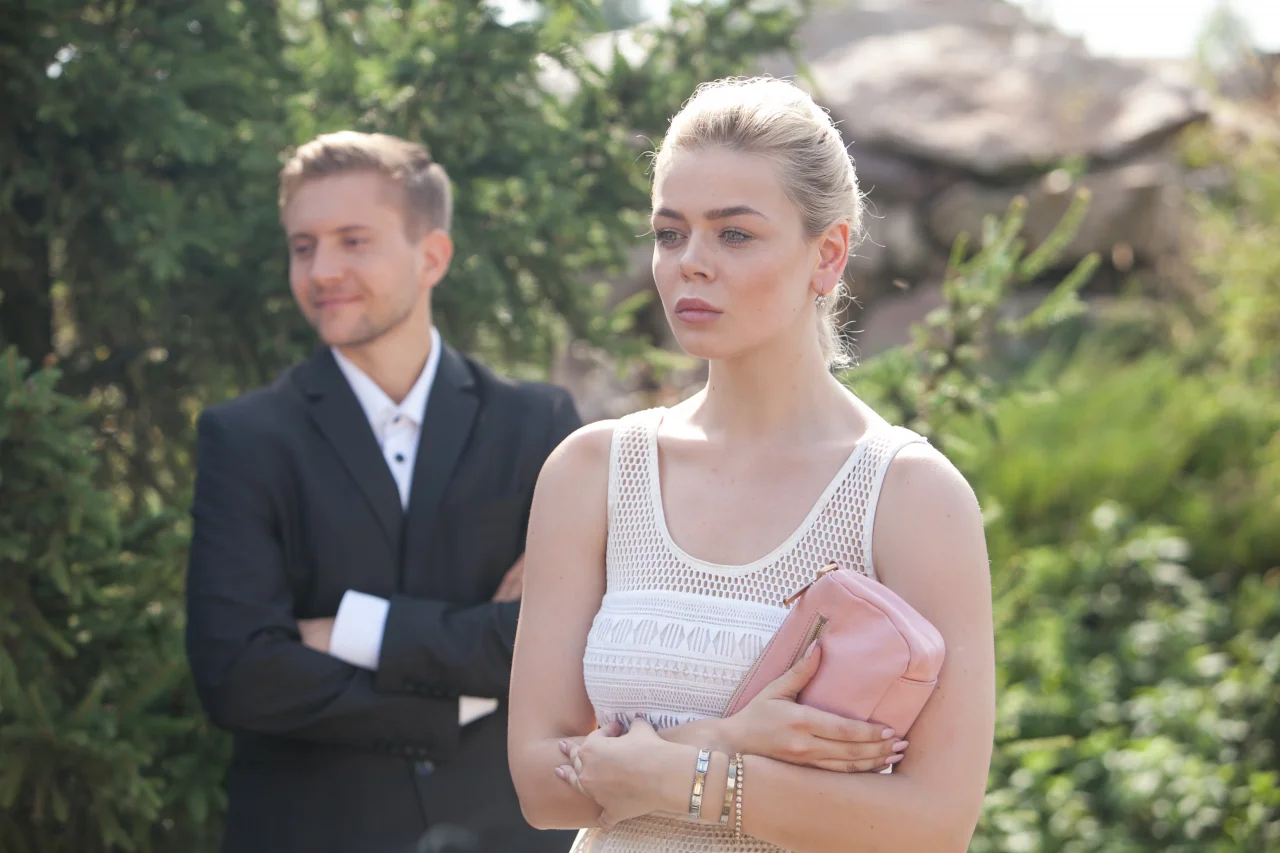 Today the TV channel "Ukraine" will host the premiere of the 16-episode film "Secret Love. Return" produced by Star Media. Ukrainian viewers waited for the continuation of the incredible story of Lyuba Zatsepina, whose fate fell to many difficult trials, for more than two years.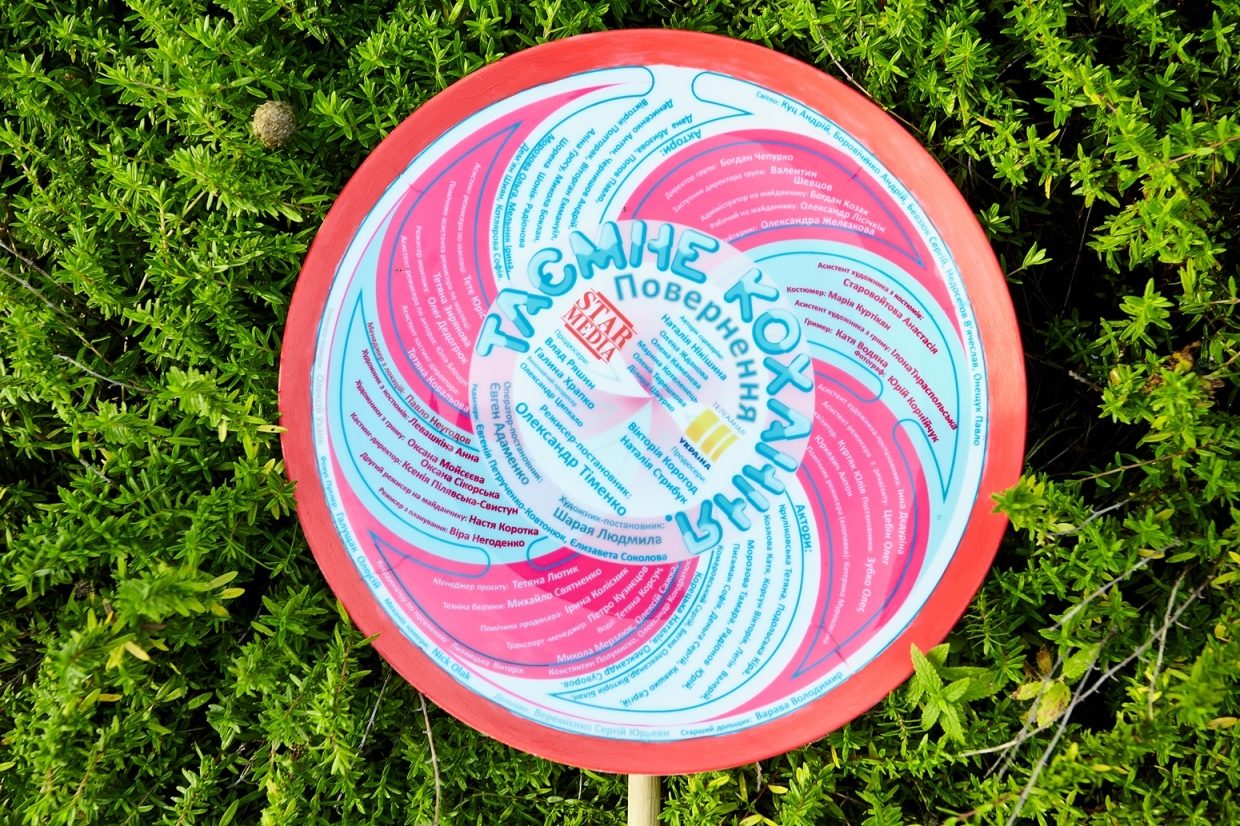 Now, it would seem, everything is fine. Lyuba is finally happy - she is marrying Kirill, who promises her that their life will be as wonderful as this wedding. But the triumph ends with the announcement of mining, and the alliance of Lyuba and Kirill is seriously tested. Yuri comes out of imprisonment, and Irina appears in Lyuba's house, like two drops of water similar to the deceased woman whom Kirill once loved. And each of these people is playing their own hidden game. Lyuba's life is in danger again, but the enemy behind these events is insidious.
In the new episodes, viewers will see the continuation of the story of Svetlana, played by Alina Grosu. The actress admits that she is a radically different person in life , so she had to work hard to get used to this role.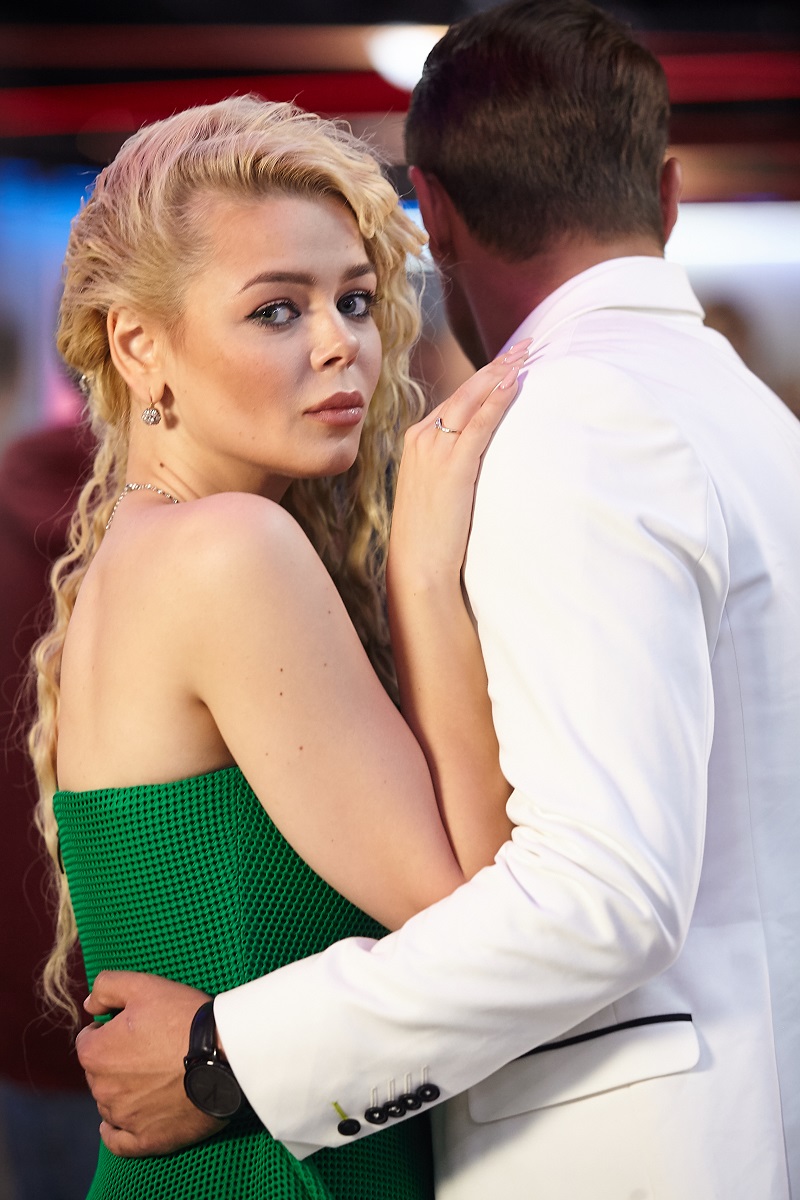 "The filming of the second season turned out to be much more difficult for me than the first. I hope that after that the audience will not hate me even more. I had to pull out all the pain that happens in my life. And the behavior is aggravated. That is, the madness manifests itself already at the level of the obvious. That's when this madness was filmed, a mirror was broken in front of me. I was afraid that the fragments would get into my eyes and I would be crippled on the set. Thank God, everything worked out. In fact, I am very grateful to the director and the entire team that worked on the series. I was not hurt, but my heroine will experience a lot. But you will see everything for yourself, " the actress shared.