---
18 october 2021 · News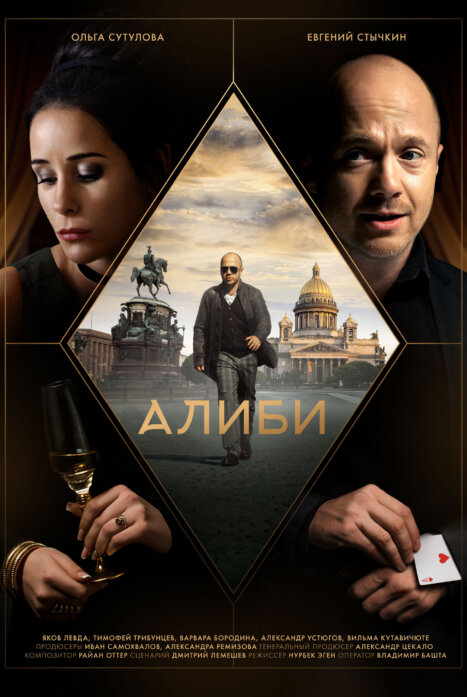 The premiere of the multi-episode crime drama "Alibi" with Varvara Borodina in one of the key roles will take place today on Channel One Russia.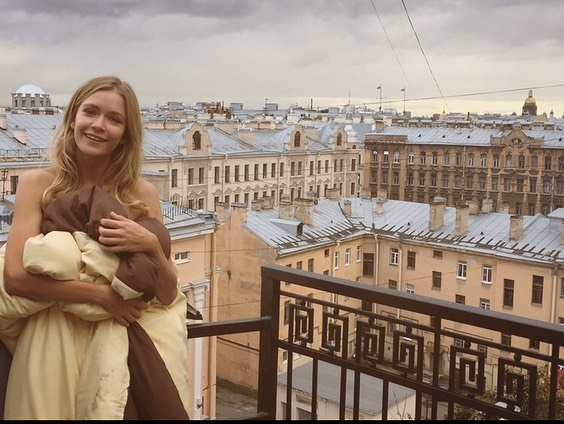 Viewers will be told about the life of Pyotr Reshetnikov, one of the most successful screenwriters in the Russian film industry. But this is only one facet of his talent: only a narrow circle of initiates knows that at the same time Reshetnikov owns an agency that invents and creates alibis for unfaithful spouses, thieving businessmen and politicians who have gone to waste. Peter gets so used to the role of the ruler of destinies that he does not even assume that one day he himself will turn out to be a puppet in the hands of truly terrible people. And it all starts from the moment when his own wife, who wants to hide the betrayal, turns to Reshetnikov's agency as a client.
"Alibi" tells us that there is no one immune from deception, even from the closest people. As well as the fact that modern realities with gadgets and a beautiful life easily match with Dostoevsky's novels, which will be shown in the series," says the director.