---
30 november 2021 · News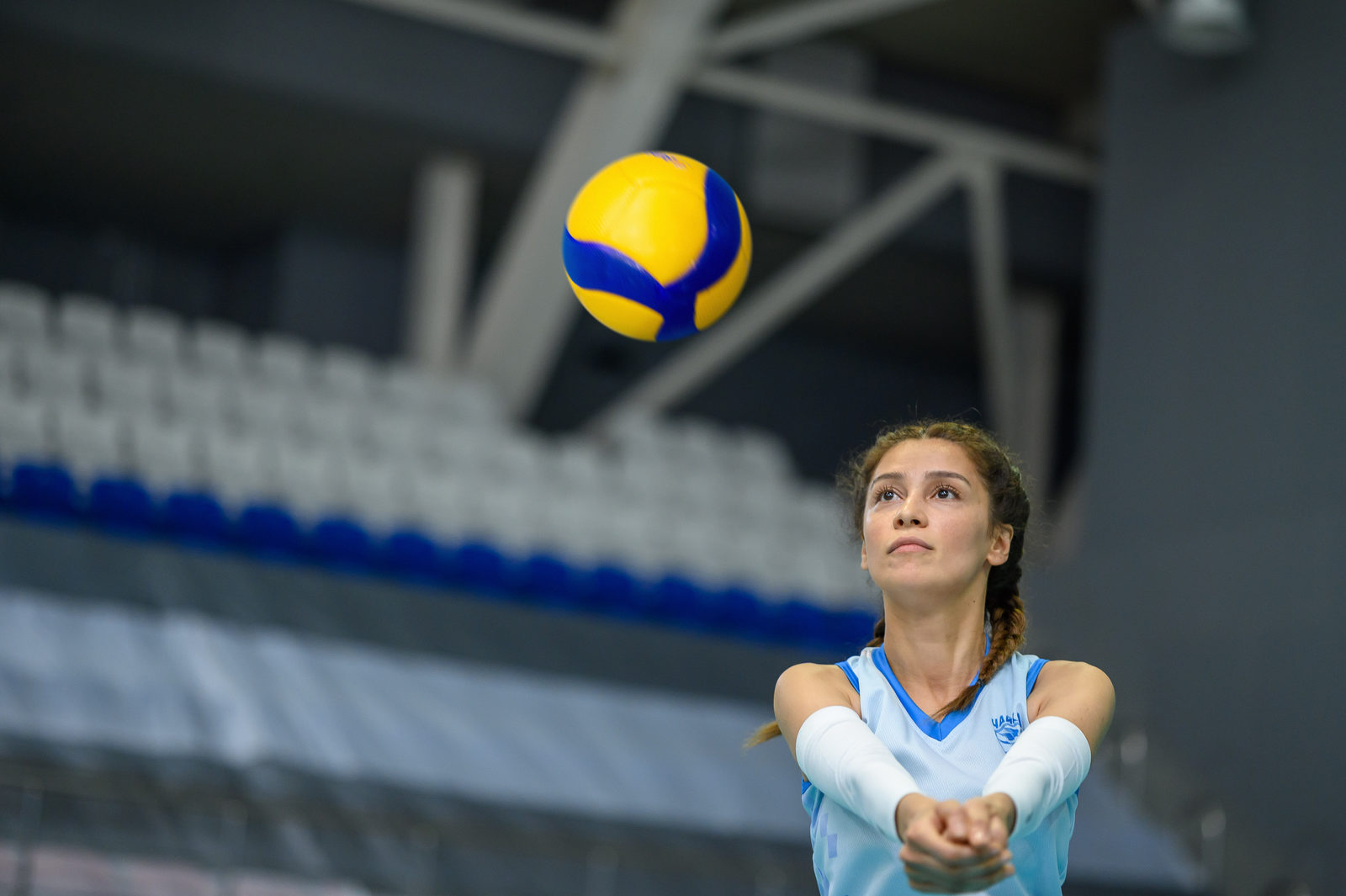 The filming of "The Seagulls" for Channel "Russia" has been completed in the Leningrad Region. One of the main roleswas played by Ravshana Kurkova. Such Russian actors as Mikhail Porechenkov, Ilya Lyubimov, Yuri Chursin, Alexandra Bogdanova, Yulia Melnikova and Ieva Andreevaite also played in the series.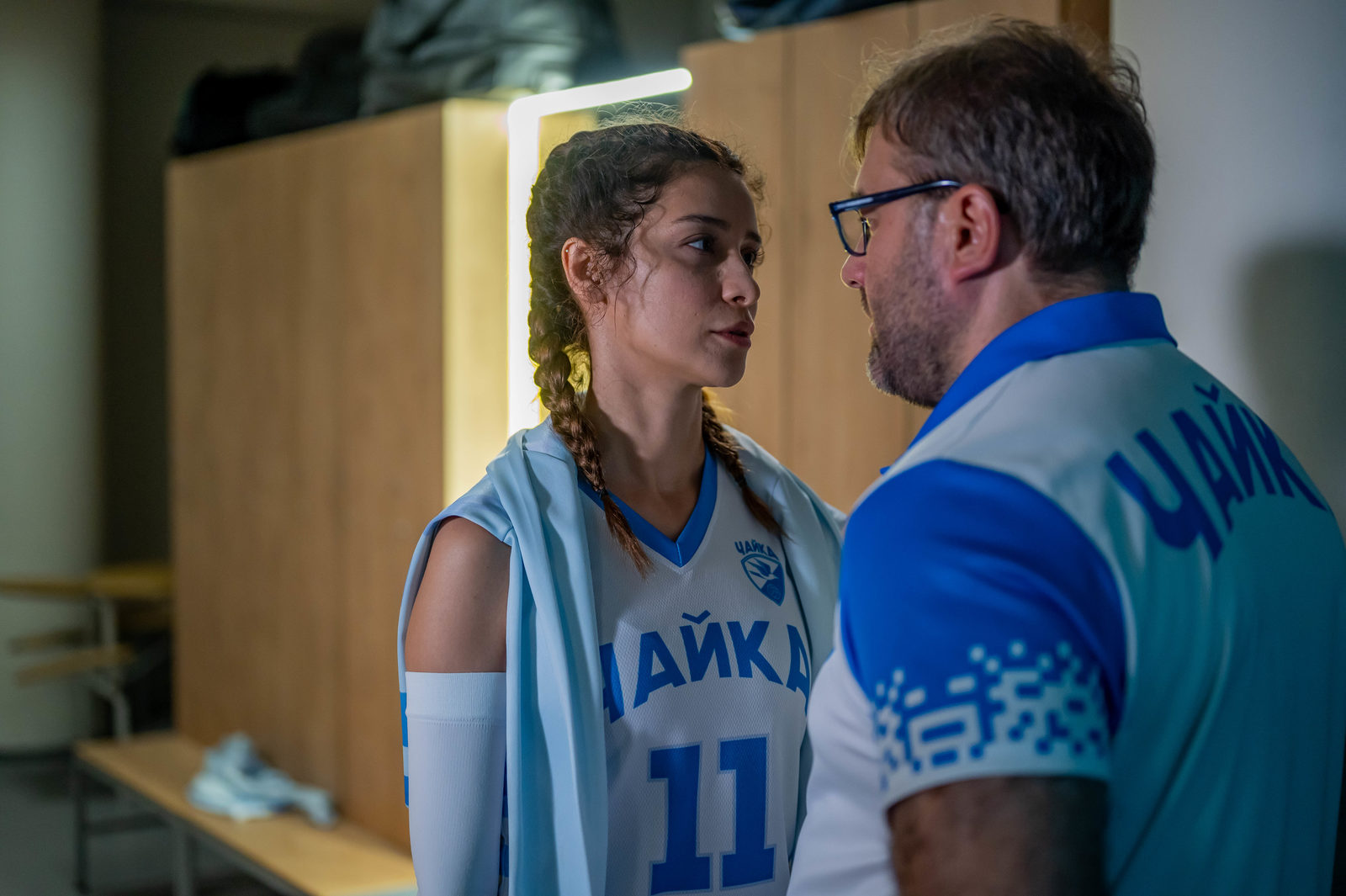 "The Seagull" is the name of the women's volleyball team from Kaliningrad. Maxim Topol now has to become the coach of the team. His manner of speaking is sharp and he is of a complex uncompromising character. He intends to lead the team to the country championship. On the way to victory, he will not only have to understand himself and the difficult relationship with his teenage daughter, but also solve the problems of his team. Each of them has their own destiny, iron character, personal experiences, and they are all desperately fighting not only for the championship, but also for the right to be happy.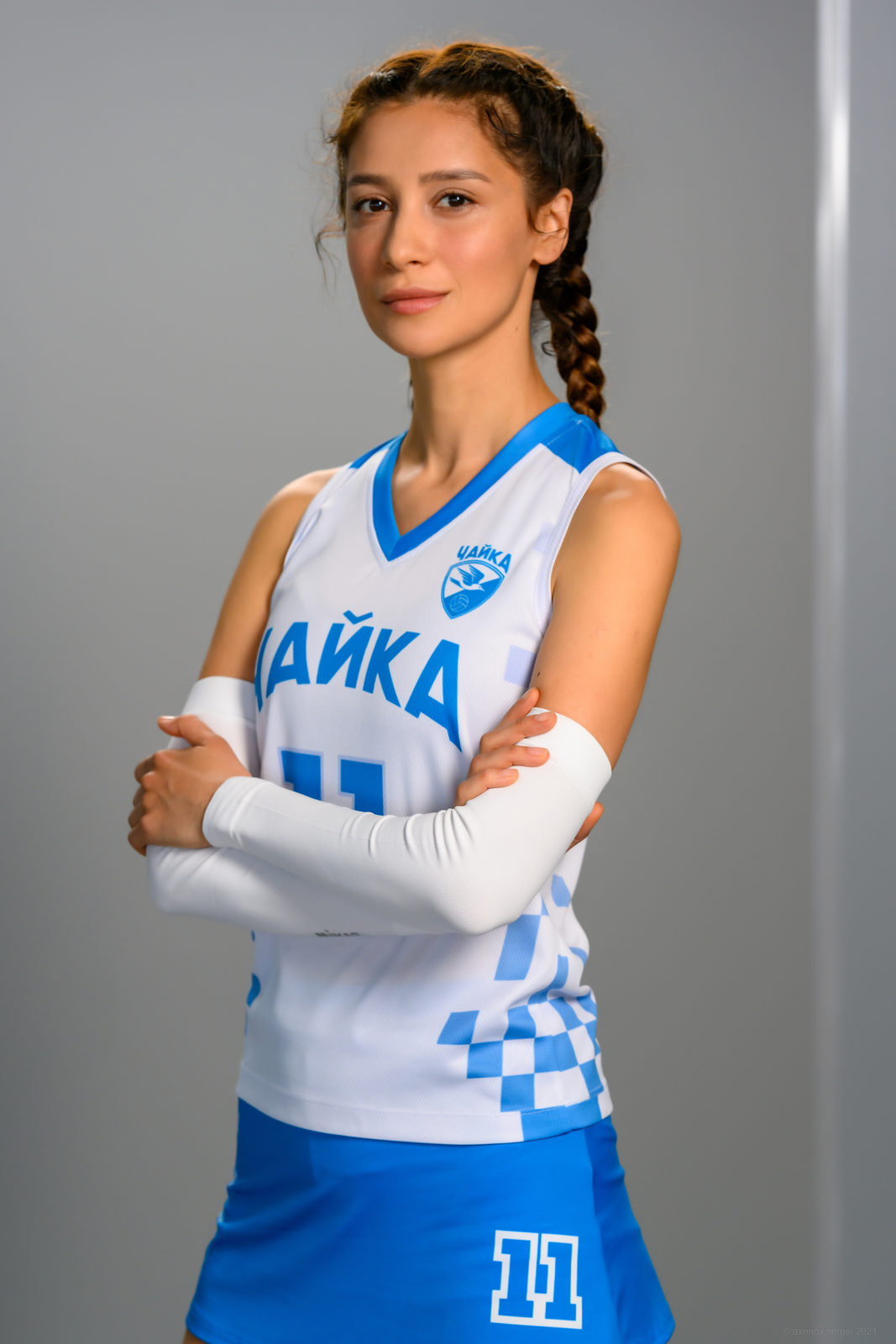 The shooting lasted for 108 days and took place in St. Petersburg, Sosnovy Bor, Kronstadt, Kaliningrad, Moscow and on the Curonian Spit. The series features 75 actors, and more than 300 people took part in the crowd scenes. The new volleyball centers in Kaliningrad and Sosnovy Bor became the main locations. Actresses trained here during the entire filming period, and before that for two more months during preparation for the project.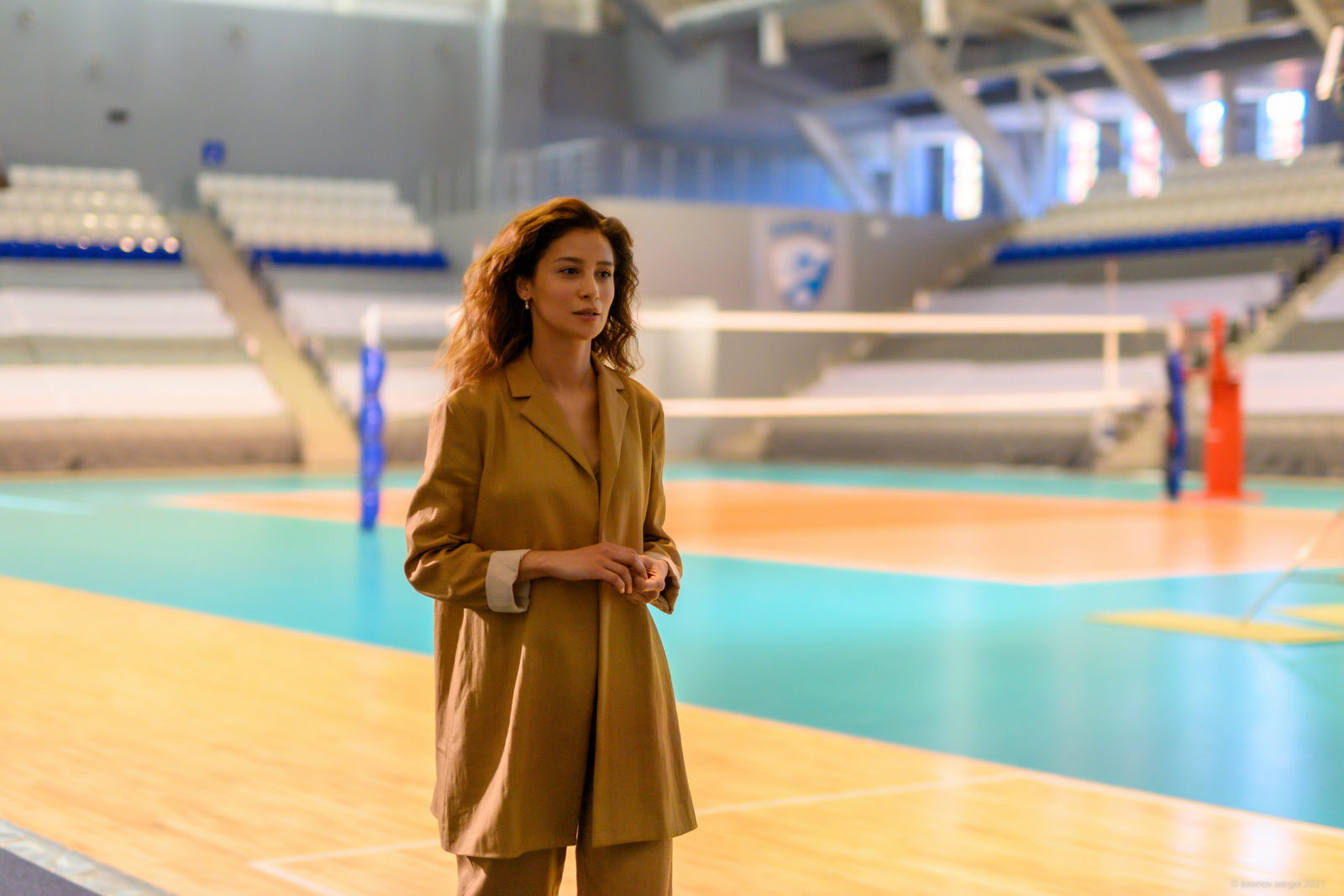 "I can't even believe that "The Seagulls" are over. No doubt I will miss "number 11". I am grateful for this interesting, difficult experience, " says Ravshana Kurkova.