---
04 january 2022 · News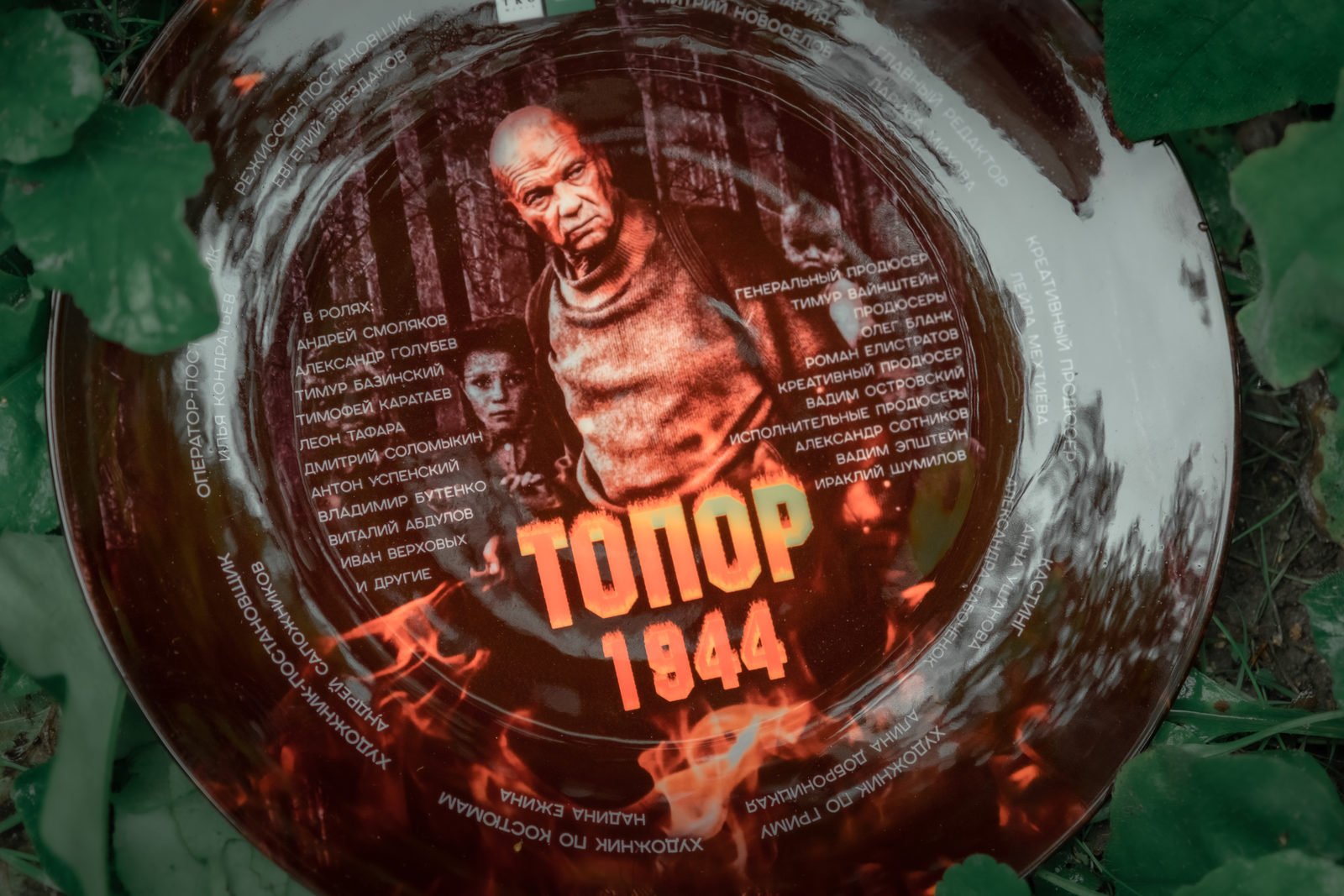 We continue to share news of upcoming premieres with our actors. So, last year Dmitry Solomykin took part in the filming of the third part of the historical drama "Ax" - "Ax. 1944".
The premiere of the historical drama 'Ax' took place on NTV on May 9, 2018 and became the best broadcast event in its slot. Also, the picture was a laureate of the "TEFI - Chronicle of Victory" award in the nomination "Television fiction serial".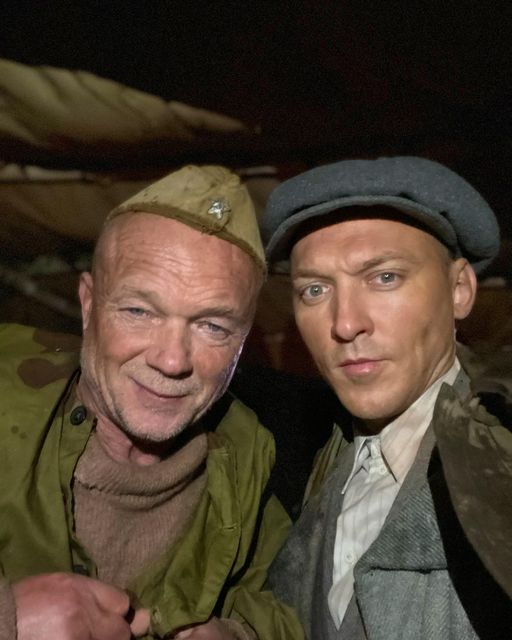 The series tells about the old hermit Ivan Rodin, who for many years lived in the Siberian taiga, but the news of the beginning of the Great Patriotic War made him remember his officer's past and go to the front to defend the Motherland.
In the sequel, the action will unfold in 1944. Odintsov's reconnaissance group, which includes Ivan Rodin, makes its way through the deep rear with a special task - to transport a young man by the name of Savichev across the front line. Since the Germans are looking for them, they have to return by another route. The next morning, after a difficult crossing, while the others are sleeping, Rodin catches a thief. The gypsy Marko says that he escaped from the hospital, where blood was taken from him and other children. The scouts save the children, but it is impossible to break through to the front line with them. Rodin recalls the teacher he saw in one of the villages, and says that they can wait for the attack of RussiansAQAASSX at school. It turns out that the headmaster has been hiding several Gipsy families in the basement of this school from the very beginning of the war. The Germans search yards, cowsheds and warehouses, and then go to the school. The director reports that everything is fine, but, having heard the crying of children, the Nazis begin to storm the school.