"Marrying the first comer" with Ravshana Kurkova and Yulia Frants became the series with the highest rating on Channel One in 2021
---
08 january 2022 · News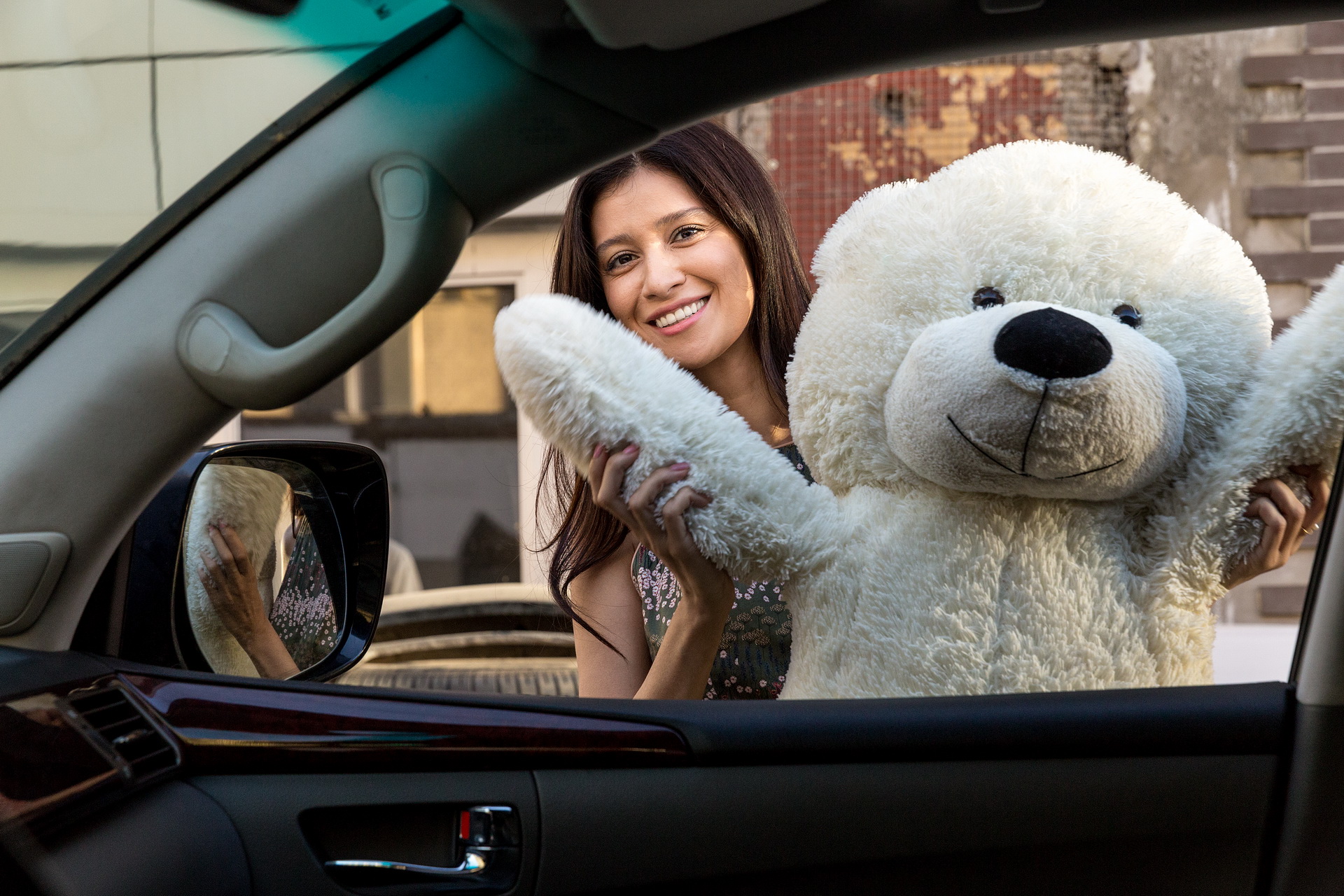 The holidays have passed and many TV channels traditionally calculate ratings. So, the most watched series of Channel One Russia became Vladimir Balkashinov's ironic melodrama "Marrying the first comer" with Ravshana Kurkova and Yulia Franz in the roles.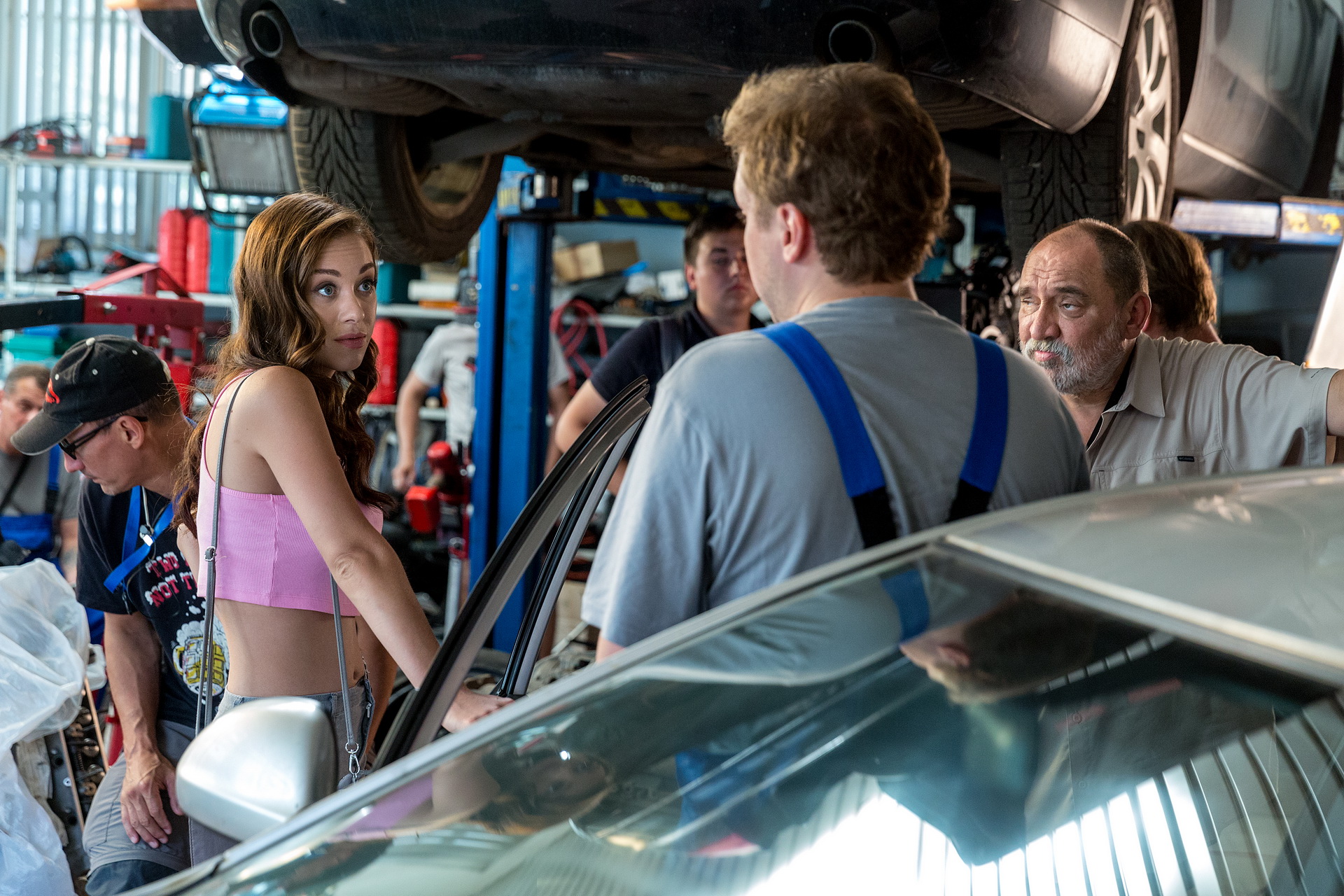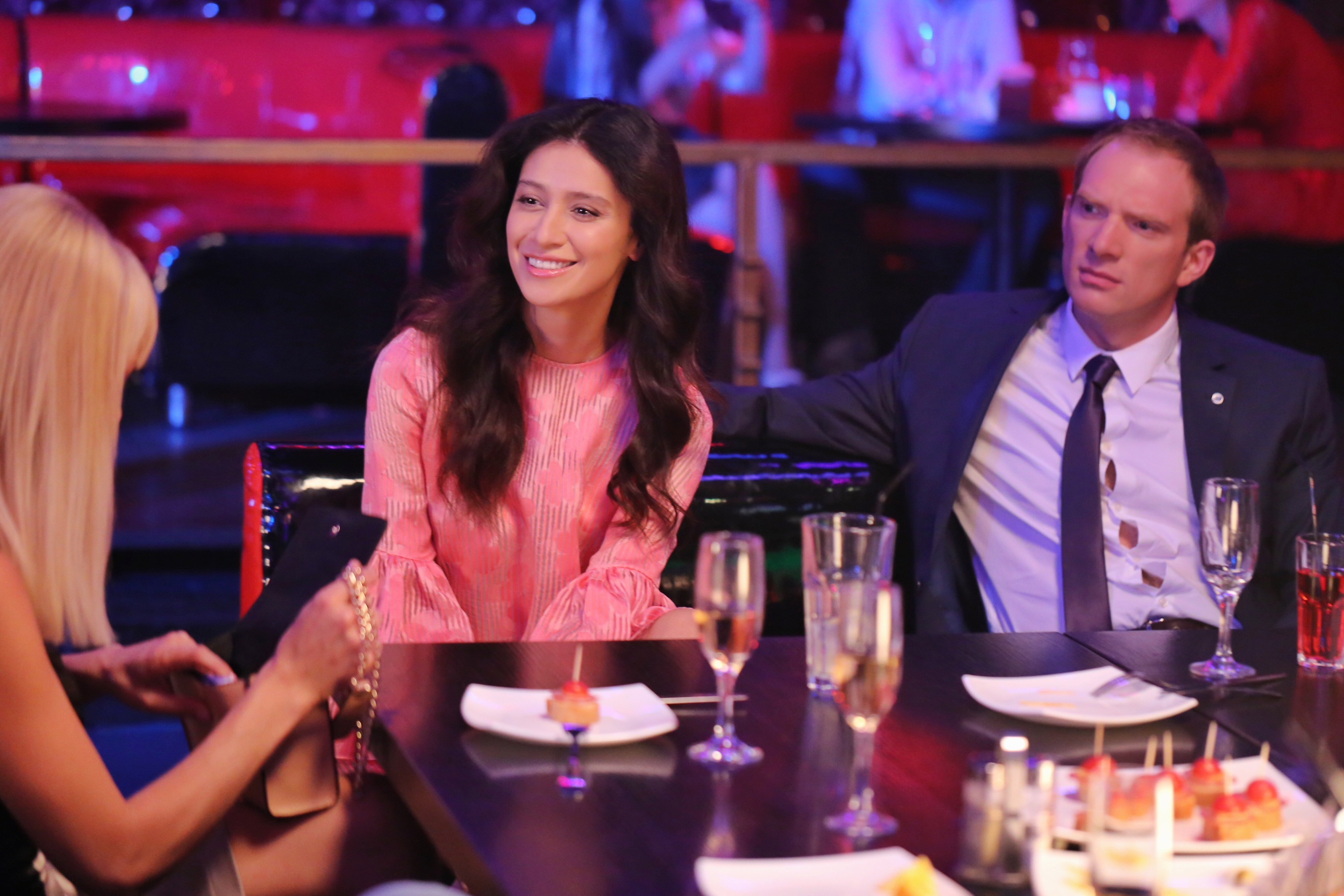 The daughter of a wealthy businessman, Sasha Savelyeva (Kurkova), finds her fiance Anton in bed with another girl just before the wedding. To take revenge on him, Sasha marries ... the first person she meets the very next day. The first person he meets is a former classmate Sergei (Pashkov), secretly in love with Sasha since school. In that distant past, Seryozha was a fat boy, over whom Sasha, the recognized queen of the class, mocked. But thanks to that he became seriously involved in sports and became a very interesting guy with an athletic figure. For a long time Sasha does not know that Sergey is not an ordinary driver, for whom she took him. Anton, Sasha's unfaithful fiancé, tries to earn Sasha's forgiveness, destroy this spontaneous marriage and become her husband. Sasha does not understand which of these two is really in love with her, and who is looking only for profit, pursuing their own selfish interests. Only a large family and close people help Sasha understand who is who, unravel the cunning intrigue that the criminals have started against their family, and finally find her true love.
Congratulations to the entire team of creators and actors with an excellent result!