---
10 january 2022 · News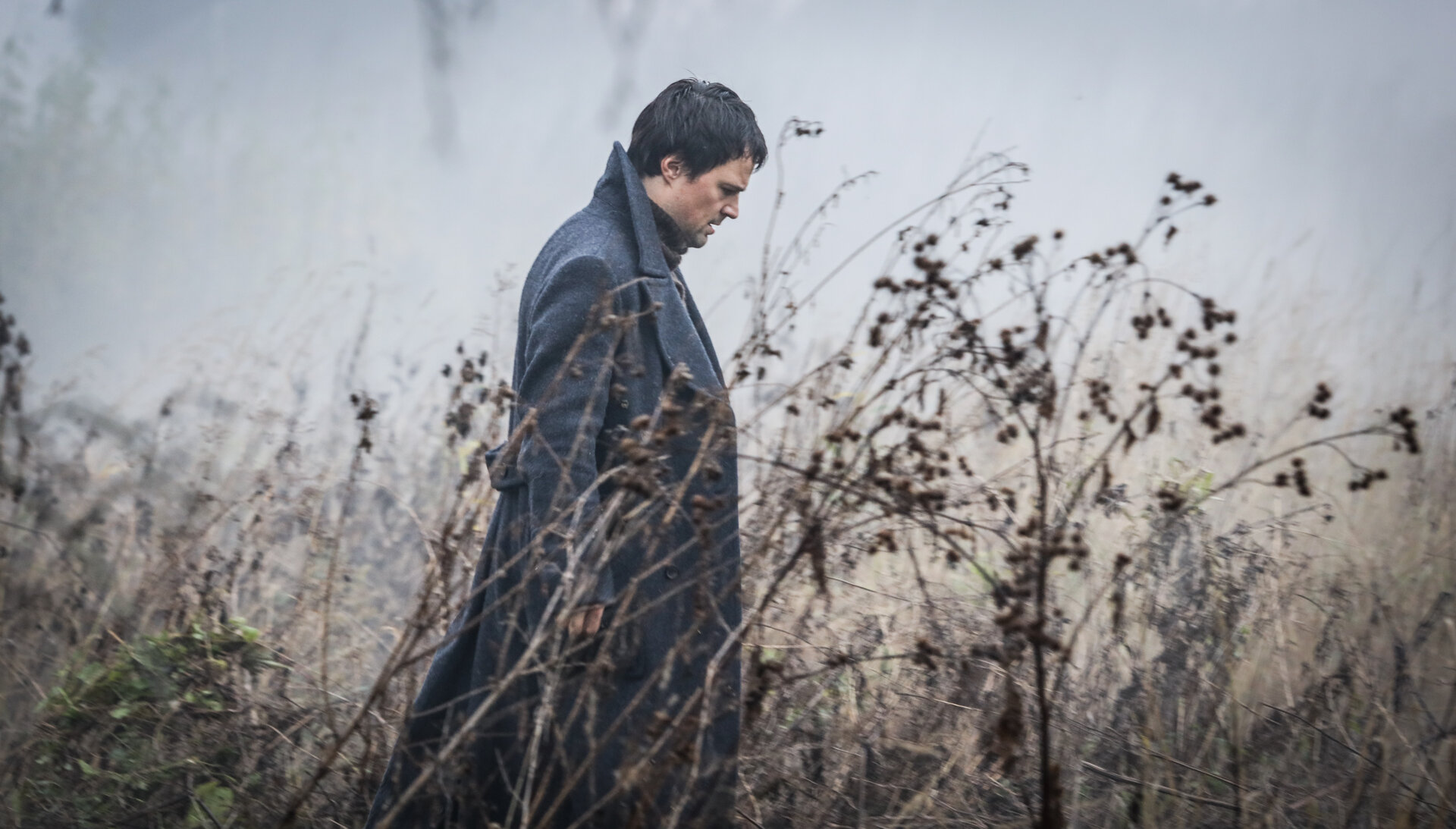 Danila Kozlovsky's first series "Karamora", created by his studio DK ENTERTAINMENT, will be released exclusively on the START video service on January 20, 2022. GM Production actress Mariya Yanycheva will appear in one of the episodes of the series about an alternative pre-revolutionary Russia of the early 20th century.

"Danya Kozlovsky is a super professional in his field. He respects and adores each of his actors. It is a great happiness to be filmed with him even in a small, episodic role. Hooray!" - shared Maria Yanycheva.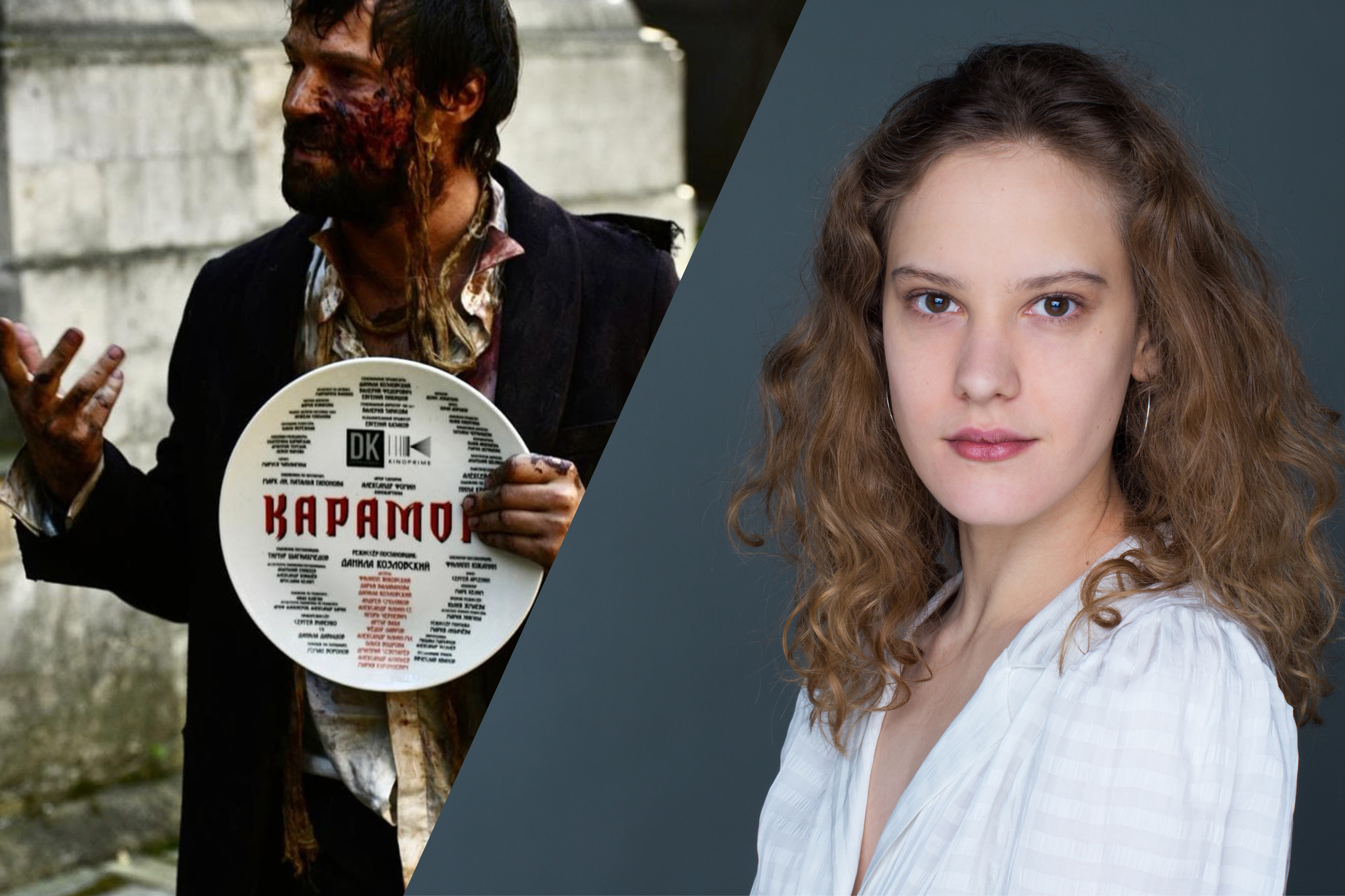 "Karamora has a very complex genre: it's not a pure drama or comedy - Karamora is closer to comics. Therefore, there were certain requirements for the actors - plasticity, emotional flexibility, the ability to quickly switch. Plus, the appearance had to match the historical characters, in the case of non-fictional characters. At the same time, I wanted new, interesting faces," said Danila Kozlovsky.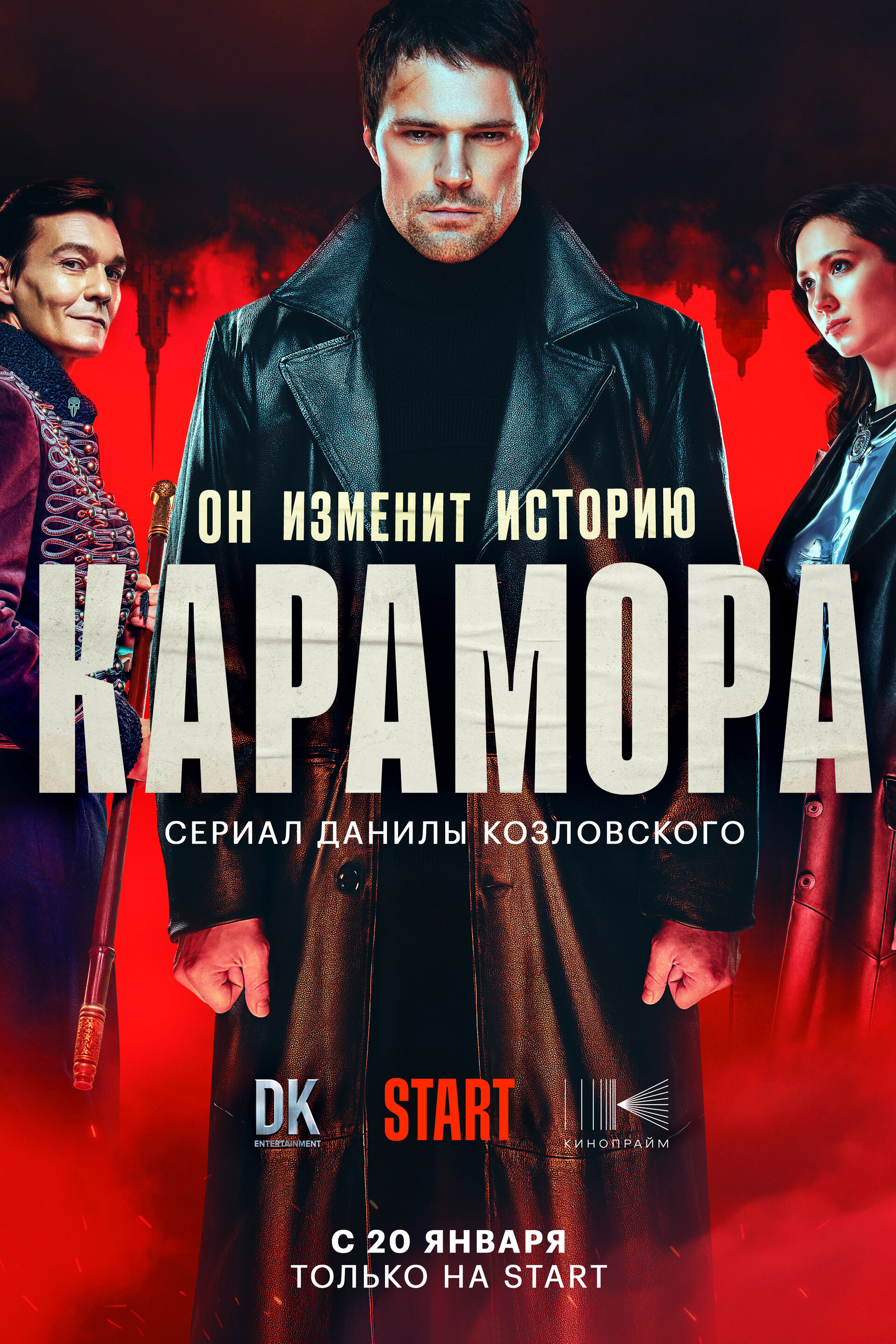 The genre combines action, thriller and steampunk. A young Russian anarchist nicknamed Karamora (Kozlovsky) loses his beloved in a clash with a presented organization that defends the interests of those who have ruled the world for centuries. Now he is ready to do anything to avenge his lost love. Revealing the main secret of the enemy, Karamora understands that the strength of those whom he opposes is far beyond human capabilities.
Let's congratulate Maria and wish her more new roles and interesting opportunities!