---
17 january 2022 · News
Last year, the STS channel aired the series "Roots" with Mark Bogatyrev in the leading role. The director was Mark Gorobets ("Closed School"), and the production company is AMiK, the creators of the KVN game. The audience liked the first season very much. That is why the creators decided to extend the story. To date, the shooting of season 2 is continuing.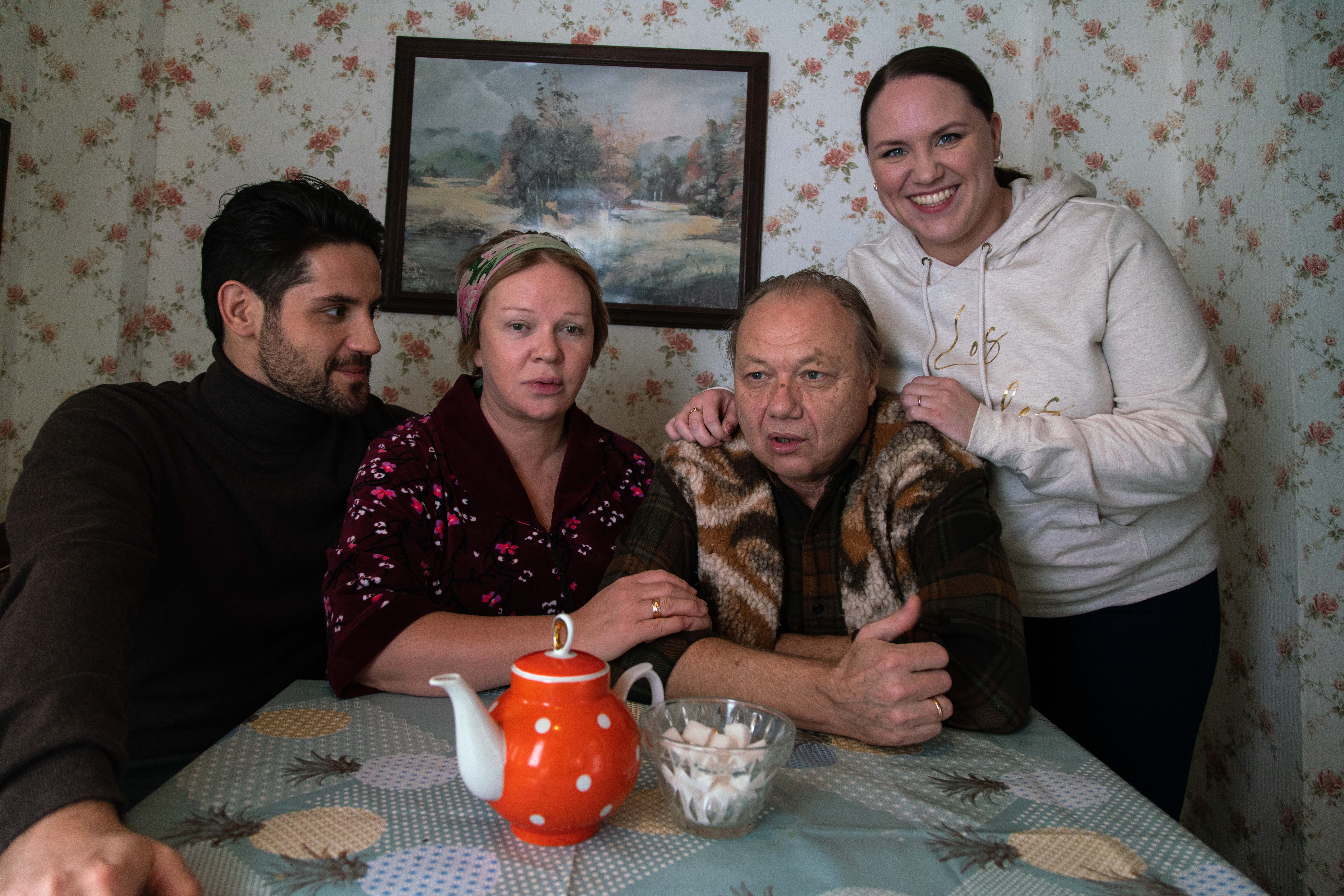 In the first season, top manager Dima Korolev left for Moscow in search of a better life, leaving not only his family, but also his beloved girl Alena in his hometown of Zaleschinsk. In the capital, Dima Korolev finds a good job, but he prefers not to remember his relatives and loved ones.
In the first season, Dima Korolev is forced to go to his hometown to buy out the local House of Culture and turn it into a modern shopping center. But not all residents share the his enthusiasm...
"This is a very lifelike story that falls into our time. There are a lot of sentimental and also some vivid, real moments and situations in it, when the main character rethinks his actions and begins to exist and think differently. Well, the name of the project speaks for itself: it is important to remember where you came from, about your roots, who you really are, not to forget what is really valuable, " shared Mark earlier.
The exact release date of the new season is still unknown, but the audience received a hint from the scriptwriters on Channel STS Instagram: "Dima Koroleva will have a difficult life in his native Zaleshchinsk. We wonder how he'll handle it?"