---
01 february 2022 · News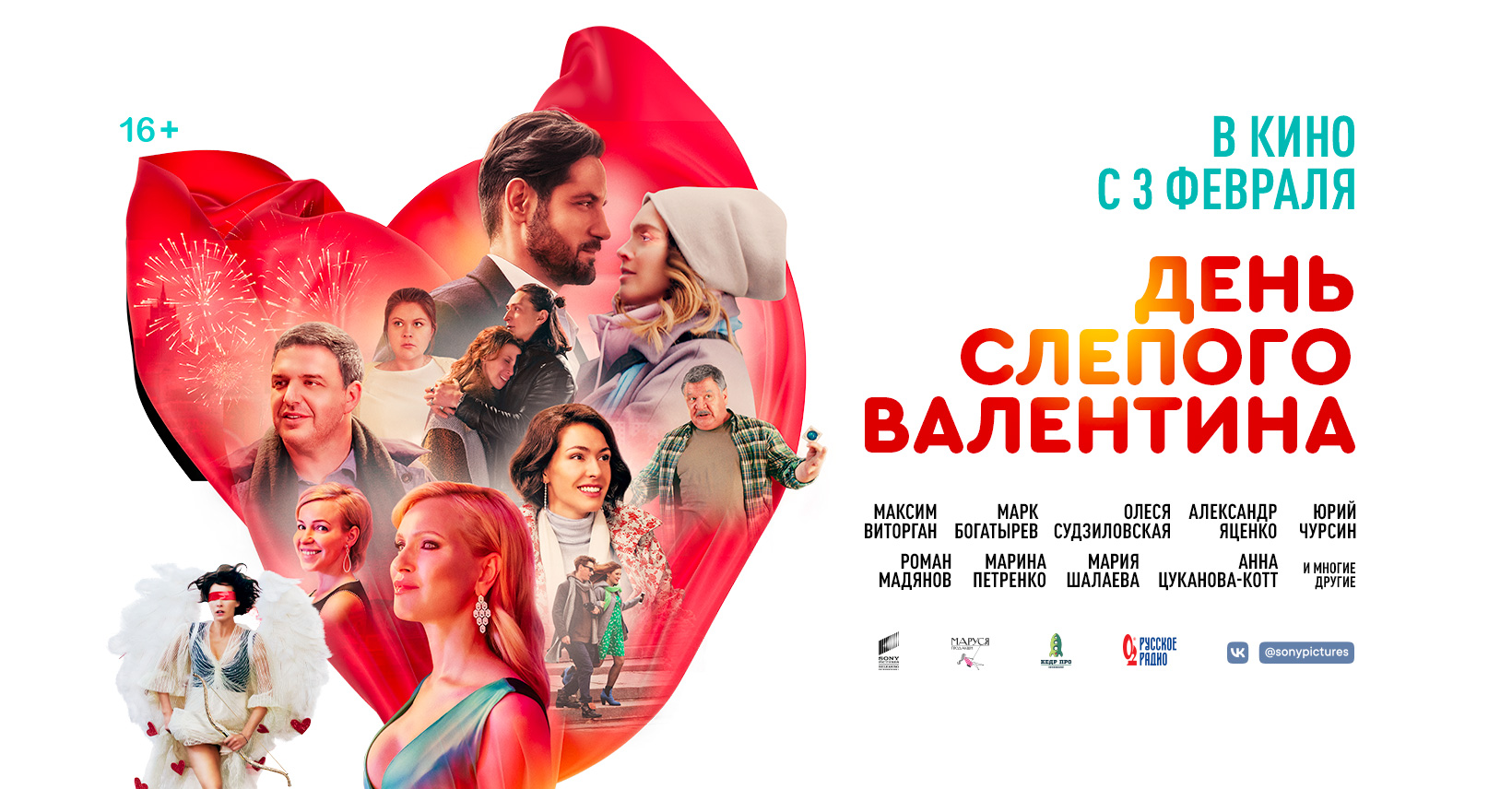 On February 3, Alexander Barshak's romantic comedy "Blind Valentine's Day" is released in all Russian cinemas. It's a film in which the fates of strangers are intertwined in one day in a completely bizarre way, sometimes having a romantic and sometimes catastrophic effect on each other. Mark Bogatyrev played one of the main roles, the young man Anton.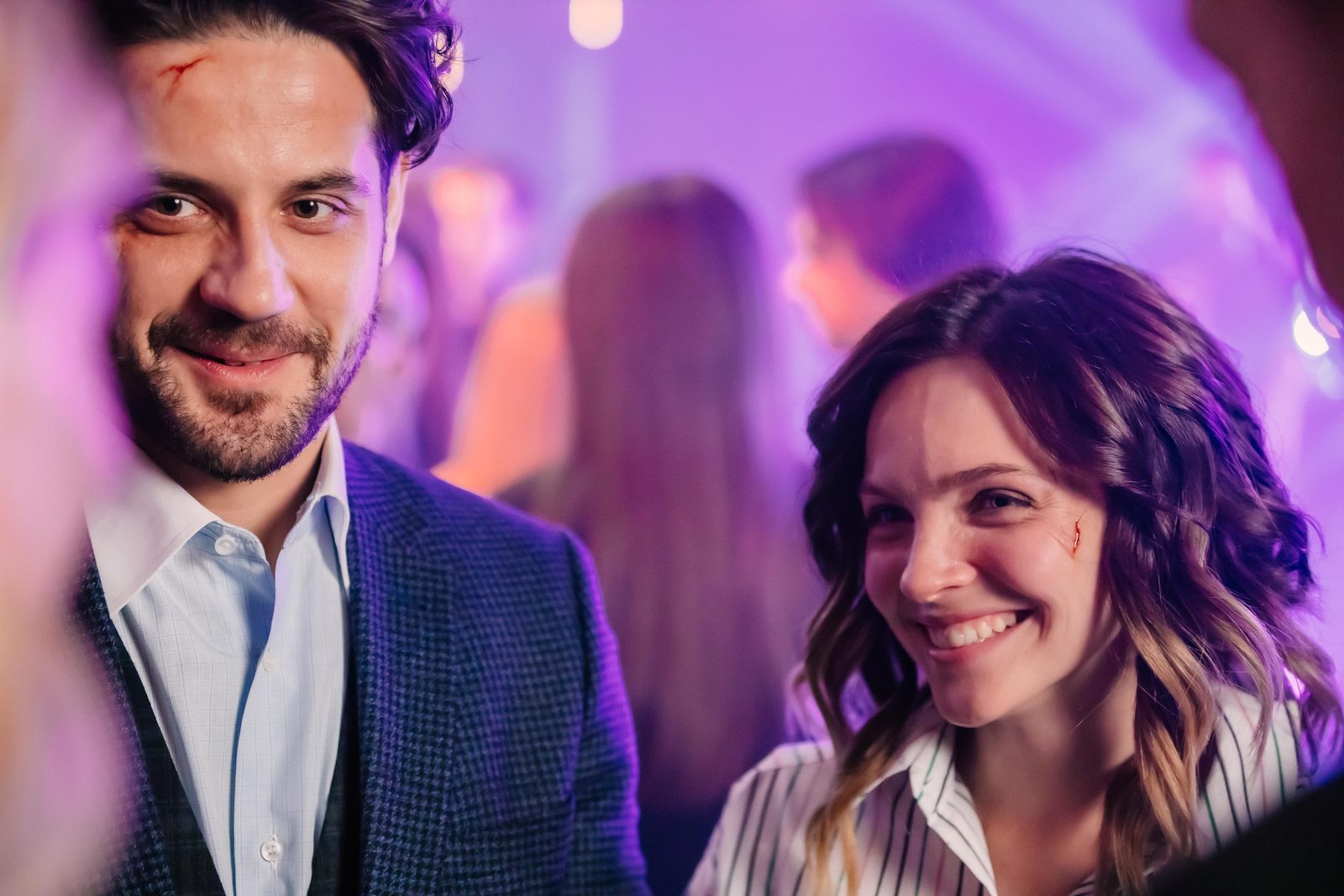 The history of "Blind Valentine's Day" began several years ago and had nothing to do with Valentine's Day. Screenwriter Yuri Epshtein read to his friend, director Alexander Barshak, three novellas invented by him. Together they came up with another one. This is how the idea to shoot the four-part film The Four Seasons of Moscow was born. This project was waiting for its implementation for many years until they met Marina Petrenko and her company "Marusya", who believed in this story and prepared for filming in a short time.
The stories in the film turned out to be truly vital and truthful, but they are all fiction to a greater extent. Alexander Barshak admits that the idea of ​​the film was to make stories of completely different genres that would be interconnected. He had long dreamed of combining incompatible genres within one movie.
Blind Valentine's Day is in Russian cinemas on February 3rd.