"Embrace of Lies" starring Alina Sergeeva will be shown this Saturday on the Domashnyy Channel
---
04 february 2022 · News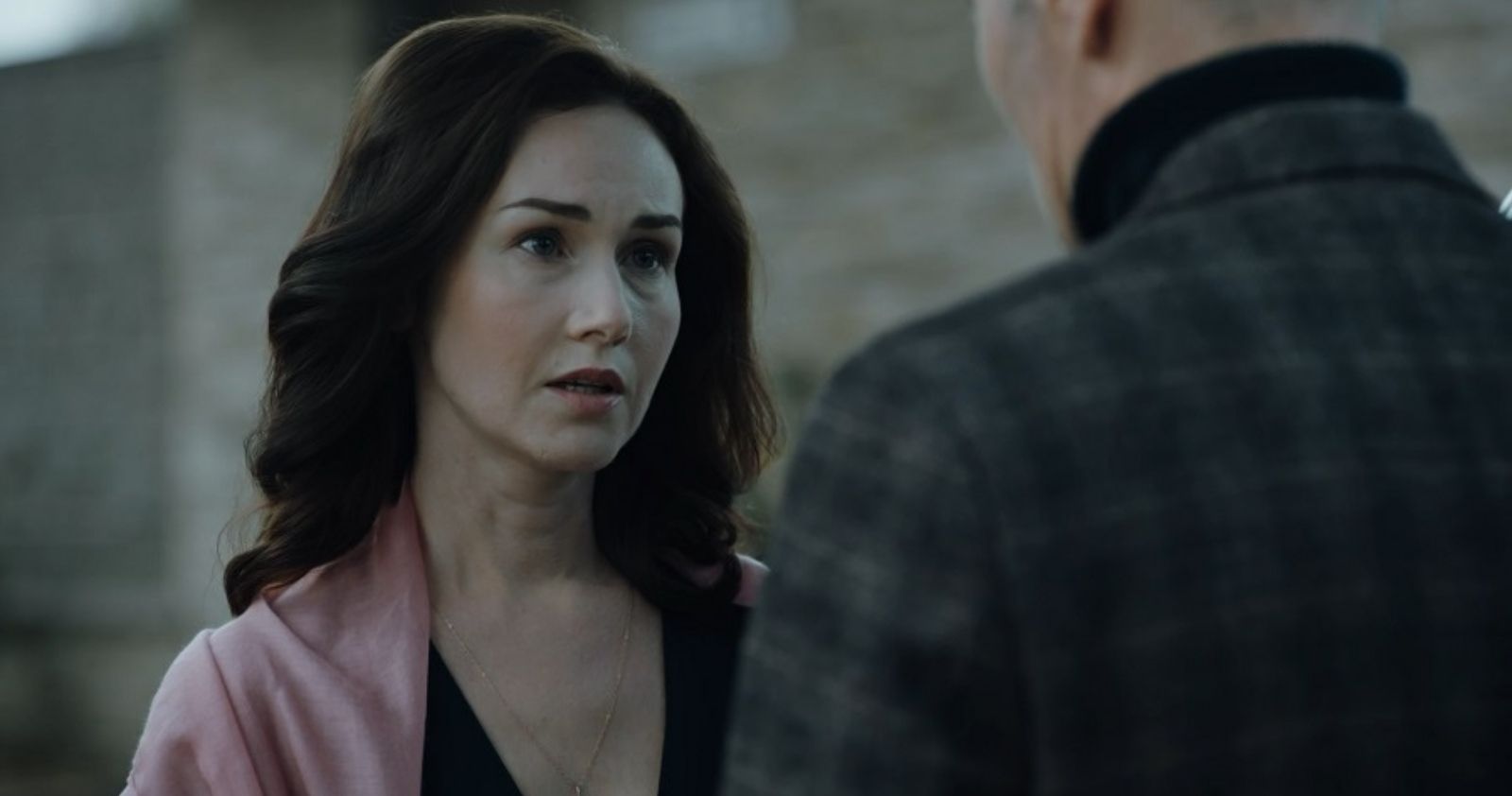 The premiere of the melodrama "he Embrace of Lies" with Alina Sergeeva in one of the main roles will take place on February 5 on the Domashnyy TV channel. Earlier in December, the 8-episode melodrama was already aired by the Ukrainian STB.
According to the plot, Timur and Nana broke up due to a fatal misunderstanding 20 years ago. Each of them began their own life. Nana married Timur's friend, the son of the prosecutor Andrey, and became a doctor. Timur did not find a match for himself, but he built a successful career. Suddenly, fate brought them together again. Years later, Timur becomes the deputy of Nana's husband. And he realizes that he still loves the girl with all his heart. But Nana cannot reciprocate, although she herself has strong feelings for her past lover. She is connected with Andrey not only by marriage, but also by a terrible secret of the past. Timur will have to recognize her and help Nana get rid of the burden of the past. What actually happened many years ago? Will Timur accept Nana's terrible secret?
The project also stars Dmitry Ulyanov, Alexander Kobzar, Yakov Kucherevsky, Alexander Naumov, Dasha Grachova, Anna Adamovich, Lesya Ostrovskaya, Olga Morozova, Irina Melnik and others. All episodes are available on the STB TV channel website.