---
10 february 2022 · News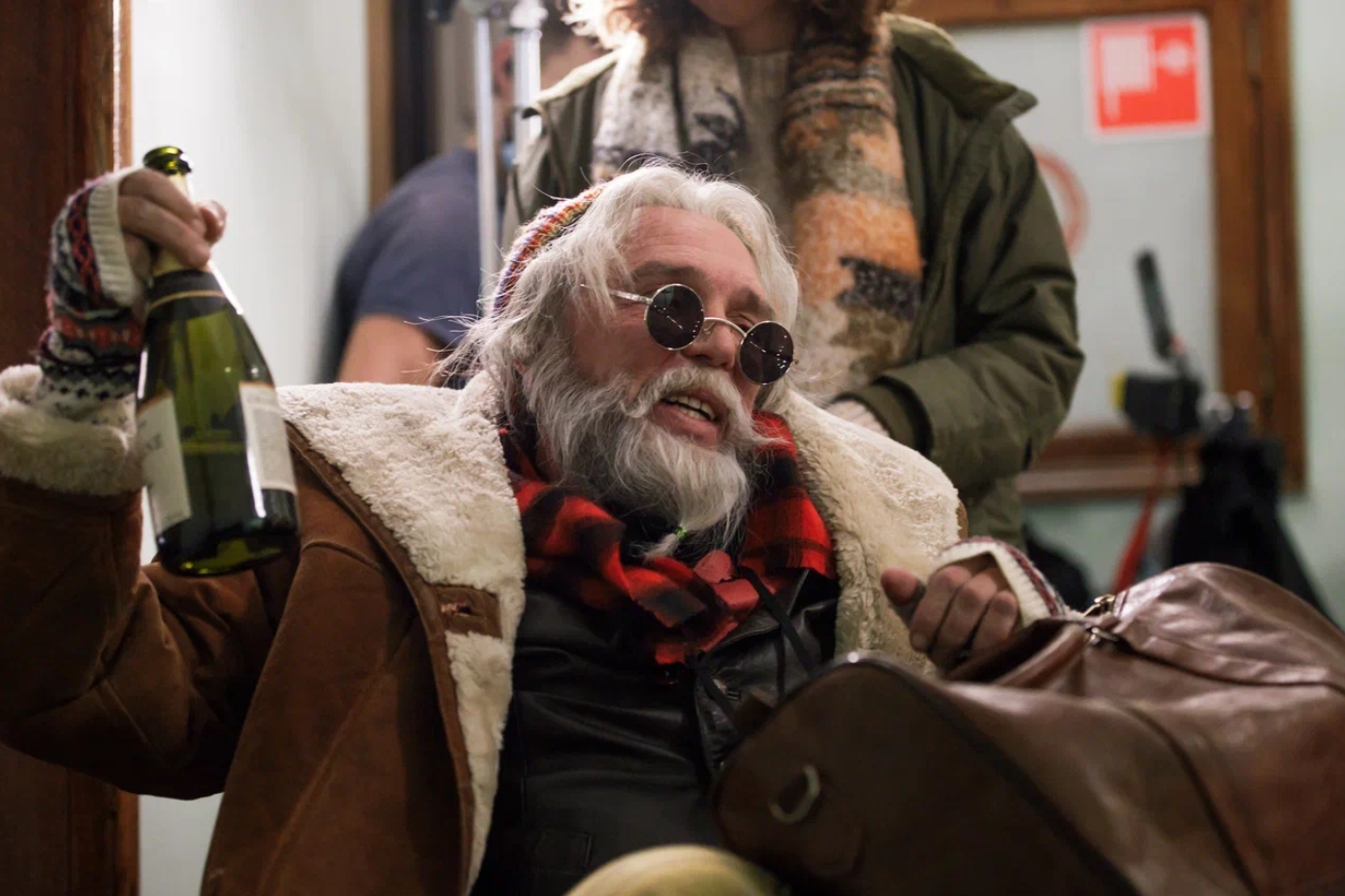 The Gorky Film Studio started filming a new comedy called 'Uncle from Chicago'. One of the key roles is played by Oskar Kuchera. The film also stars Alina Alekseeva, Pavel Priluchny and Garik Sukachev. The project is directed by Alexander Barshak.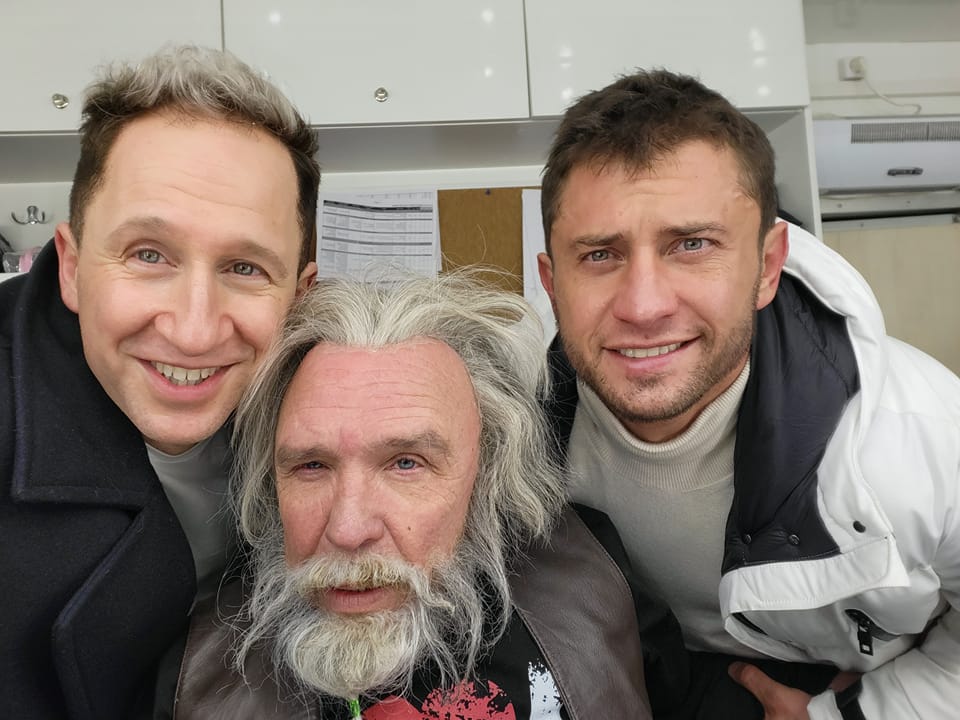 "Our new film will be kind, touching, funny and truly New Year's. The audience, along with the characters, go on absolutely incredible adventures on the eve of their favorite holidays. We have a stellar cast and a great team. I am sure that the film will take its rightful place among the Russian New Year's movie hits," said the general producer of the studio, Lika Blank, who was quoted by the press service.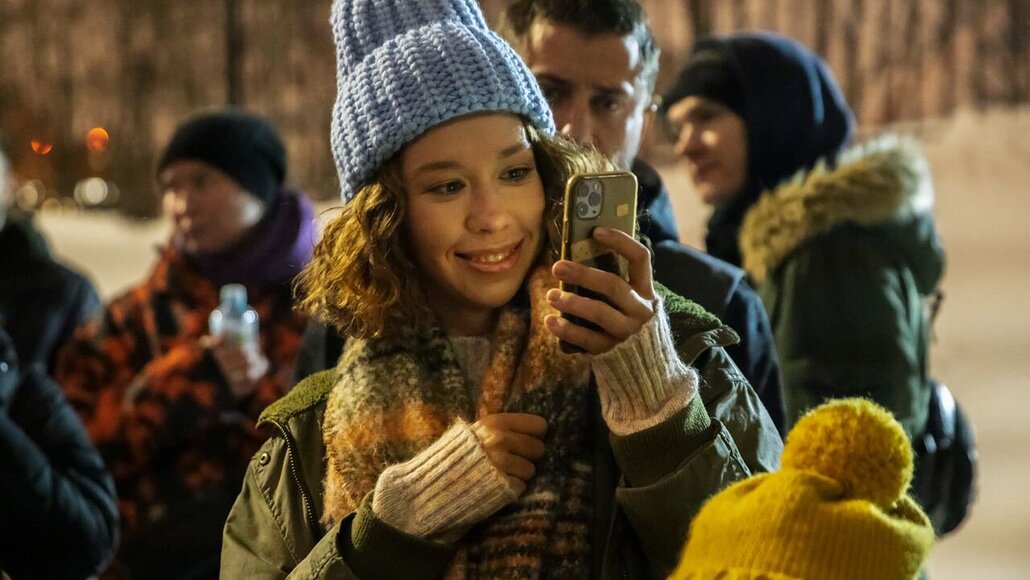 According to Barshak, the creators were looking for artists who are capable of improvisation. "In terms of genre, this is not only a family and children's comedy in the best traditions of the Gorky film studio, but also a melodrama and adventure at the same time," he explained.
According to the plot, the main character - landscape designer Katya - delivers Christmas trees to customers on December 31, and plans to spend the holiday alone. But her mother is determined to introduce her daughter to a young man. To avoid this, Katya agrees to meet her neighbor's uncle from Chicago, and unexpectedly finds herself in the middle of an adventure.
The shooting is supported by the Ministry of Culture of the Russian Federation, its release is scheduled for next winter.