Oleg Taktarov and Anna Bachalova in the Russian detective series "Tekhnar" on streaming service KION
---
16 february 2022 · News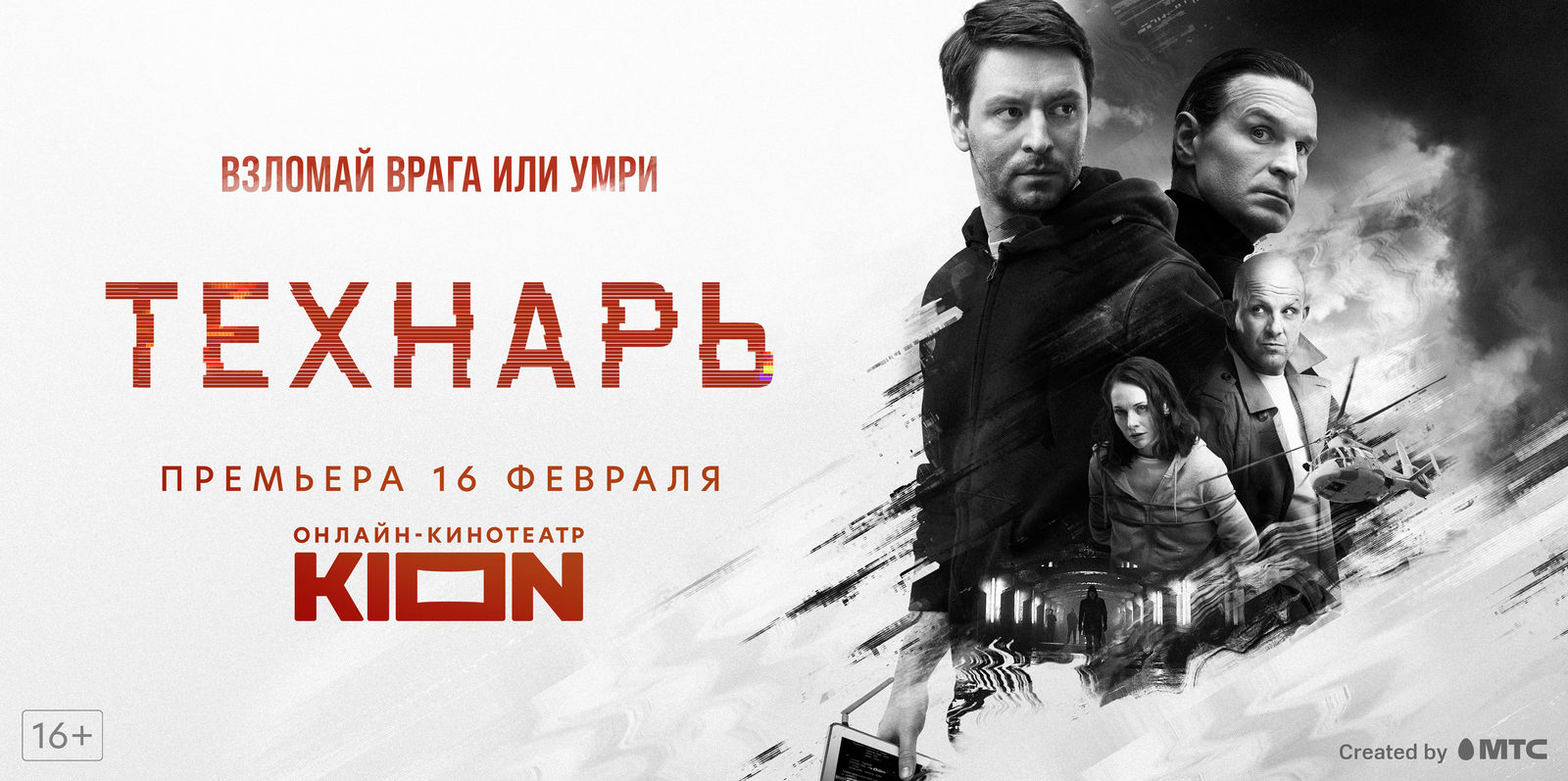 The premiere of the thriller "Tekhnar" by KION Originals will exclusively take place on February 16 on KION.ru, then the series will be aired on Channel One. This is a joint project of the cinema "Pike" and Channel One. The director of the project Dushan Gligorov is the director of the original KION series "Crystal", which was recognized by the film critic as one of the best projects of 2021. We will see our actors Oleg Taktarov and Anna Bachalova in significant roles.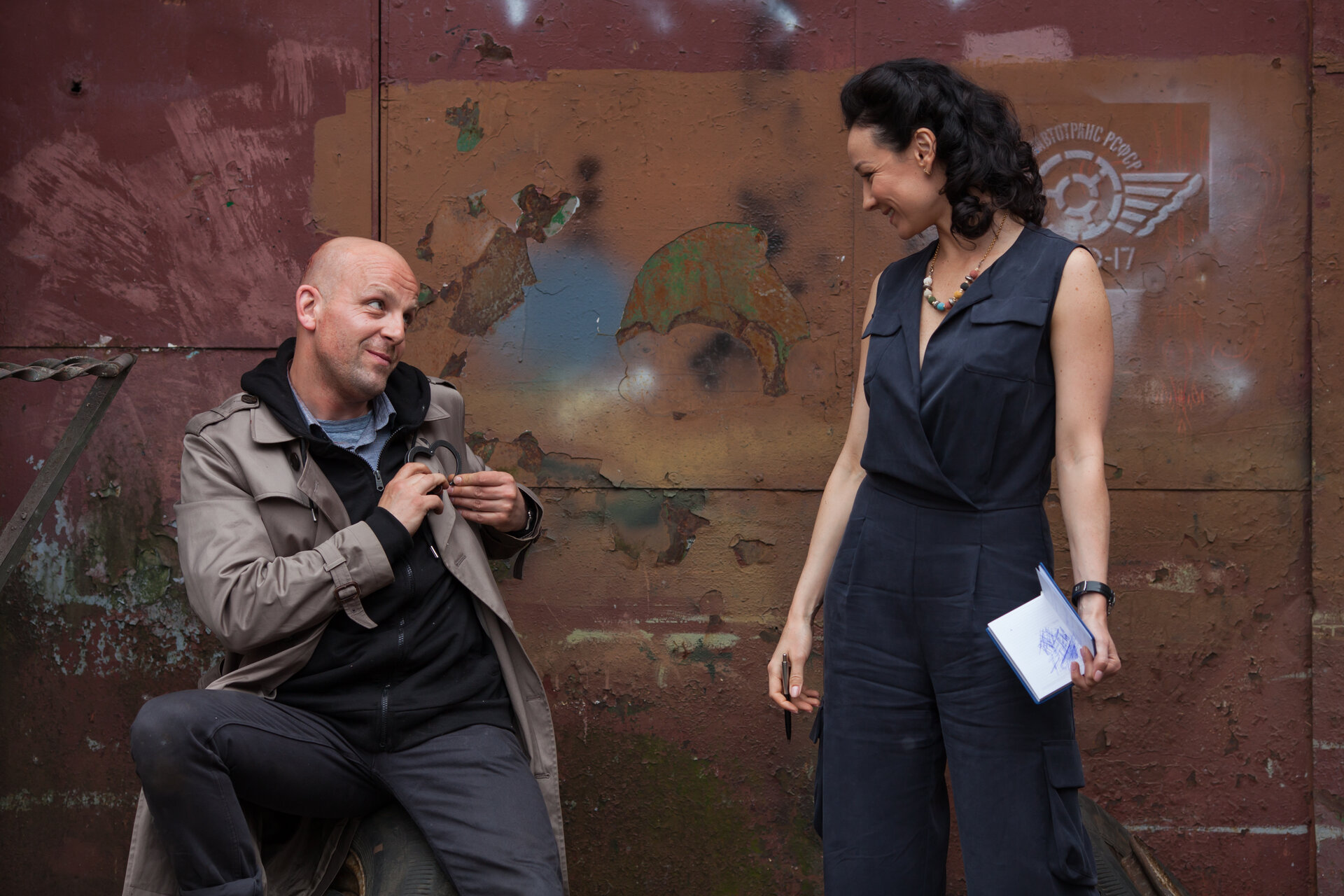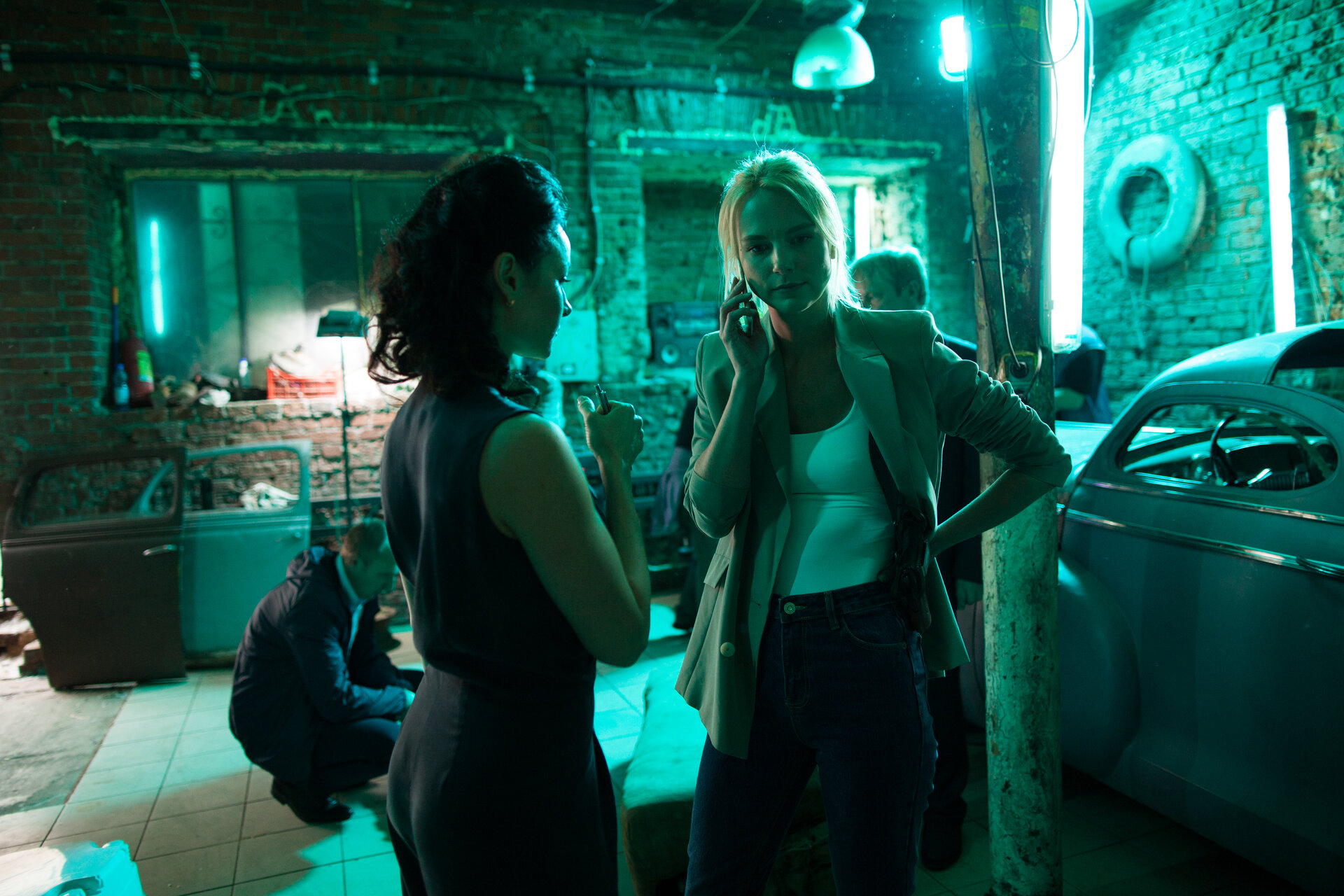 The protagonist is a talented 30-year-old programmer Odintsov. This is a successful young man: he has a good family, a large country house, reliable friends who can help any minute. At work, Odintsov is highly valued, and more than well paid, promising career prospects from time to time. In a word, the hero can only be envied. But one day Odintsov's ideal world falls apart.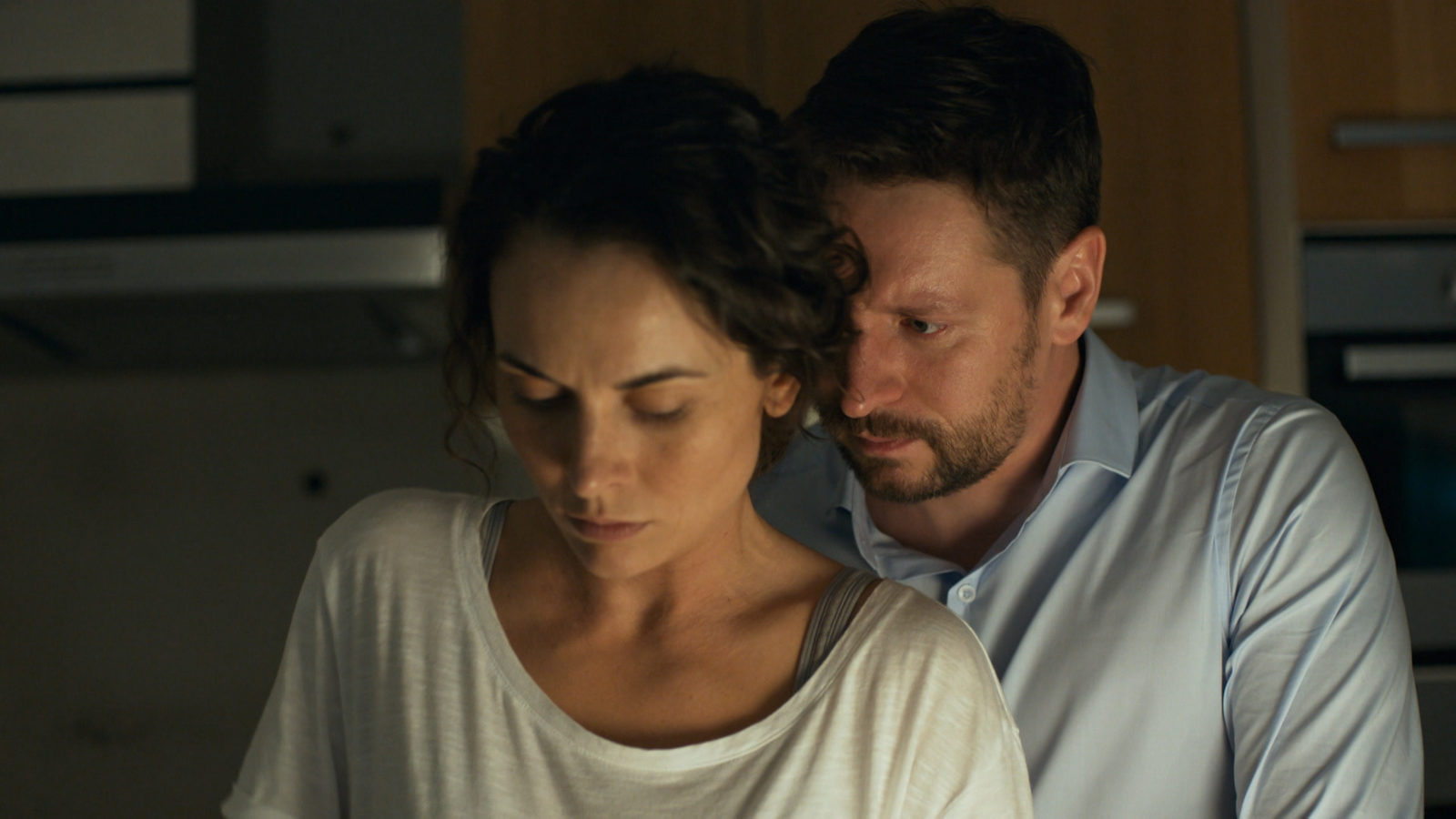 Unexpectedly, Irina, the wife of Odintsov, is kidnapped by unknown people - the attackers make their way into his house, bypassing all security systems. The mysterious antagonist leading the kidnappers quickly gets in touch with the hero. Now Odintsov is a pawn in the hands of the villain. To save the life of his wife and child, Odintsov is forced to do everything that the customer orders.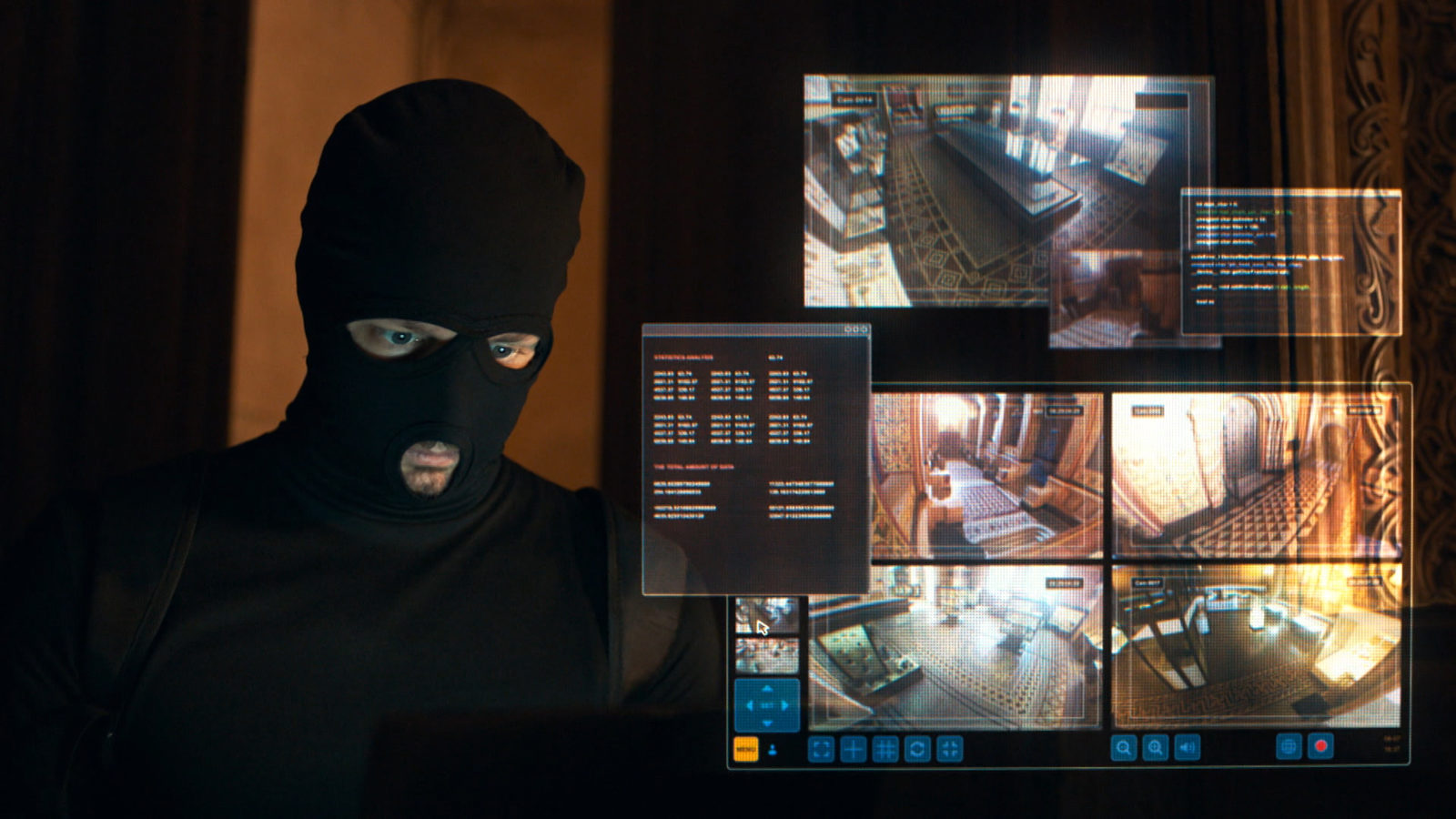 The creators of the series explore the limits of human capabilities, intertwining the details of the social and technological. The story begins as an ordinary action movie, and over time, turns into a subtle psychological thriller, in which there are no uniquely positive and negative characters. Getting into unusual circumstances, both Odintsov and the people around him will open up in a completely unusual perspective.

On February 16, the first two episodes of the series will be released on KION. Thereafter, new episodes will be released every week. In total eight episodes of 50 minutes each will be released.