---
22 february 2022 · News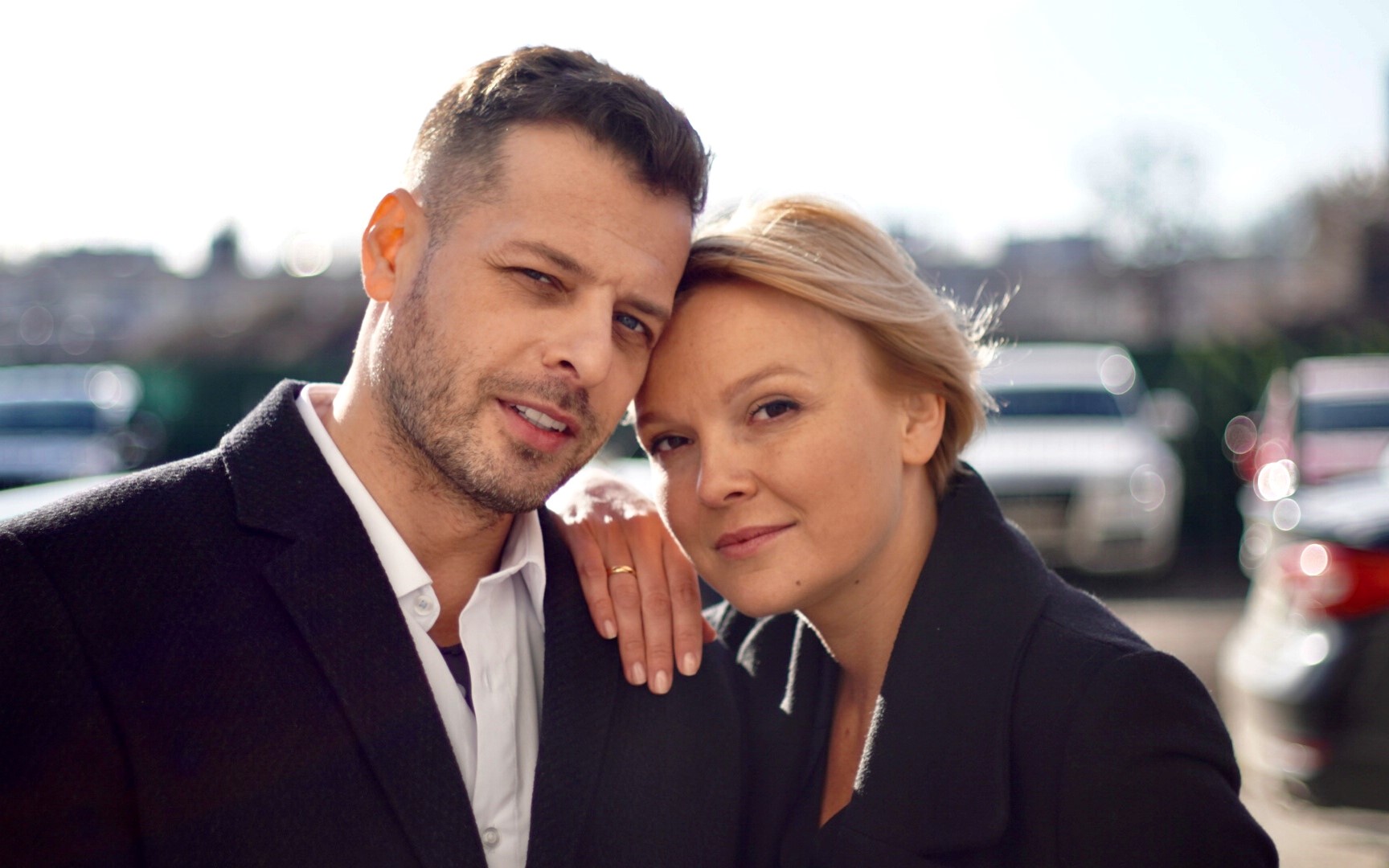 The film crew of the Kyivtelefilm, headed by director Sergei Shcherbin, has begun filming the 8-episode detective melodrama "Secrets of the World".
The action-packed series tells about the life of three journalists - a married couple Dasha (Elena Velikanova) and Anton, as well as their friend Mikhail. Friends have taken place in the profession, they work in the same editorial office, but each has its own direction and its own approach to business. Dasha covers the problems of the social sphere, Mikhail holds the position of head of the crime chronicle department, and Anton has chosen the path of a secular journalist and is aware of all the undercover games of high-ranking officials.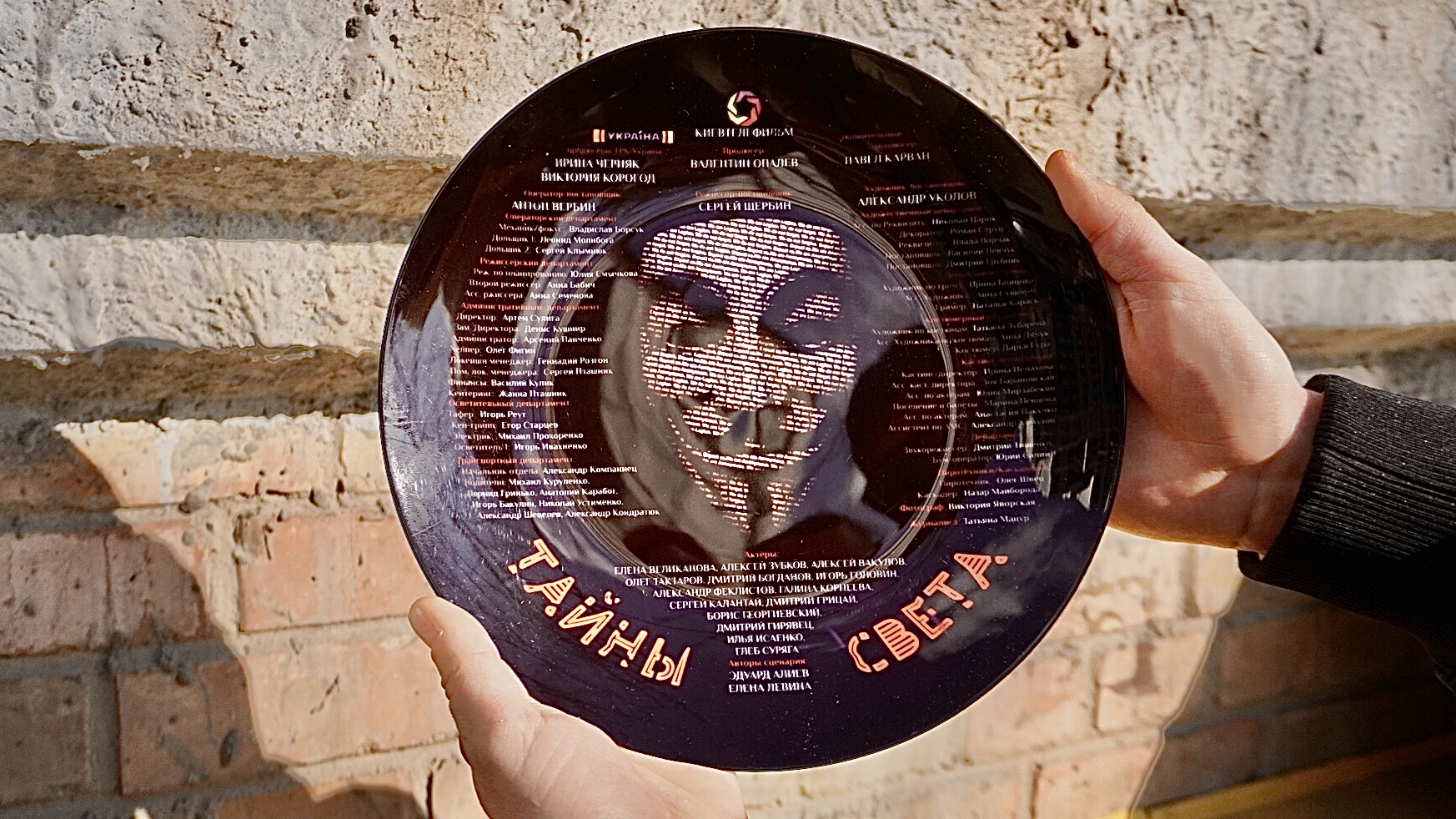 At one point in their city young girls begin to disappear under strange circumstances. Trying to understand such a resonant topic, Dasha begins to conduct her own journalistic investigation. Anton dissuades his wife from this undertaking in every possible way, appealing to the fact that her actions can end in failure both for her and for the office.
However, she, having enlisted the support of the editor-in-chief in the person of her father-in-law, decides to go all the way in order to bring down the criminals. Maximalism and a heightened sense of justice play a cruel joke with her, and soon the main character becomes the target of local criminals. Whether she will remain faithful to her profession in the current situation, and what role her husband and family friend Mikhail will play in this, will become clear only closer to the denouement of the story.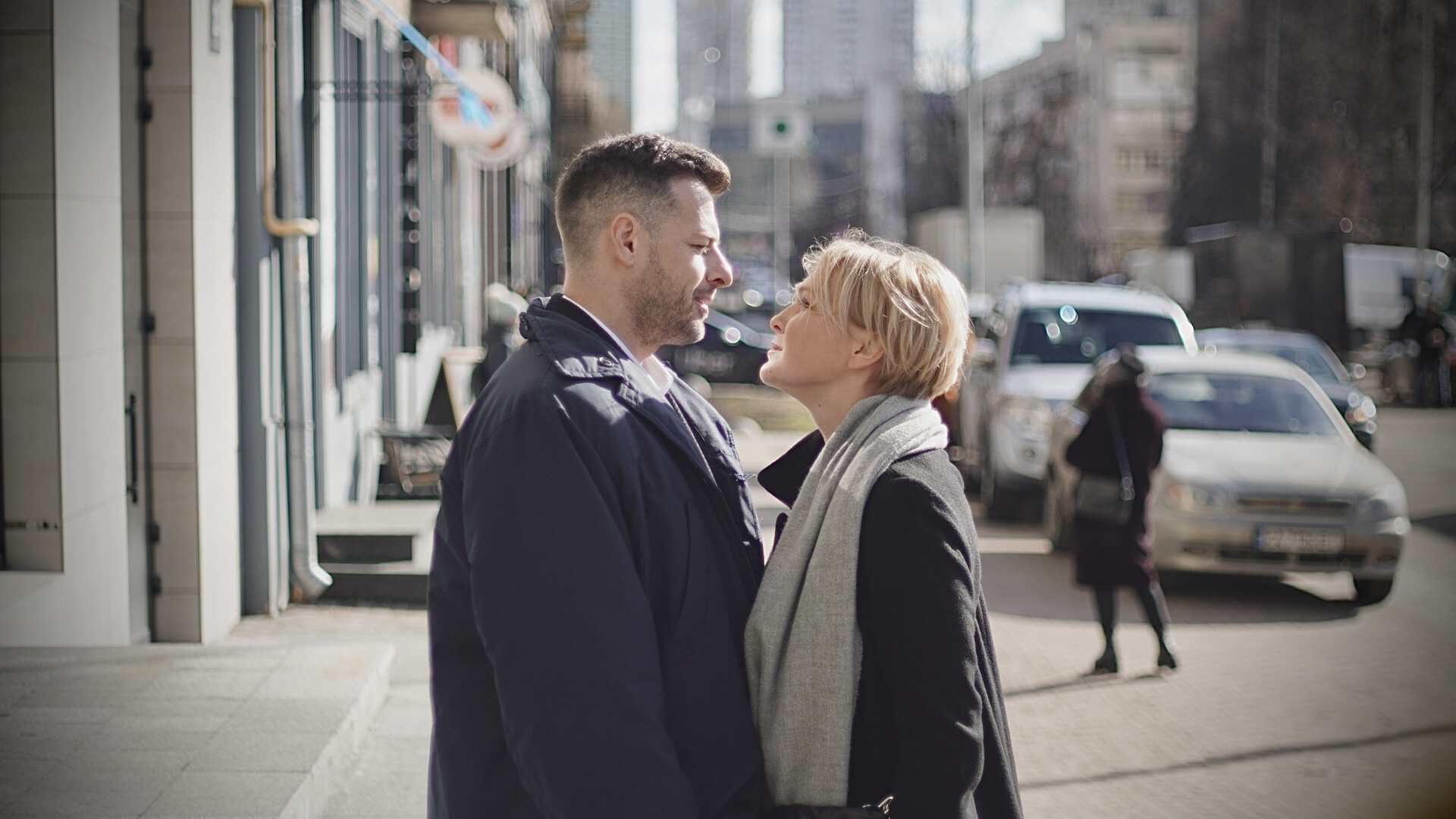 Filming of the series takes place in Kiev and the Kiev region and will last until the end of March this year. The series will be aired on TV channel Ukraine .
Source: https://www.v-opalev.com/ru/news/startovaly-semky-seryala-tajny-sveta/