Maria Dmitrieva in the adaptation of Sergey Minaev's bestseller "The Chicks": from February 24 on more.tv
---
24 february 2022 · News
Today more.tv hosted the premiere of the mini-series "The Chicks", announced as a free adaptation of the bestseller by Sergei Minaev. Maria Dmitrieva played one of the key roles in the project.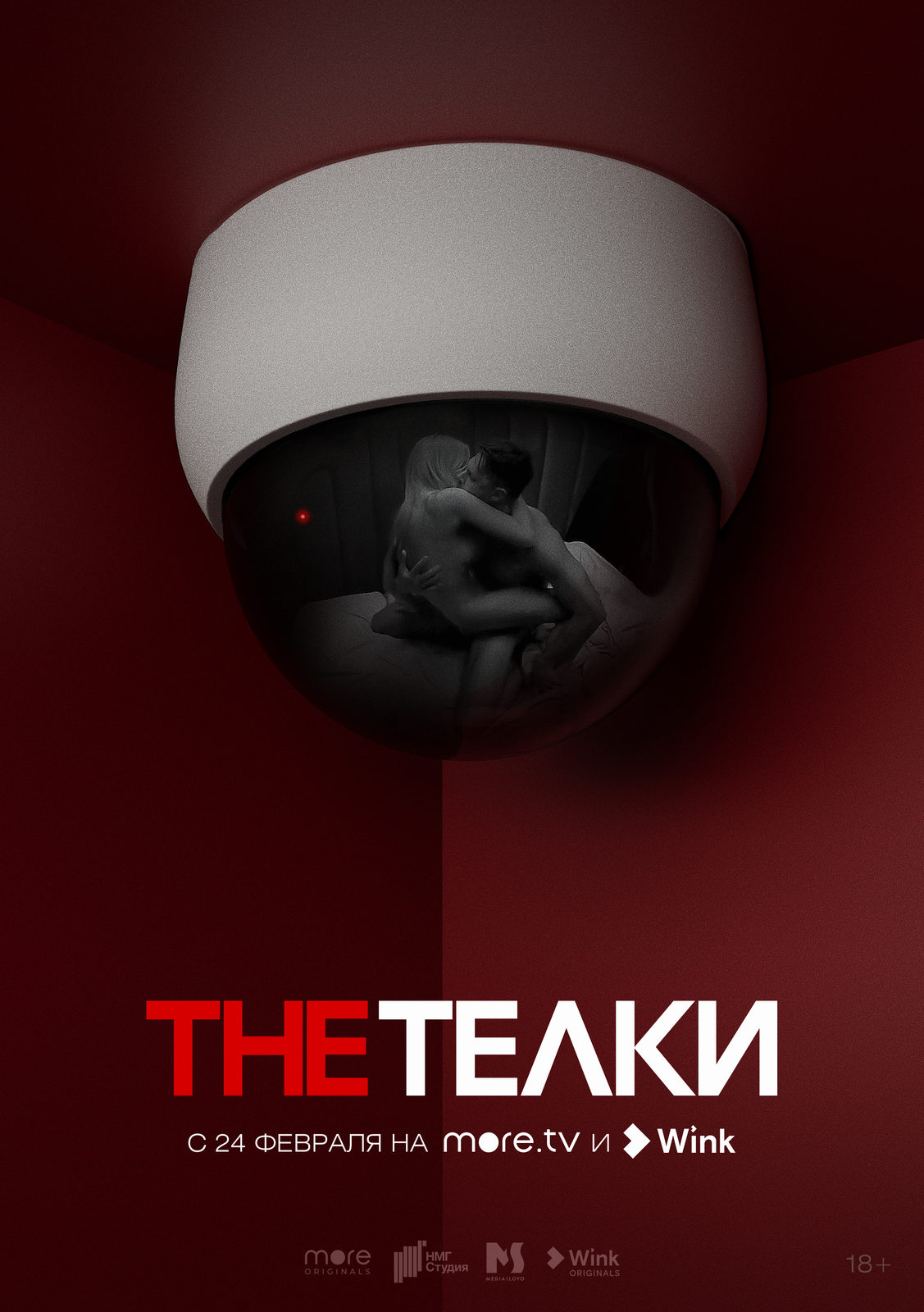 The novel "The Chicks. A Story of False Love " was published back in 2008. The first circulation of the book amounted to more than 300 thousand copies. The new Chicks, like the original source, will be not only a study of the vices of high society, but also a dynamic thriller that will not let the viewer catch his breath literally starting from the first minutes on watching.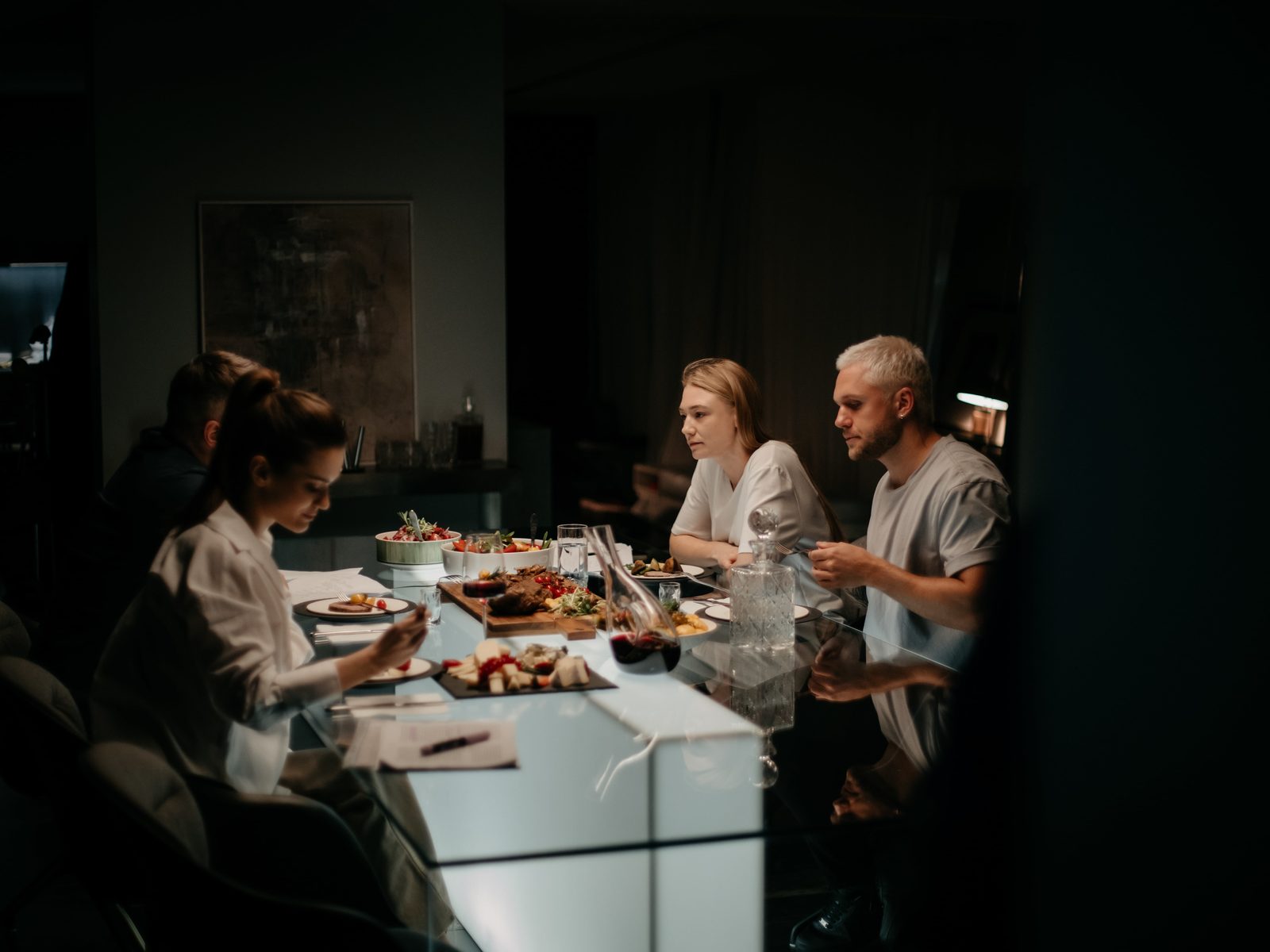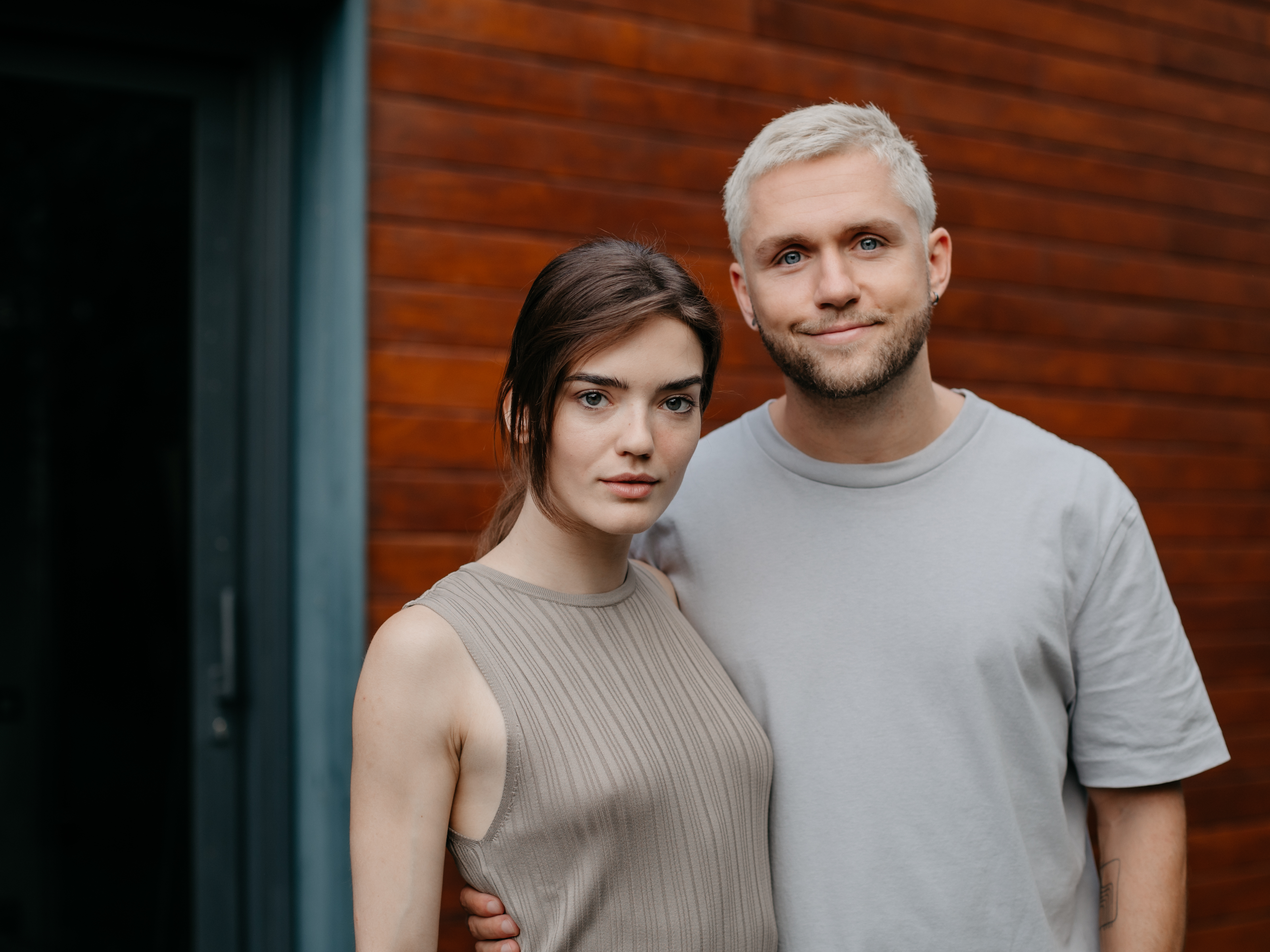 The plot is set in the twenties of the new century. The era of instant messengers, electronic cigarettes and universal digitalization. The protagonist Andrei Mirkin is a promising head of a PR agency. He owes his success and beautiful life to women. Mirkin can seduce almost anyone, he is charismatic, courteous and uses it cynically. He walks over the heads, not thinking about how many lives he broke on his way. He just doesn't care. A multimillion-dollar tender promises to become the cherry on the cake in the hero's career. Mirkin's victory in it is guaranteed in advance. But no one knows how much dirt is behind this well-being. And soon it will break his whole life.