---
10 march 2022 · News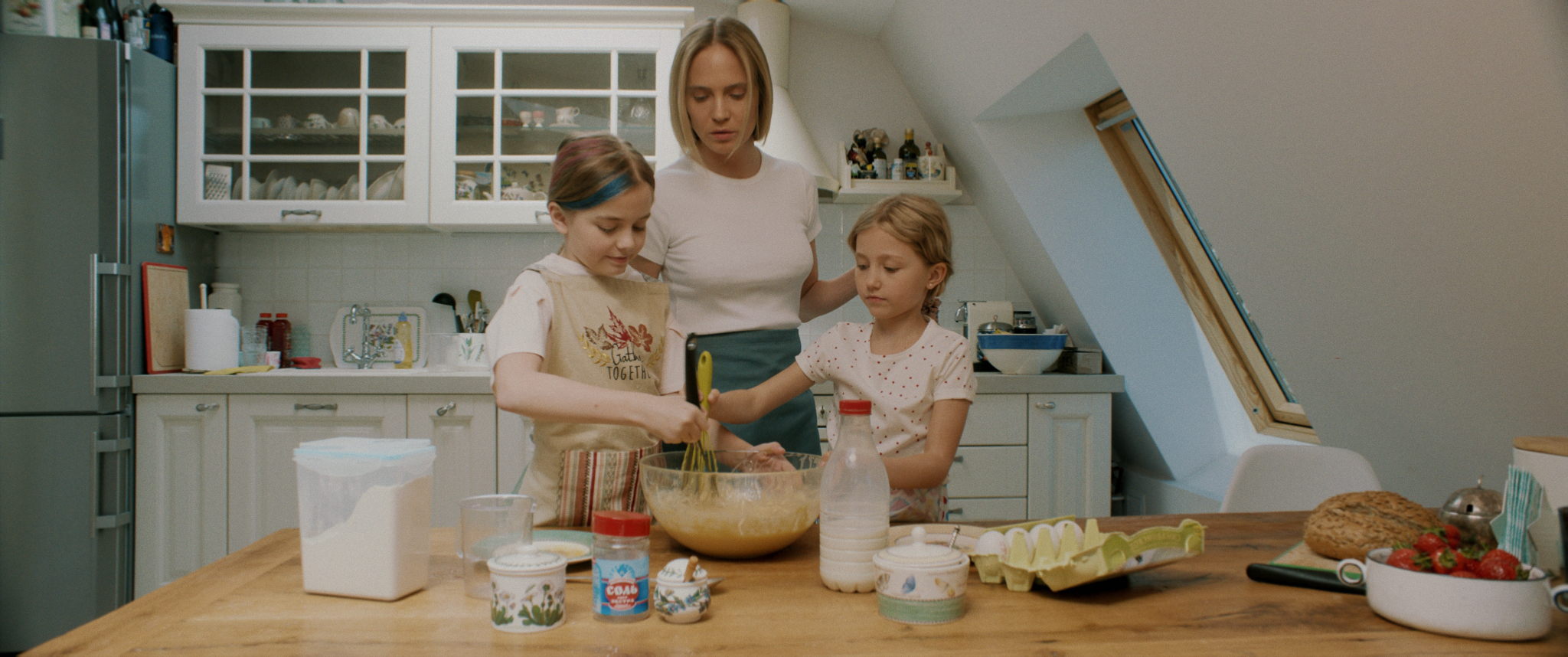 On March 24, Russian cinemas will begin showing a family comedy with Martha Kessler in one of the main roles called "My Terrible Sister". Thefilm was directed by Alexander Galibin. The film also starres Sofia Petrova, Vladimir Yaglych, Glucose and others.

The story tells about a young couple. Maxim and Yulia sincerely love each other. They could have gotten married a long time ago if it weren't for the girl's worries about how her daughter, Sonya, would accept the new dad. However, they did not expect that the situation would become even more complicated: Maxim's daughter Lena (Martha Kessler) unexpectedly moves in with her father.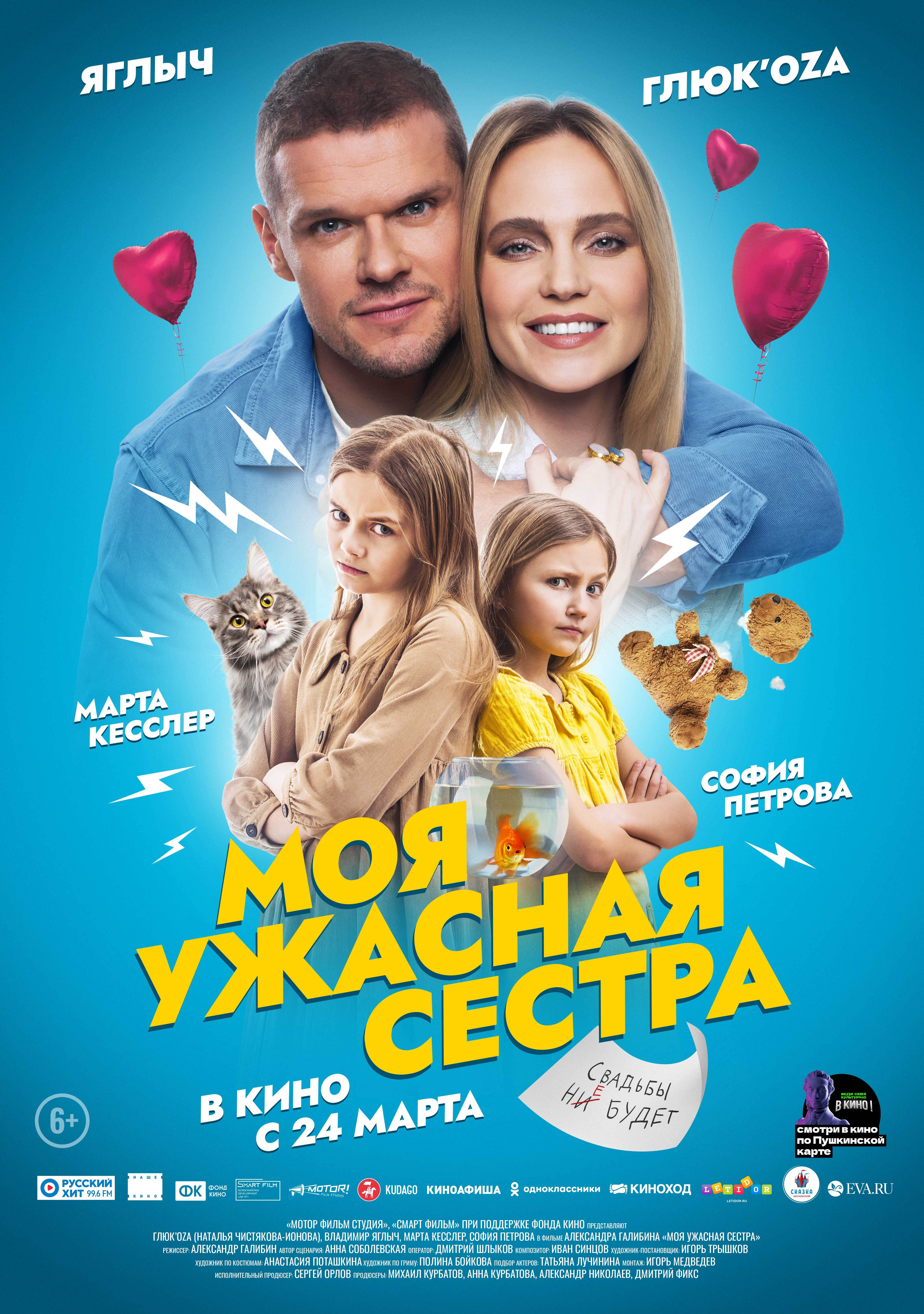 Two completely different girls are forced to become sisters. Now they share one room, one class, friends, and most importantly - they fight for the attention of their parents. Each of them dreams of returning their former life, and for this, in their opinion, it is necessary to quarrel adults.

All actors on set were impressed by how young actresses work together. Both girls, who played forced sisters, have a lot of experience in cinema. And despite the fact that their characters are constantly in conflict according to the script, they quickly found a common language on the set and became friends.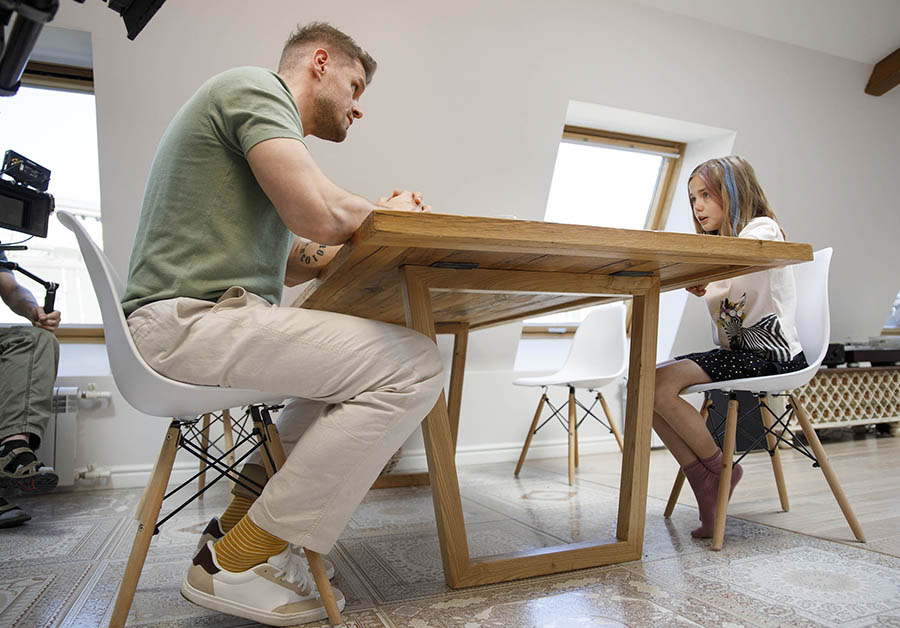 "I love film expeditions, I love St. Pete, I really love it when there are still children on set besides me - it's always fun! - Martha admits - We met Sonya Petrova at the audition, but we already became friends! At first I auditioned for the character played by Sonya, she just looks more like me in real life. When the director said that I would be Lena, I was surprised! But now I'm even glad, I like to change my roles. My character is not exactly like me, but I like the confidence and inner core that my character has - I have a lot to learn from her!"