---
18 march 2022 · News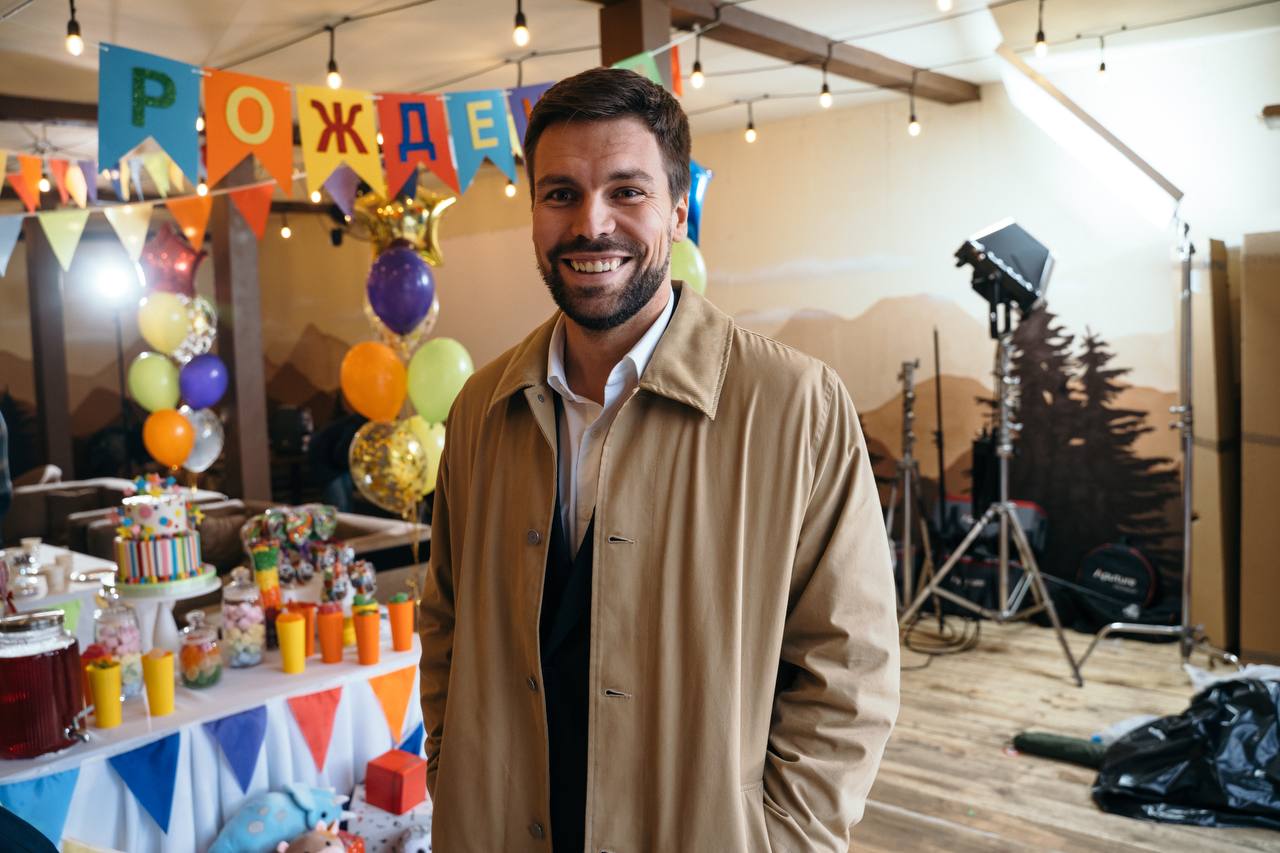 The trailer for the action-packed detective drama "Mutual Consent" directed by Valeria Gai Germanika went online. Sergey Taktarov played one of the roles in the project.
According to the plot, a young teacher of Russian language and literature, Anna Fedorova, comes to a party with old friends, and together they spend the night on a large yacht. In the morning, Anna jumps off the yacht, while the rest of the party members are still sleeping. In a wet dress, barefoot, with bruises and abrasions on her body, the girl reaches the police station and reports a rape. Among the suspects are her friends with whom she spent the night.
The circumstances of the case immediately arouse suspicion among law enforcement officers and medical workers. The investigator, having heard the names of the suspects, does not accept the report and persuades the girl not to submit it at all. Desperate to find help, Anna runs into another investigator, Nesterenko. He, on the other hand, takes it upon himself. An experienced employee has nothing to lose - retirement is coming soon. In addition, he has his own motives to achieve justice.
Filming of "Mutual Consent" took place in Moscow and in the Crimea. On March 18, the first two episodes of the series will be released on KION. Further episodes will be released once a week.